Kathleen Kennedy has been presiding over Disney's Star Wars since The Force Awakens, and she has become, for many, a scapegoat, often with harassment hurled her way over films that they did not like. As such, it was only a matter of time before one of these fans asked CEO Bob Chapek whether she would be fired.
At the virtual Annual Meeting of Shareholders, one investor poised whether Disney would fire Kathleen Kennedy and put Dave Filoni or Jon Favreau in charge. Bob Chapek responded, "We've been absolutely thrilled that we can have the kind of talent like Kathy Kennedy to direct Lucasfilm. We look forward to having [her] running the Lucasfilm organization for many years to come."
Another shareholder shared their opinion that there is an "obvious" blacklist at Disney, saying that Gina Carano and Pedro Pascal tweeted the same thing to which Chapek replied, "I don't see Disney standing as a left-leaning or  right-leaning company."
The general response to the Kathleen Kennedy question on Twitter has been laughter and disappointment, from those saying, "People really want to fire this woman because they didn't like some movies? Get a life," to "Did the Fandom Menace buy shares?"
At any rate, Kathleen Kennedy isn't going anywhere. While she was the producer of the divisive film The Last Jedi and The Rise of Skywalker, she was also a producer for the beloved Mandalorian and Rogue One. Regardless, Star Wars is thriving with new novels, comics, TV shows, games, and upcoming films.
Next: Disney+ Passes The 100 Million Members Mark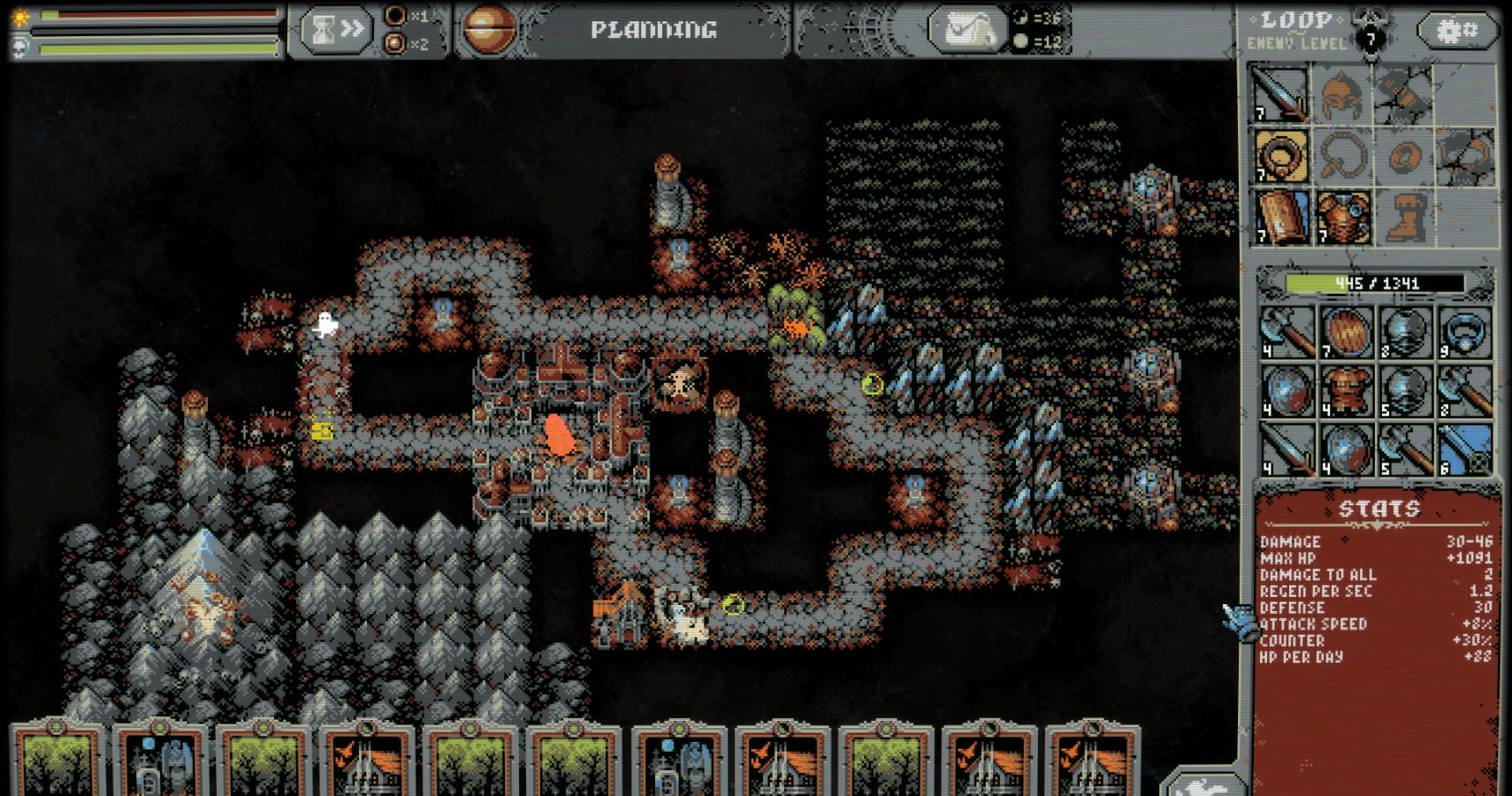 James Troughton is a writer at TheGamer. He's worked at the Nintendo-based site Switchaboo and newspaper TheCourierOnline and can be found on Twitter @JDTroughton.
Source: Read Full Article