The PS5's DualSense controller now works with Steam, but some of the controller's features will be added later, like the haptic feedback and adaptive triggers.
Steam might be a PC gaming platform, but Valve has gone out of its way to make sure that it supports a variety of controllers from different systems. It's no surprise that Xbox controllers work on Steam, as they're the best option for PC games. Microsoft has made an effort for its controllers to be compatible with different systems, which is why the Xbox One controllers work on the Xbox Series S/X. The controllers used by Nintendo and Sony systems also work very easily with Steam.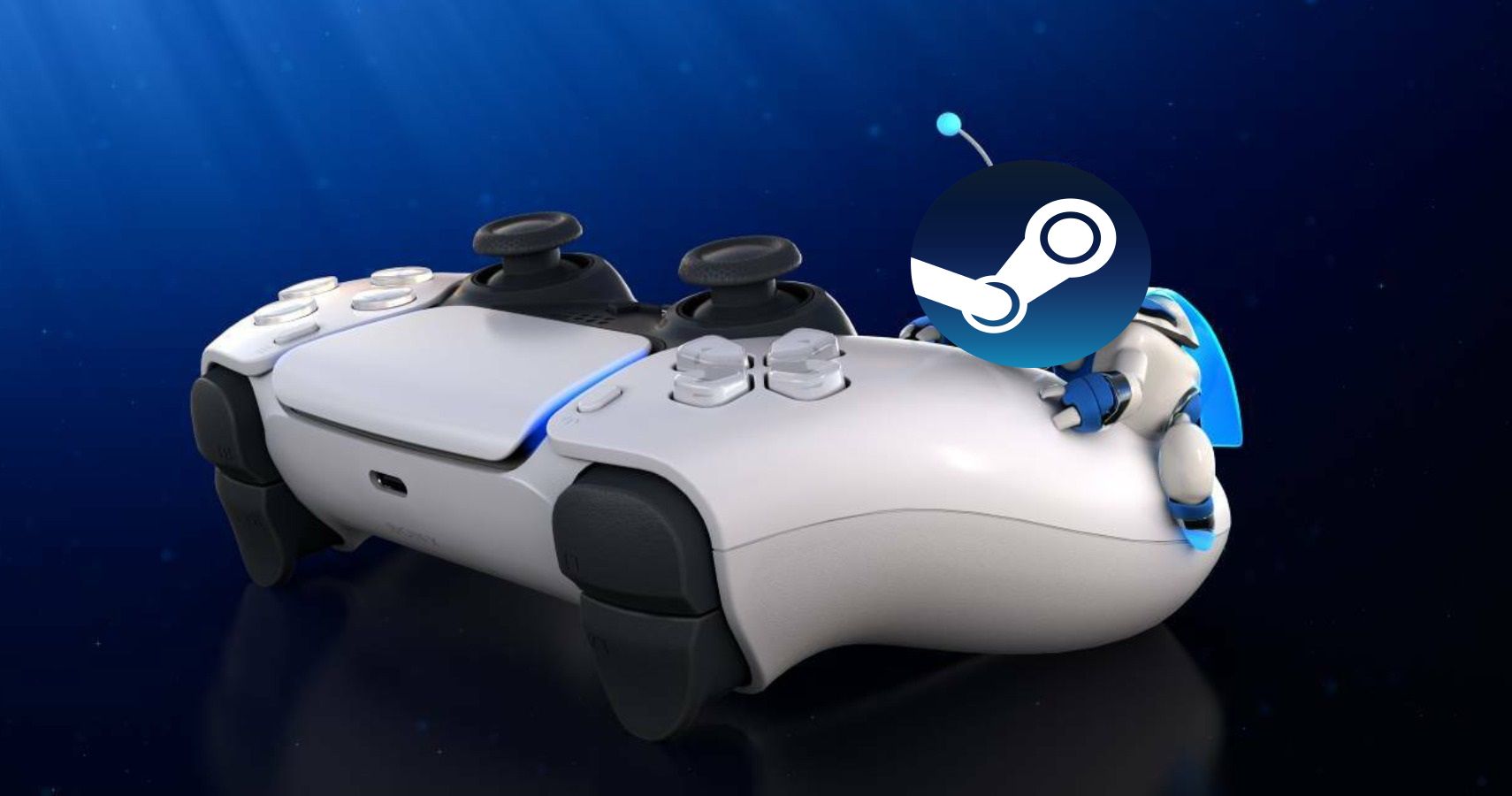 Related: How To Play The PS Plus Collection On Your PS4
The PS5 is available now in select regions and its DualSense controller has a number of exciting features. Valve was quick to ensure that the DualSense works with Steam, as initial support is now available for the controller, though some of the features aren't supported.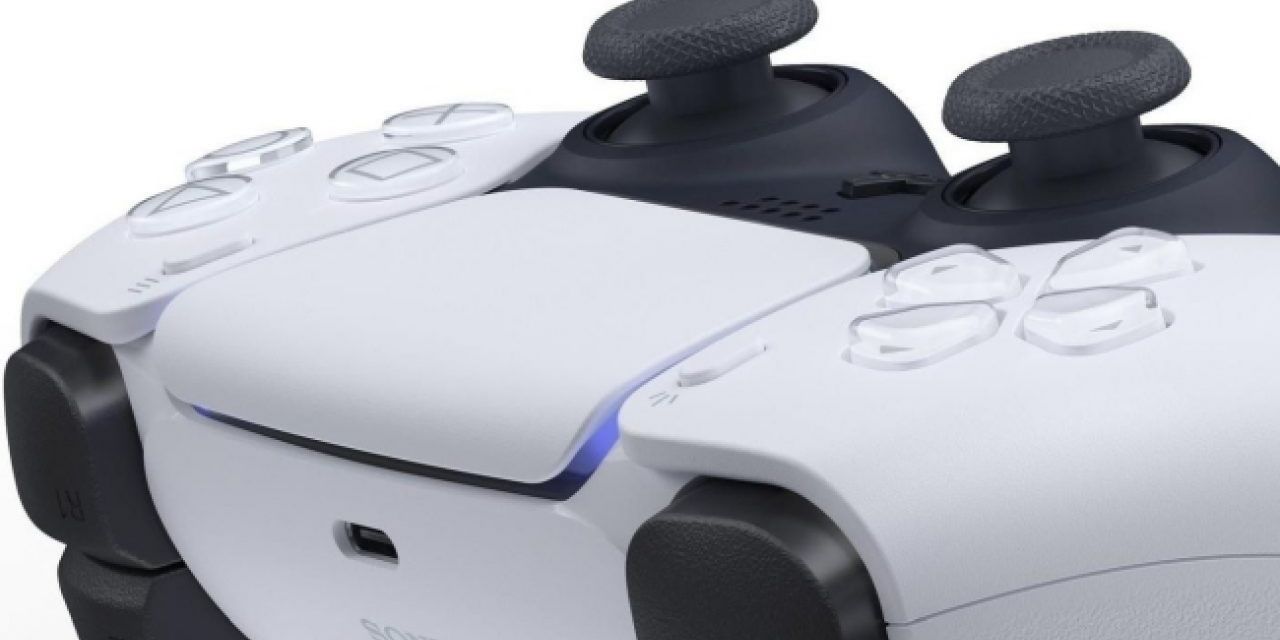 The incredible haptic feedback of the DualSense controller doesn't work with Steam, nor does the adaptive triggers, the trackpad, or the gyro functionality. The Steam page says that these features are "not yet supported", which means that they should work in the future.
One of the most frustrating aspects of waiting for the PS5 to be released in your region is receiving the accessories early. Everyone has been talking about the amazing haptic feedback of the DualSense controller and how it makes games feel like a next-gen experience. If Steam is able to support these features in the future, then gamers can avoid the current nightmare minefield of trying to buy a PS5 and just get a DualSense controller instead. It won't take long for the third-party Steam machine to churn out games that show off these features.
Next: Borderlands 3 Runs At 120fps In Performance Mode On PS5 And Xbox Series X
The PS5 is available now in North America, Australia, New Zealand, Japan, Singapore, and South Korea, and it will be available globally on November 19.
Source: Steam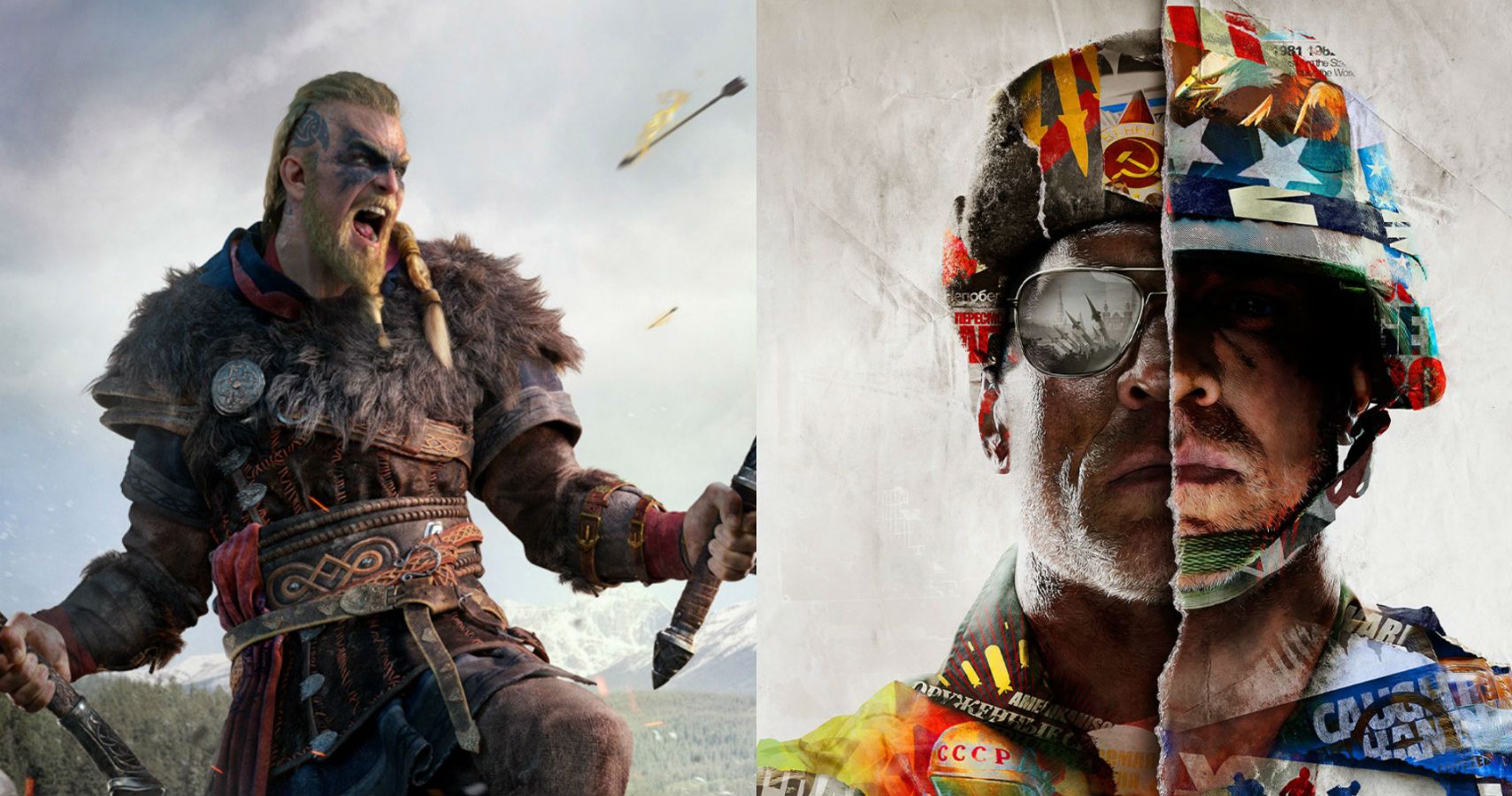 Scott has been writing for The Gamer since it launched in 2017 and also regularly contributes to Screen Rant. He has previously written gaming articles for websites like Cracked, Dorkly, Topless Robot, and TopTenz. He has been gaming since the days of the ZX Spectrum, when it used to take 40 minutes to load a game from a tape cassette player to a black and white TV set.
Scott thinks Chrono Trigger is the best video game of all time, followed closely by Final Fantasy Tactics and Baldur's Gate 2. He pretends that sorcerer is his favorite Dungeons & Dragons class in public but he secretly loves bards.
Source: Read Full Article