Bullet-hell, boss-rush adventure game, ITTA, will be receiving the physical treatment next week, as Super Rare Games has revealed a partnership with Glass Revolver and Armor Games Studios to bring the indie title to Nintendo Switch via cartridge.
Only 5,000 copies will be available – 3,000 standard editions, 2,000 SteelBook editions – and will go on sale on Super Rare Games' website on January 7, 2021, at 1pm ET. The standard edition will be available for roughly $37, while the SteelBook version will be around $54. Units are expected to ship by January 11, 2021.
The standard edition of the game will include:
A fully assembled Nintendo Switch game with cartridge

A full-color manual

Interior artwork

An exclusive sticker

Three trading cards randomly selected from a five-card set
The SteelBook edition will come with all of the above, as well as a SteelBook case, with both boxes bundled up in a sleeve.
ITTA tells the story of a young girl named Itta who wakes up to find her family having been slaughtered. She embarks on a journey to find answers, accompanied by a spirit that takes the form of her former feline companion. Itta wields a glowing (and massive) revolver as she adventures into the unknown and takes on monstrous bosses who dish out plenty of bullet-hell chaos.
The pixelated adventure was inspired by the creator's own personal struggles. Originally intended to showcase a completely bleak and dark world, the creator pivoted the game's direction while it was still in development to provide a bit more light, stating, "… as my outlook on life slowly began to change, so too did the game: I didn't want ITTA to be devoid of light anymore."
If you're a fan of the bullet-hell or boss-rush genres, or just exploring pixelated worlds in general, the physical release of ITTA may be just what you're looking for. The game is relatively well-received on Metacritic by fans and critics alike. The PC version has hit the mark with players as well, currently sitting at a "Very Positive" user rating on Steam. And who doesn't love a good physical release?
Next: This Studio Finally Released The PS1 Game It Has Been Working On For 23 Years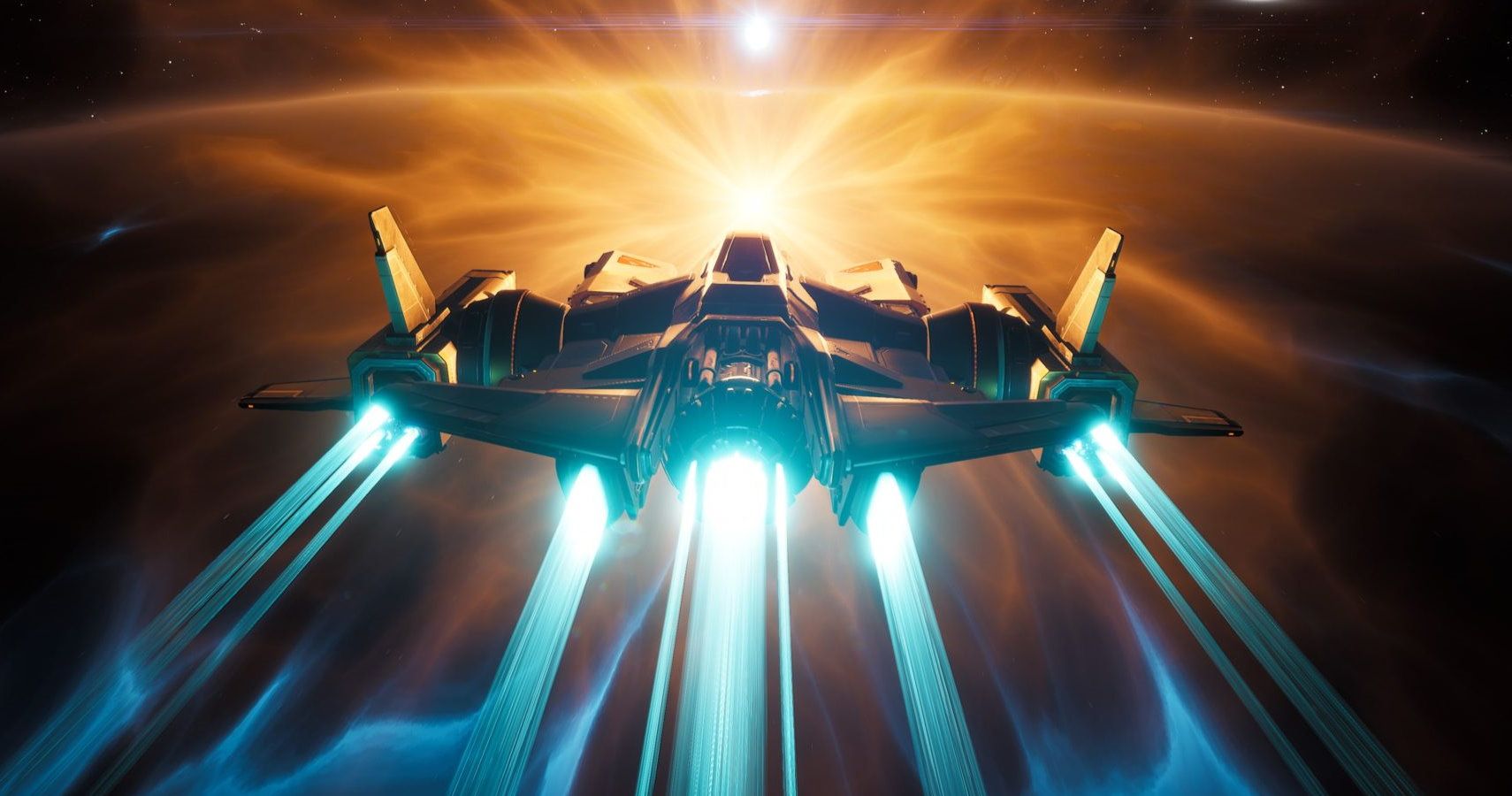 Game News
Nintendo Switch
ITTA
Sam has been writing for TheGamer since early 2018, earning the role as the Lead Features & Review Editor in 2019. The Denver, Colorado-native's knack for writing has been a life-long endeavor. His time spent in corporate positions has helped shape the professional element of his creative writing passion and skills. Beyond writing, Sam is a lover of all things food and video games, which – especially on weekends – are generally mutually exclusive, as he streams his gameplay on Twitch (as well as TheGamer's Facebook page) under the self-proclaimed, though well-deserved moniker of ChipotleSam. (Seriously…just ask him about his Chipotle burrito tattoo). You can find Sam on Twitter, Instagram, and Facebook as @RealChipotleSam.
Source: Read Full Article