This may be the "funniest" day of the year, but we unfortunately don't have much to laugh about in today's news roundup. We have a couple of big industry stories including Activision Blizzard's recent decision to remove its vaccine mandate and the consequent fallout, along with the news that Sony is laying off a bunch of workers from its merchandiser team. We've also got updates on Abandoned and a strange April Fool's joke at the expense of Konami.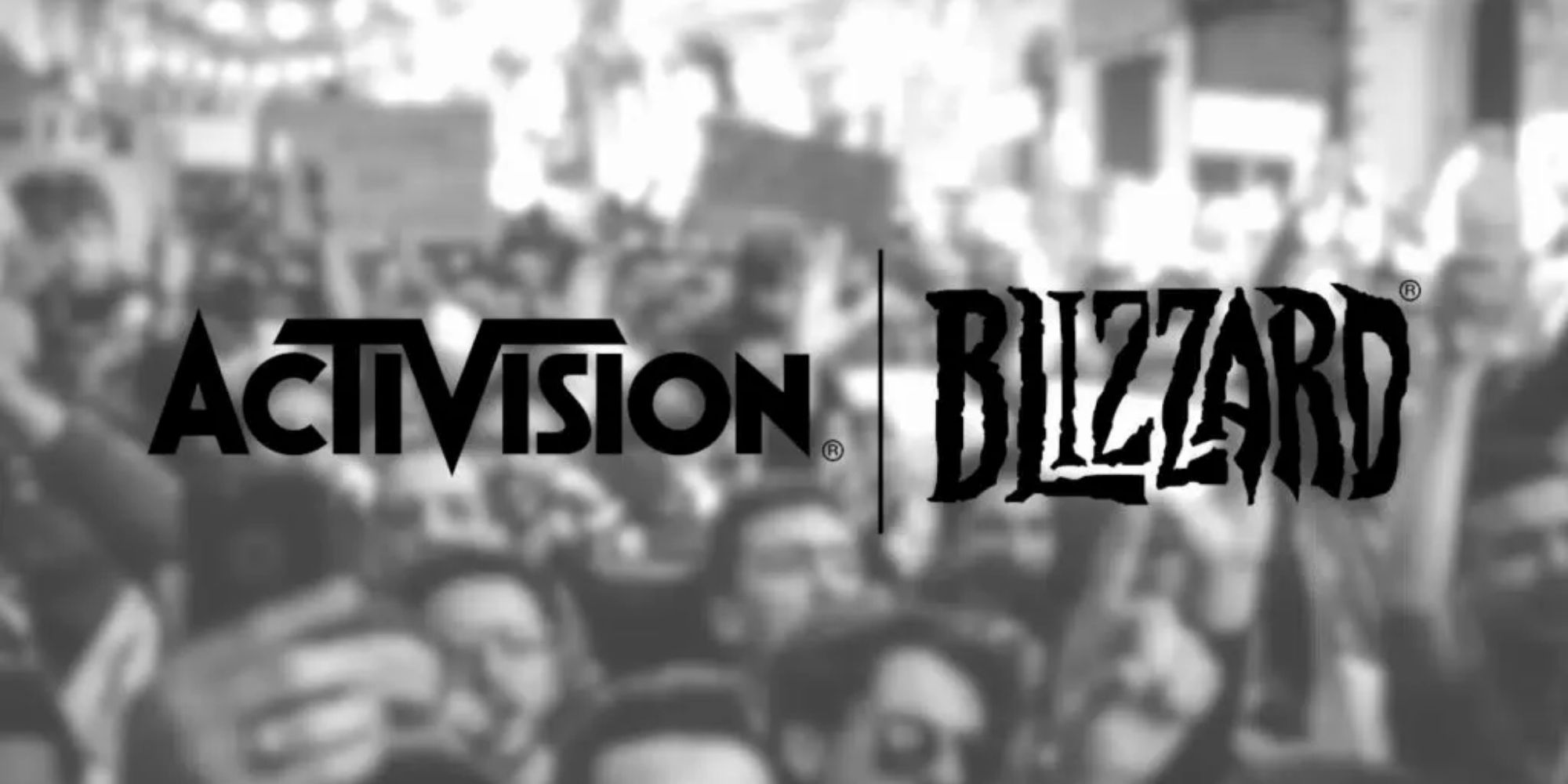 Activision Blizzard Is Removing Its Vaccine Mandate For All Employees As Office Work Resumes
There were a bunch of stories regarding Activision Blizzard and Bobby Kotick today, but the most concerning seems to be the publisher's removal of its vaccine mandate, allowing workers back into the office later this year without having to show proof of a vaccination. The move has seen a lot of pushback from the industry, including the publisher's own employees. In fact, Activision Blizzard employees are now planning a walkout for April 4, demanding the company reverse its decision and allow employees to continue working from home.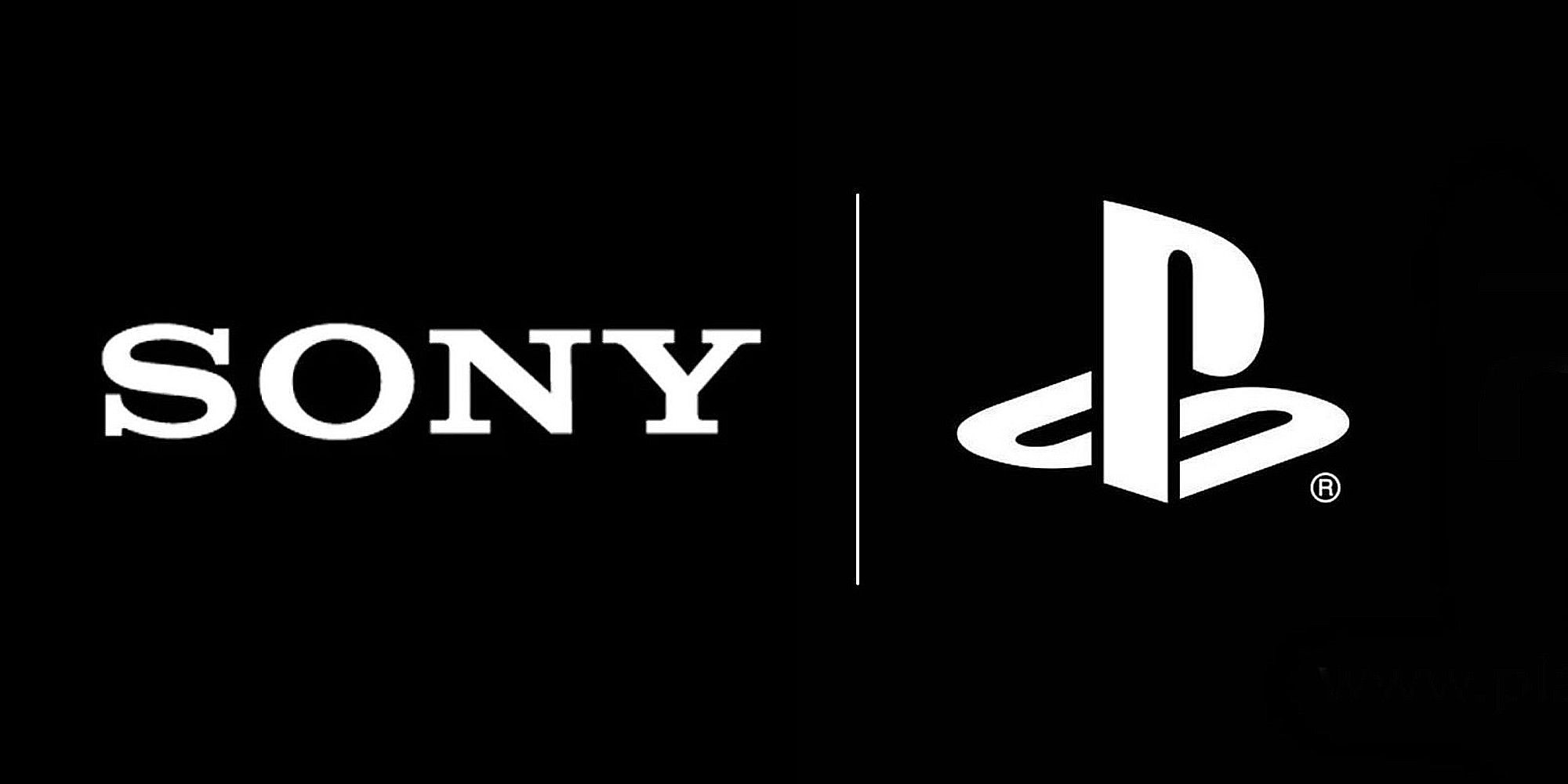 Sony Lays Off Almost 90 Workers With Two Weeks Notice
Sony has also come under fire from its workers today as the company recently laid off almost 90 of its workers from its "merchandiser" department. These employees were largely responsible for the marketing and retail side of Sony, along with making sure retail outlets were knowledgeable of Sony products. Most employees were critical of Sony's handling of the situation, apparently only giving employees two weeks notice and doing very little to find them alternate jobs within the company.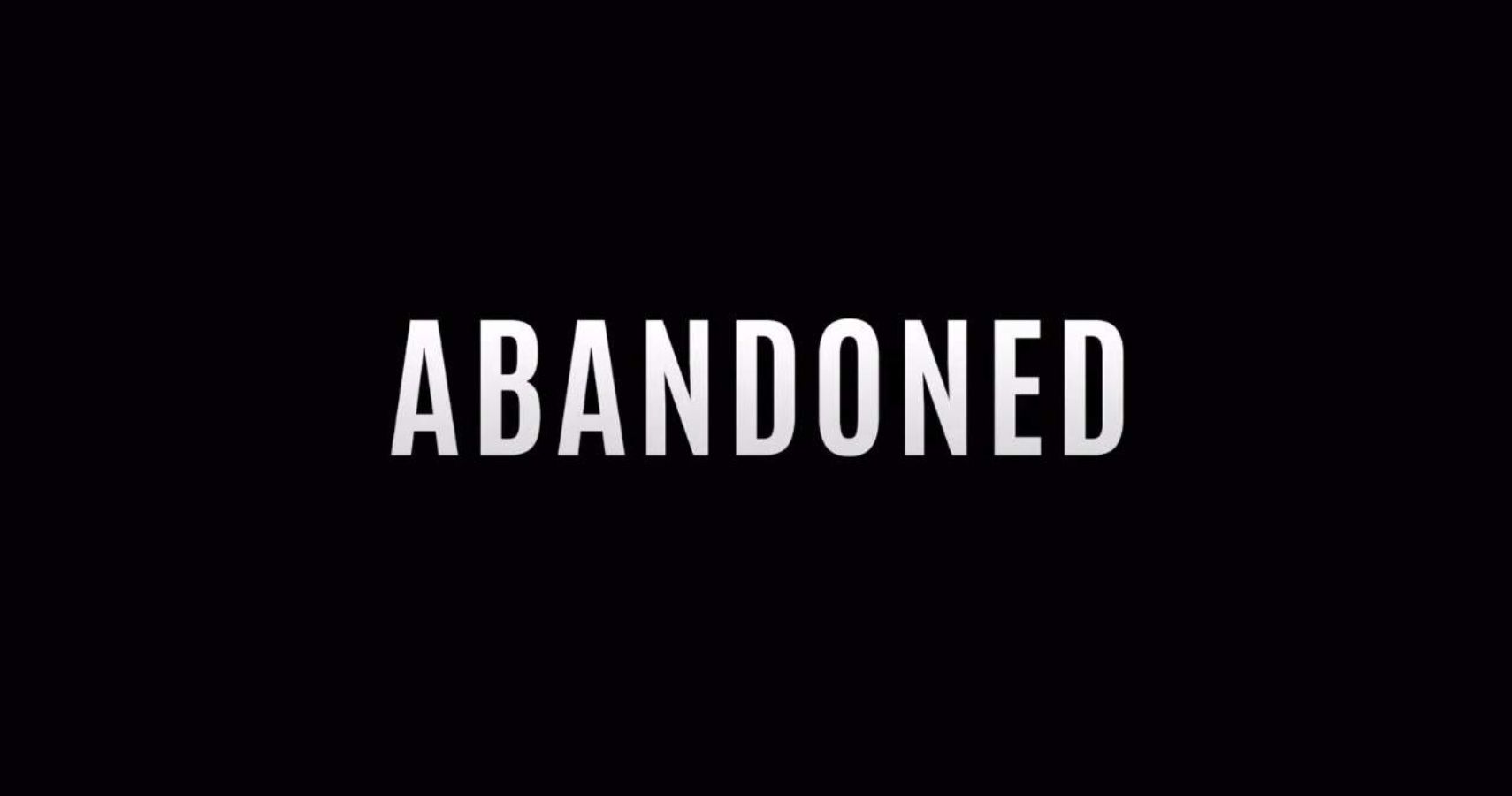 Abandoned Is Not Cancelled Despite Deleting All Previous Tweets
Next up, we have yet another twist in what is becomingly an increasingly tedious saga. Blue Box Studios – the developer behind the first-person horror title Abandoned – has recently come out to state that the game hasn't been canceled despite the studio deleting almost all of its Tweets about the project from its Twitter account. The developer claimed that work on the game is still ongoing but Abandoned: Prologue has been delayed.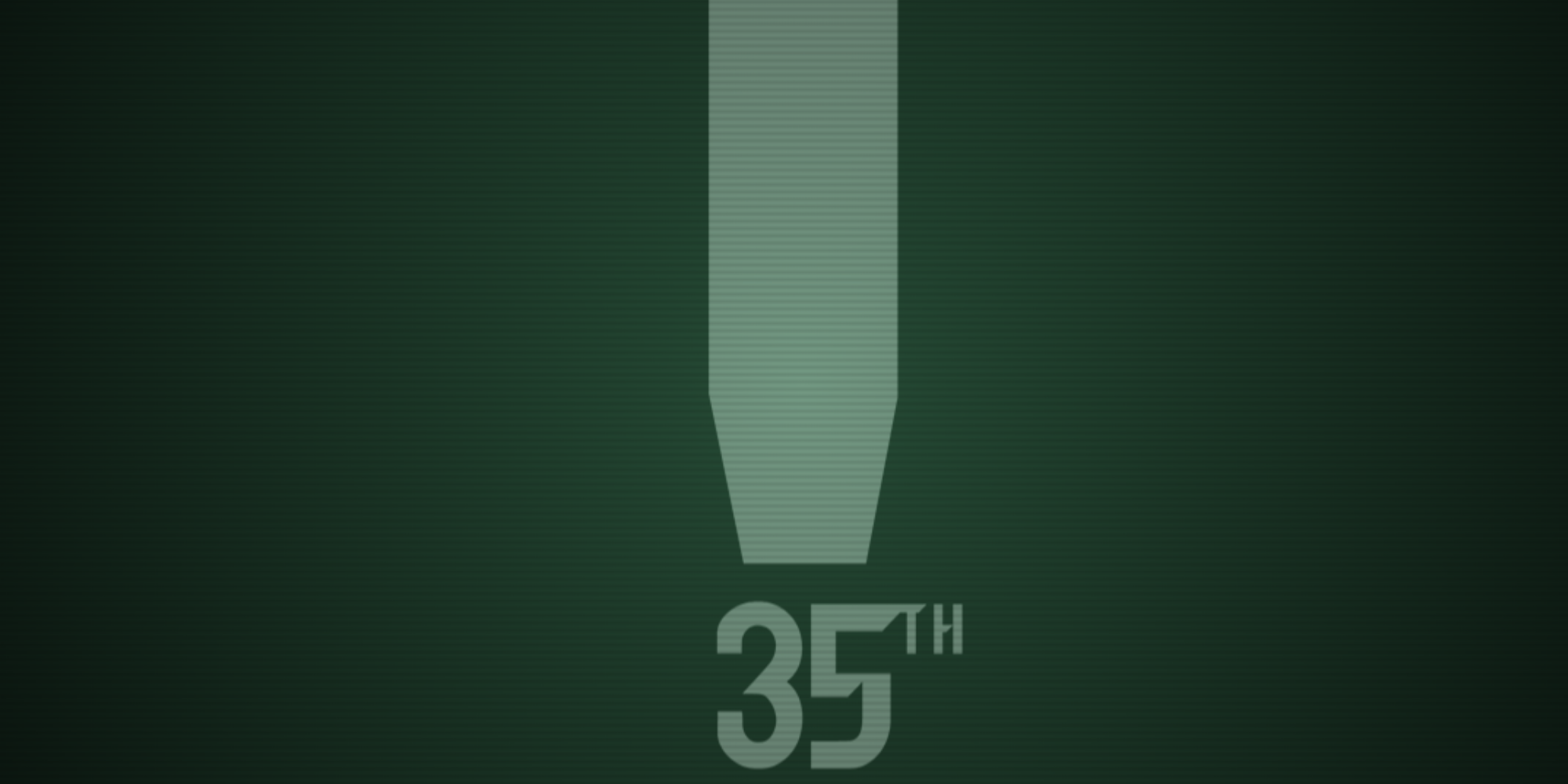 Metal Gear Solid 35th Anniversary Site Goes Live And No One Can Tell If It's An April Fool's Joke
There were plenty of japes and hijinks today, but one of the more perplexing was the launch of a Metal Gear Solid website that was seemingly set to celebrate the series' 35th anniversary. Given that this was found on April Fool's Day, most were pretty skeptical. It turns out they had every reason to be, as it was revealed earlier today that the site was set up to flog Metal Gear NFTs. However, these NFTs aren't from Konami itself, and the publisher is now very confused as to what to do about the situation.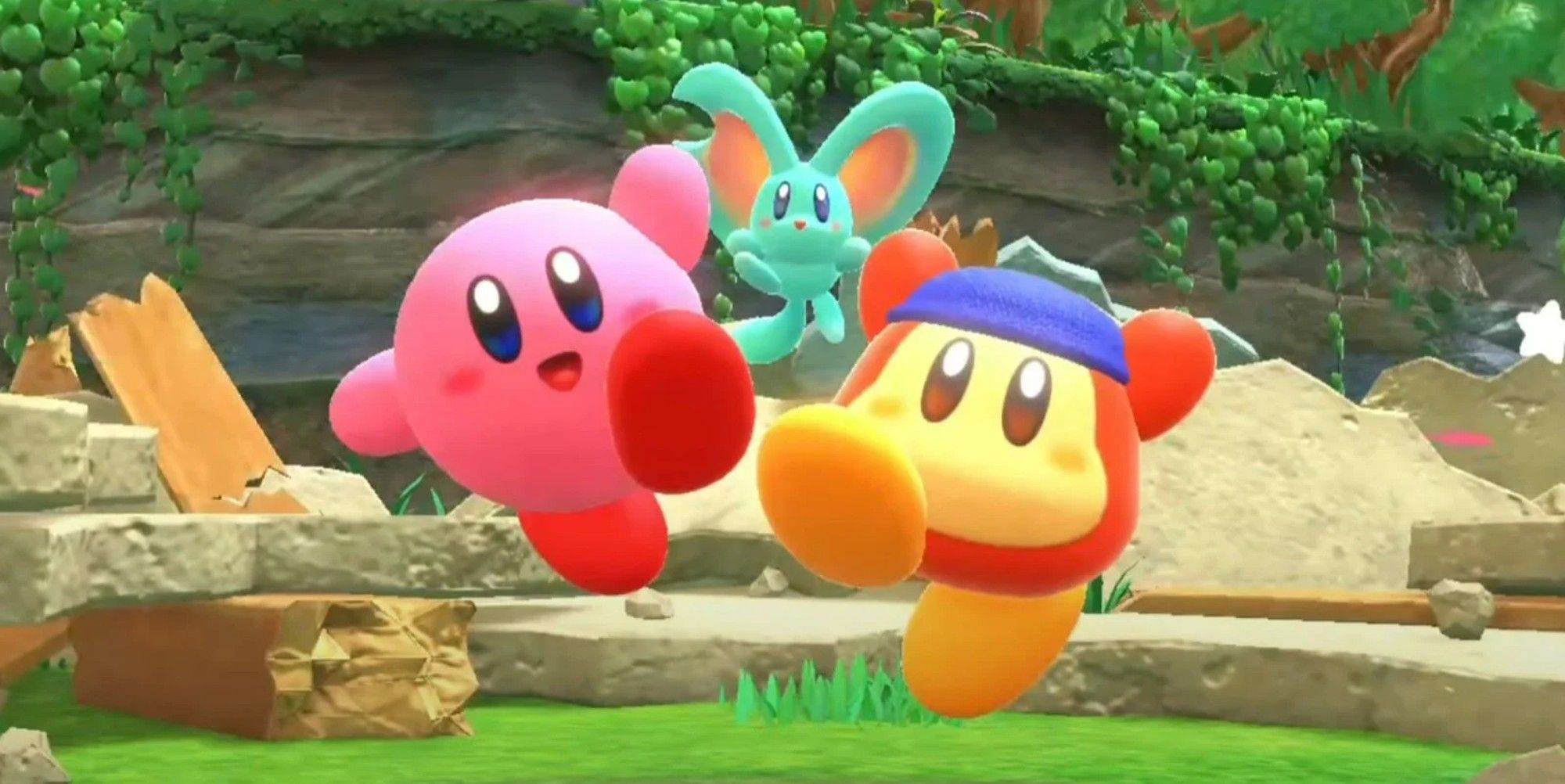 Kirby And The Forgotten Land Is The Series' Biggest Launch In Japan
A bit of positive news to finish off as it seems that Kirby's latest adventure is pretty popular in Japan. In fact, Kirby and the Forgotten Land is the most popular Kirby game to release in Japan to date, selling more than 380,000 copies in its first week. This smashes the previous record set by Kirby Super Star Ultra which was previously the most popular Kirby game for a decade. The little pink blob has been turning heads and could possibly signal the series becoming much more of a heavy hitter for Nintendo in the future.
Source: Read Full Article