It's the day after Boxing Day, which means we're now in that period of time where nothing feels real up until New Year's. You know what is real though is this big pile of gaming news, which includes comments from Neil Druckmann on how Naughty Dog's next game will be "structured like a TV show."
We also got confirmation from Smash Bros. creator Masahiro Sakurai that he considers himself semi-retired now, and that a new poll has named Fuecoco's as the most popular starter in Scarlet and Violet. For all the details, just read on.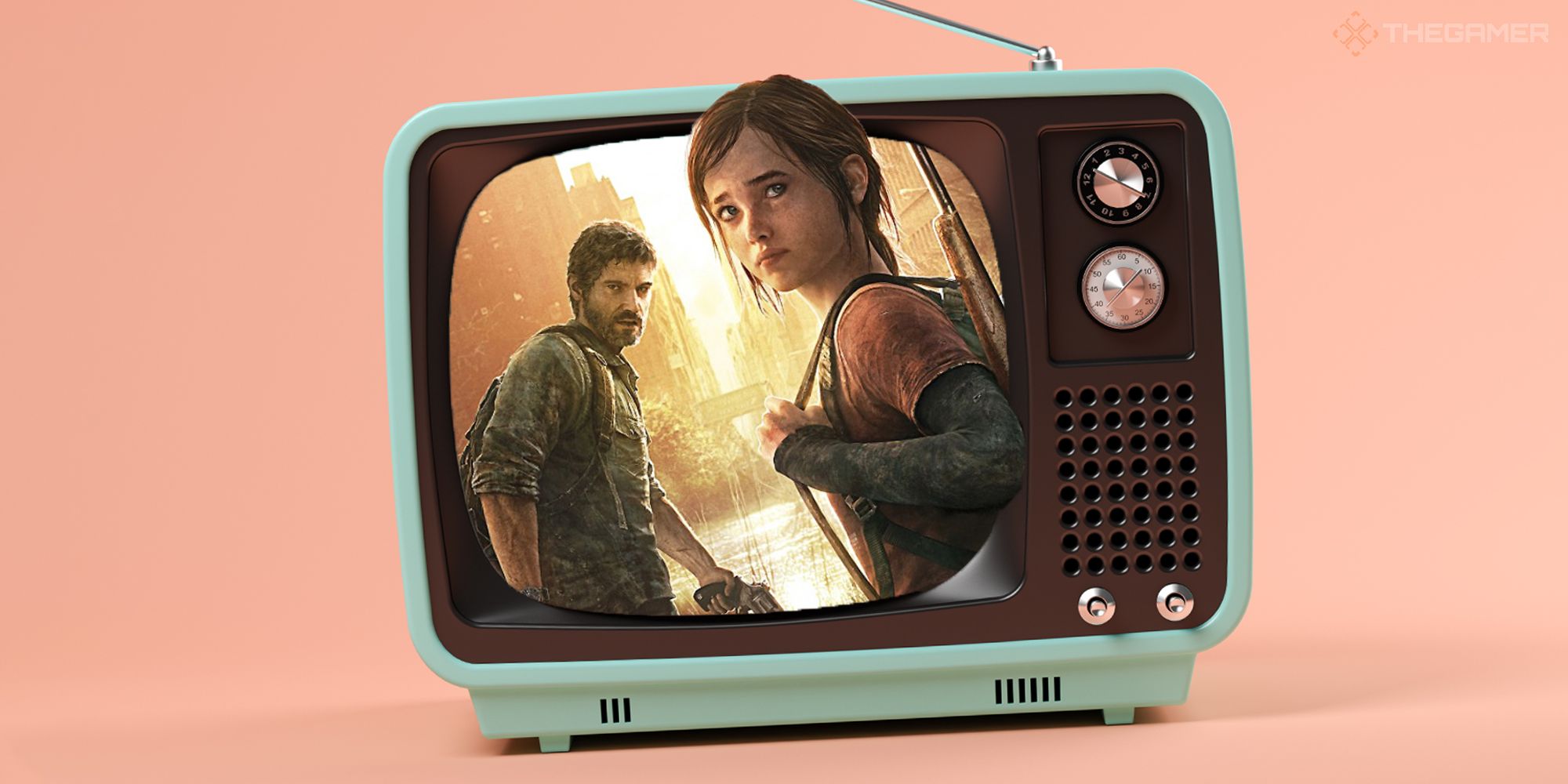 Naughty Dog's Next Game Is "Structured Like A TV Show"
With The Last of Us Part 1 now firmly in the hands of the public, all eyes are on Naughty Dog's next move. We don't know too much about what games it has in development at the moment, but Neil Druckmann thinks its next project will be "structured more like a TV show." Before you start to worry, Druckmann is actually referring to the writing process, as whatever Naughty Dog's next project will be, it will be written by a writing room rather than just Druckmann himself.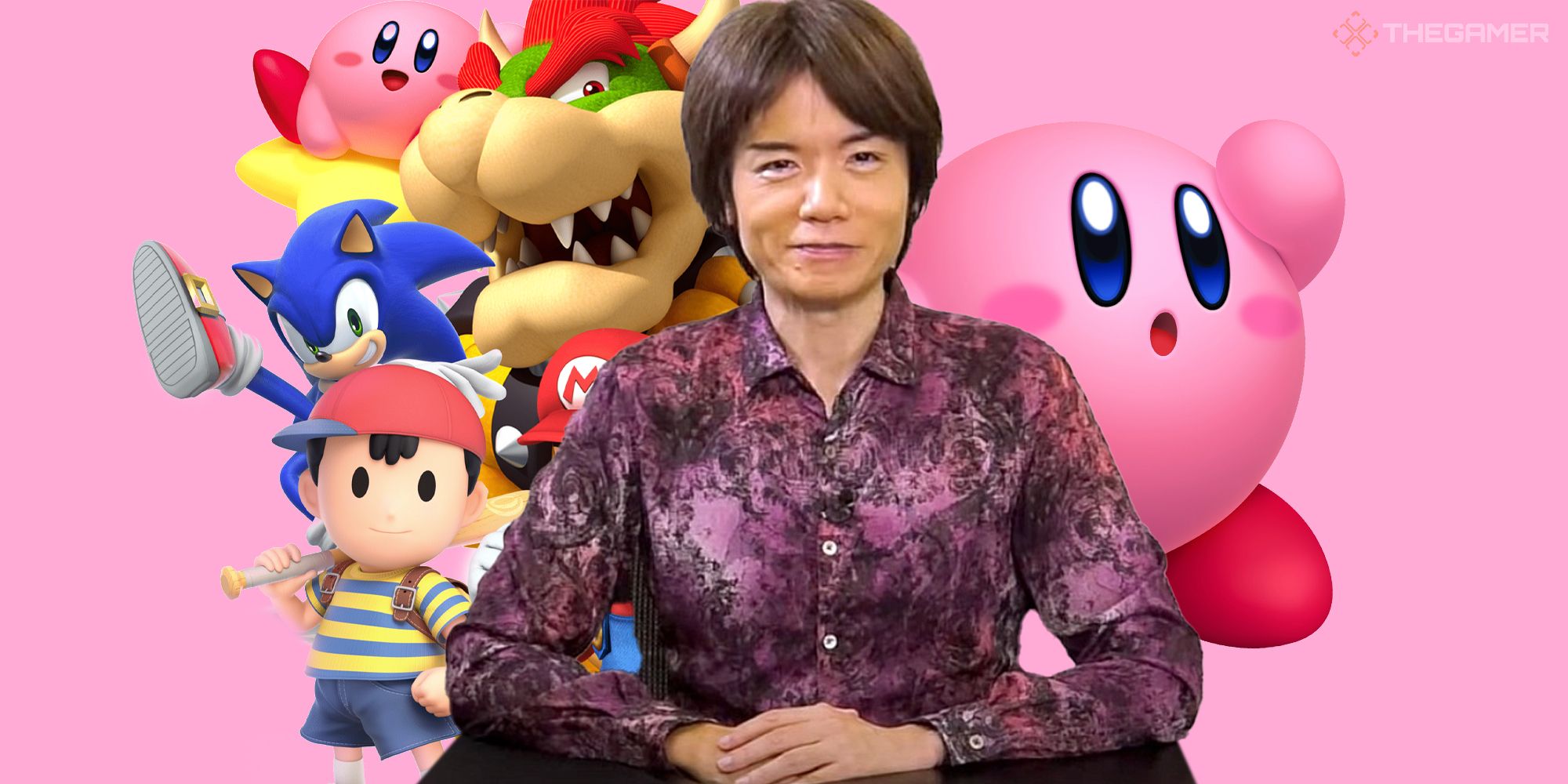 Super Smash Bros. And Kirby Creator Says He's Semi-Retired
Masahiro Sakurai is beloved by many in the gaming sphere, mostly down to his work on the Super Smash Bros. and Kirby games. However, it seems like Sakurai is done with game development at the moment, as he confirmed he's now "semi-retired" in a new interview. He states that if he focuses on game development so much, his life would be over before he realises it, hinting that he may want to move onto other experiences. I'm sure the Smash Bros. community and the gaming industry as a whole wish him the best.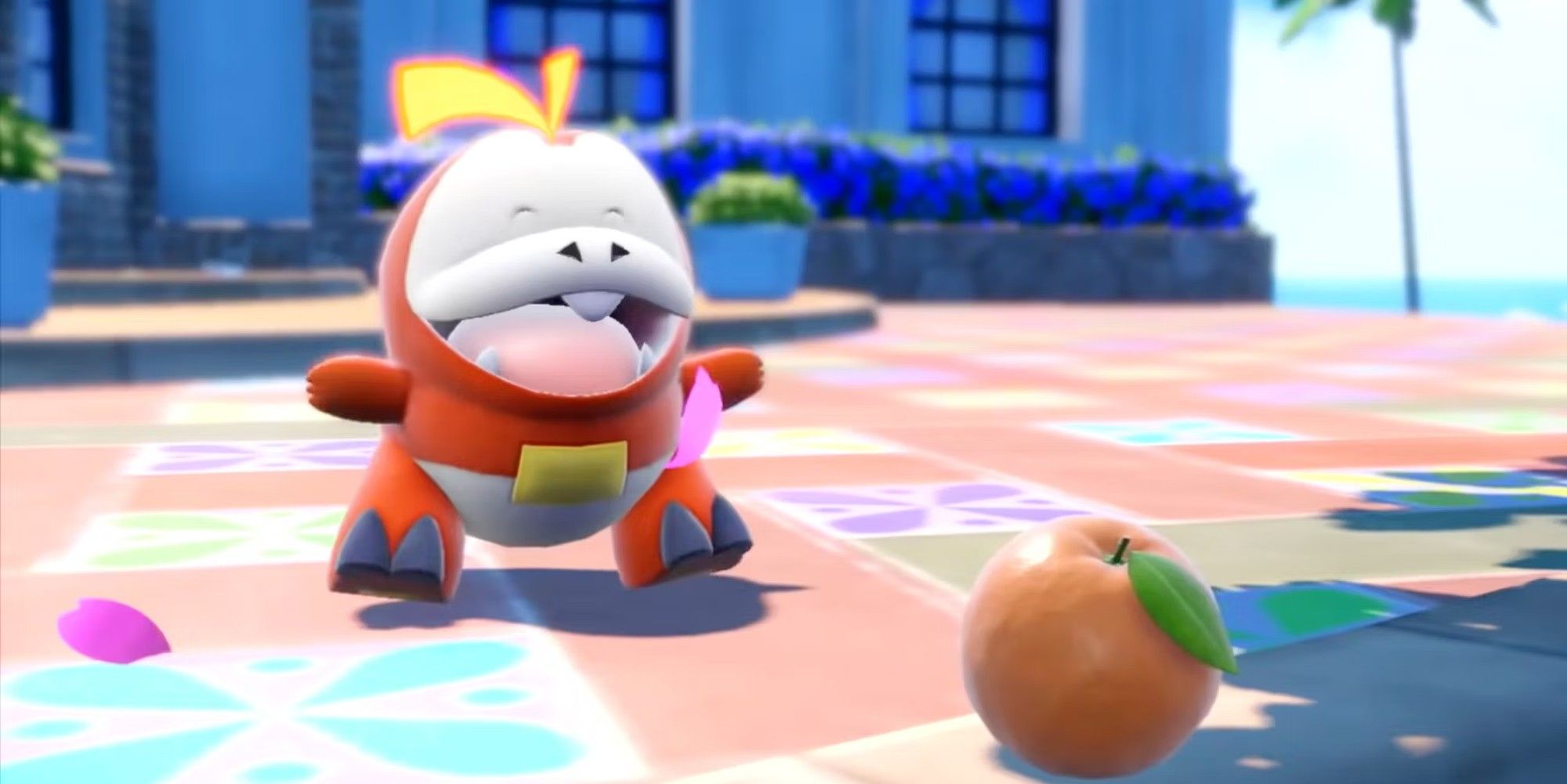 Pokemon Scarlet & Violet Poll Reveals Fuecoco Is Most Popular Starter
The endless debates about which starter is best have been put to rest, as a new Pokemon Scarlet & Violet poll has concluded that Fuecoco is the best of three. The adorable little croc sits in fourth place on the list, while Sprigatito is down at number 14 and Quaxley doesn't make the top 30. It's also revealed that Tinkaton and Clodsire are the most popular Pokemon in the game, sitting in first and second respectively.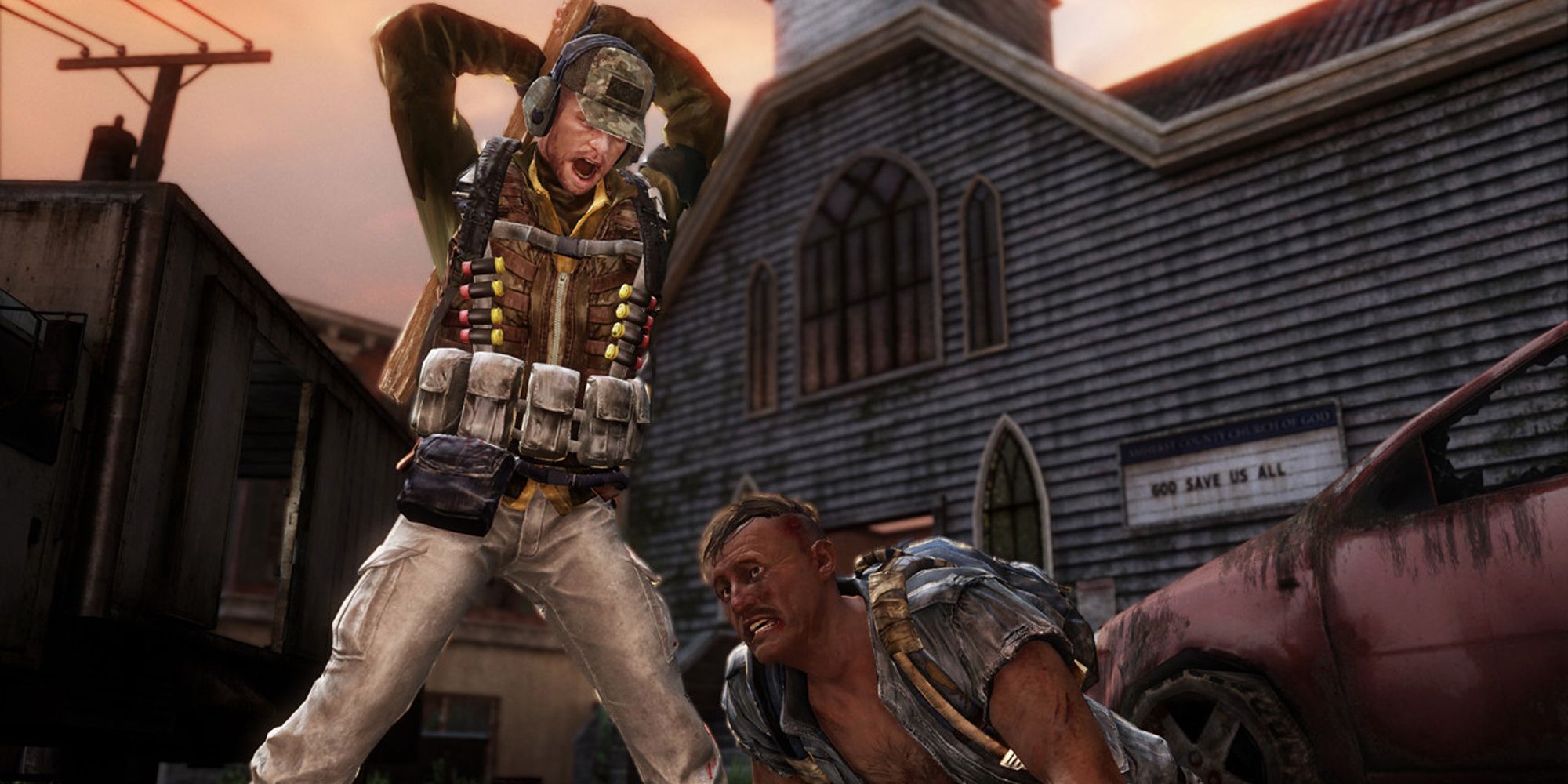 Sony Looks Set To Launch Two Multiplayer Shooter Games In 2023 And 2024
Sony has big plans for the live service space, but it may be ready to unveil them sooner than a lot of people probably expected. It was revealed that Frank Aliberti, a senior artist at PlayStation Studios Visual Arts, is working on two unannounced shooters, one for release in 2023 and the other in 2024. We don't know much else about these titles, apart from the fact that the first will be a third-person co-op shooter and the second will be a standard first-person shooter.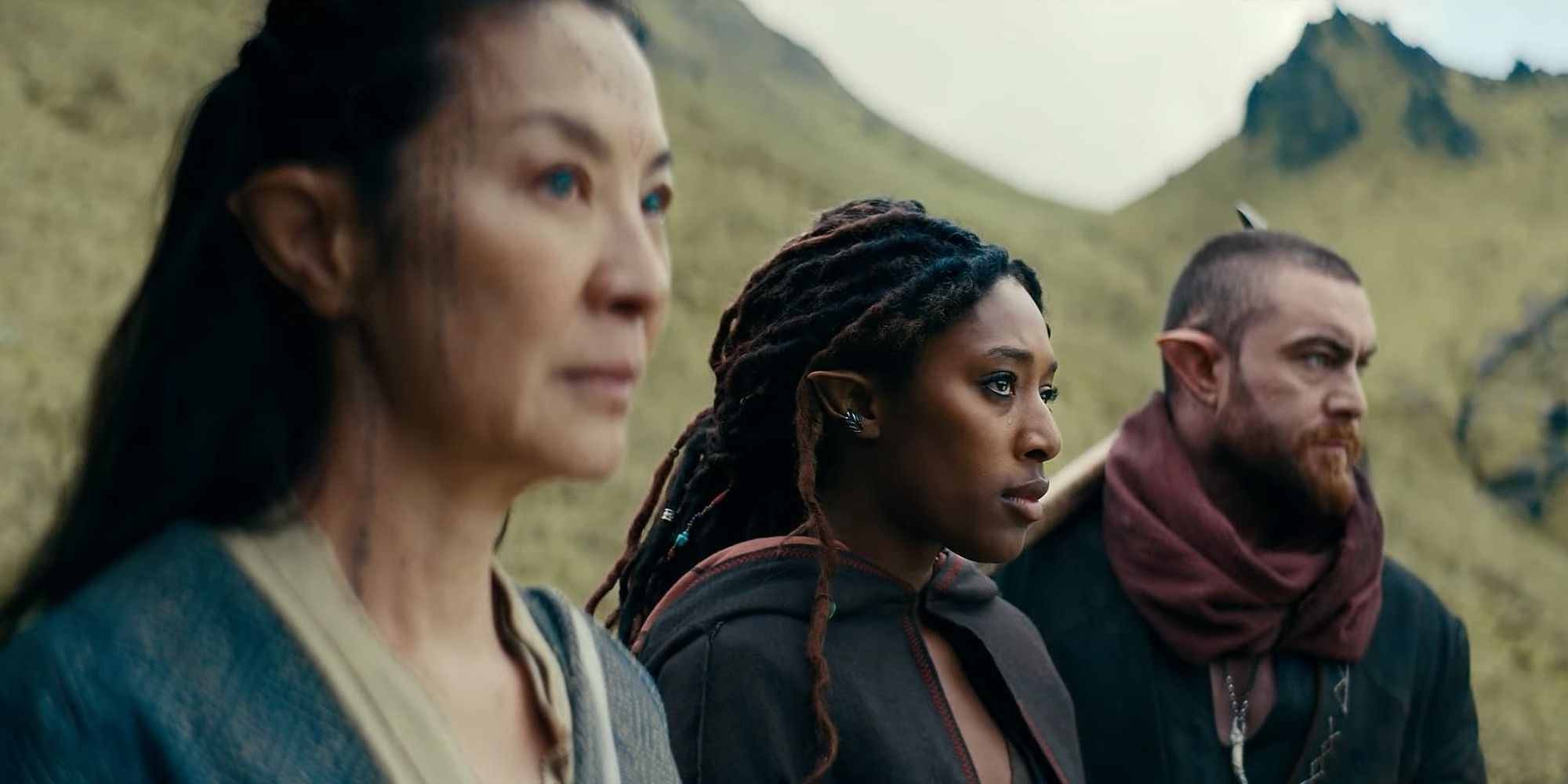 The Witcher: Blood Origin Breaks Record For Netflix's Worst Audience Score
Finally, it was disappointment for fans of The Witcher a few days ago, as the show The Witcher: Blood Origin has broken the record for the worst audience score in Netflix history. While there are plenty of valid complaints about the show, it seems like a number of people, either upset about the recasting of Geralt or just being straight up racist, have tanked the audience score even further.
Source: Read Full Article