The Binding of Isaac – an indie roguelike with a killer soundtrack – is close to releasing its "mega expansion" for the Rebirth console release. The expansion – titled Repentance – is said to be so big that it will almost act as a sequel. No release date has been announced, however fans should check Steam for regular blog updates on the expansion's progression.
Indie designer Edmund McMillen announced the arrival of The Binding of Isaac: Repentance Steam page, on which he claimed the expansion was "bigger than Rebirth was to the OG flash game." After checking in with fans to share the arrival of his daughter Minnow, and a perfectly apt cat meme for 2020, 'Edmundo' shared more fantastic news of the game's progress with followers, and dubbed the blog post The Binding of Isaac: Repentance "coming soon page."
Related: A Binding Of Isaac Board Game Is Being Kickstarted By The Game's Developer
The designer shared a few screenshots within the page and stated that the game was over 90% complete. McMillen highlighted the team's efforts in making this expansion the "Sequel DLC" fans have only dreamed of. He stressed that the team was extremely proud with how the game has progressed, and that fans should expect the Steam page to be updated regularly from mid-October.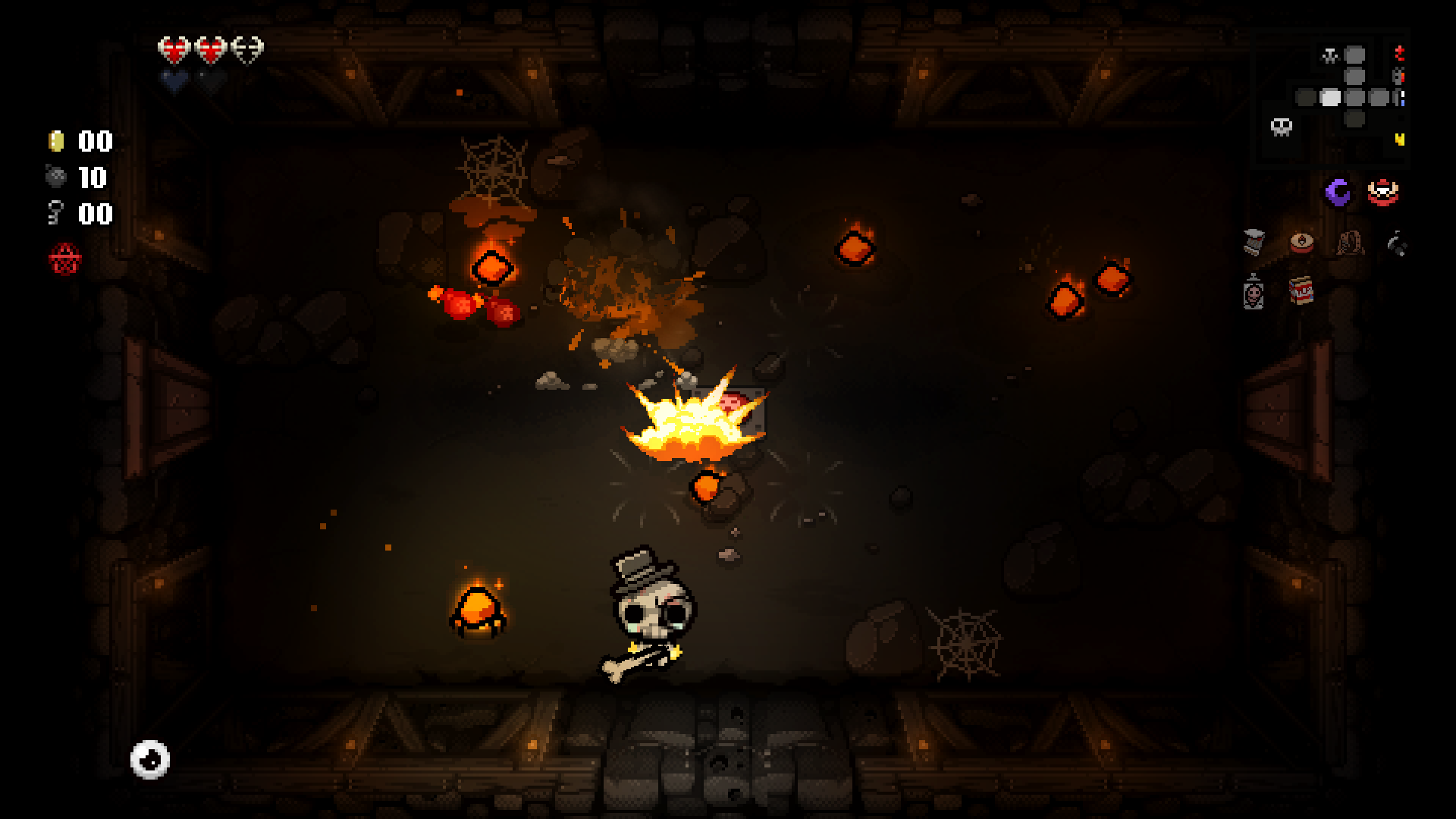 Followers of the 2011 biblically-inspired indie were thrilled to hear of the expansion's scale, and applauded the quality of content that had been given to players within the previous updates. Praise was especially given to the inclusion of new items, rooms and bosses, with some tweaks that allowed Rebirth to find its balance.
The Steam placeholder is set on December 31, which is likely to change, however various fan threads have confirmed that the devs have planned to release the expansion before the end of the year. Repentance has been subject to delays caused by the pandemic, which originally saw its release date slated for the end of summer. McMillen posted a series of tweets back in May that alerted fans of the expansion's delay, as well as updates on his other project Mewgenics; a tactical RPG that will feature Rebirth's composer Ridiculon.
Created by McMillen and Florian Himsl – during a week-long gaming session that motivated them to create a The Legend of Zelda-inspired roguelike – The Binding of Isaac came to consoles in 2014 with Rebirth, that served as an enhanced version of the original PC release.
Source: Read Full Article