From its first trailers, the upcoming survival The Day Before recalls a bunch of notable projects, like The Division 2 or even The Last of Us. Now, Fntastic's game is adding another obvious reference, displaying its inspiration in the offroad simulator Snowrunner from Saber Interactive.
The Day Before came out of nowhere at the end of this January and the project by The Wild Eight developer Fntastic quickly drew players' attention. Despite that the open-world zombie survival is not something uncommon these days — and I mean Days Gone at least, which is coming to PC soon — The Day Before manages to impress the audience with its set of gameplay mechanics. Those include not only a third-person shooter basis, but also stealth, crafting system, survival elements, and even both PvP and PvE options to play. However, the recent The Day Before showcase goes beyond that, introducing offroad vehicles gameplay in big open spaces.
Developers from Fntastic offer a short teaser of what will be possible in the final game in terms of gameplay variety, and this is an unexpected one. As it turns out, The Day Before players can control off-road trucks while working their way through post-pandemic America's country mud. The vehicles struggle to traverse through physically accurate dirt beneath the wheels, and it's certainly beautiful to watch. Don't forget, there are hordes of The Infected around in The Day Before's world who can attack players when they least expect it.
Since the first The Day Before trailer is mainly focused on urban environments, it's possible that players can drive vehicles through the abandoned American cities as well, but this feature yet needs to be confirmed. For now, the team encourages fans to like and share the new video as much as possible so that a full-length video with this part of The Day Before will be released.
It's hard not to compare The Day Before's offroad adventure teaser with Snowrunner from Saber Interactive and Focus Home Interactive. Last year's simulator occupied a vacant spot on the market, grasping the attention of players for countless hours. Meditative kneading of dirt is not something many players are often engaged in, so Snowrunner successfully stands on its own.
No release date for The Day Before was announced, and the team only follows its "coming soon" window. The game is expected to launch on PC via Steam and has already got its page for you to add the project to the wishlist.
Next: Video Games, It's Time To Stop Wasting Worlds And Admit That GTA 4 Was Right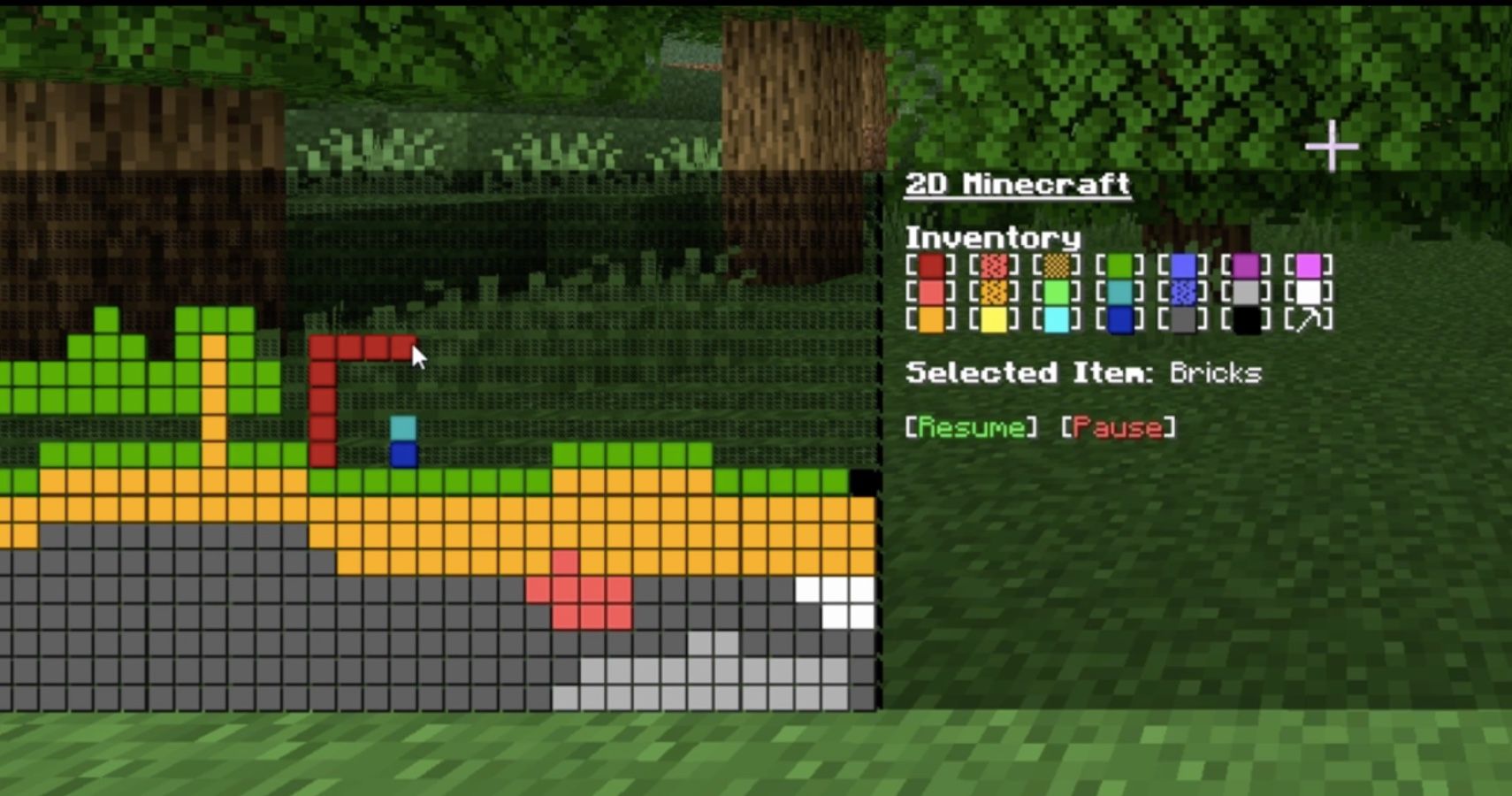 Game News
PC
Steam
Days Gone
SnowRunner
Dedicated gamer since 2000. Writing about games since 2013.
List of my favorite games includes Gwent, Heroes of Might and Magic, Forza Horizon, Titan Quest: Immortal Throne, Grim Dawn, Mass Effect, The Witcher, Dead Space and many more.
Source: Read Full Article