The Game Awards will showcase "30-40" games this year, "a fair number" of which will be new announcements. This comes from a Q&A with host and producer Geoff Keighley, who added that there will be fewer CG trailers and more of a focus on gameplay.
Keighley also said that we can expect more excitement from the lesser-viewed pre-show, now called the "Opening Act". This is, of course, on top of the actual awards that some viewers (might) be watching The Game Awards for, seeing huge titles such as Elden Ring, God of War Ragnarok, and Xenoblade Chronicles 3 compete for the big Game of the Year prize.
"I am very excited. If everything holds and we can keep some surprises, it's going to be a VERY fun night!" Keighley commented in the Q&A (thanks, VGC). "Haven't felt this good about a show in a while."
There were more than 50 trailers at least year's showcase, so Keighley might be indicating that there will be a smaller lineup this time around. 40 will still be plenty to cram in, however, especially around even more award categories this year.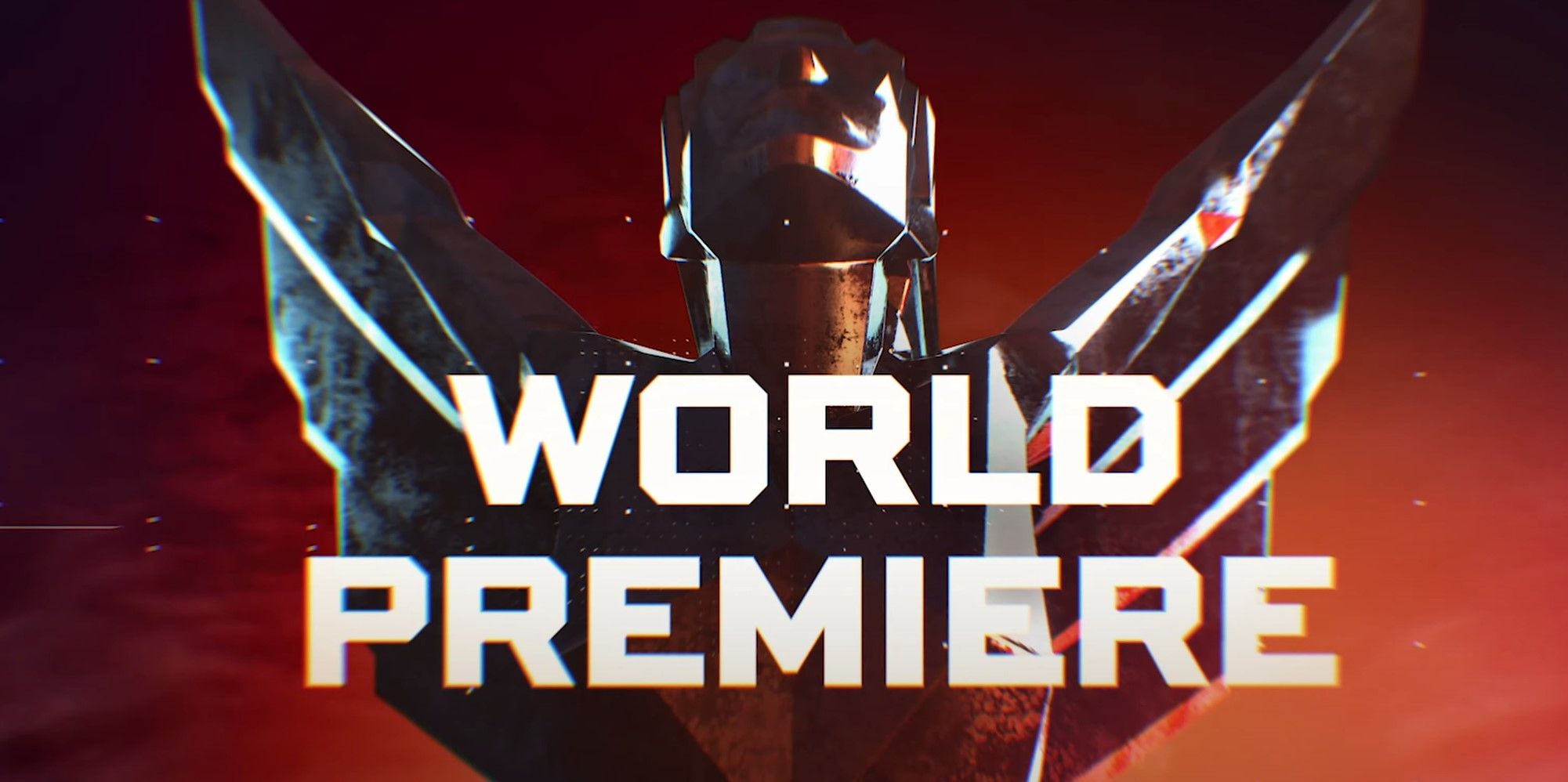 This also suggest that the main purpose of The Game Awards is still showing off trailers, something the event has been criticized for in some circles. Admitedly, it can feel that the actual awards are somewhat of an afterthought, with some of the smaller categories announced in quick succession, and with little fanfare.
Keighley also came under scruitiity more recently for his work with Activision Blizzard. For context. The Game Awards 2021 came right after some of the most severe allegations of abuse in the gaming industry were levied against the gaming giant. This prompted Keighley to premtively reveal that there wouldn't be any Activision Blizzard trailers at TGA that year, and to make a statement against abusive behaviour. Despite this, Keighley recently admitted that he wrote this statement alongside Activision – perhaps revealing why he never mentioned the company by name in the speech.
Source: Read Full Article