The Last of Us Part 2 has officially been named as Game of the Year at The Game Awards 2020.
This year's nominees for Best Game were The Last of Us Part 2, Animal Crossing: New Horizons, Doom Eternal, Final Fantasy 7 Remake, Ghost of Tsushima, and Hades. If you're not an avid follower of the industry and are curious as to why Cyberpunk 2077 wasn't nominated, it was released too late in the year to be considered for a nomination. It's also suffering from some pretty bad performance issues at the moment – plus The Last of Us Part 2 is a genuine masterpiece, and is more than deserving of the coveted title.
Anyway, The Last of Us Part 2 has now officially been crowned as Game of the Year for 2020. It's a huge achievement considering the year we've been through, which has seen a massive upsurge in the amount of people playing games as a result of the pandemic. Because so many of us have had to stay at home, people who wouldn't ordinarily be interested in video games have started to dabble in them – and people all over the world found solace and meaning in the emotional storytelling of Naughty Dog's latest epic.
In related news, Ghost of Tsushima recently took home the Player's Voice Award for Game of the Year. This means it came out on top from the popular vote, as opposed to being judged by a designated panel.
So, what do you reckon? Are you happy with The Last of Us Part 2 being Game of the Year, or do you think it should have gone to someone else?  The Last of Us Part 2 is definitely my GOTY, and I couldn't be happier to see it getting the recognition it deserves.
To be completely honest, though, these awards aren't the only ones you should be checking out. Instead, you should have a read of our Alternate Game Awards, which focus on categories that are actually important like "Biggest Next-Gen Clusterfuck" and "Best Use Of A Woman To Boil Gamer Piss" – which, oddly enough, also went to The Last of Us Part 2.
Read next: I Finally Found The Witcher Easter Egg In Cyberpunk 2077 – And No, Not The One With Ciri On A Magazine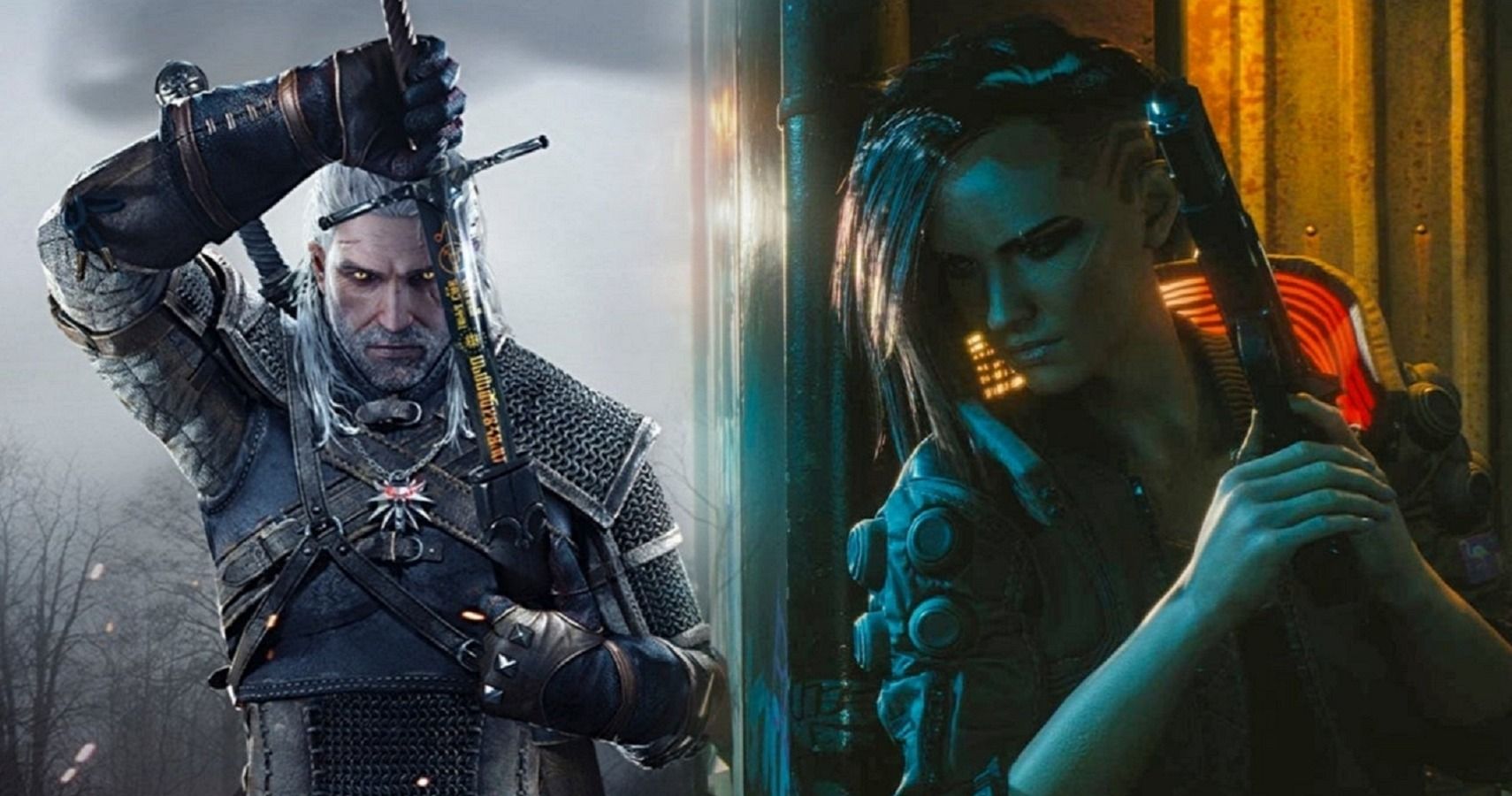 Game News
The Game Awards
Geoff Keighley
Cian Maher is the Lead Features Editor at TheGamer. He's also had work published in The Guardian, The Washington Post, The Verge, Vice, Wired, and more. You can find him on Twitter @cianmaher0.
Source: Read Full Article