The Last of Us Part II has won big at the Game Awards this year, scooping up a total of seven awards.
One of the biggest games released this year, The Last of Us Part II, was tipped by many to win multiple awards at this year's Game Awards. Released to critical acclaim, it was praised for its approach to storytelling and heavy themes. Unsurprisingly, The Last of Us Part II has performed spectacularly, claiming an impressive number of awards in a variety of different categories, beating out rivals such as Ghost of Tsushima and Doom Eternal.
The first award Naughty Dog claimed on the night was Best Action/Adventure, beating games like Assassin's Creed: Valhalla, Ghost of Tsushima, and Spider-Man: Miles Morales. This set the game up nicely for the flurry of awards that were to follow. The game also managed to snag the award for Best Narrative, also beating Ghost of Tsushima as well as Final Fantasy VII Remake.
But The Last of Us Part II isn't content with only two measly awards. Alongside its previous wins, it also won Best Audio Design, Best Direction, and Innovation In Accessibility. On top of all that, the game also took home the grand prize and won Game of the Year, in a year that has been filled with great games at every turn.
Laura Bailey also managed to snag an award for Best Performance for her performance as Abby, pipping colleague Ashely Johnson (voice of Ellie) to the award. She also managed to beat Ghost of Tsushima voice actor Daisuke Tsuji (Jin Sakai), and Spider-Man: Miles Morales voice actor Nadji Jeter (Miles Morales).
For those counting along at home, that's a whopping seven awards for The Last of Us Part II  and the people involved. The game has completely commanded The Game Awards this year and has captured the hearts of fans and critics alike. Congratulations to Naughty Dog and Neil Druckmann for dominating the competition and creating one of the best games of 2020.
Next: The 10 Best Console Games Of 2020, Ranked (According To Metacritic)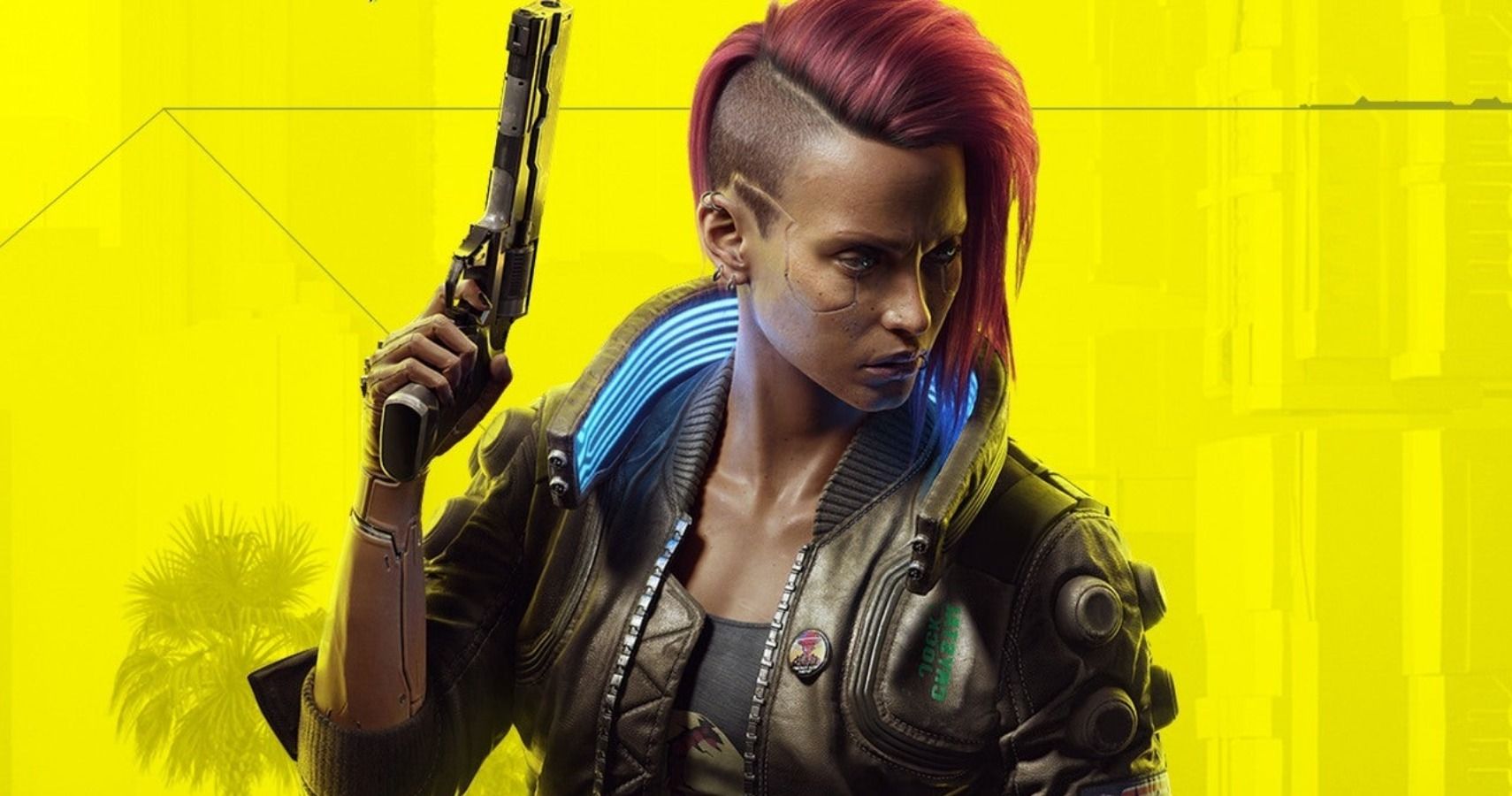 Game News
The Last Of Us Part II
The Game Awards
Source: Read Full Article