Gears of War is one of Xbox's most well-known series, making waves since it debuted back in November 2006. Famous for its third-person shooter mechanics, AI, and cinematics, fans have had a long wait since the last entry, Gears 5, came back in 2019. But it looks like things are gearing up (wahey!) for the next entry in the Gears series.
As spotted by SegmentNext, a job listing posted this week points to The Coalition seeking talent as it develops what could be Gears 6. While Epic Games was the original developer of Gears of War, with the famed games designer Cliff Bleszinski working on the first three titles, the series was handed over to Vancouver-based The Coalition for the fourth entry, and remains so up to the present. Now The Coalition is looking for a motion capture technician as it presumably collects mo-cap data for Gears 6.
Or could it be for something else? Recently, someone with apparent insider knowledge said that the Gears of War series could be next in line to receive a Halo-style Master Chief Collection. Apparently, this remastered collection of Gears games could release this year even. While playing through Gears accelerated with Xbox Series X hardware, so that visuals are 4K and gameplay is buttery smooth with high framerates, is a tantalising prospect, especially as the games still seem to hold up very well today, fans are still left waiting for a sequel.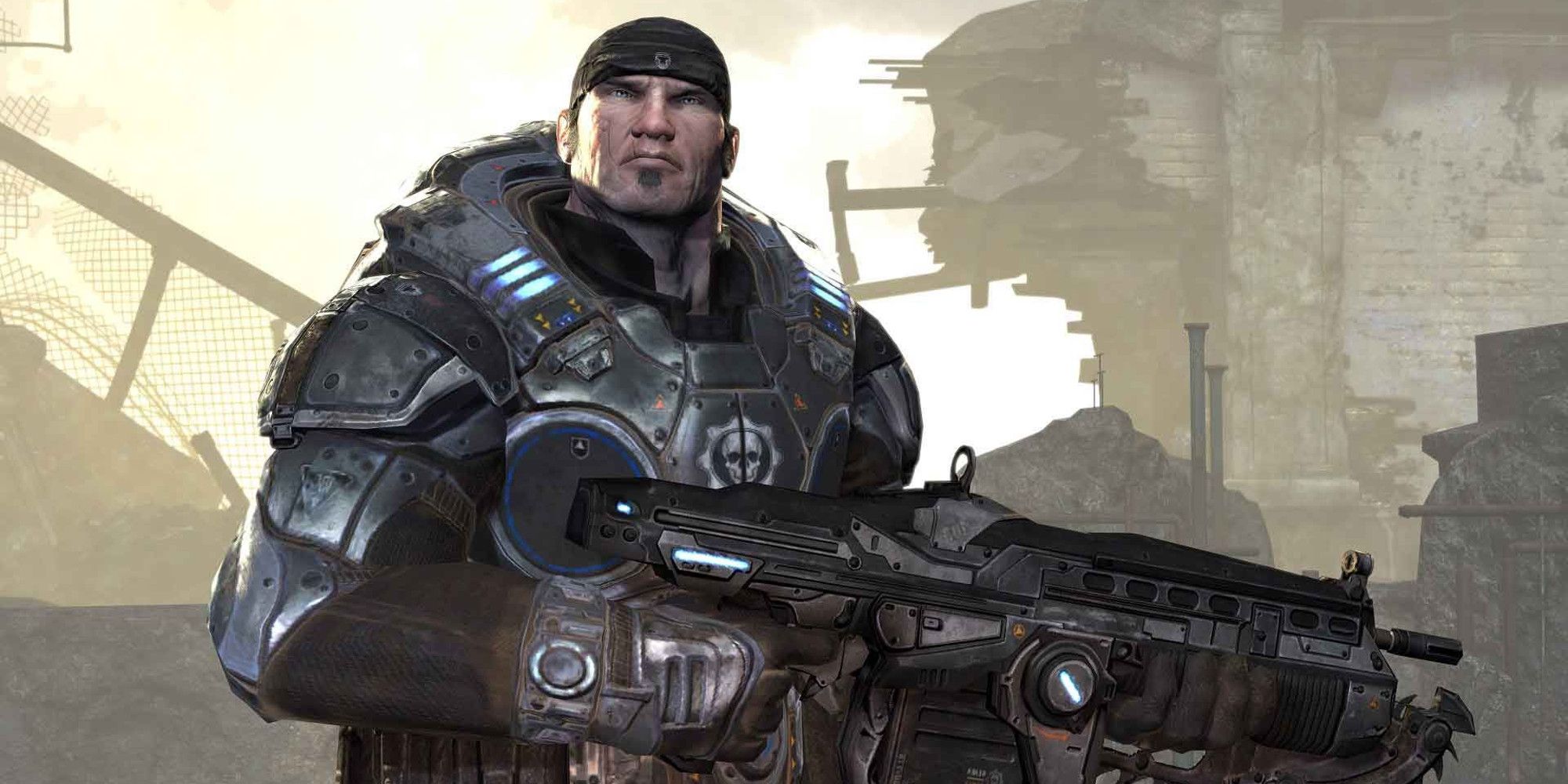 There is chatter around Gears 6 as it's believed this is in development to be a live service game along the lines of its predecessor. Meanwhile, The Coalition has several projects on the go and also shifted multiple of these to Unreal Engine 5. The Canadian dev is certainly keeping busy.
Those with mo-cap capturing experience might want to head to Microsoft's website since The Coalition wants a technician who can "ensure high quality data capture" and who can assist the team on capture projects. The "official home of the Gears of War franchise" is definitely gearing up for major releases in the not too distant future.
Source: Read Full Article