Back in December, I wrote that 2022 was going to be a great year for gaming. After all, we had Starfield, Kill the Justice League, the then-unnamed Breath of the Wild 2, Forspoken, Redfall, Gollum, Avatar, Sons of the Forest, Nightingale, Replaced, Bomb Rush Cyberfunk, and Goodbye Volcano High to look forward to. What a fool I was. A nincompoop. A jabroni. These games are now all set for 2023, but I won't make that mistake again. We might get them in 2023, others may be delayed further into 2024, and some just won't be that good. Marketing has reached saturation point, and getting excited for upcoming titles no longer feels worth it.
Yesterday was a great reminder that hype isn't really my thing. I don't begrudge those able to get excited off the back of commercials, but the Zelda trailer revealed nothing but a (confusing and awkward sounding) title, while God of War was just a lot of stuff coming thick and fast. Much like the clash of axe and hammer between Kratos and Thor that ends the trailer, Ragnarok's trailer is all sound and fury. It's loud and hectic and energetic, but difficult to take in. Nintendo and Sony both brought their biggest upcoming games to the stage, but both just passed me by.
That's not a statement of their quality, or even a reflection on the showcases. I'm never a fan of just advert after advert after advert, and Sony even stuck in a literal advert for a God of War themed controller (God of War not included). The longer segments with significant gameplay, or completely new reveals are what make these showcases worthwhile, even if Zelda and Ragnarok get the press. Indeed, the last time both games were shown off, it came with a major gameplay segment that was worth exploring and investigating. Ragnarok did so in the same showcase Spider-Man 2, Wolverine, and Project Eve (now called Stellar Blade) were revealed.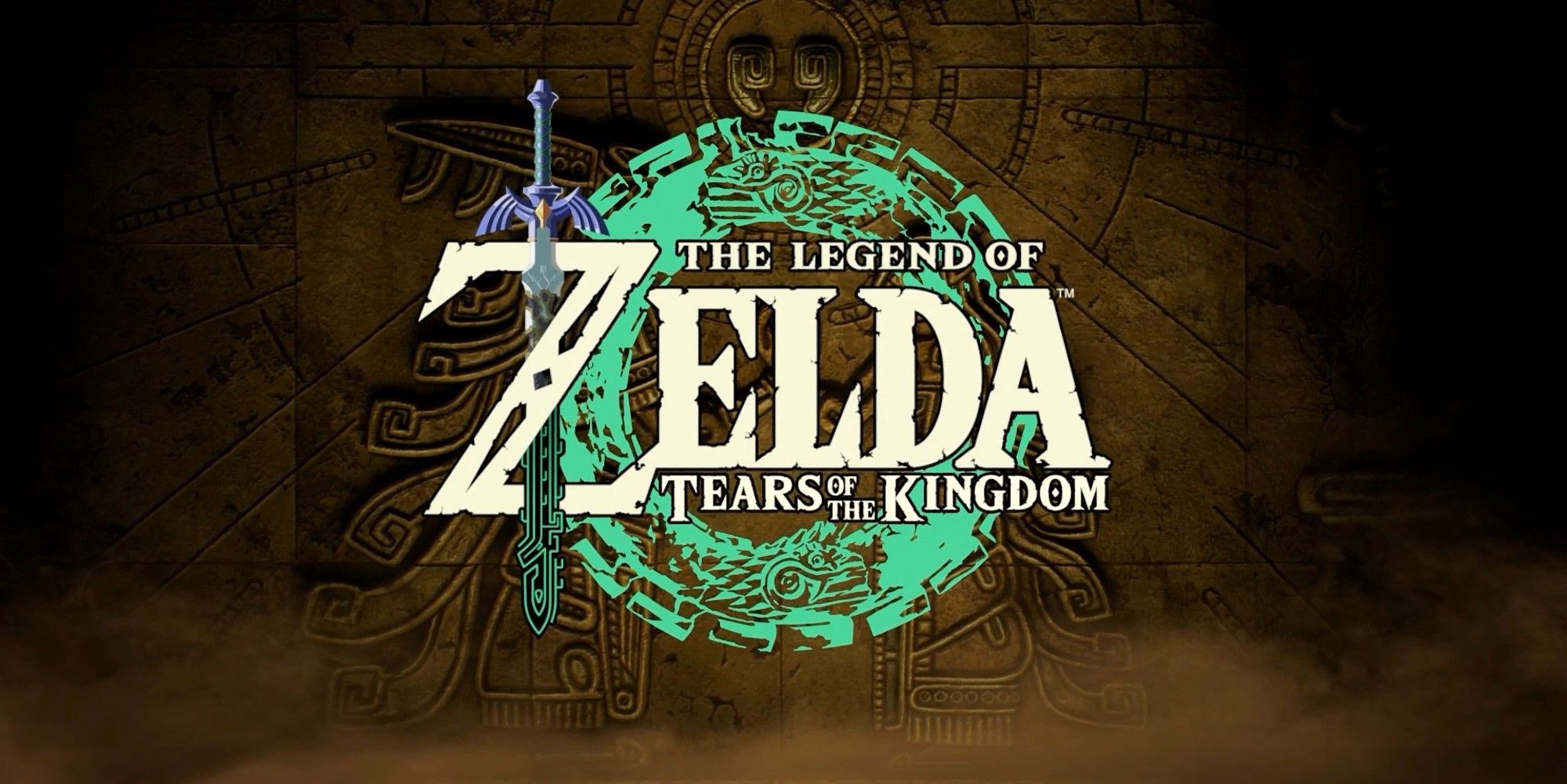 Sony had some decent stuff this time around, too. We saw significantly more of Stellar Blade, plus the reveal of Ishin: Like a Dragon coming to the West. Meanwhile, Pacific Drive and Rise of the Ronin were announced, both with fairly meaty footage. Tekken 8 was confirmed after EVO's tease too. Nintendo can't say the same, showing up with Zelda's title but no new info, a Pikmin 4 t-shirt, and announcements for Fire Emblem Engage and Octopath Traveler 2.
You all saw my list at the start, there are a lot of games that could be great coming out next year. There were some nice titles from these showcases to add to the pile, plus all the games already scheduled for 2023 anyway. It's not that there aren't games coming out. It's that games take a long time to make, and the delays caused by new consoles and the pandemic have only extended this issue. There are a lot of good games on the way, but few prestige games. We all had the same thought when Miyamoto came out in his Pikmin shirt. "Surely this can't be the last thing?"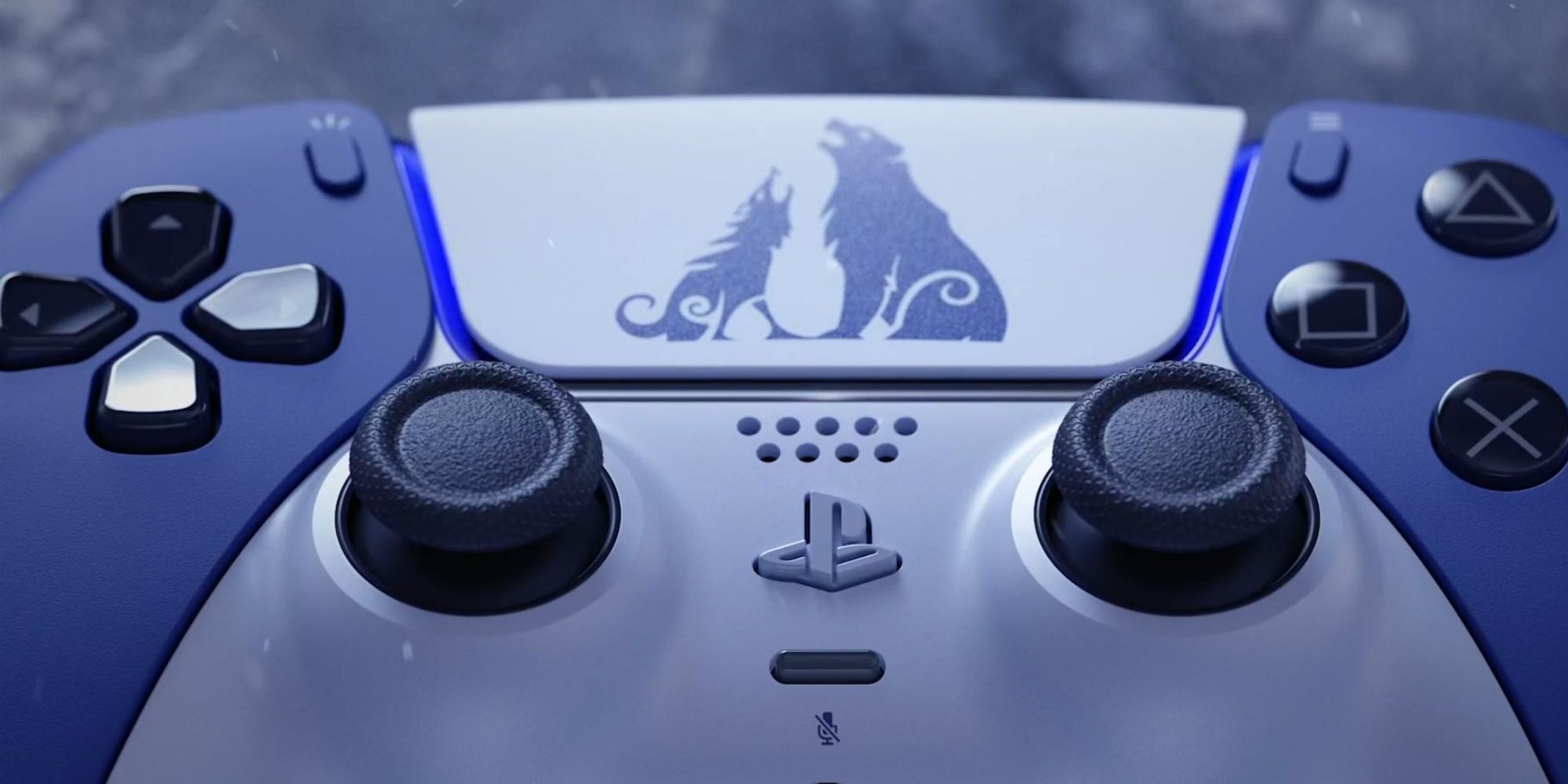 There are lots of brilliant games out this year and next, and much like last year when The Forgotten City was TheGamer's Game of the Year, most of them are small, ambitious, interesting, and completely bereft of hype. Lower budget games are where it has been at for a long time in gaming, and as we salivate over blockbuster budgets we abandon them.
Nintendo and Sony, more than Xbox or any of the individual publishers with their own showcases, have made these events into spectacles. The marketing for both of these streams might have been low-key and short, but the trend has been set. Sony has skipped most of the major trade shows to protect the aura of its own showcases. It tells fans implicitly that these are stellar events, and to keep its promise it shows up with a trailer for a game everyone already knows they're going to buy. It ended not with information, nor a reveal, nor any major shock, but an advert. And we loved it. We only have ourselves to blame with these endless hype cycles.
God of War and Zelda may well be worth the hype, but they're exceptions to the general rule in gaming. We're subjected to endless hype, inflated expectations, delays, backlash, bloat, and we're expected to cheer for every advert. These showcases can be fantastic events and a brilliant way to get eyeballs on the most interesting games in the pipeline, but yesterday was a reminder that we're still frozen in time, adrift in a sea of long development cycles and delays. We've seen Nintendo's and Sony's biggest titles already, but since we have to be at full hype at all times, the best either of them can do is to show them off again.
Source: Read Full Article