The Sims 4 team has announced a new type of DLC they are calling kits. These are small hyper-focused content packs that hone in on particular themes and playstyles. They contain far fewer items than current DLC options, which is reflected in the $5 price tag. The intention appears to be a different variation of the stores we saw for The Sims 2 and 3. Kits are designed to be small, frequently released packs that fill content droughts and offer options tailored to a specific type of gameplay.
The first three to be released are Bust The Dust Kit, Country Kitchen Kit, and Throwback Fit Kit. Each one is focused on one specific theme as well as a certain type of gameplay. In the future releases are likely to be more spread out, filling in the gaps between larger packs.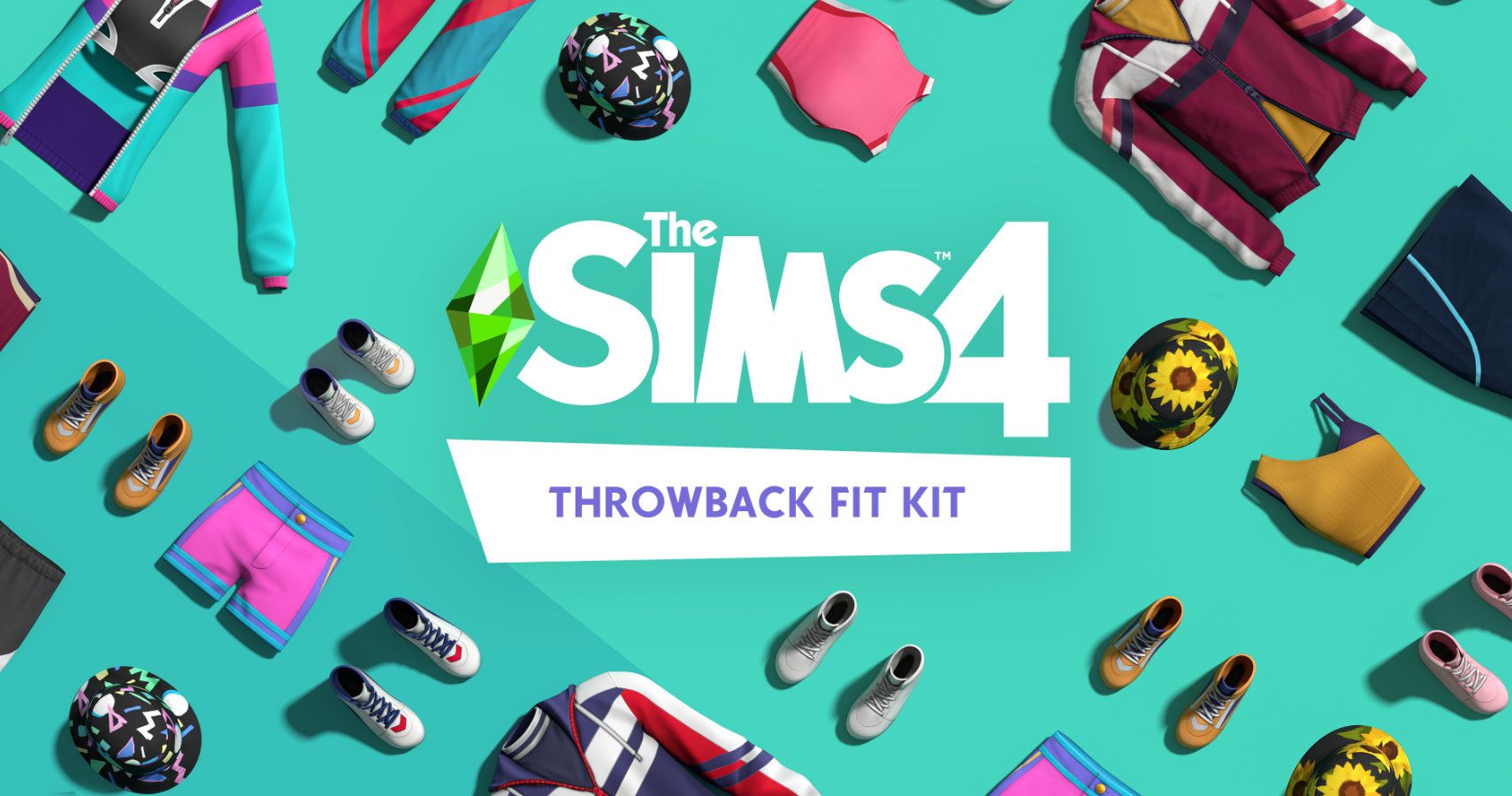 The Throwback Fit Kit is focused on '90s athleisurewear and is comprised of around 20 or so vibrant colored clothing items. It includes crop tops, shorts, dresses, pants, and jackets. There are also new sneakers and a hat.
The items are heavily female-oriented, but some unisex and more masculine styles and options for children are also included.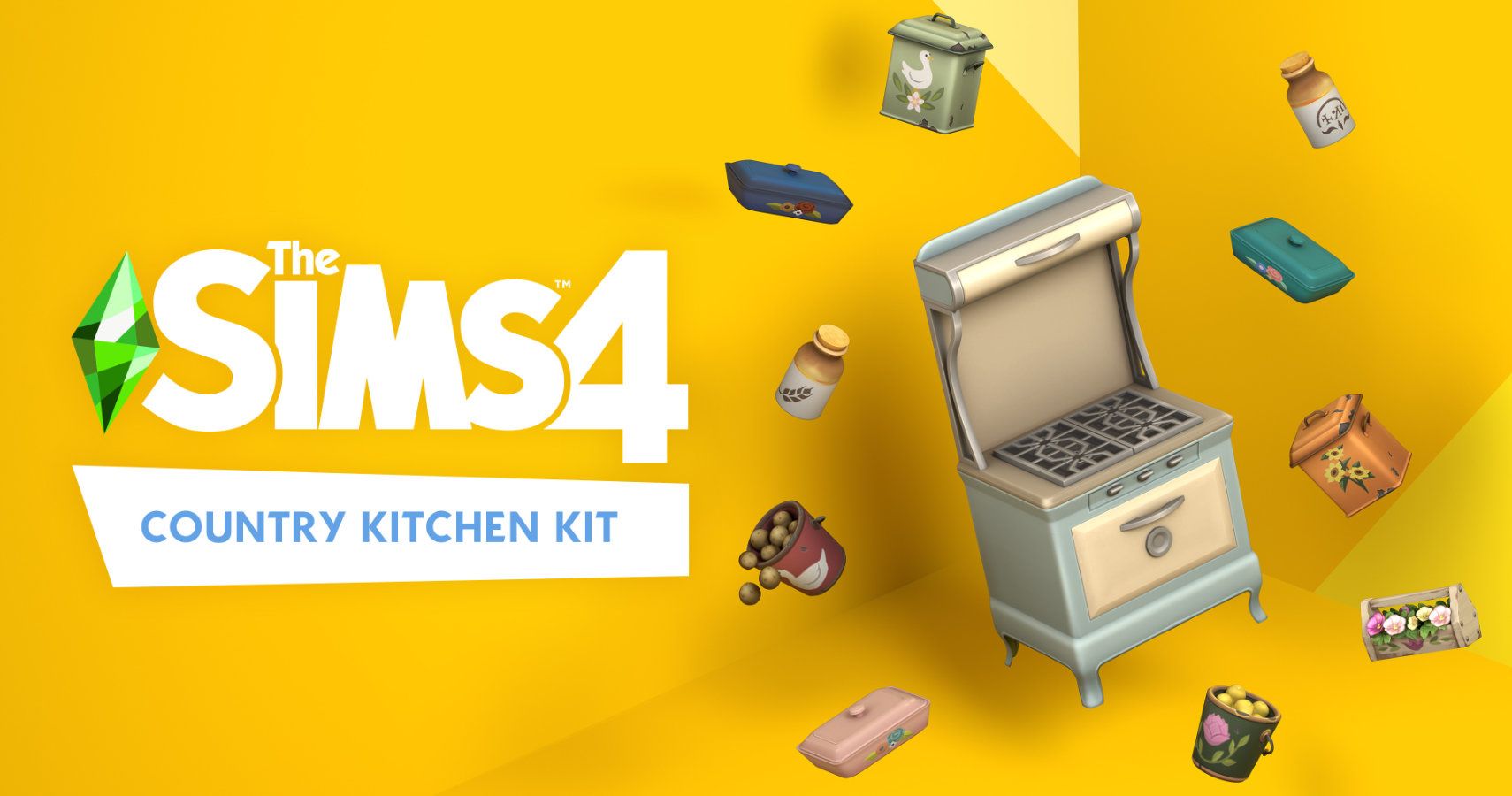 The Country Kitchen Set fulfills builders' desires for new kitchens and includes counters, wall units, and islands with a rustic and well-loved feel.
To make the set more complete, there are also new appliances including a fridge, stove, and sink. These are complemented by tiles, flooring, and accessories.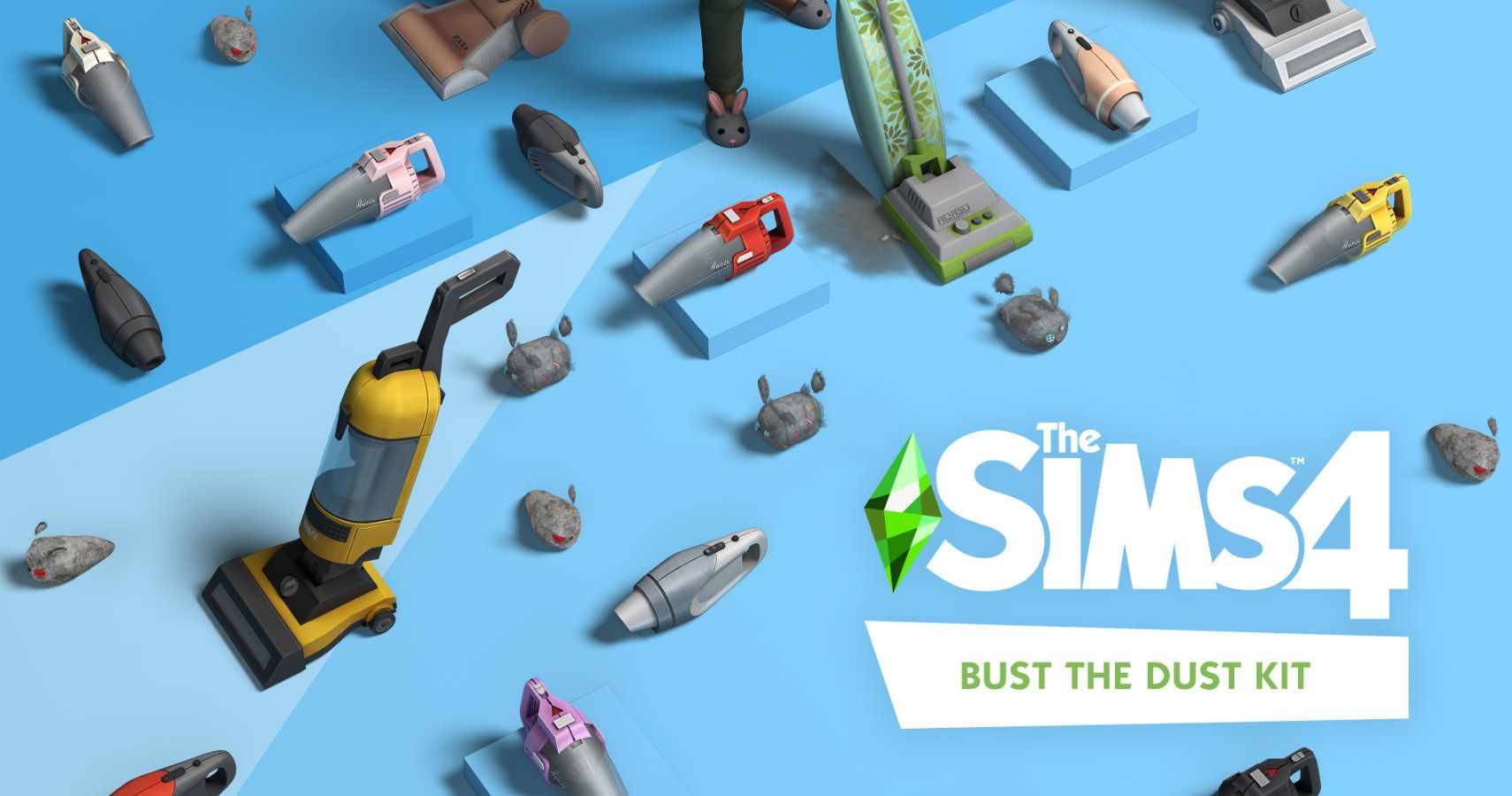 Bust The Dust introduces new gameplay in the form of vacuuming and dust and will add a new element to cleaning your Sims home. Dust accumulates based on your actions and how often your Sims take care of the floor. More Sims and more pets will require more cleaning.
If you don't want to clean then maids, robot vacuums, and other sims can all clean your house. There are also dust bunnies and some other gameplay interactions related to cleaning including being able to clean toddlers with a handheld vacuum.
In the live stream, hosted by SimGuruNinja, he describes kits as "bitesize new snack packs to add content to your game." We're told that this is a new way of exploring more niche and hyperfocused content, presumably allowing the larger packs to become more generic. The kits appear to be an alternative to the store option we've previously seen for the franchise and many Simmers will no doubt be hoping that this means we won't see another Star Wars: Journey To Batuu anytime soon.
Next: The Sims 4: Choosing The Best Expansion, Stuff, And Game Packs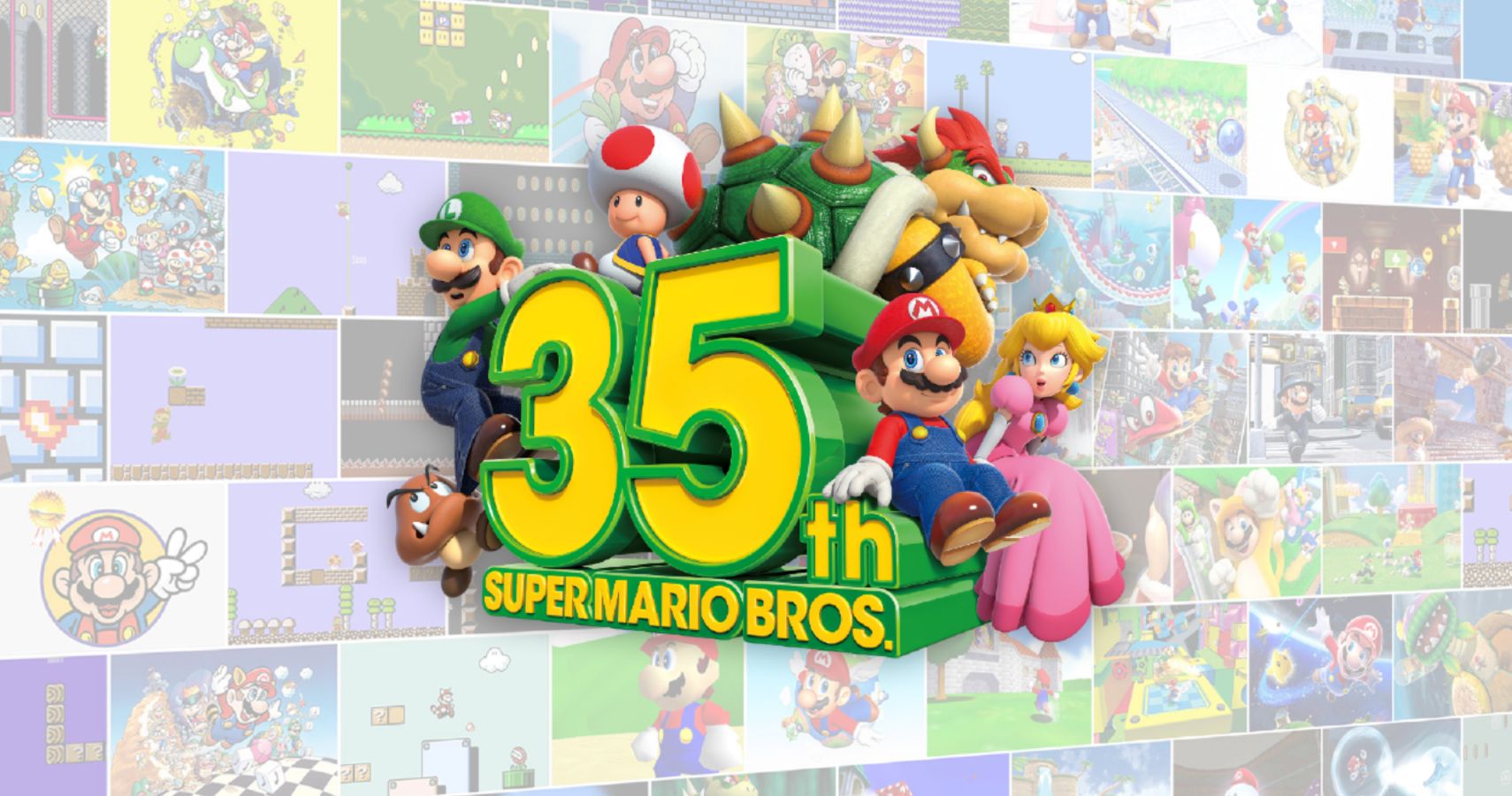 Game News
PC
EA
sims 4
ps4
sims
Helen began playing games at an early age with her first computer being a hand-me-down Sinclair ZX Spectrum. It didn't put her off… She is all grown up now but is still a gamer at heart, especially when it comes to The Sims and other strategy and simulation games.
She juggles the daily demands of life with a family and somehow still finds the time to indulge her two passions in life, writing and gaming; sometimes both at the same time.
Source: Read Full Article