Move over Mihoyo, one of your fans is already giving Genshin Impact the crossover it deserves, an event with Persona 5. Earlier on Reddit, one user shared their incredible fan-made creation featuring the two hit franchises and we're blown away.
Genshin Impact is about five months into its launch, and while Mihoyo has given players plenty of Genshin-centric events, there have been no crossover collaborations with other games. Meanwhile, Mihoyo's older mobile gacha, Honkai Impact, is getting a crossover with one of the biggest animated IP's of all time, Neon Genesis Evangelion. You can play that exciting crossover next week while we're twiddling our thumbs in Genshin Impact.
One Redditor shared their own vision for Genshin Impact's crossover future already though, as user Raszero posted a video they created featuring Keqing and Paimon executing one of Persona 5's All-Out Attacks. We all owe them an upvote or two for their incredible work and attention to detail, the lines picked and UI choices just fit together perfectly. You can give the video a watch and a thumbs-up over on Raszero's YouTube channel.
Venti, Qiqi, and Xingqui also join the party as supporting cast in the background. Those poor Hilichurls never knew what hit them. Mihoyo may not have anything announced in terms of collaborations for Genshin Impact just yet, but Persona 5 seems like a natural fit. Sega, Atlus, please pay attention.
I've said it once, but I'll say it again – Genshin Impact's community is talented. We've seen some really neat creations pop up from the fanbase, like this incredible origami Stormterror and beautiful Unknown God illustration. Raszero's video just adds to the list.
Next: A Dragalia Lost x Persona 5 Strikers Collaboration Is Coming In Late January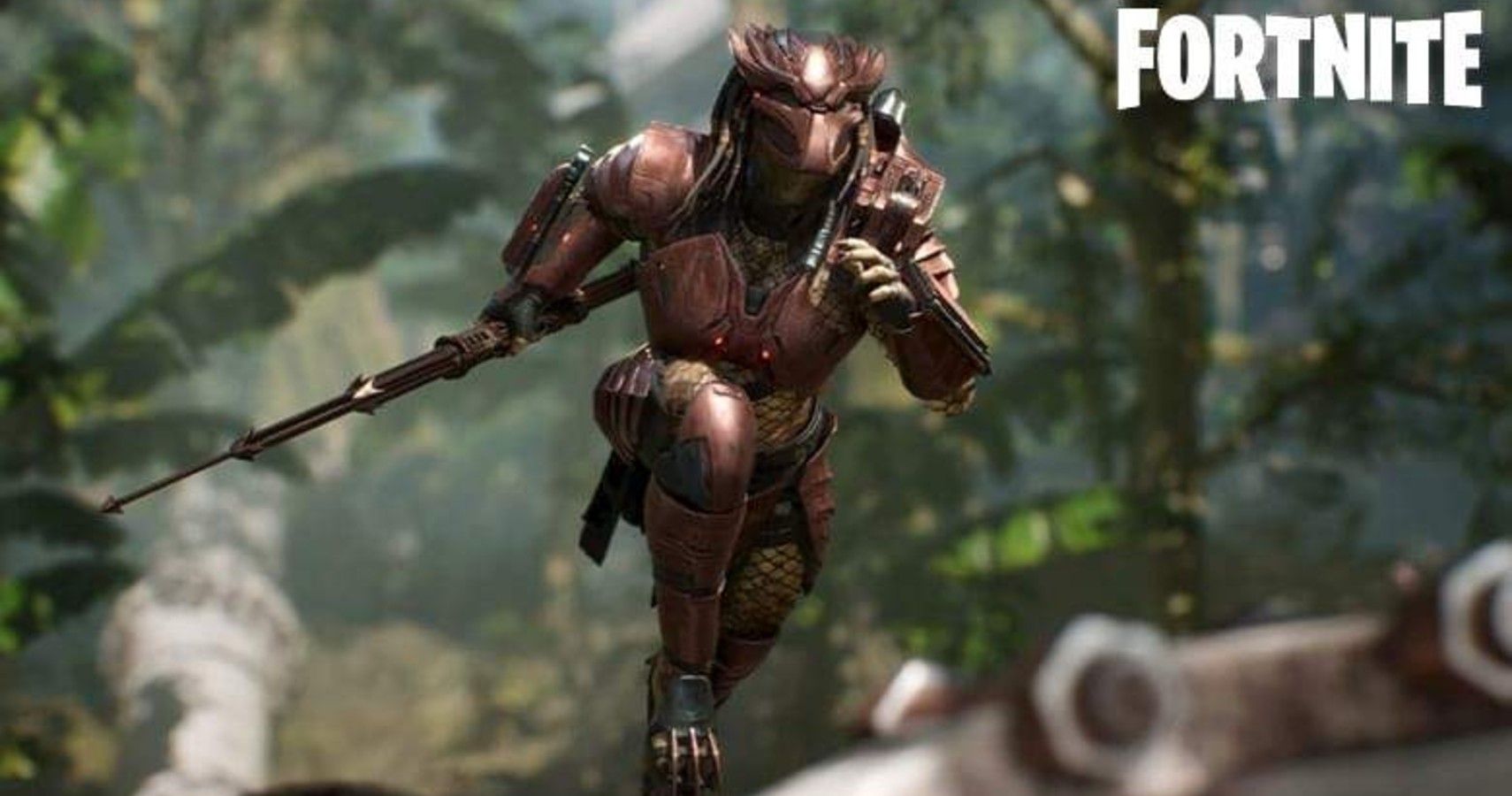 Game News
PC
Mobile
Persona 5
Ps5
ps4
Genshin Impact
Andrea Shearon is a news editor at TheGamer who loves RPGs and anything horror related. Find her on Twitter via @Maajora.
Source: Read Full Article