Rumors have been circulating ever since Call of Duty: Black Ops Cold War's release that Kino Der Toten, Buried, Die Rise, and even Tranzit were going to be remade for the new Zombies mode, and now, with Treyarch's latest teaser, that looks to be true.
This teaser comes hot off the tail of Firebase Z's release, and it doesn't show too much – only a chandelier. Could it be misleading marketing akin to Marvel's webbed four that made many think of Spider-Man 4? Perhaps, but like with the superhero goliath, Treyarch knows what it's doing by showing off a chandelier in a World at War looking backdrop.
It's all shown through the blurry, obfuscated lens of a Dark Aether teleportation sequence, with a description that reads, "Breach scale: Large. Status: 0% contained." Are we headed into the heart of Germany to close this breach? Fans certainly hope so, but the 0% could be a reference to the Ural Mountains.
Something that is being asked is how Kino Der Toten would work with Cold War's new, more serious story. We've just had a Vietnamese Omega base and village right after an old Nazi base beneath a rundown den in Poland, and both were all about gathering research from the respective facilities, while Kino Der Toten was just a German theatre.
It's fairly simple. While, so far, the maps have been centered around gathering intel and information and advancing the story, a remade map such as Kino could work by simply having the plot be that a breach opened in the middle of a German theatre. We find out in Die Maschine that they've been opening up all over the world and Requiem is typically on call to handle it – they're the specialists after all. Or, they could add a hidden bunker, but that would be a touch too similar to what Treyarch did with Nacht Der Untoten.
That's how this potential remake would fit into Cold War but is the map actually Kino? Treyarch hasn't stated. All that's been shown is the short gif dropped on its Twitter, but if it's already beginning to hype up the map, perhaps it's gearing up for one hell of a kickstart to season 2 – either with a new map or Kino in Fireteams – which is just over a week away, so maybe we won't have to wait too long to find out.
Next: New Xbox Wireless Headset Is Coming Soon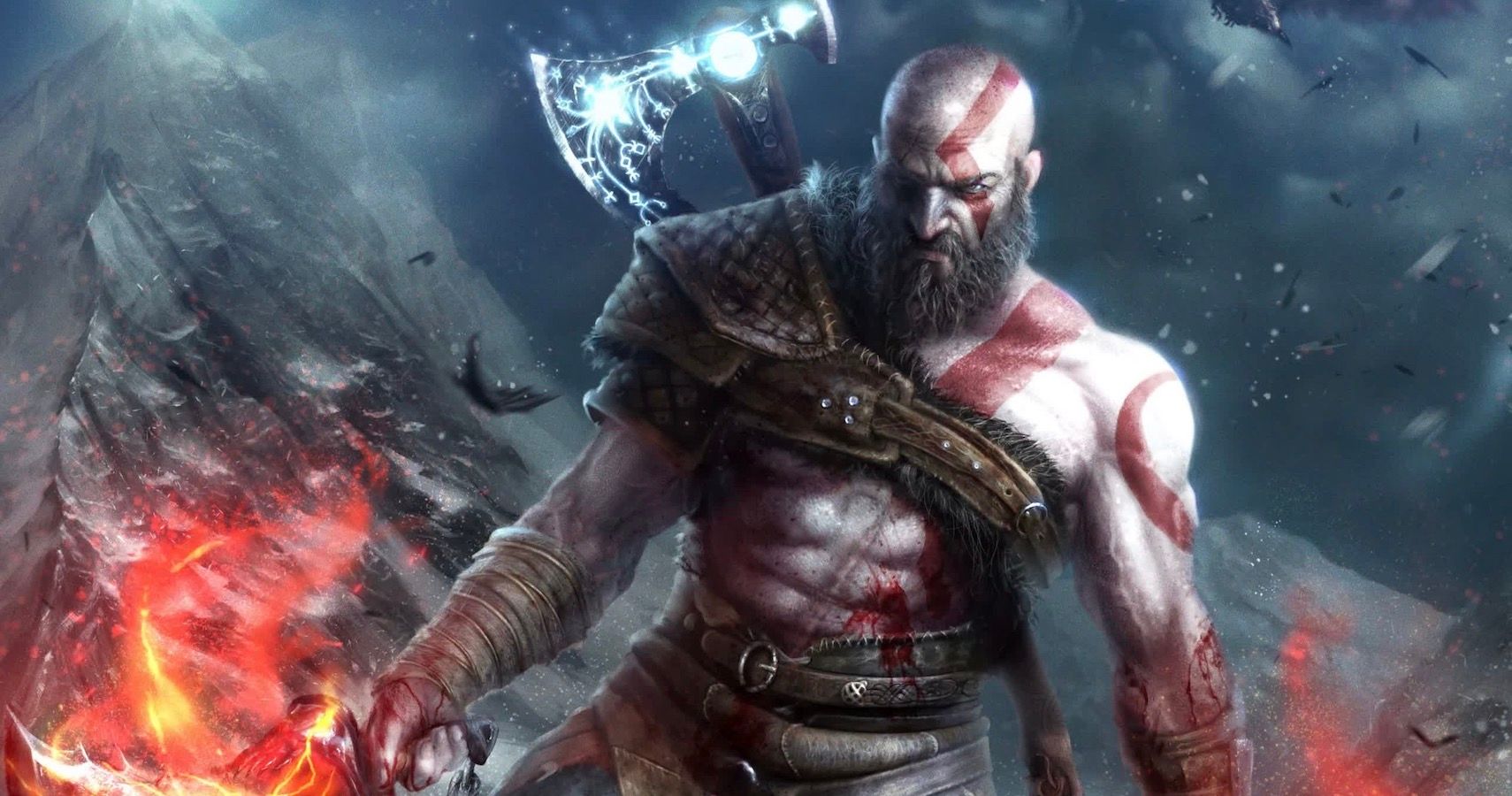 Game News
zombies
Call of Duty: Black Ops Cold War
TreyArch
Cheerio, or whatever it is that people expect the Brits to say, James is a Newcastle University student from, funnily enough, Newcastle, England. He's been gaming for as long as he can remember, starting out with Half-Life and Thomas the Tank Engine.
Source: Read Full Article