The U.S. Space Force has officially announced what its personnel will be called – Guardians.
"Henceforth, the men and women of the United States Space Force will be known as Guardians," announced U.S. Vice President Mike Pence on December 18 during a ceremony marking the service's first anniversary. "Soldiers, Sailors, Airmen, Marines and Guardians will be defending our nation for generations to come," he added.
If you're a regular visitor of this site, or even have any gaming knowledge, you probably already know where this is going. The term Guardian has been used a number of times across various video games. Most notably, if you've played Destiny, I'm sure you noticed this bald blue guy called Zavala constantly referring to you as a Guardian. Additionally Forerunner constructs built as enforcers of entire worlds are also called Guardians in Halo 5.
However, the USSF claims that, "The opportunity to name a force is a momentous responsibility. Guardians is a name with a long history in space operations, tracing back to the original command motto of Air Force Space Command in 1983, "Guardians of the High Frontier.""
Now, I don't mean to question the originality of the guys down at the U.S. Space Force, but there was a similar incident which occurred when the Space Force was inaugurated last year. The launch of the United States' newest military branch coincided with the launch of Netflix's Space Force TV show.
The show stars Steve Carell, John Malkovich, and Ben Schwartz and follows the people tasked with establishing the United States Space Force. Funnily enough, the show was announced in January 2019, while the actual Space Force was commissioned by President Donald Trump when he signed the Space Policy Directive-4 in February 2019.
The official mission statement of the USSF reads, "The USSF is a military service that organizes, trains, and equips space forces in order to protect U.S. and allied interests in space and to provide space capabilities to the joint force. USSF responsibilities include developing military space professionals, acquiring military space systems, maturing the military doctrine for space power, and organizing space forces to present to our Combatant Commands."
Nothing was mentioned about resurrected corpses, the Traveller's light, or defending the galaxy from the unstoppable wrath of the Darkness in groups of four while wielding cool weapons.
However, there was a story a few years ago about 50km deep caverns found on the moon. Perhaps we're really getting ready to fight Oryx.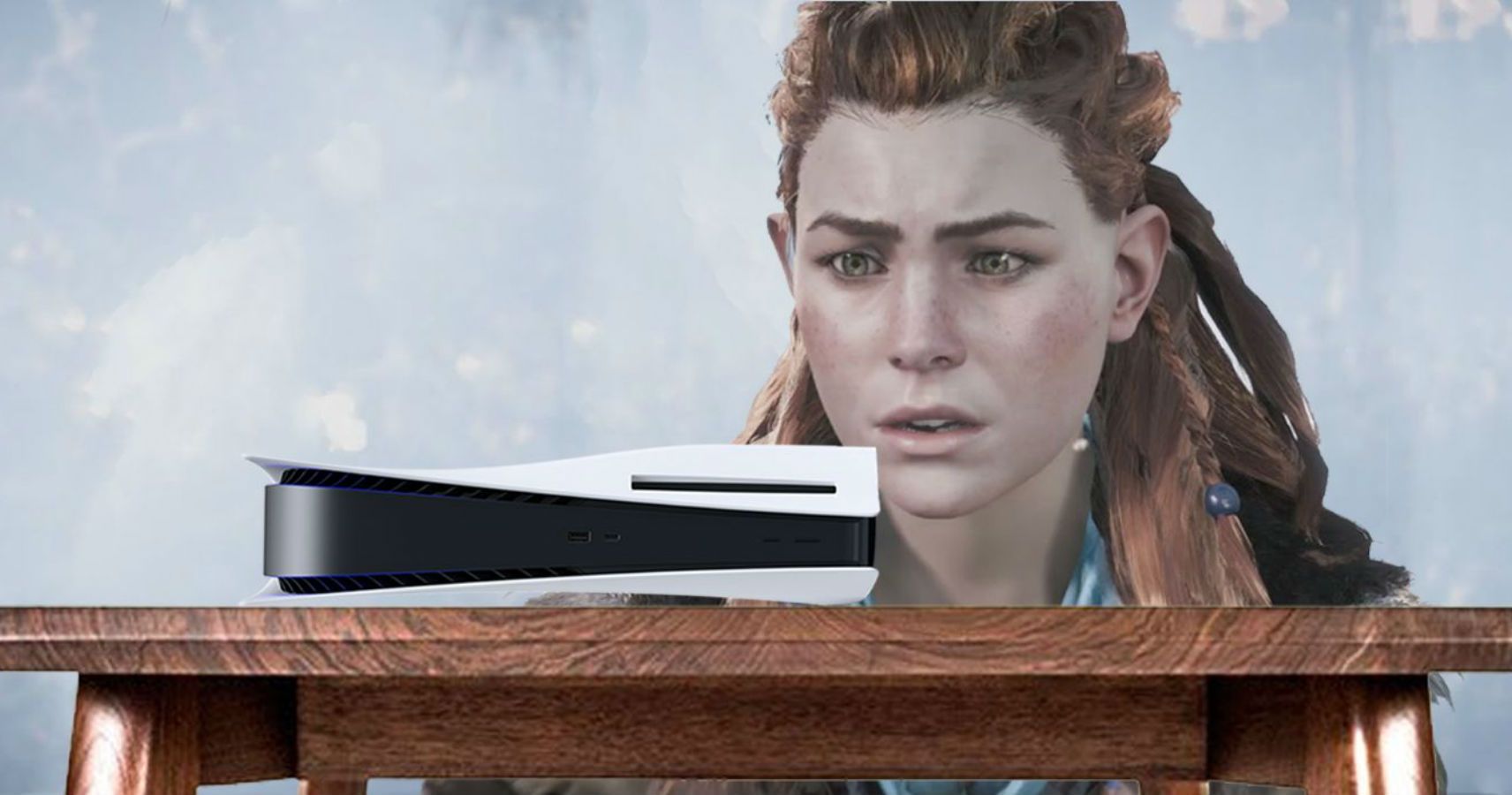 Game News
Destiny 2
Netflix
halo 5
Source: Read Full Article