Whenever Valve leaks trickle out, the community is ecstatic. There's a sense of celebration as the infamously silent game developer is dragged into the light and forced to spill all its secrets, and often these secrets are a string of meaningless words players try to decipher, like Citadel or Neon Prime. Now, it's a full-blown 61GB leak spanning across all Source games, maybe even dethroning the notorious Half-Life 2 leak that led to someone being arrested for causing up to $250 million in damages.
These leaks can be exciting, as we uncover scrapped games, old ideas, new lore (like Chell's full name), and other tidbits that Valve wasn't ready to share, if it ever would. Yet, while fans are busy unpacking everything it has to offer to find out more and more, gorging themselves on unheard-of-Valve-secrets, this will only push Valve further into the dark.
We saw as much after the Half-Life 2 leaks. Previously, Valve was open about its new game, excitedly discussing it, sharing it at E3, and promoting it like any other dev would. Compare that to Alyx, which was announced only four months before launch, with little in the way of marketing. We now know that several other titles were in development before Alyx, none of which Valve was initially willing to talk about. Instead, it flat-out refused to speak about Half-Life's future beyond Episode 2. The mythical '3' became a meme, but Gabe Newell and other Valve employees wouldn't even mention the idea of any third instalment – not until Alyx's announcement was imminent.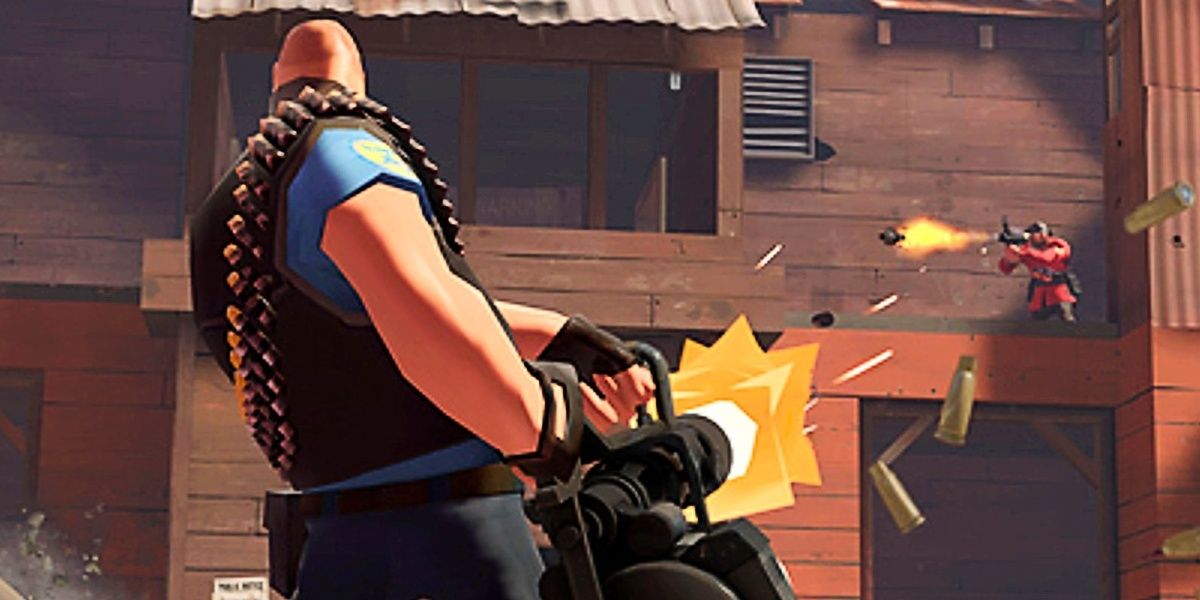 The Half-Life 2 leak pushed Valve into a corner. It didn't want people to know what it was doing, so it could mind its own business and plod on with development. That didn't stop enthusiasts from digging and trying to find whatever they could in updates across Dota 2, Team Fortress 2, and Counter-Strike, but it was a mostly niche endeavour as the wider games community moved on. Alyx was a surprise for most people, even if Half-Life VR had been leaked as far back as 2016, so staying in the dark was working. But then it saw a resurgence with Alyx, and it was openly communicating again, revealing scrapped games and old ideas, freely discussing its operations and plans.
It even announced that it had three VR games in development, something that Valve would normally keep close to its chest, fearing that any of the three would get scrapped or repurposed. As far as we could tell, Valve was entering a new era that was more open and willing to engage, rather than cutting itself off and occasionally dropping a new game or piece of hardware. And yet, the need to dig and leak stayed, even if Valve was starting to come out of its shell again.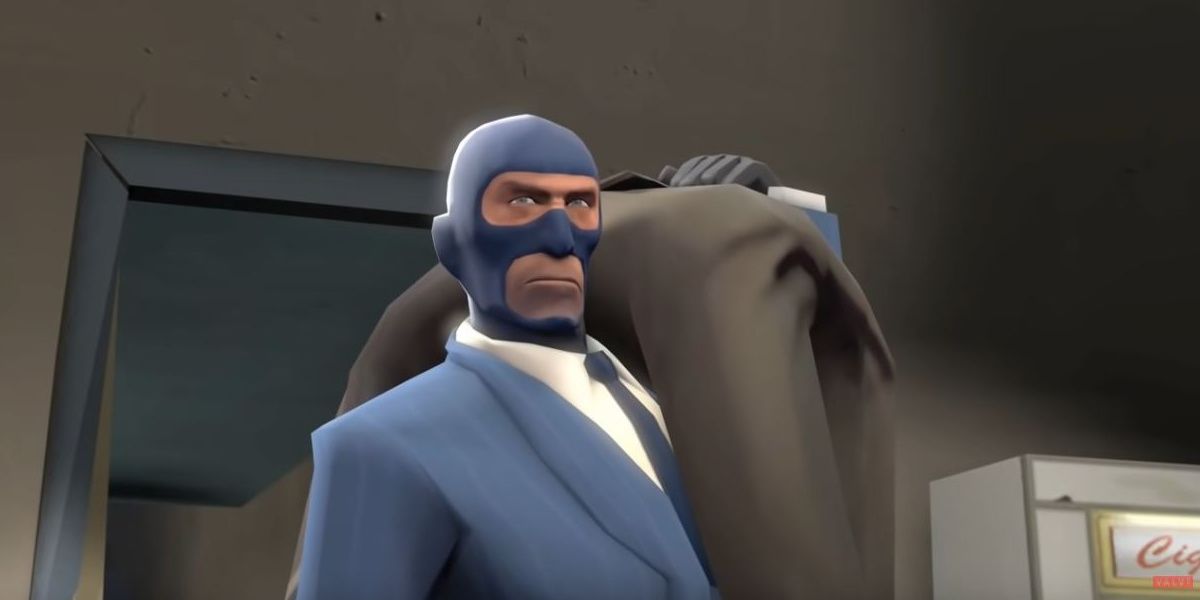 Admittedly, I was excited by the big leak. Team Fortress 2 has been dry for years, so having anything new from TF2 was exciting. And we had a whole 61GB of unseen maps, character models, and other insights to dig into. It hooked me, but there's a sense of entitlement I'm also guilty of there. TF2's dry spell is being used to justify these leaks – it isn't being updated, fans are mostly keeping it alive themselves, and everyone wants the glory days back. But it's a 16 year old game. Multiplayer games typically have much shorter shelf lives than that, and expecting Valve to funnel resources into a nearly two-decade-old shooter is bizarre.
Regardless, whether a game is on its last legs or not, we shouldn't be so quick to celebrate these discoveries. This leak turned out to be so much more than a few fun maps and modes, spanning across all of Valve's work. The impact it's having behind closed doors is something we're not seeing, but I can't imagine anyone's excited that their work has been ripped out of their hands and haphazardly strewn across the internet. All it does is send the message that the community will always be hungry for more, like an insatiable bottomless pit that even a new Half-Life couldn't fill. Of course Valve would shut the doors and stay clear.
Source: Read Full Article