Well, it's the first weekend of August, which means most college students have less than a month left before they head back to university. But this week's big release, Two Point Campus, is offering the thrill of the quad right now, for the college age and the college age at heart. And given that the higher ed-themed management sim is on Xbox Game Pass, it's significantly cheaper than the real thing.
Two Point Campus has some members of TheGamer staff taking a trip down memory lane, while others are staying far away from their alma maters with MultiVersus, Judgment, Into the Breach, and God of War 3 Remastered.
Andrew King, Features Editor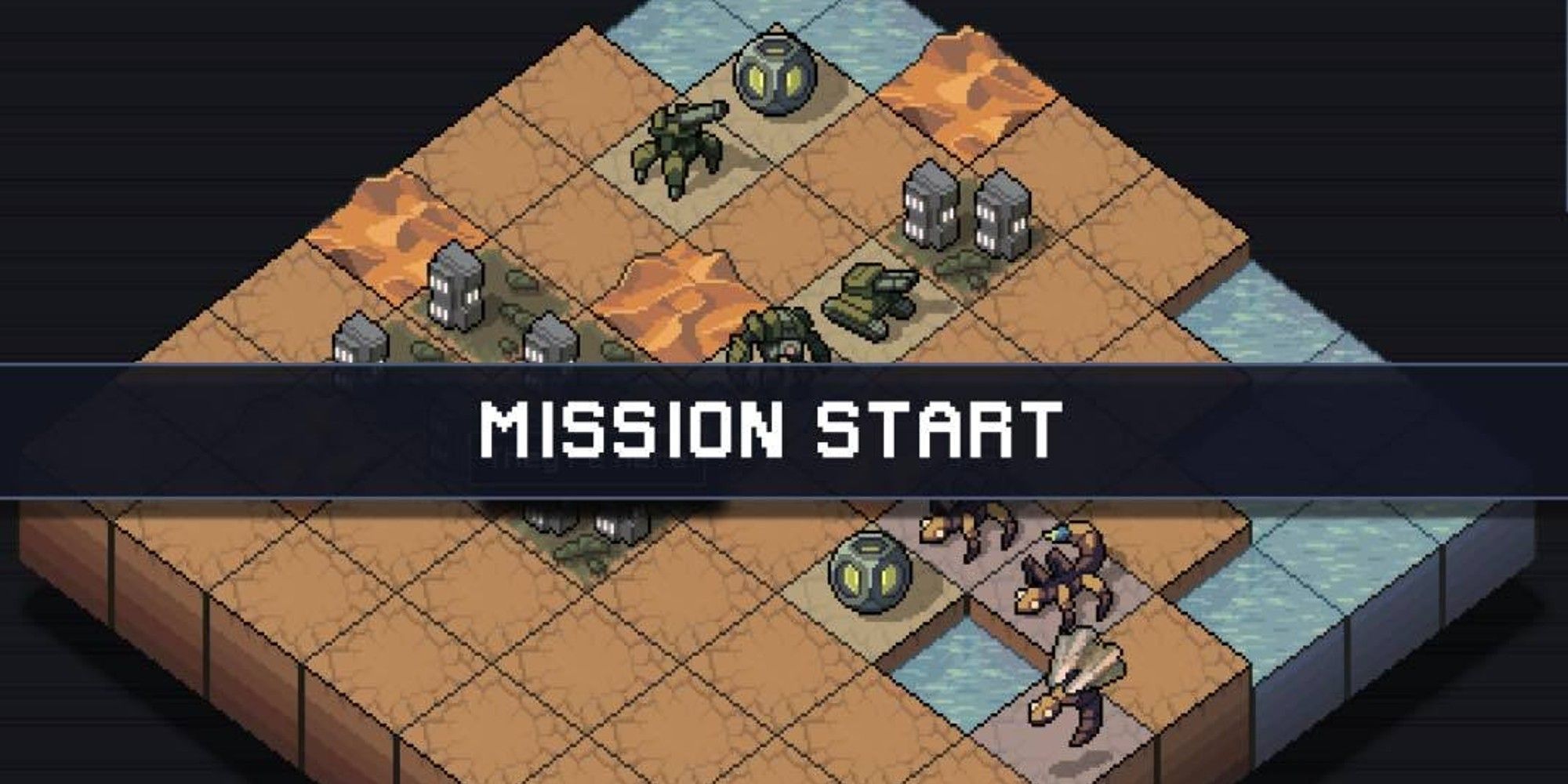 I'm traveling back to my home state of Michigan this weekend for my niece's first birthday. So, when I'm not eating cake and pinching baby cheeks, I'll be playing some portable stuff. That means Into the Breach on my phone, OlliOlli World on Switch, and (I really mean it this time) a few solid hours in Triangle Strategy.
Justin Reeve, News Editor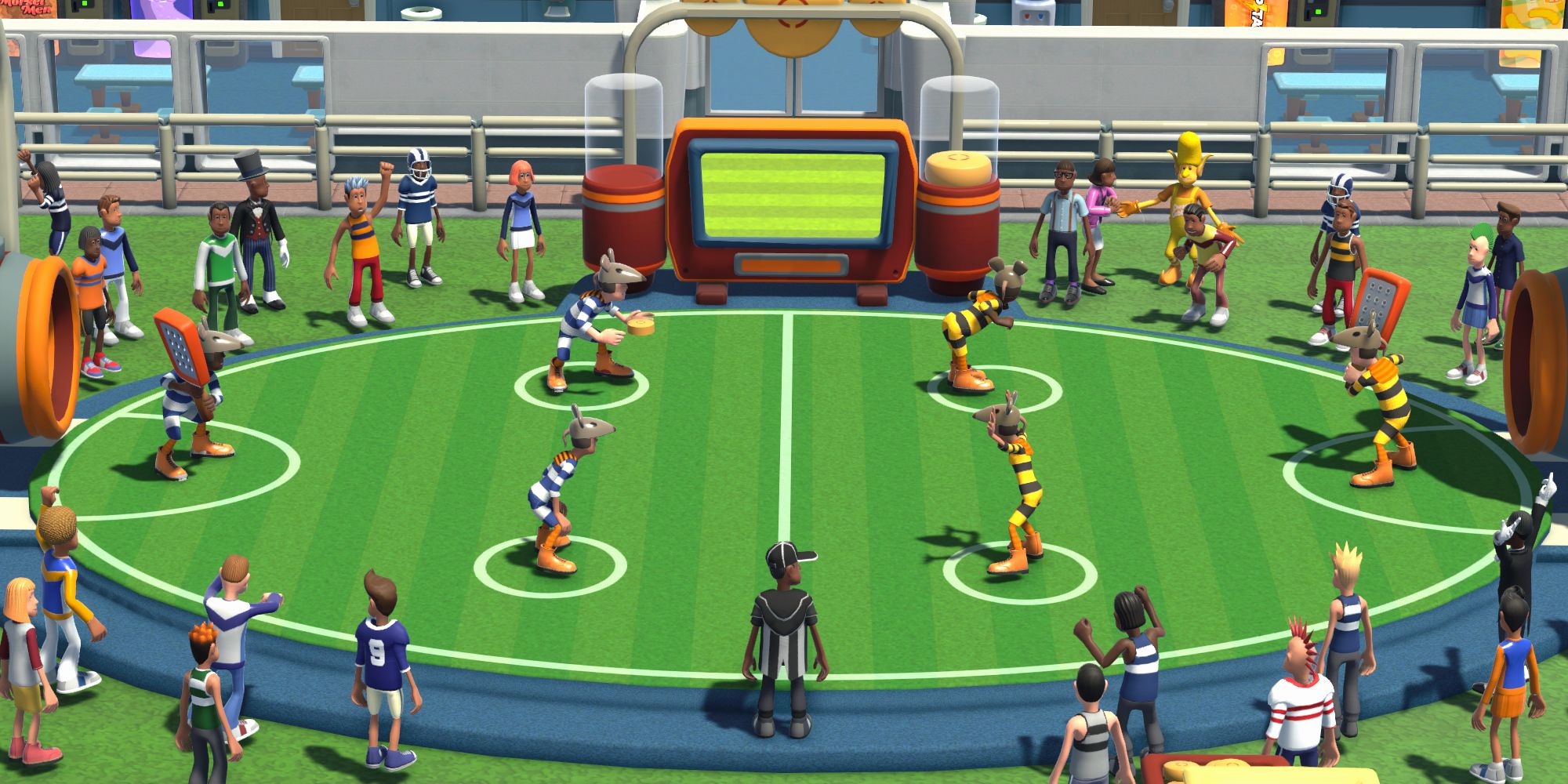 As an archaeologist by trade and training, I've spent the better part of the past few decades on college campuses, meaning that whenever I have a little bit of spare time, you'd think that I'd want to spend it just about anywhere else. Well, you'd be wrong. This weekend, I'm going to be diving into Two Point Campus. I've never been hugely into management games, but I really liked the previous entry in the franchise, Two Point Hospital. Something about the silliness of it all really sold the experience for me. Having taken only the quickest of looks, I'm not quite ready to say for sure, but I can tell that Two Point Campus will be clicking with me. In any case, I'm looking forward to wandering around the quadrangles after having recreated my alma mater, the University of Chicago. Time for class.
James Troughton, News/Photo Editor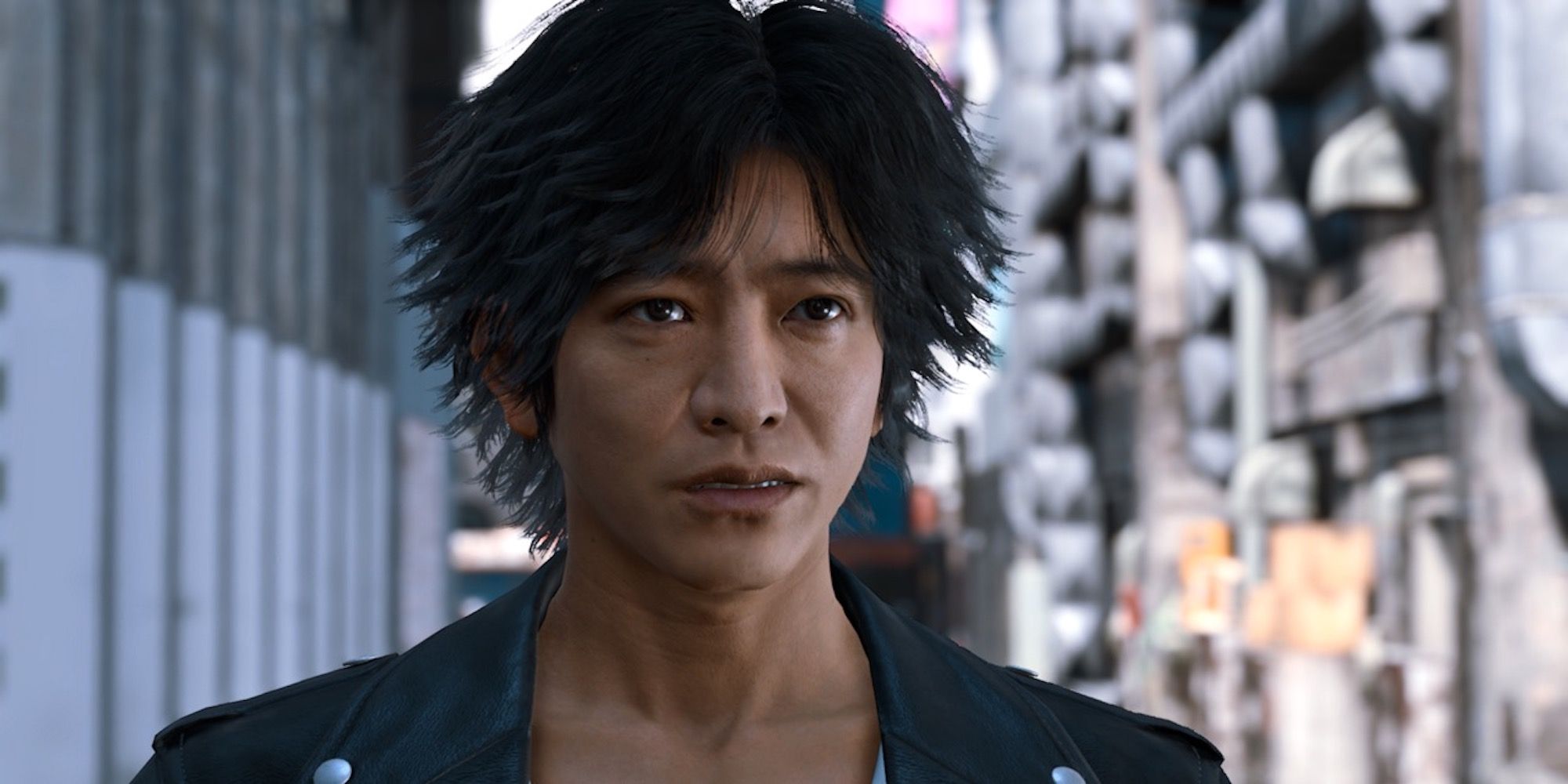 I've started using these weekly columns to document my trip through the Yakuza series. When I started 0 back up after a long hiatus thanks to its return on Xbox Game Pass, I didn't expect to be plowing through game after game, week after week, but I can't put them down. Now, I'm up to Judgment, the private detective spin-off that sees you unmasking the serial killer plaguing Kamurocho. It's my favourite so far, tied with 0, featuring a stud of a lead and an intriguing mystery that stays strong through every twist. Let's just hope the landing sticks.
Jade King, Lead Features Editor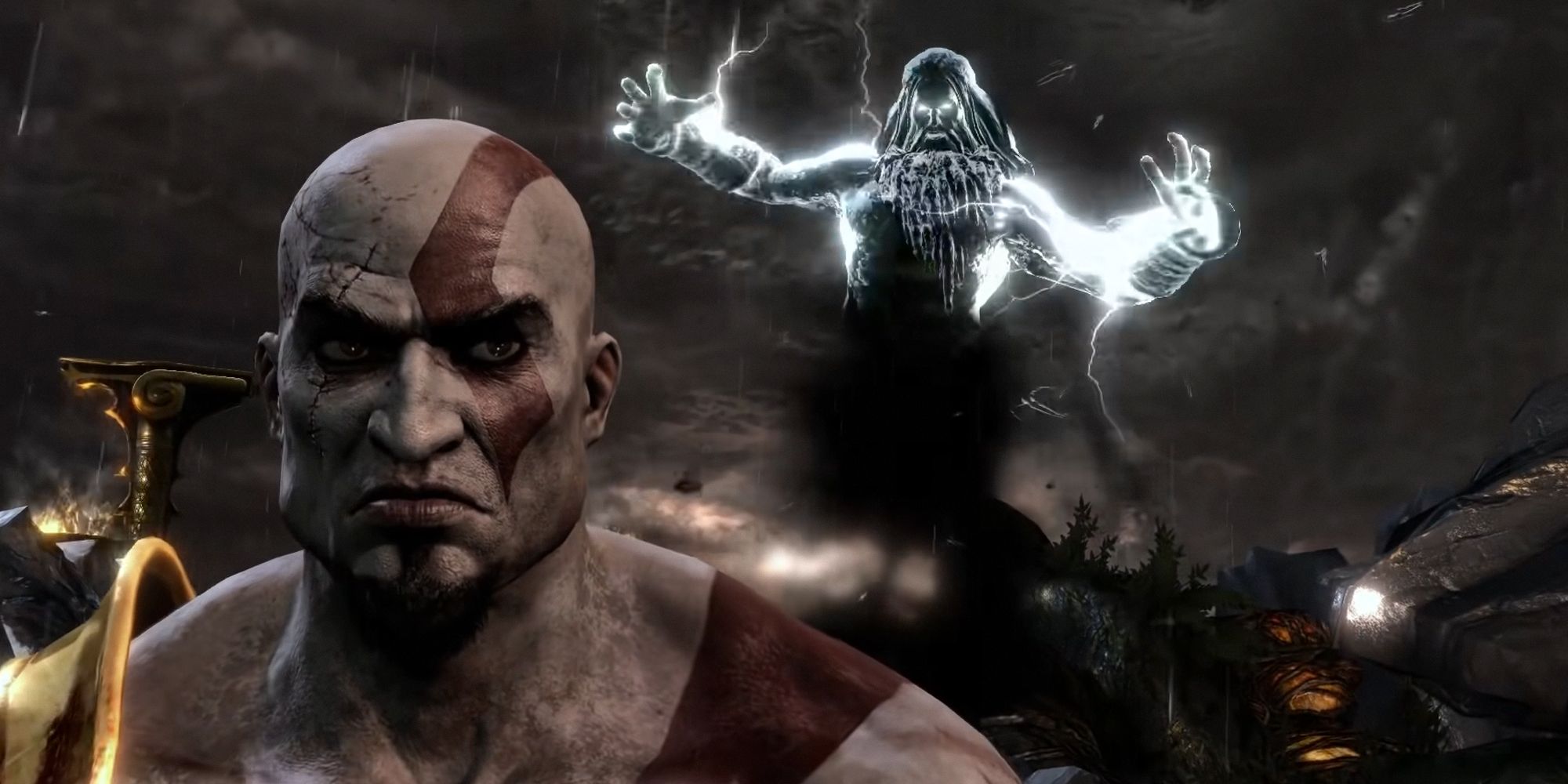 I am still navigating a few games I can't talk about because I'm a super cool games journalist – but aside from that I've been dipping into a couple of older titles alongside all of the snazzy modern stuff. Instead of replaying the reboot ahead of Ragnarok, I've jumped into God of War 3 Remastered and have been floored by its gorgeous visuals and huge amounts of cleavage. This series used to be so different, but it's still so damn fun to play. Alongside that I've been diving deeper into Xenoblade Chronicles 3 as I clear up side quests and begin to make a dent into the endgame. It's all super tough bosses and side missions for this girl, and I'm having a blast.
Stacey Henley, Editor-in-Chief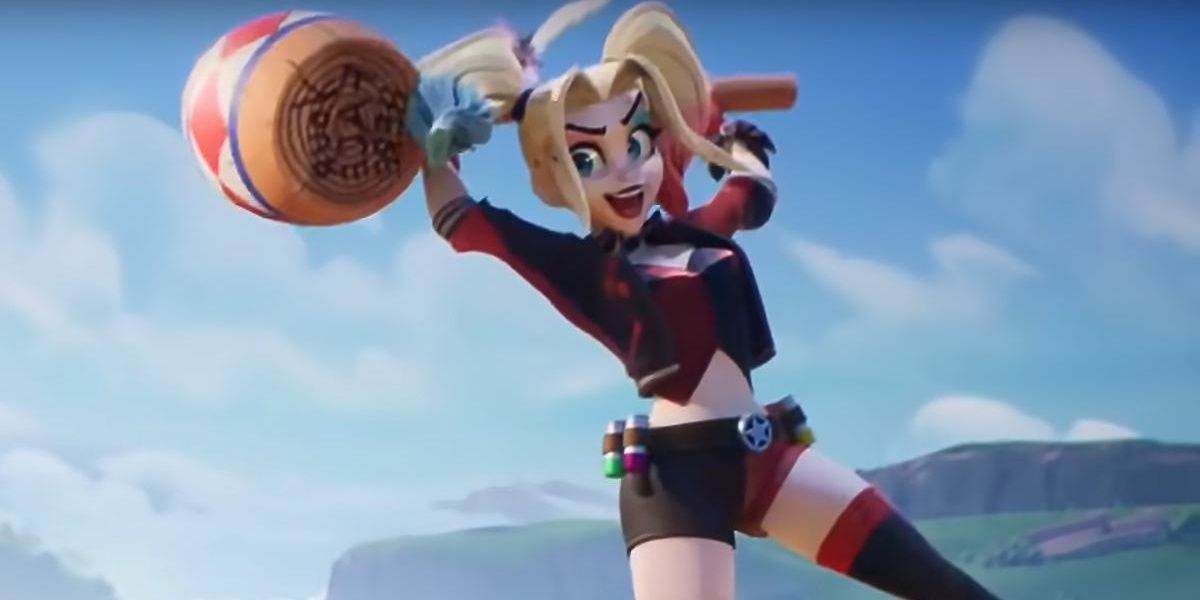 I'm all in on MultiVersus, baby. I've become the thing I hated most – I think I love IP now. I want Warner Bros. to ruin the sanctity of all of its movies just to briefly entertain me with a fighting game. The Matrix is one of the most profound experiences I have ever had watching a movie, so obviously I'm desperate to have Neo get punched in the face by Bugs Bunny. I want Casablanca in MultiVersus. I'm desperately looking up which Marilyn Monroe characters WB owns so I can pair up Marilyn and Harley Quinn. I might even buy a MultiVersus pin.
Amanda Hurych, Evergreen Content Lead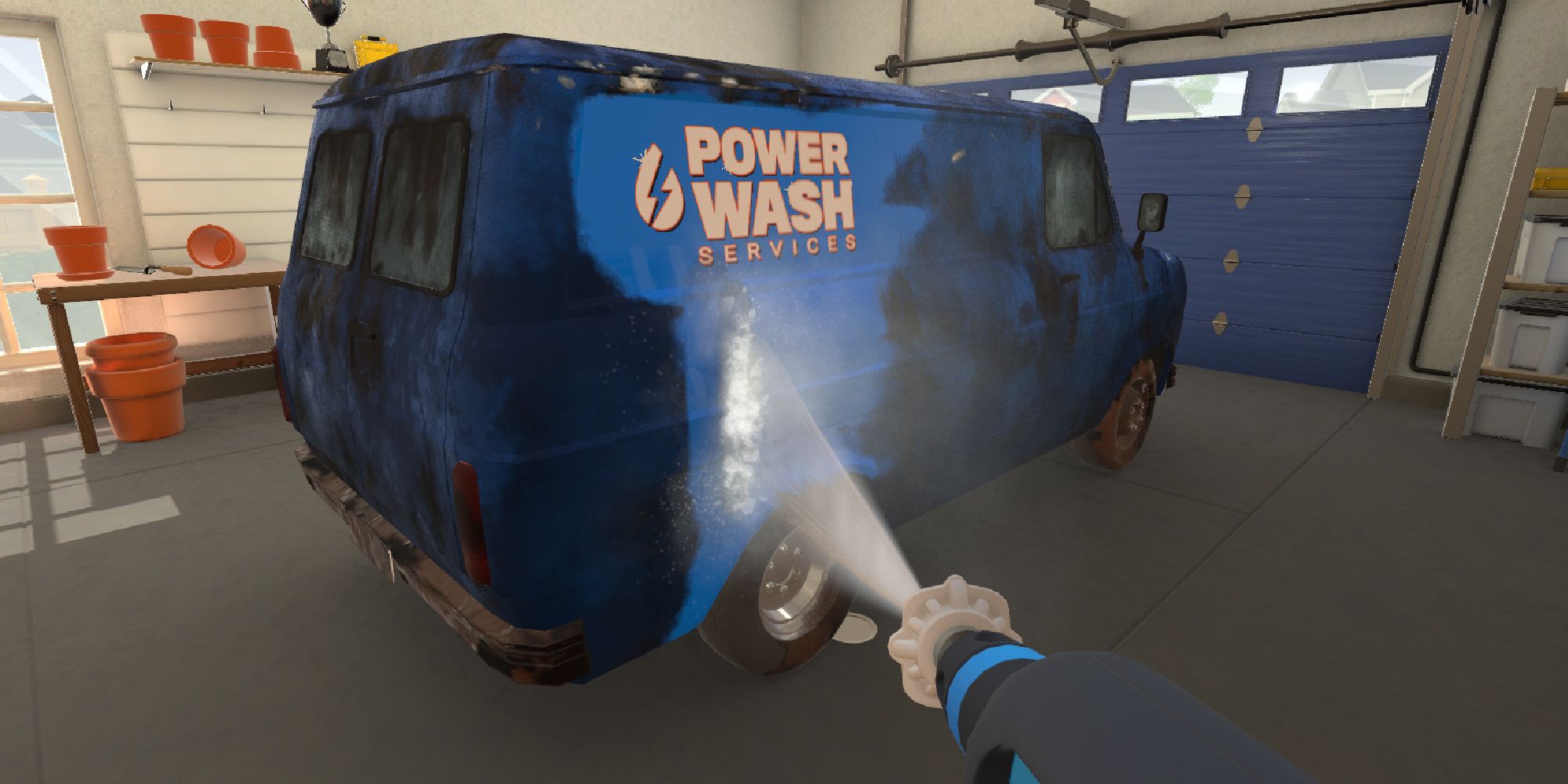 Seriously, something is going on in PowerWash Simulator. Yes, I could spend this week's entry here extolling how satisfying the game still feels more than 80 hours in. But holy heckin' heck, the plot has thickened. Apparently, it's not just the mayor's cat that's missing. All cats in Muckingham are missing. And the mayor is supposedly in cahoots with this eccentric billionaire who not only owns a massive drill for dubious tunneling purposes but a jet plane with a laser attached. Oh, and the gnomes are still following me. While I was washing the mayor's yacht, no less than five were peering at me from behind some trees. I'm just a simple PowerWasher! What do they want from me?!
Rhiannon Bevan, Mass Effect Legendary Edition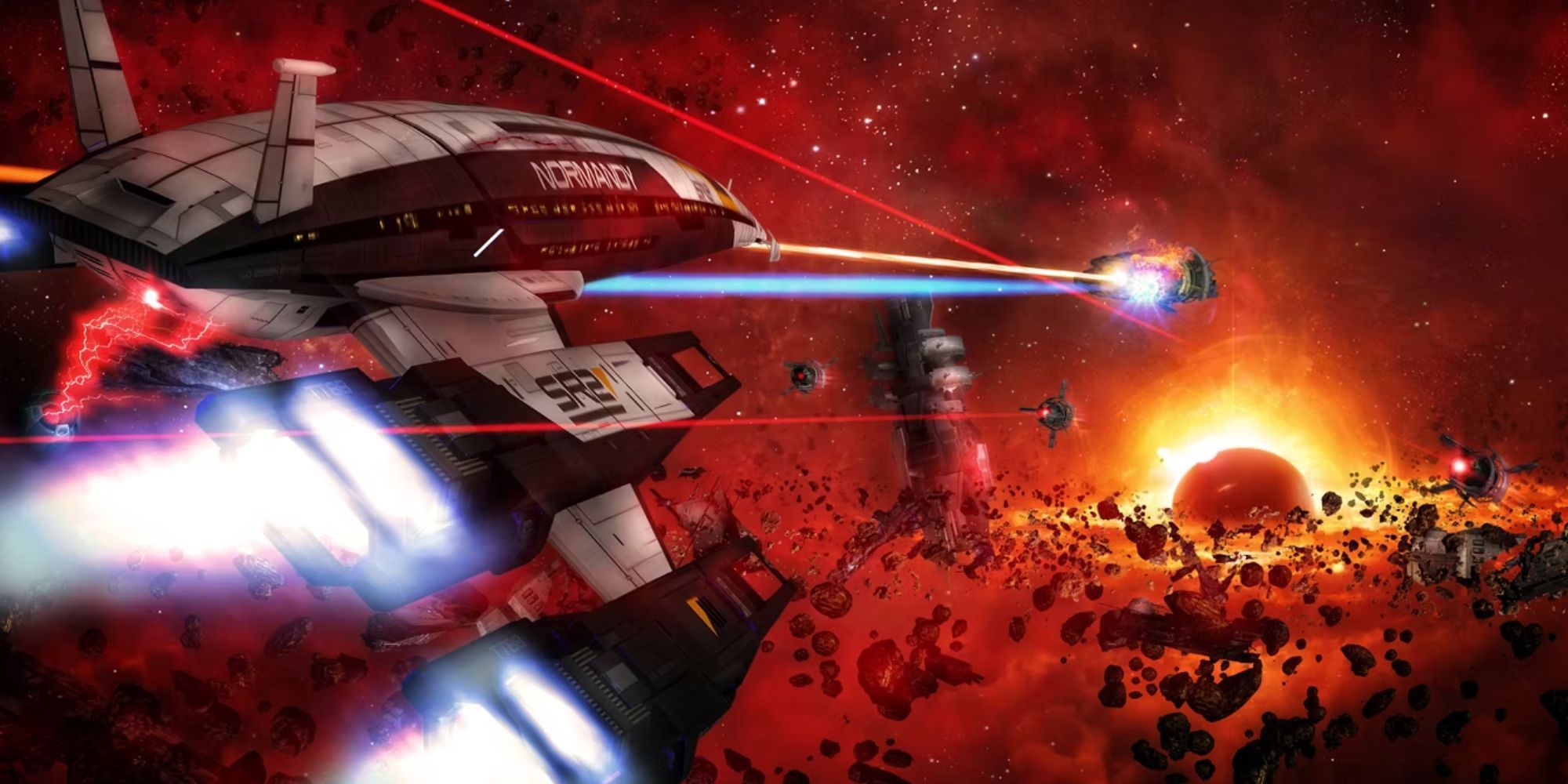 Feeling a bit sorry for it, I recently dug out my PS4 to get through some older games I left behind when I got my Xbox Series S. And damn, it's hard to believe that Mass Effect Legendary Edition came out on last gen. Playing Mass Effect 2 in silky smooth 60 FPS goodness is such a treat, so much so that I've binged it non-stop and am already getting close to the suicide mission. I've successfully managed to forget all the right options, so wish me (and my very unfortunuate crew) luck!
Harry Alston, Lead Specialist Writer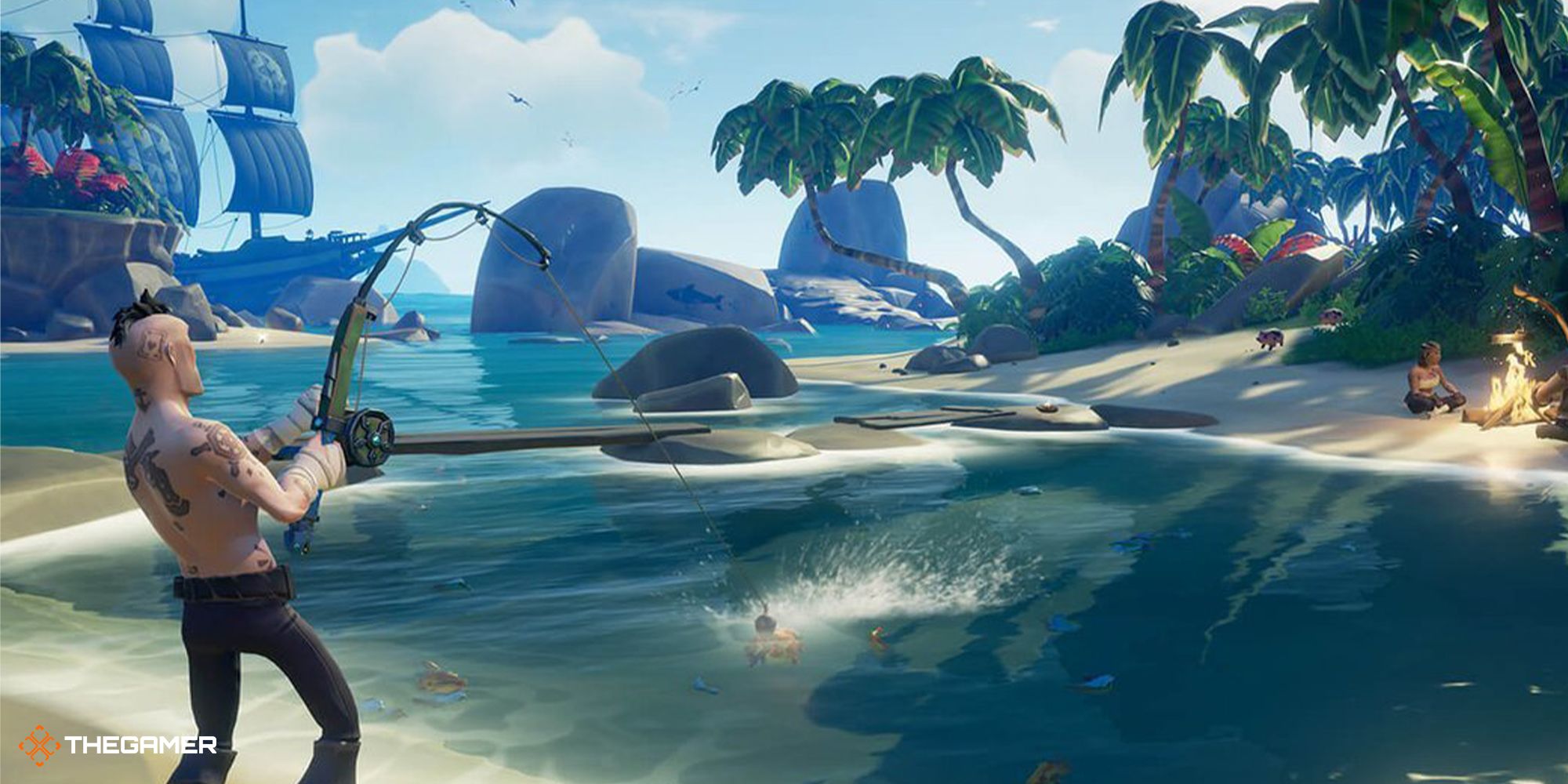 It's time to return to the Sea of Thieves with my little brother. He's been grinding hard now that school's out and he's almost 100% better than I am, or will ever be. Terrifying thought that, as I watch him slice through a crew of four players all on his own. What have I created? Who is this sea-demon child? SoT is a brilliant game and I can't wait to spend a rainy Sunday playing tunes on the waves.
Helen Ashcroft, Evergreen Editor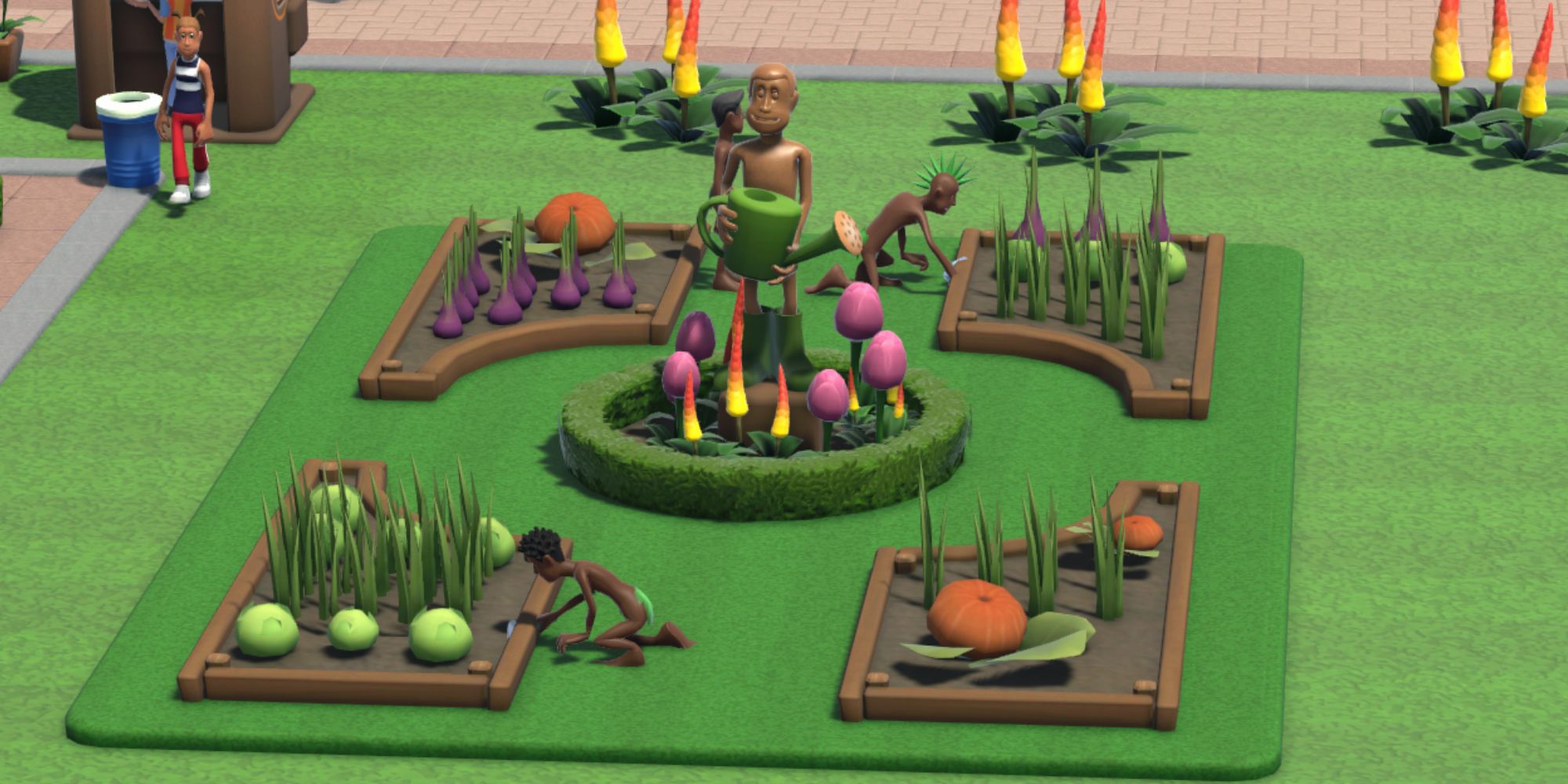 I've just finished reviewing Two Point Campus which would usually mean I'd want a rest. However, despite playing for over a week straight, alongside a couple of other titles, I'm still keen to play more. I've got knights to train, wizards to control, and clowns to laugh at. There are also a lot more sandbox campuses calling to me. That should keep me busy for a while.
Source: Read Full Article