The weekend is here and, you know what that means? Time to game like there's no tomorrow.
Some members of TheGamer staff are using this weekend as an opportunity to put time into 2022 releases, like MultiVersus, Rollerdrome, and PowerWash Simulator. Some of us are taking a walk down memory lane with older games (with sevens in their titles) like Cyberpunk 2077 and Killer 7. Some of us are revisiting past entries in series that will get a new entry soon, like Star Wars Jedi: Fallen Order and Yakuza 4. And, at least one of us is playing critically acclaimed MMORPG Final Fantasy XIV.
Andrew King, Features Editor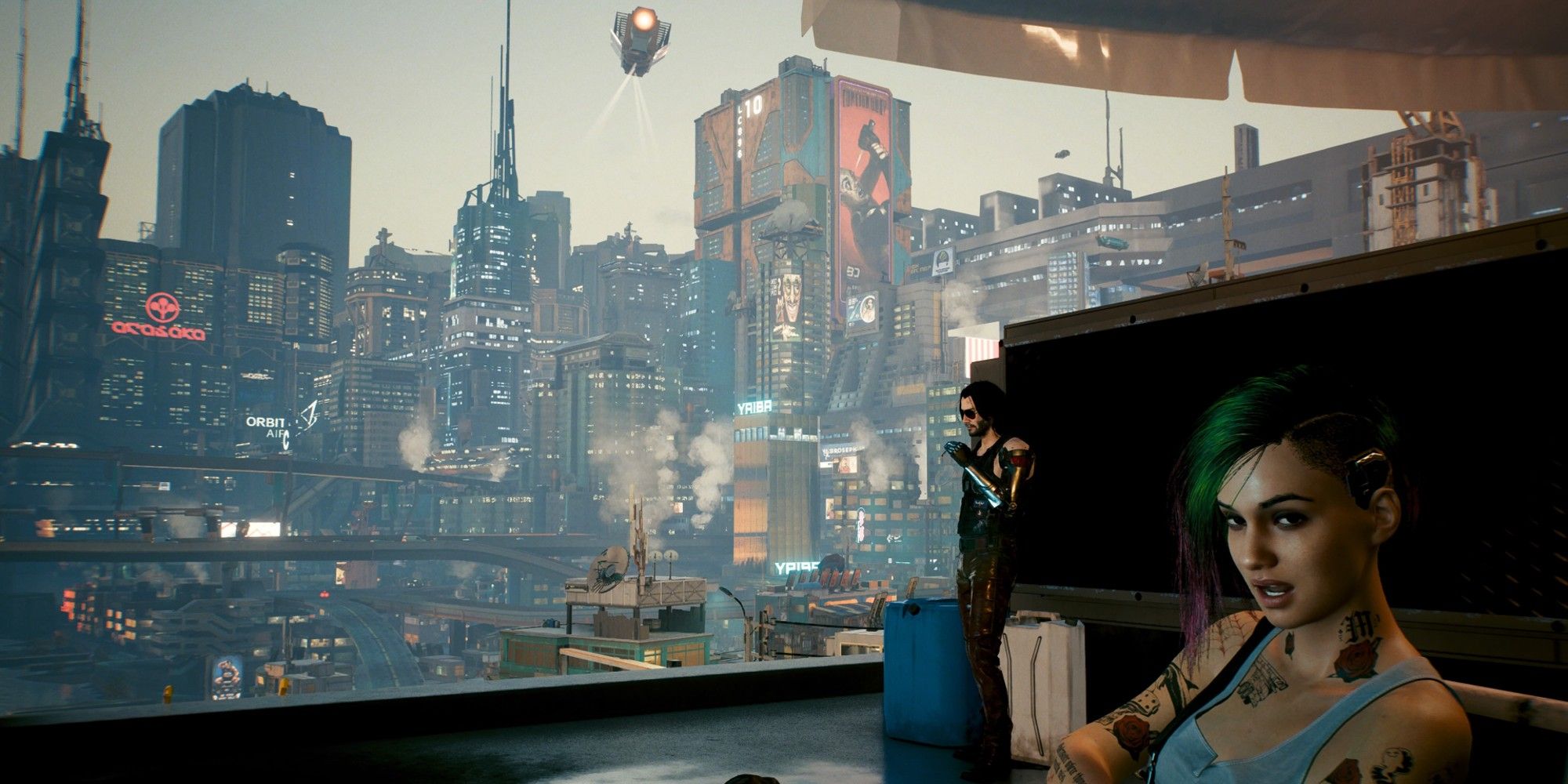 I've been back in Night City and am nearing the end of Cyberpunk 2077's second act. This weekend, I'll be finishing up a bunch of the side quests I skipped during my initial playthrough and just generally vibing and listening to jazz. There's a review game that I'll be finishing up as well, but I can't talk about that until next week. And, I'll probably go see 3000 Years of Longing, the first movie from George Miller, director of Mad Max: Fury Road, in seven years. It's getting mixed reviews, but I'm holding out hope that I'll enjoy it.
Justin Reeve, News Editor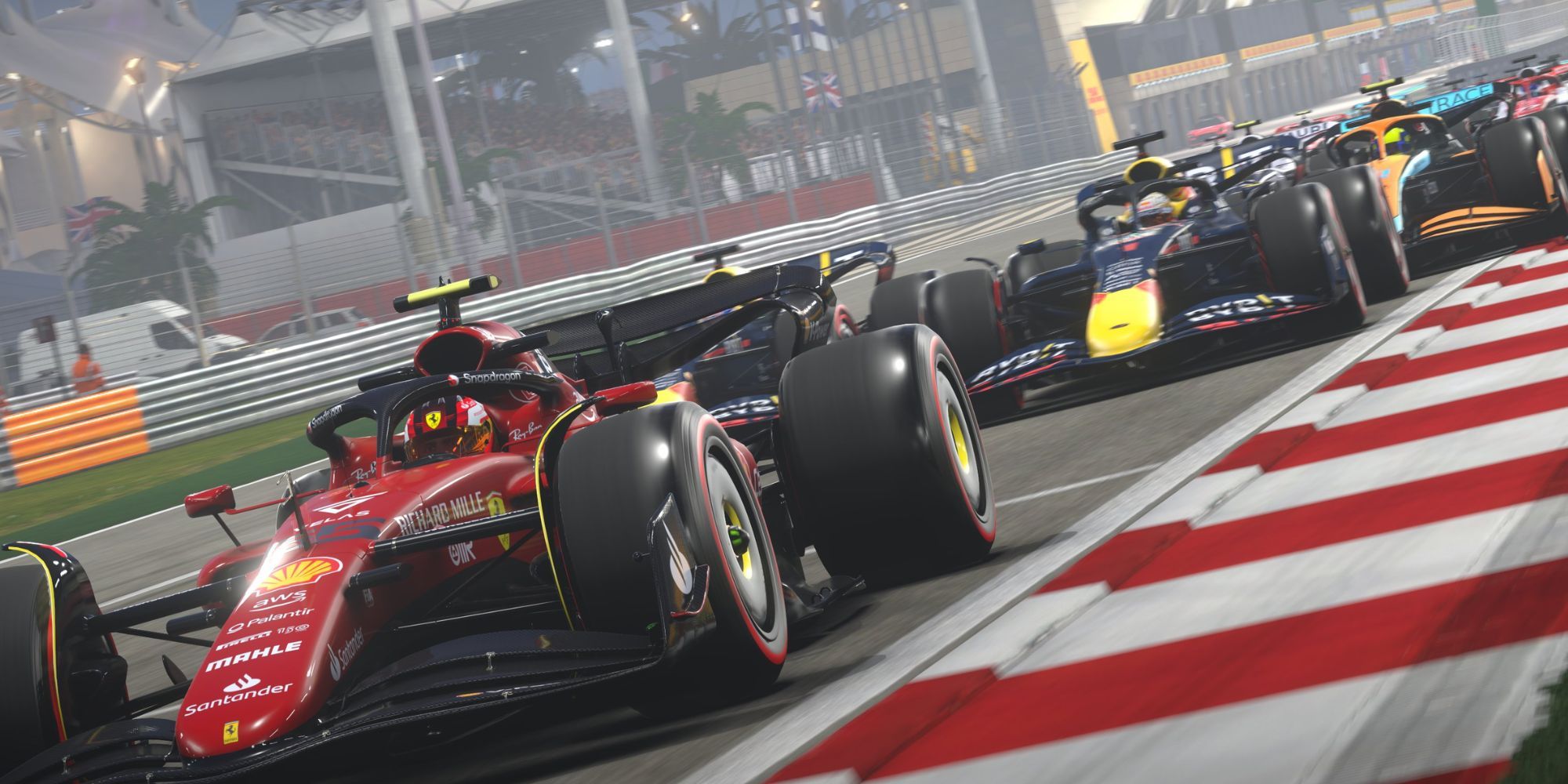 You're probably getting tired of me talking about Formula 1. I can't blame you to be honest, but for most of this weekend, I'm going to be playing F1 22. I mean, how could I possibly not? The summer break is finally over and the teams are back on track, this time around for the Belgian Grand Prix. I plan to put the pedal to the metal in Spa starting tomorrow, shaving off those fractions of a second around each curve and corner. The sights and sounds of a race can't quite be replicated, but since I'm situated well outside of Europe, the next best thing is F1 22.
James Troughton, Photos/News Editor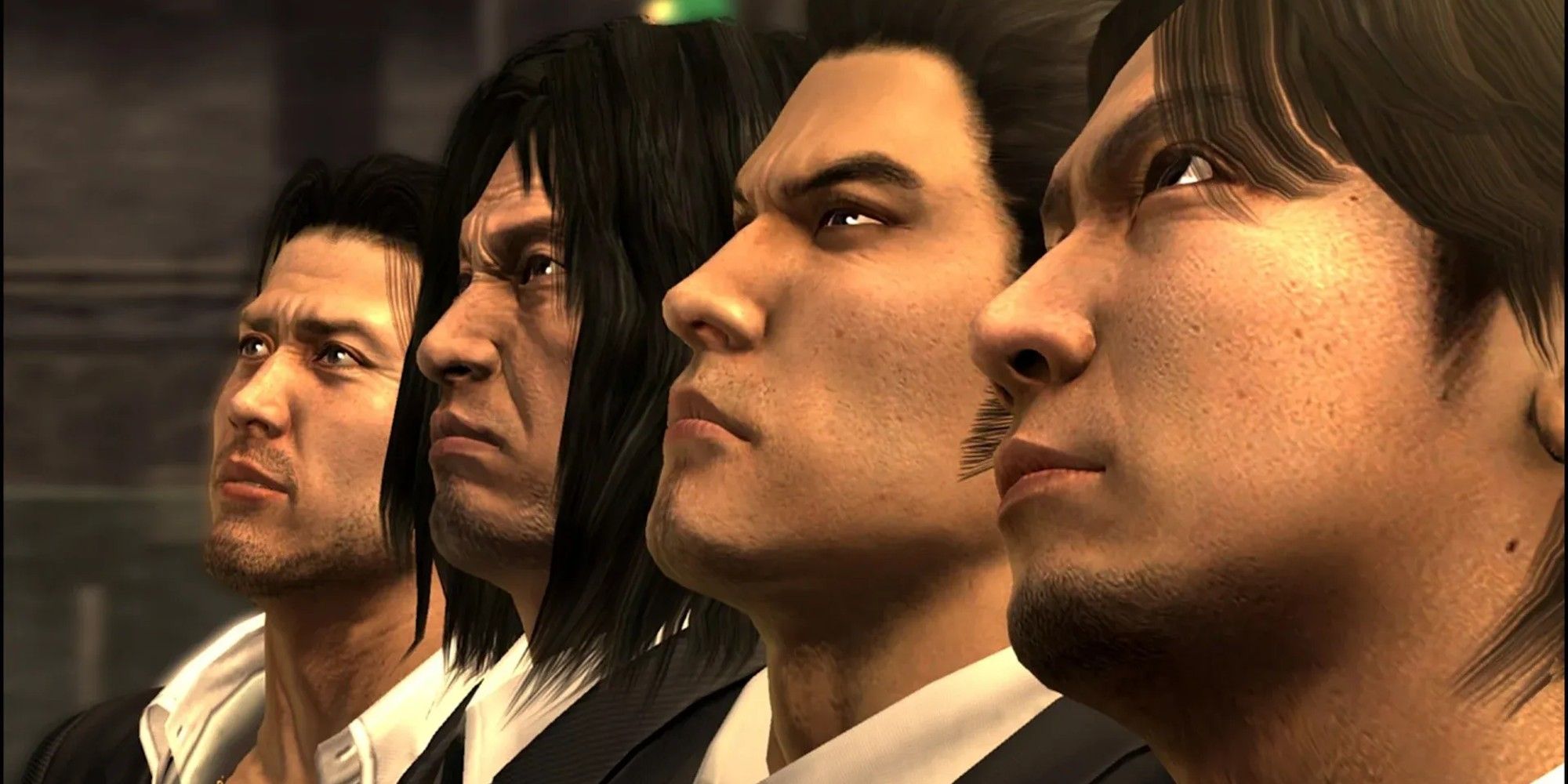 I just fought a bear in Yakuza 4. Not a big grizzly dude with a beard or anything – a big brown bear. With my fists. That was after I snowmobiled out of a prison break with goons trying to shake me off the path, too. Given that when I started this Yakuza series playthrough in Kamurocho dealing with the internal drama and conflict of Kiryu and Majima, it's a little funny to see just how bonkers the main story has gotten. But I'm here for it. I fist fought a bear and came out on top.
Gabrielle Huston, Specialist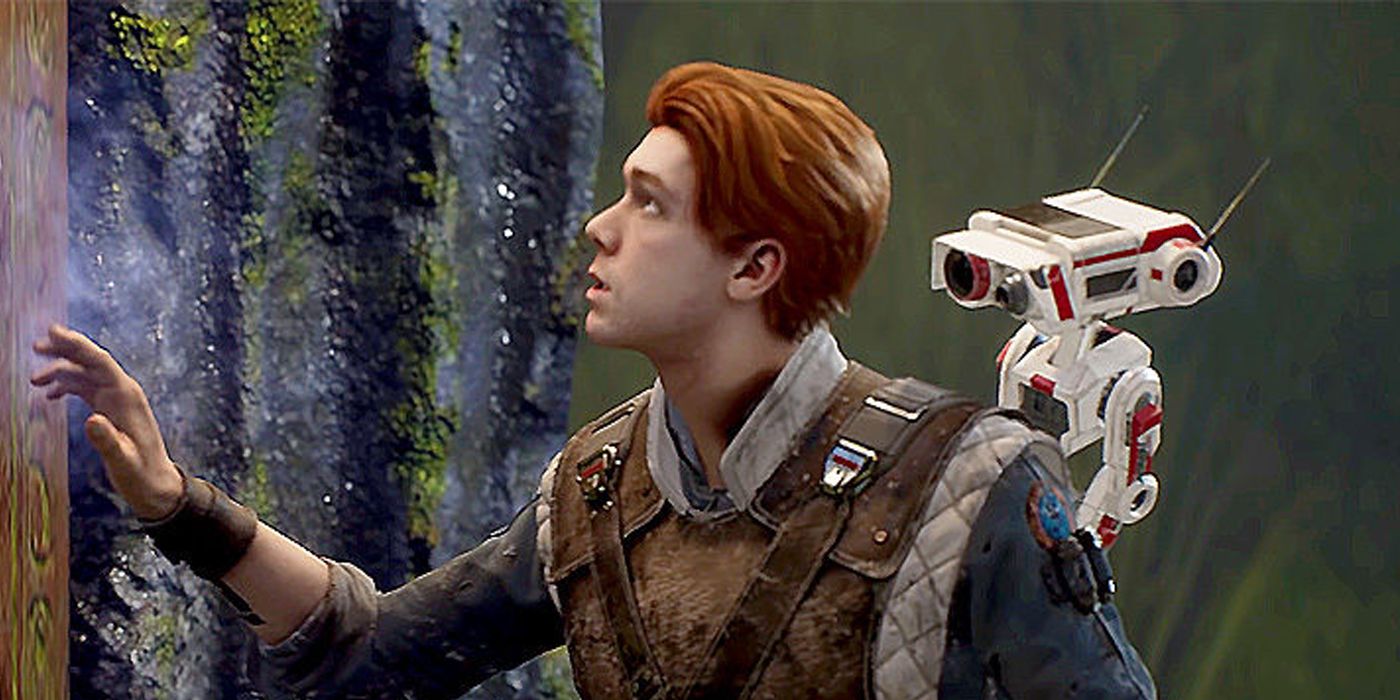 In honour of the end of Kenobi and the fact that I finally got all the way through Star Wars: Rebels without punching the screen and giving up, I'm getting a game out of my backlog: Star Wars Jedi: Fallen Order. As news for the next installment builds, I just found I couldn't put it off any longer (not to mention that I've returned home from a trip and finally have access to a decent computer to play it on)! While I'm finding the gameplay reminiscent of a lot of other modern titles and not super groundbreaking on its own, I've never been able to resist a good Star Wars story – ever since I was a little girl gobbling up the Thrawn trilogy and the Young Jedi Knight series.
Amanda Hurych, Evergreen Content Lead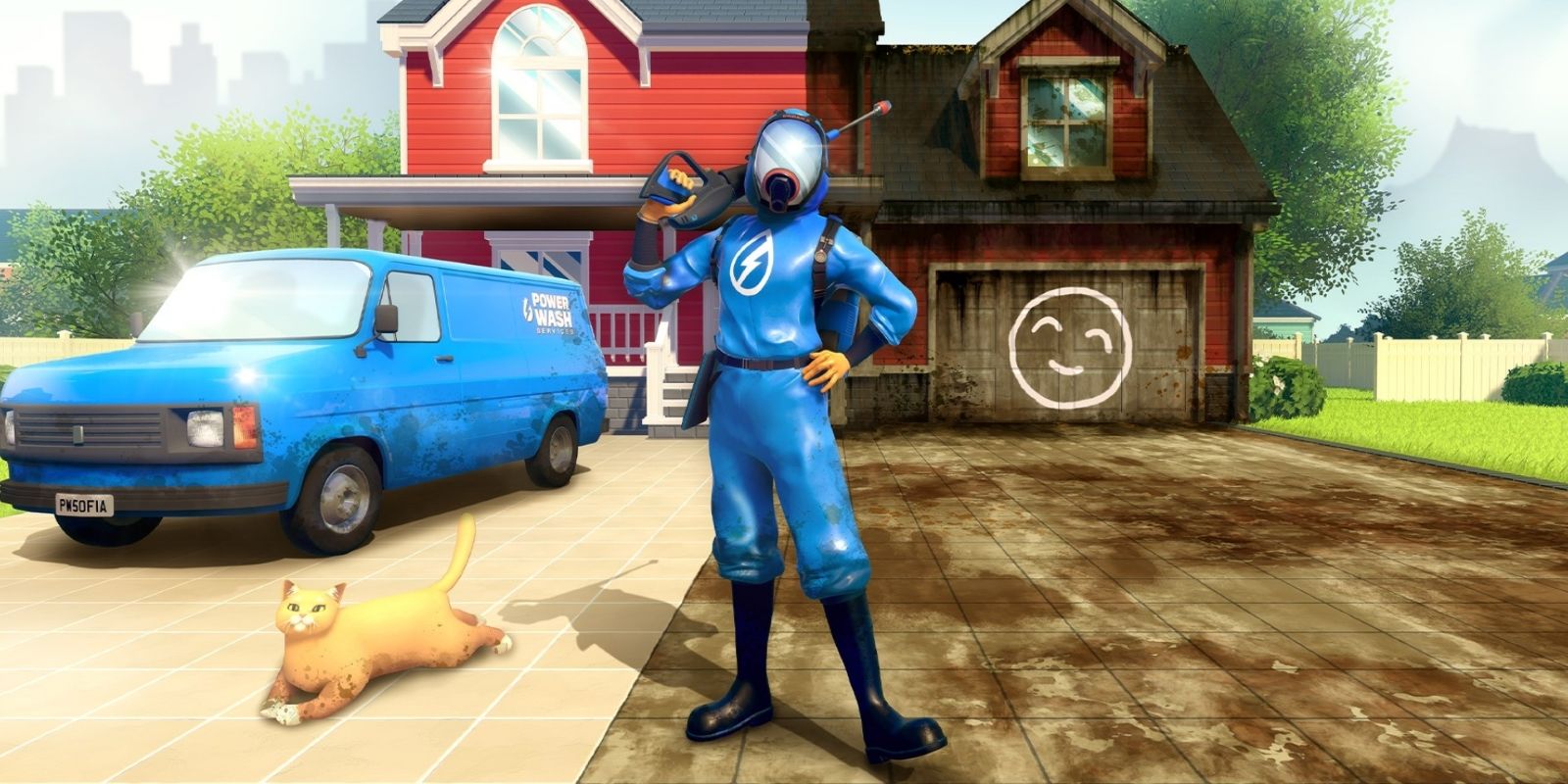 I did it. It's done. I finished PowerWash Simulator. Cleaning up that last level was the most cathartic experience of my life barring a few other real-life moments that could actually be considered more cathartic than anything felt while playing a video game about using a pressure washer to clean dirty surfaces. Anyways, yeah, I finished PowerWash Simulator's Career Mode. But who says the powerwashing fun has to be over? I have four extra Special levels to go through before I'm officially done with the game. I don't have to say good-bye yet!
James Kennedy, Specialist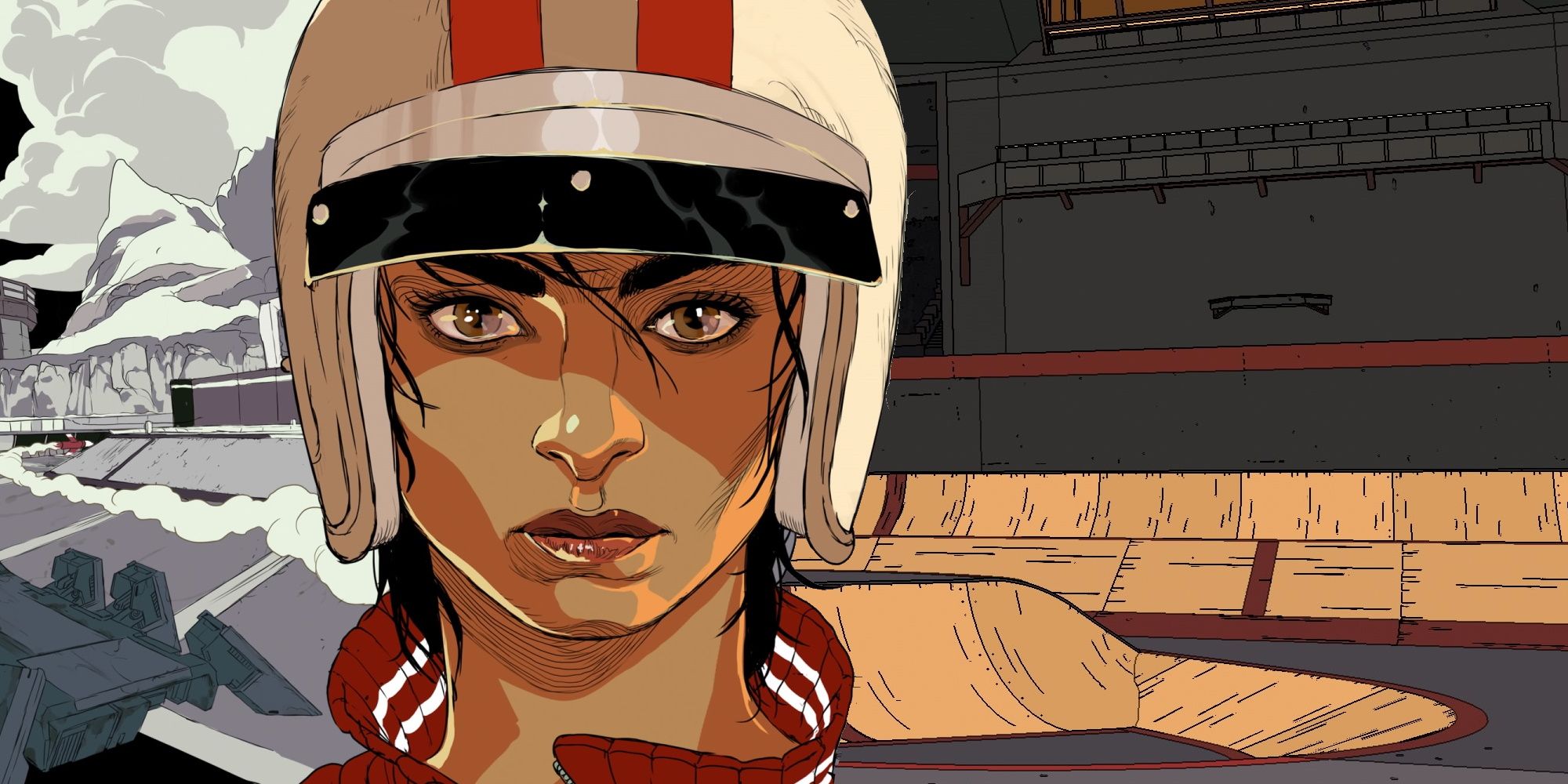 I will be spending this weekend with my new best friends: Rollerdrome and MultiVersus. I think my days of being able to get scores into the top ten of Rollerdrome are, sadly, probably behind me. But this weekend I am going to make one more push. As for MultiVersus, I need to keep training so that I can destroy a few of my co-workers who may have recently taken me to town in a staff tournament. You'll rue the day, George and Eric!
Adam Carr, Specialist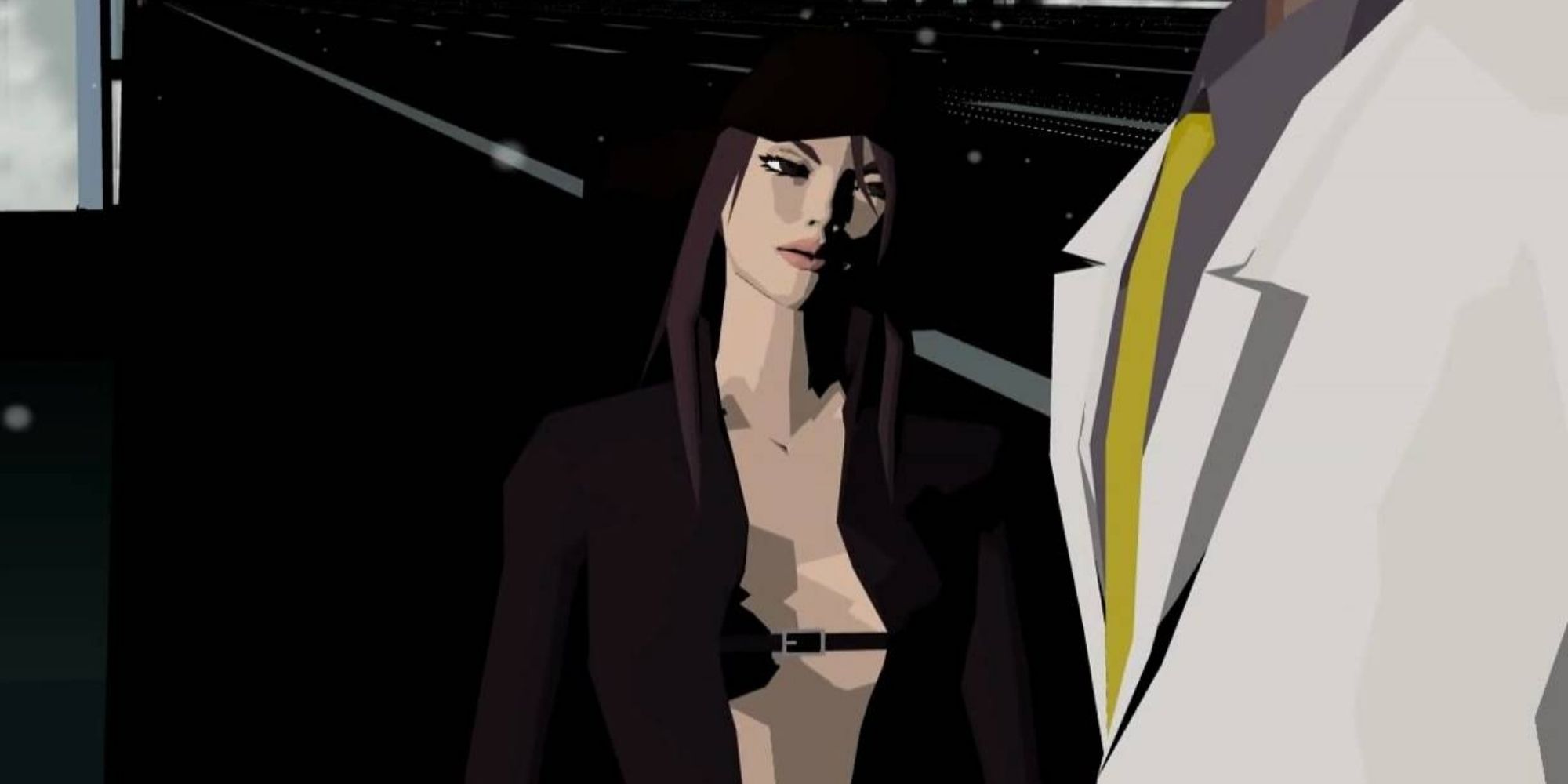 I've been grinding away at JRPGs for what seems like an eternity, so I went and dived into something a little bit odd – a smidge bit strange. I plonked Killer 7 into my GameCube for the first time in what feels like a decade. It was a great time. I got to become not one assassin, but seven, in a bonkers plot involving some dude called Harman and a bunch of exploding zombies. As someone who often has multiple assassins vying for control over their body, I have to say, I felt very represented whilst playing Killer 7. The weird ghost gimp was a memory I am glad I repressed and regret unearthing, mind you.
Quinton O'Connor, Specialist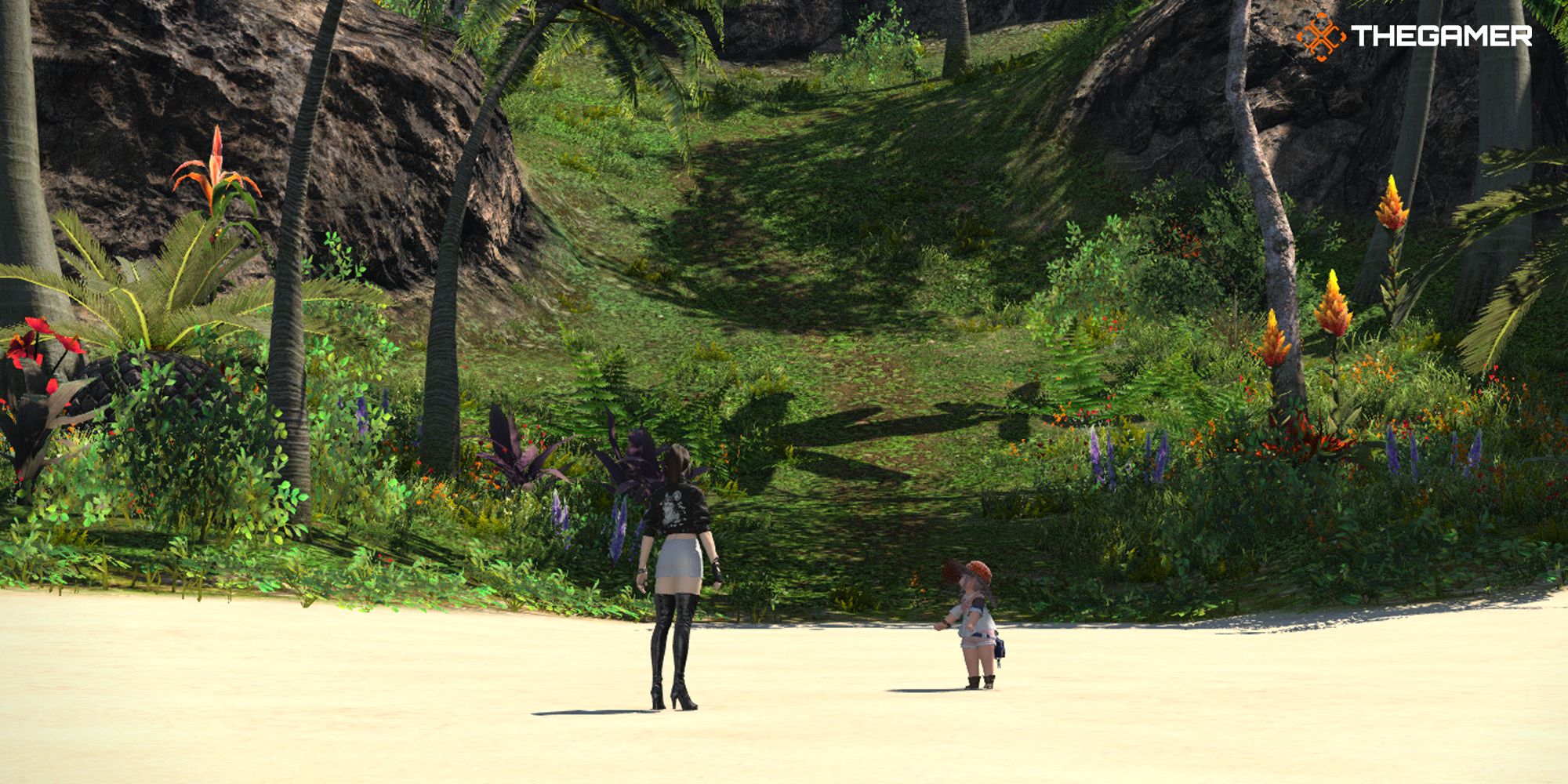 With the launch of Final Fantasy 14's highly-anticipated Patch 6.2, and the wellspring of fresh content that it brings, I've been having a blast… starting the game over from the very beginning instead. No one ever accused me of making sense, after all. I look forward to the next batch of main story quests, as well as Island Sanctuary, but I've felt the call to replay the epic story for some time. I'm already giggling over a few lines that come across as lore-sketching throwaways only to hit hard three expansions down the road. Oh, and I'm on Balmung now. So, you know, if I ever get the urge to role-play the acquisition of a cup of coffee from a well-dressed high-fantasy barista, I need only teleport to Limsa Lominsa and take ten steps in any direction.
Axel Nicolás Bosso, Evergreen Editor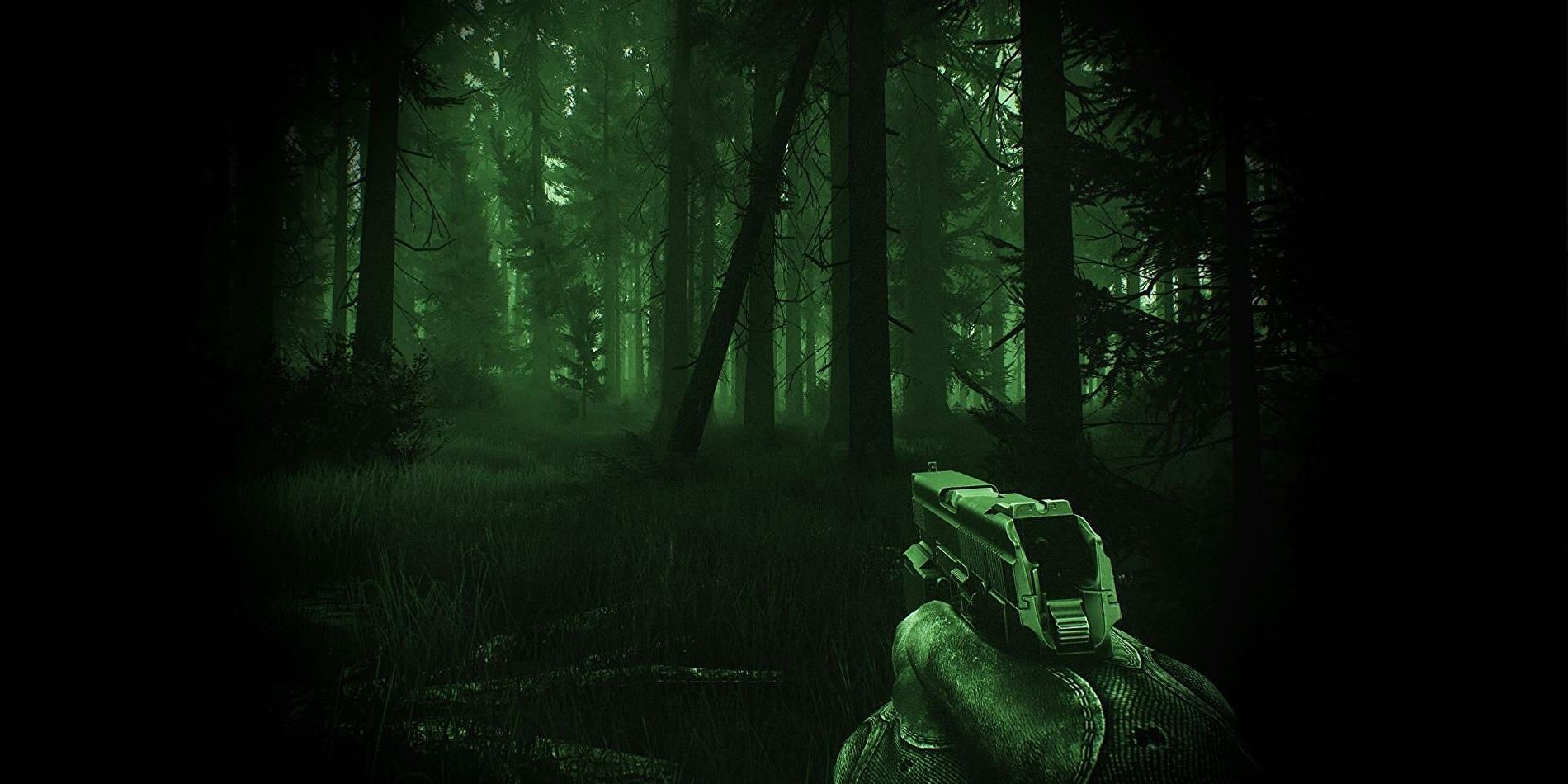 I love being a guides writer. In some ways, it's like trying to figure out how a game works on a "molecular" level, understanding all its systems and mechanics. Discovering what the team behind its development was thinking. Also, I hate being a guides writer. It's like trying to figure out how a game works on a "molecular" level, and that game sometimes is hard as shit. This is what's happening to me with Escape From Tarkov, a multiplayer FPS experience with touches of Battle Royale, RPG, and MMO that is slapping my face with a bulldozer every time I sit to play. When playing as your main character, you spawn in one of the few but highly detailed maps, trying to loot stuff and surviving attacks from other players. The "only" problems are that it plays in a realistic way like almost nothing I've played in my entire life, and when you die from a single bullet in the eye, you lose your entire equipment (with only a few exceptions). Few experiences in my gaming life have been so intense and nerve-racking.
Let's hope I get better for the next edition of this column.
Source: Read Full Article