Looks like Treebeard wasn't right when he called the Ent attack on Isengard the "Last march of the Ents." The latest mount coming to World of Warcraft is a giant lumbering tree-giant, called The Wandering Ancient. The mount will be added to the game as part of the Chains of Domination update for the WoW Shadowlands expansion.
The mount inspired by The Lord of the Rings was a clear favourite "by a wide margin, everywhere, riding a giant walking tree won," said Feasel. However, it turns out that the developers didn't just take a page out of J.R.R. Tolkien's book. The Ancient Ones are actually a central part of Warcraft lore, especially when it comes to the Night Elves.
"There's this mythology of riding on top of a giant tree," said Feasel. "But also, Night Elves have this long and extensive lore about ancient protectors and … it goes all the way back to Warcraft 3. I feel like there is a sect of the player base that has always wanted to ride one of those things. They finally got their way."
"This is the mount for stomping across the landscape," he said with respect to The Ancient One being the largest mount to ever feature in WoW. That being said, it will come with unique features. One of those features is that the leaves on the mount will change according to the season, just like a regular tree. This will also be applied to the mount's special ability, which involves shaking to drop off leaves.
Blizzard has put out a video which gives us an in-depth look at the creation of this new mount. One of the things we learnt from it was that there's actually a caterpillar atop the mount, looking as though it were controlling it. Besides The Wandering Ancient, WoW players will also get to ride the Kyrian, Night Fae, Necrolord, and Venthyr flying mounts as part of the Chains of Domination update.
This is the first major update for WoW's Shadowlands expansion since its launch. Players will get access to a 10-boss raid, an eight-boss mega-dungeon featuring a Hard mode, additional PvP content, and changes to the Maw. Players will also finally get to settle things with the Sylvanas.
The Chains of Domination update was among a number of huge announcements made by the developer at BlizzConline 2021. WoW Classic players will be able to dive into Burning Crusade Classic, which is a re-release of WoW's first ever expansion. One of Blizzard's biggest announcements however, came in the form of Diablo 2: Resurrected, a remaster of their genre defining game from 2000. We also got details about the latest character class coming to Diablo 4, the Rogue.
NEXT: Everything Announced During BlizzConline 2021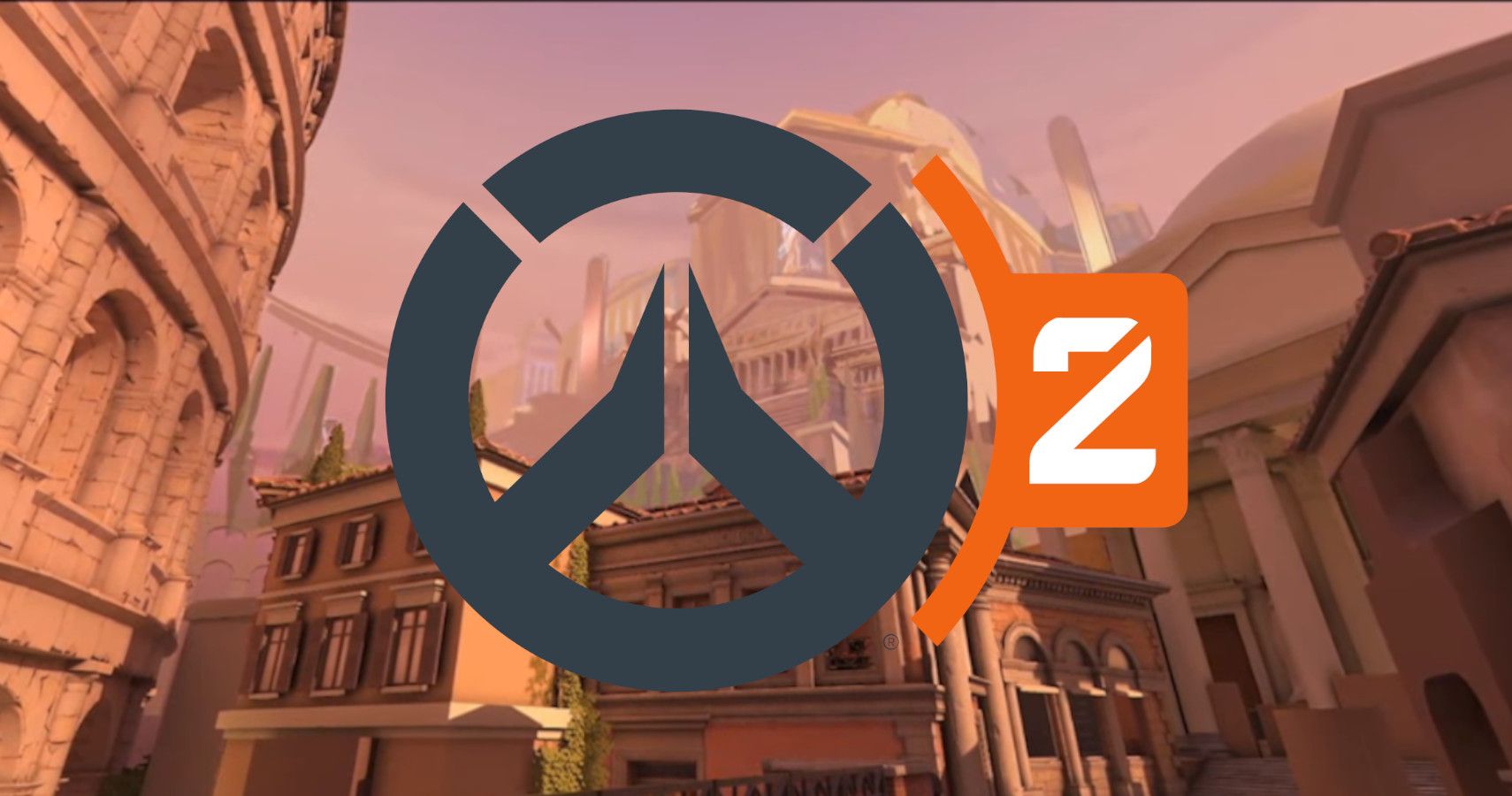 Game News
World Of Warcraft: Shadowlands
Source: Read Full Article