Apple holds multiple events throughout the year, but the most important two by far are the introduction of new iPhones (typically in September), and the Worldwide Developers Conference in the summer. Known simply as WWDC, the week-long event focuses on the people who make all the apps and services we enjoy on our iPhones, iPads, Macs, and Apple Watches.
WWDC is centered around developer sessions, but the week kicks off with a big keynote presentation. Apple's top execs preview the company's upcoming operating systems and often reveal new products and services. Here's what we expect to see this year, as well as helpful links to watch the keynote yourself. We'll have continuing coverage of all the hot news out of WWDC beginning on Monday, June 3.
How to watch the WWDC keynote online
The big announcements from WWDC are made during the keynote presentation on the first day. This year, that's June 3 at 10 a.m. Pacific time.
You can watch on Apple's WWDC page through Safari on a Mac, iPhone, or iPad. If you have a Windows 10 PC, you can watch the stream using the Edge browser, but other browsers are not supported. With your Apple TV you can watch through the Events app.
In addition to streaming the keynote, Apple will stream the entire conference, though the sessions are primarily of interest only to developers. You first need to sign up for an account on Apple's Developer website. A developer account is not needed to watch the June 4 keynote.
iOS 13
The most exciting stuff at WWDC is usually all the new features coming to the next version of iOS. With over a billion active devices worldwide, iOS is by far the most popular thing Apple makes, and one of the most popular consumer operating systems in the world.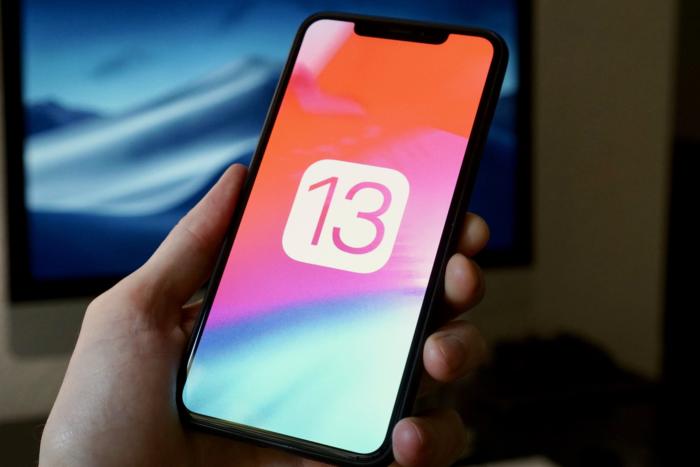 We expect big things from iOS 13. Hopefully, it's as fast and stable as iOS 12.
We've heard plenty of rumors about iOS 13 and what new features it will bring us, often from reliable sources like Bloomberg's Mark Gurman. And we have our own wish list of features. Here's a short summary of what we think we can expect, but there are always a few surprises. If you want a more detailed breakdown, head over to our iOS 13 rumors article.
Dark Mode
Revamped apps: Health, Reminders, a combined Find Friends and Find My iPhone app, Files, and more
Updated iMessage
Updated Maps
Better Parental Controls
A new Sleep Mode
CarPlay improvements
Lots of iPad multitasking enhancements, including multi-window apps
Multi-user HomePod support
Lots of improvements to developer tools and frameworks, like ARKit, NFC, and SiriKit.
macOS 10.15
This promises to be a really big year for macOS. Last year, Apple explained its plans for a project code-named Marzipan, by which Mac developers would be able to make Mac apps using the same UIKit framework that is used for iOS apps, in addition to the existing AppKit framework used today.
Apple gave us a first look at what this will look like with four apps in macOS Mojave: News, Home, Voice Recorder, and Stocks.
In macOS 10.15 (California-landmark name yet to be revealed), we'll see improvements to these apps, along with a host of others. Expect a partial breakup of iTunes (finally!) with separate Apple Music, TV, and Podcasts apps, for starters.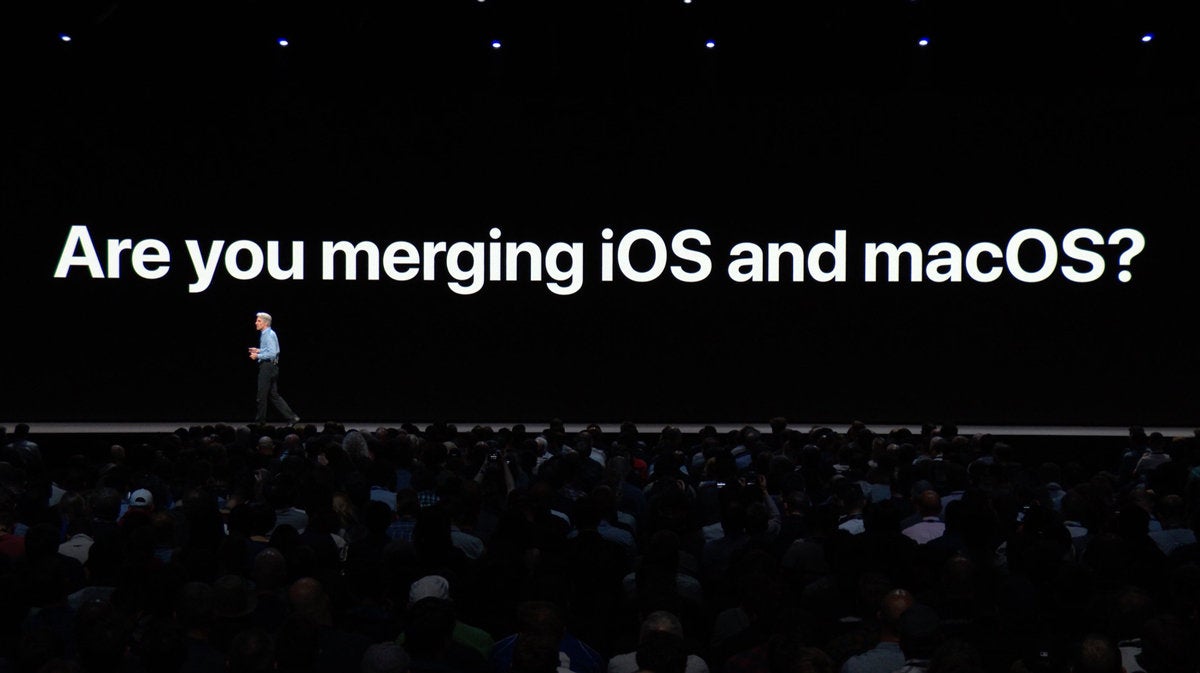 At WWDC 2018, Apple unveiled Marzipan. Expect to see more about this project at this year's conference.
But the real reason to get excited about Marzipan in macOS 10.15 is that Apple is expected to open it up to all developers, making it almost as easy turn an iPhone app into a Mac app as it is to turn it into an iPad app. This could explode the available Mac software, and more importantly, make the Mac work better with Apple's far more popular mobile platform. The ability to use most of your favorite iPhone or iPad apps on your Mac is the kind of thing that could really boost Mac sales.
Rumor has it macOS 10.15 will also allow you to use your iPad as a secondary display. And Siri on the Mac might finally get the ability to set alarms and timers. The Mac Messages app is said to get some features from iOS, like stickers and effects.
Apple Arcade and Apple TV+
In March, Apple announced its Apple Arcade subscription gaming service, saying that it would launch in the fall. Apple's promise that games will be playable on iOS, Mac, and Apple TV makes us think they will be built as UIKit apps exclusively, and syncing progress between them will rely on new under-the-hood changes in macOS 10.15 and iOS 13.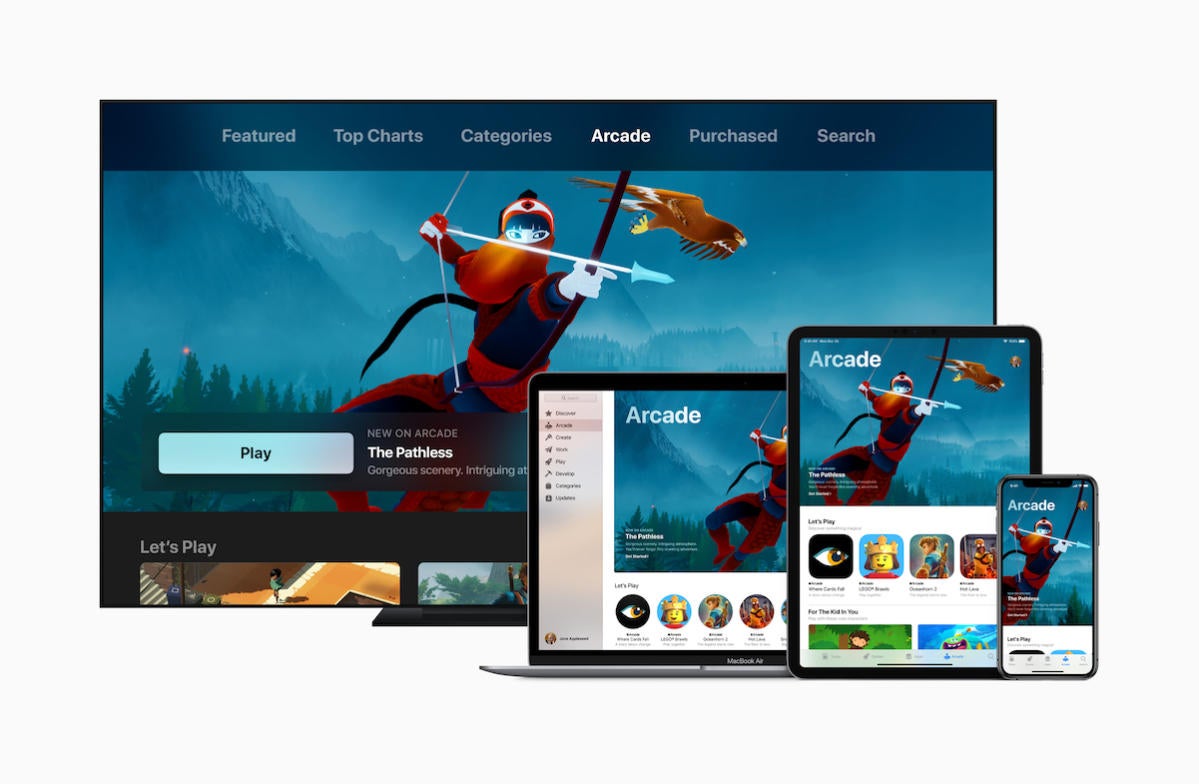 We may hear about devleoping cross-platform games for Apple Arcade, but a firm release date and pricing will probably come later.
We might hear a little more about the Apple Arcade service in this context specifically (making cross-platform games), but we probably won't get a specific release date or price just yet.
Apple TV+ was announced at the March event as well, but we're not likely to see a bunch of new Apple TV+ shows announced at WWDC. Rather, it might be mentioning in passing as part of bringing the TV app to Macs in macOS 10.15. Actual launch date, lineup, and pricing will probably be announced later.
Siri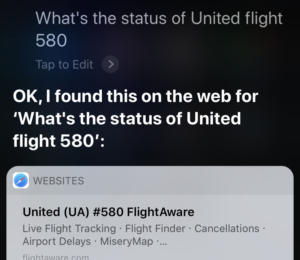 Siri still can't do a lot of the things it should have mastered years ago.
We haven't really heard much in the way of Siri rumors leading in to WWDC. Siri on the Mac is said to improve, but only by catching up to features available on the iPhone. The SiriKit framework for developers is said to get some new "intents," which are the specific types of functions that Siri can integrate with third-party applications.
But we haven't heard about some of the big, fundamental issues: Siri getting better at accurately understanding speech, working with a much wider variety of services, and providing a vastly broader set of information to answer your questions. Those are the areas where Alexa and Google Assistant are way out in the lead, and we hope that Apple is able to demonstrate that it is, if not caught up yet, at least making the kind of major improvements to Siri that give us confidence in its future.
A new Tile-like hardware product
Apple may announce a new hardware accessory at WWDC that works the way Tile trackers do: using Bluetooth Low Energy to "ping" nearby iPhones in a privacy-protecting fashion to let you know track any object you attach it to.
This is meant to go along with a new all-in-one tracking app for both iOS and macOS that combines Find my iPhone with Find Friends.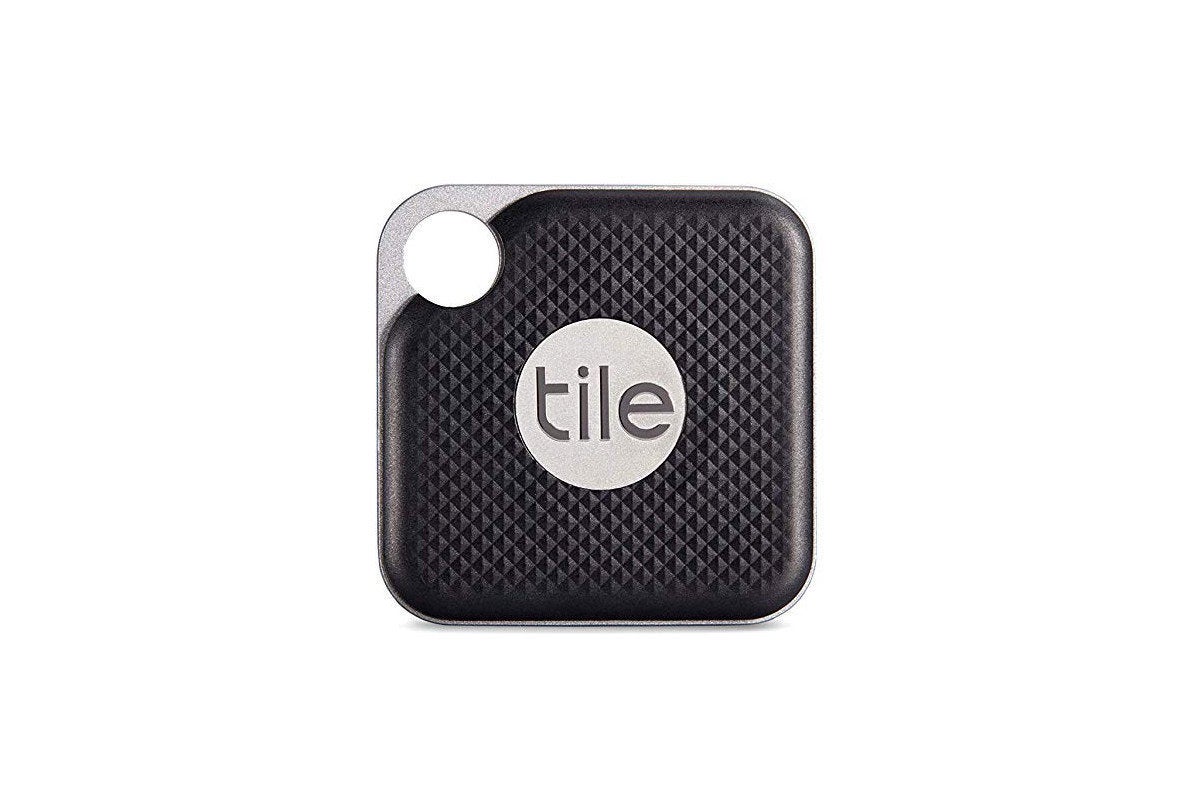 Apple may be making its own version of the popular Tile tracker. It's not a bad idea, actually.
In other words, Apple is going to put all tracking-type features together in a single app, and sell a piece of tracking hardware. Expect a big focus on the way Apple protects your privacy and security with this.
Mac Pro and Pro Display
We first heard that Apple was working on a new Mac Pro back in 2017. Last year, we got a bit of an update, as Apple confirmed the Mac Pro to be "a 2019 product." Apple has also previously confirmed that its new high-end desktop Mac for professionals will be accompanied by a new Apple display.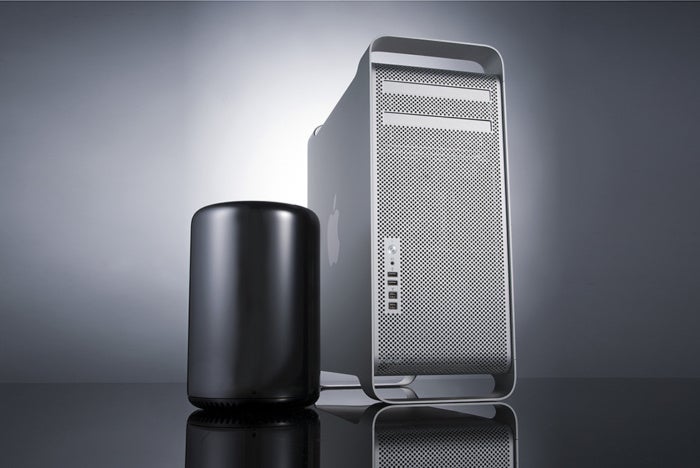 The new Mac Pro will probably be bigger, and more rectangular, than the "trash can" model. But we probably can't expect the big, boxy "cheese grater" of the old days.
We don't know much about the Mac Pro, other than the fact that Apple seems to recognize that the "trashcan" design of the current model doesn't provide the easy access, customizability, or upgradability that Pro users demand. Thus, the new Mac Pro will likely be a somewhat more traditional design and more modular, though we don't think you should expect the sort of freewheeling mix-and-match hardware market of Windows desktops.
As for that new Apple display, the latest rumors suggest it might measure 31.6 inches with a wider aspect ratio and 6K resolution. It is said to incorporate "mini-LED" backlighting, which should give it exceptional color gamut and accuracy.
A new 16-inch MacBook Pro
There's a rumor floating around about Apple introducing a new MacBook Pro this year; a 16-inch model with an "all-new design." New MacBook Pros are often unveiled at WWDC, so this could be the place. If the rumor is even true, Apple may choose not to announce it if it is not really close to shipping, choosing instead to reveal it at a later date.
Apple just announced upgrades to the current 13-inch and 15-inch MacBook Pro models, giving them the latest Intel processors but no other significant design changes. That could be an indication that we can't expect any other MacBook news at WWDC. It could also be Apple's way of getting minor updates out of the way to save time in the keynote for more substantive announcements.
It's definitely odd for Apple to update existing MacBook Pros right before obsoleting them with a new design, so if a new MacBook Pro is announced, expect it to feature the sort of significant design changes that makes the company want to keep the 15-inch model on the market at the same time: an ARM-based Apple-designed CPU, a touch screen, things like that.
What won't be at WWDC 2019
If you're hoping for news about new iPhones, forget it. Apple holds a separate event to announce those, typically in September.
The company has also used its big September events to announce the AirPods, and we expect second-generation AirPods or other mobile accessories would probably follow suit.
Apple Watch is in the same boat. Every Apple Watch has been introduced during Apple's September event. We may hear a little bout watchOS 6, but not new Apple Watch hardware.
Source: Read Full Article