In March, Xbox is celebrating Women's History Month by highlighting female gamers who are sharing stories about what it's like being a woman in a world that is often misrepresented as male.
Gamers like Moonshade47 talk about that "growing up as a little girl into gaming and other "boy" things has its challenges. I was always told games were for boys and got mocked and/or harassed pretty frequently. When I discovered Lara Croft… She honestly changed my life."
Monnshade47 remembers discovering "a strong, smart, clever, capable woman" that could kick butt and take names. Seeing a female hero gave the gamer confidence and a sense of belonging. Nowadays, she says she's up for any challenge "gaming, hunting, fishing, lifting, learning karate, shooting guns, and doing all the other things they told me girls couldn't and shouldn't do."
OofBunny was inspired by Senua from Hellblade: Senua's Sacrifice "because she manages to be strong yet fragile in a believable way, and the entire plot feels like an excellent example of a story that manages to focus on a woman's mental trauma without it ever feeling gratuitous or exploitative, and for similar reasons I also like Alice from Alice: Madness Returns and Fran Bow from her titular game."
The gamer also loves positive characters like April Ryan from Dreamfall, Aloy from Horizon: Zero Dawn and Kate Walker from the Syberia series, but her favorite character is also Lara Croft since Tomb Raider: Legend was the first game that inspired her to really dive into gaming.
FaythsRequiem says that representation in games matters, "feeling as you're important, that your voice is heard and your story has value matters." The gamer recalls being in grade school when Metroid was released and being in awe of the fact that Samus was a female character, "who held her own and didn't need some man to save her because she could save herself, as well as save everyone else."
Finally, MissDeusGeek says that gaming with female characters helped normalize the idea that women could do anything that men could. The gamer was also hugely impacted by Lara Croft. "Here was a woman doing everything I once thought only men could do. She fought bad guys with her bare hands, she had guns, she literally raided tombs and was the epitome of being 'badass'. It was from then on that I started to really notice the plethora of women in video games who weren't just side-characters."
For more stories from female gamers, visit Xbox's Women in Gaming page.
NEXT: One Of Australia's Only Pro Female Gamers Is Raking In The Big Bucks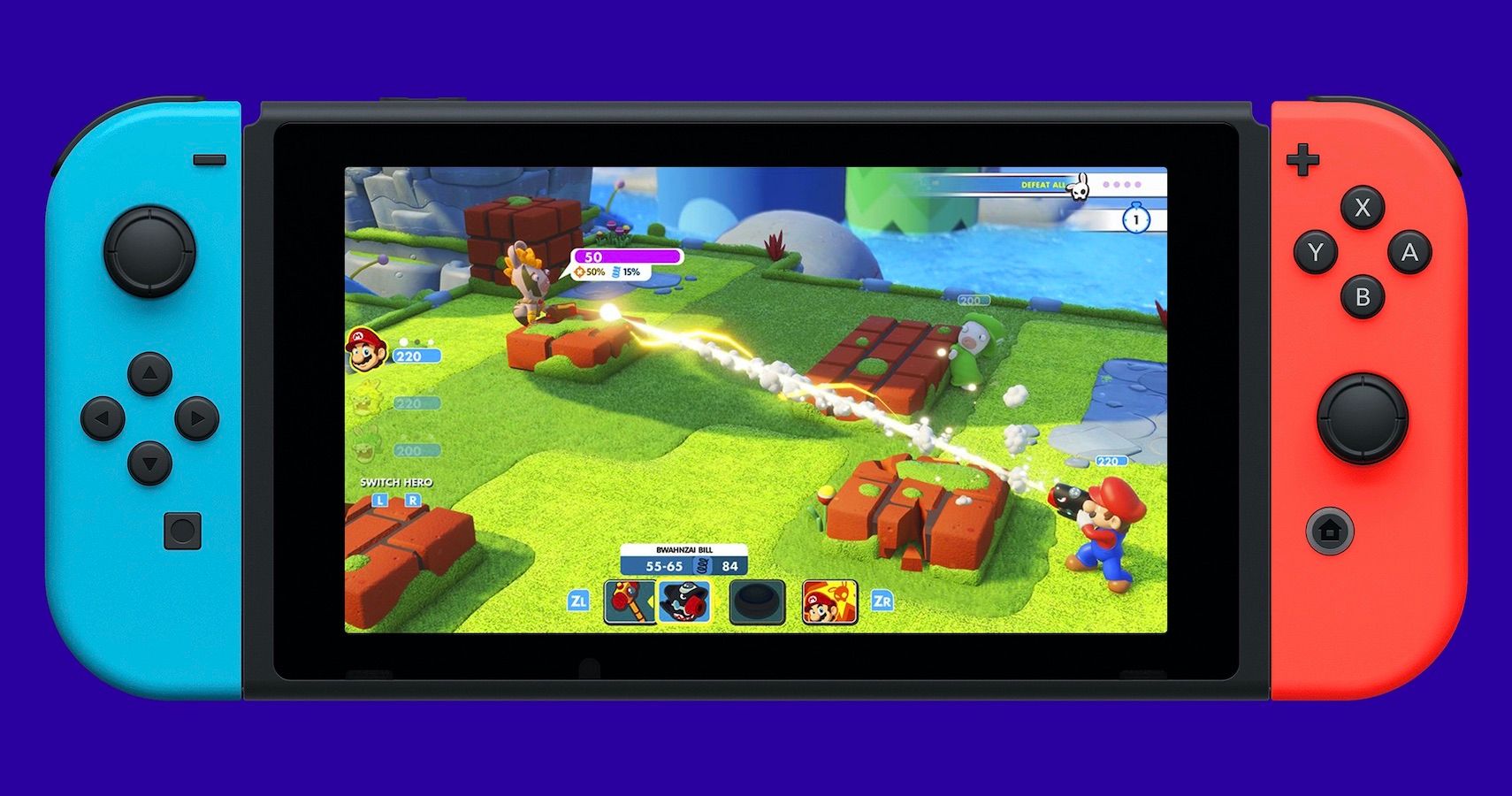 Game News
Xbox
Horizon Zero Dawn
Lara Croft
Mark Lugris is a Contributing Writer at TheGamer. After graduating from the University of Connecticut, he's worked as a lifestyle and technology writer and editor for the past twenty years in Boston, Madrid and Zurich. Now, he's chosen the less stressful life of freelance writing at home with his dog, where he can focus on his pop culture passions like film, television, games and sports.
Source: Read Full Article