Here's another itch.io pay-what-you-want bundle that you definitely shouldn't miss. In the World Land Trust Bundle, all proceeds from this sale will be going to the World Land Trust, an international conservation trust that works with partners to save and protect critically threatened habitats and wildlife. With 66 indie games in a bundle that's worth over $450, you'll only need to make a minimum donation amount of $4.99, which is a stupendously good deal.
Even though the bundle has already met its $50,000 target, there is still more time before the end of the fundraiser. From deck-builders to hacking simulators, there's a good variety of indies in this bundle—and we've picked out the five best that you really shouldn't be missing out on.
No Longer Home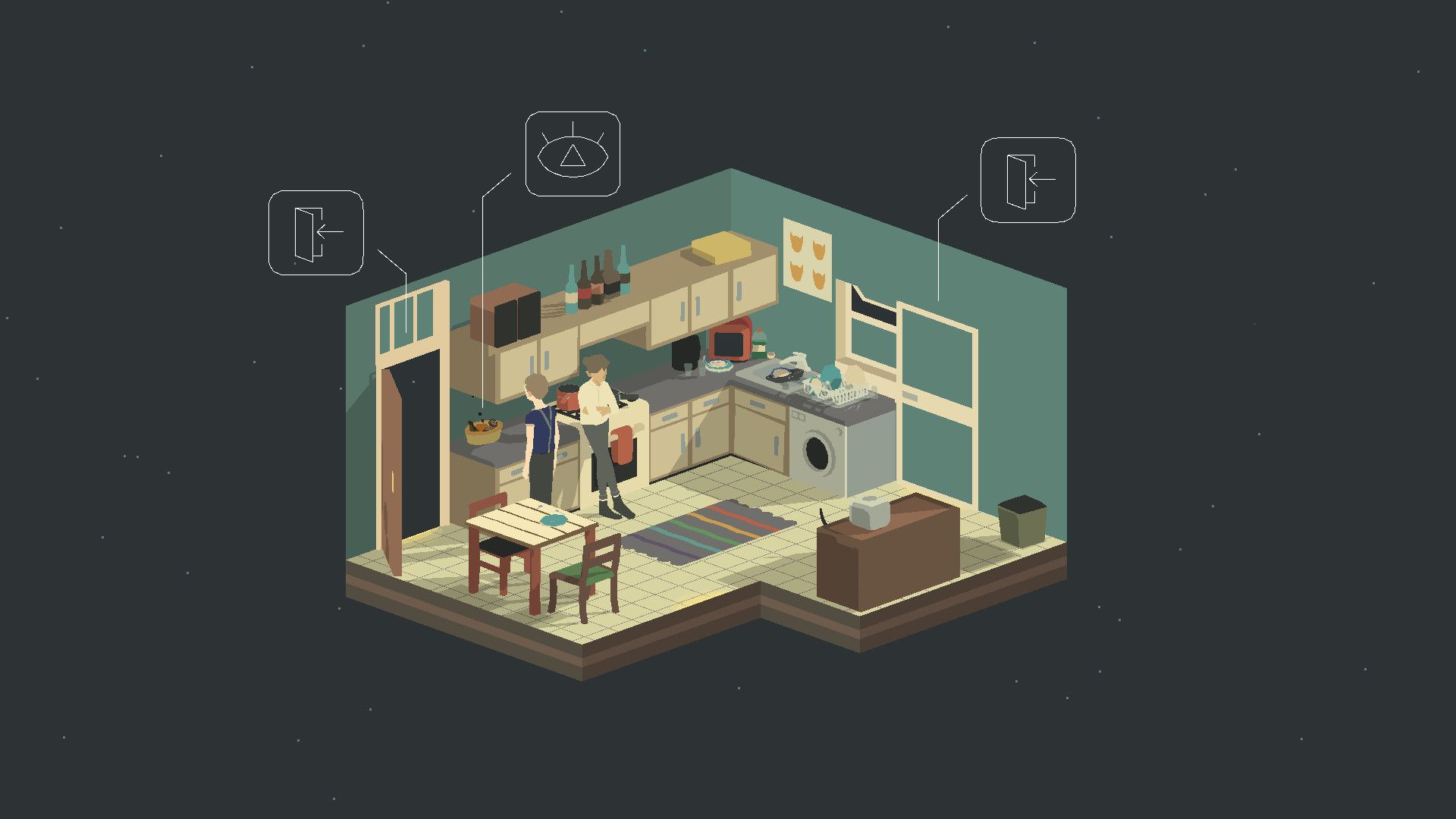 No Longer Home is said to be a semi-autobiological game based on the developers' own experiences about graduating from university and leaving your friends and treasured memories behind. But as you play through the point-and-click game through the lens of its protagonists and university graduates Bo and Ao, you may find it holding up a mirror to your own feelings: your anxieties, worries, and the nostalgia that stems from saying goodbye to familiar places and spaces you've spent countless hours, even years in. If you're feeling introspective, No Longer Home offers an emotionally unflinching, but comforting experience about departures and moving on.
Art Sqool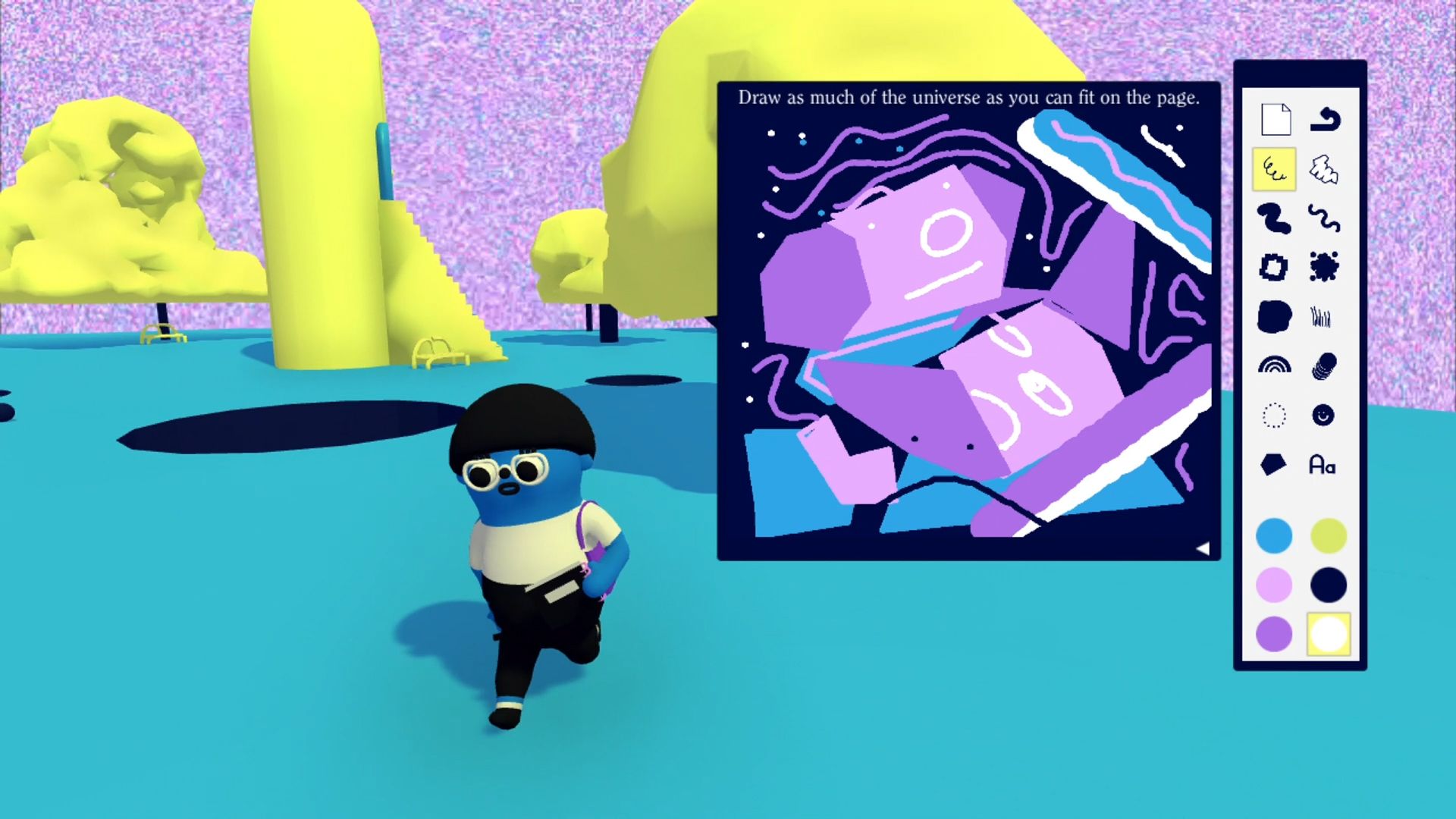 Art Sqool is far from a facsimile of the quintessential art college experience–you don't get to meet new friends, pick up essential life skills and drink yourself dead drunk at 3 AM before a deadline. But what it does is have a professor give you an arbitrary grade on all your assignments, so you'll feel like a real arts student.
In Art Sqool, your professor is a quirky "advanced neural network" named Professor Qwertz, and you'll be doodling on canvases while interpreting your prof's vague criteria. This can be anything from "something that makes you happy", to "a secret you've never told anyone". How you interpret these assignments is up to you, but here's the game's biggest secret: regardless of your grades, this is an Art Sqool that you'll definitely be graduating from.
Signs of the Sojourner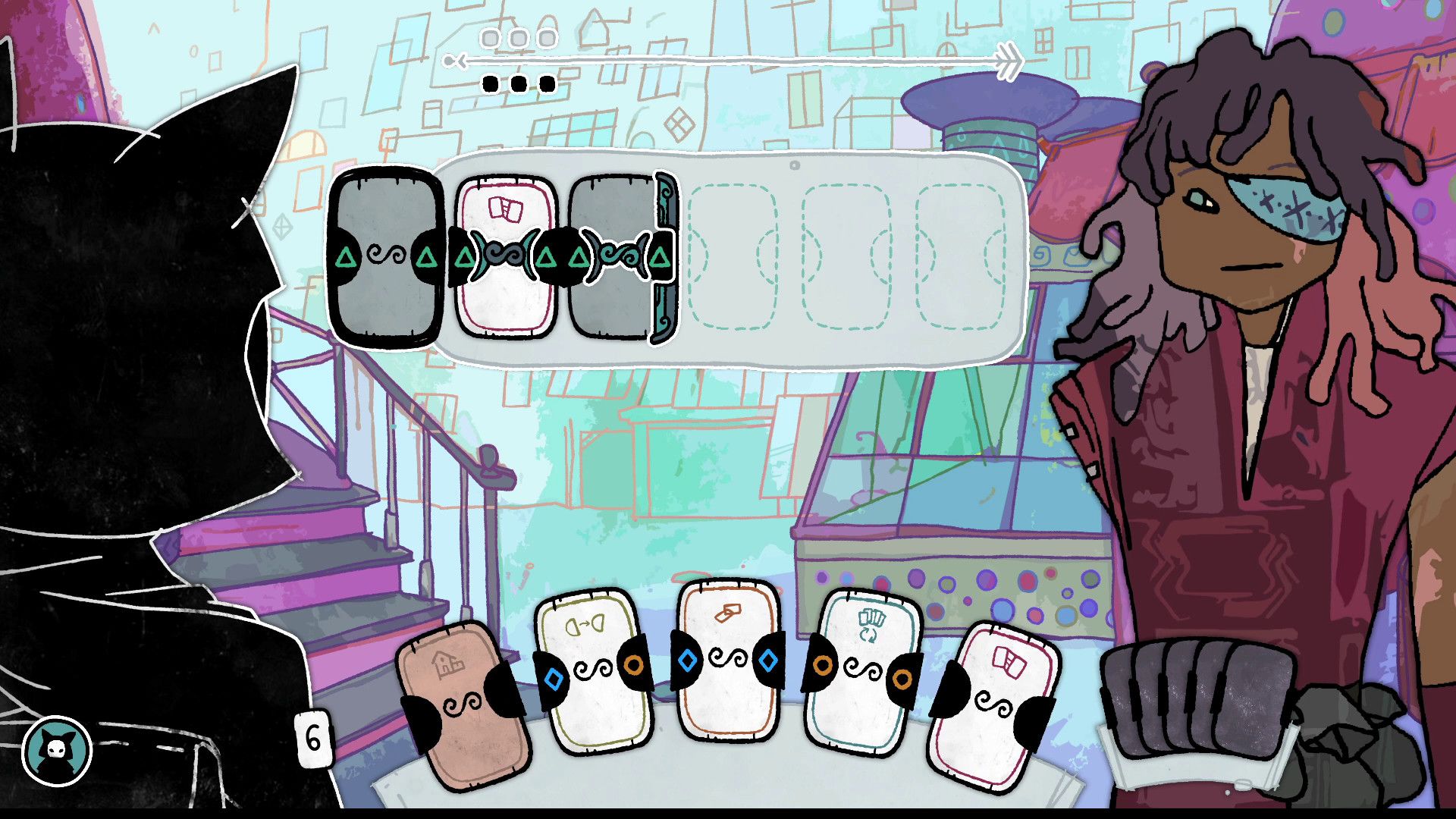 Many deckbuilders like Hearthstone, Slay the Spire, and even the Witcher's Gwent will have you fight demons and eradicate the forces of evil by playing and laying out the right combinations of cards. Signs of the Sojourner, however, turns this concept on its head by using these cards as conversation starters and tools of negotiation. This is how you'll forge new relationships and rivalries: play your cards right, and you may be able to get your way—even if this has to be done at the expense of some hurt feelings and bruised egos. That said, Signs of the Sojourner is less like a battle of words and more like a cordial discussion; you won't be trading verbal jabs as much as you'll be making connections and joining communities. It's an inventive way to experience its colourful world, as it better navigates the intricacies of conversations and relationships than most dialogue-driven games.
Silicon Dreams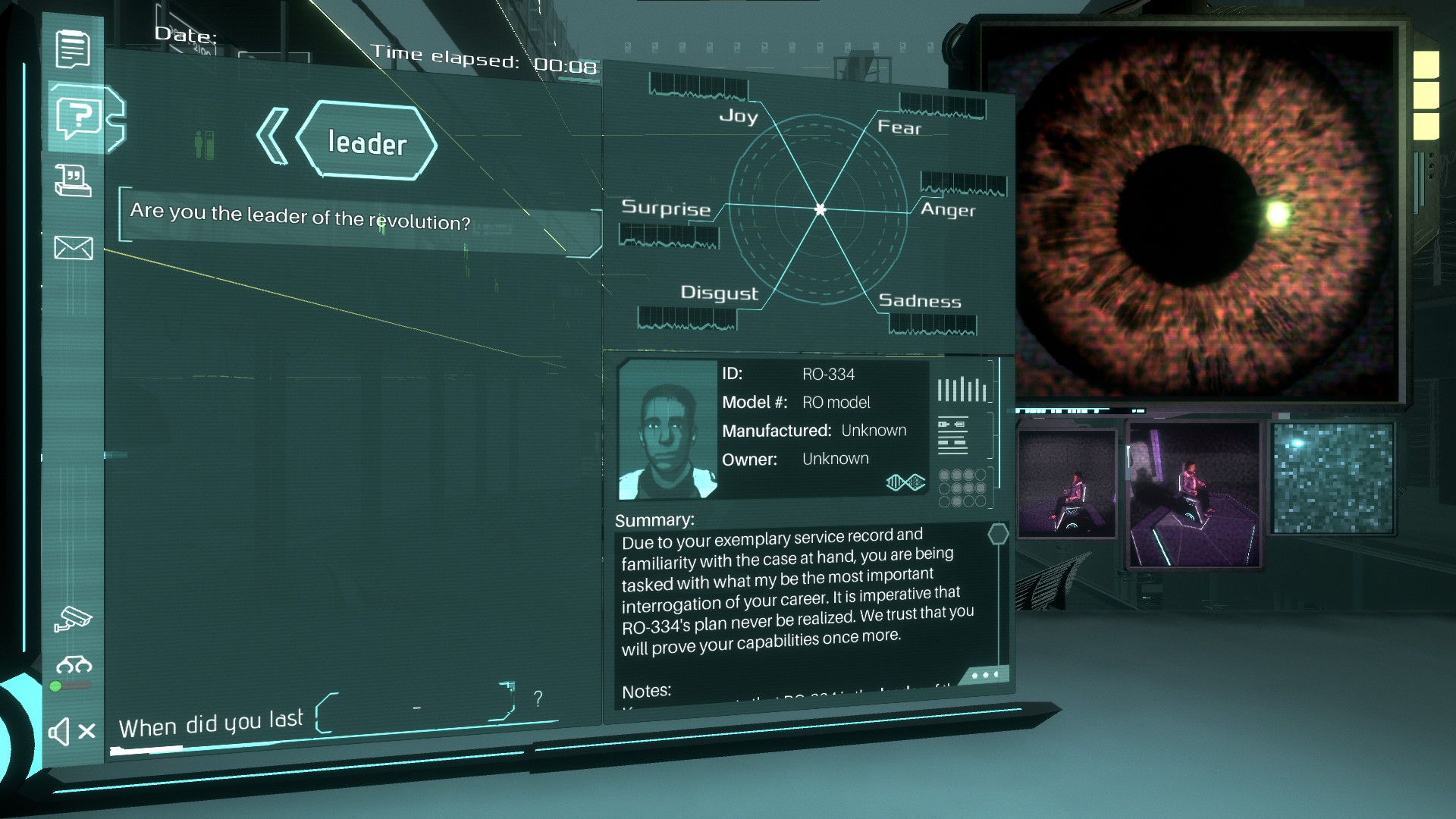 I only wrote about Silicon Dreams a few days ago, but to sum it up again, Silicon Dreams puts you in the unenviable position of interrogating fellow androids, manipulating them into trusting you with their darkest secrets, and deciding their ultimate fate: to be released, have their memories wiped clean, or be trashed as scrap metal. It's a heart-wrenching tale that deliberately sits you down with the discomfort of possibly sentencing other sentient beings to death, even as they plead with you to retain their memories or even spare their lives. And that's the thing about these androids; as you learn about them, they become less of a metric that you need to keep tabs on.
Wide Ocean Big Jacket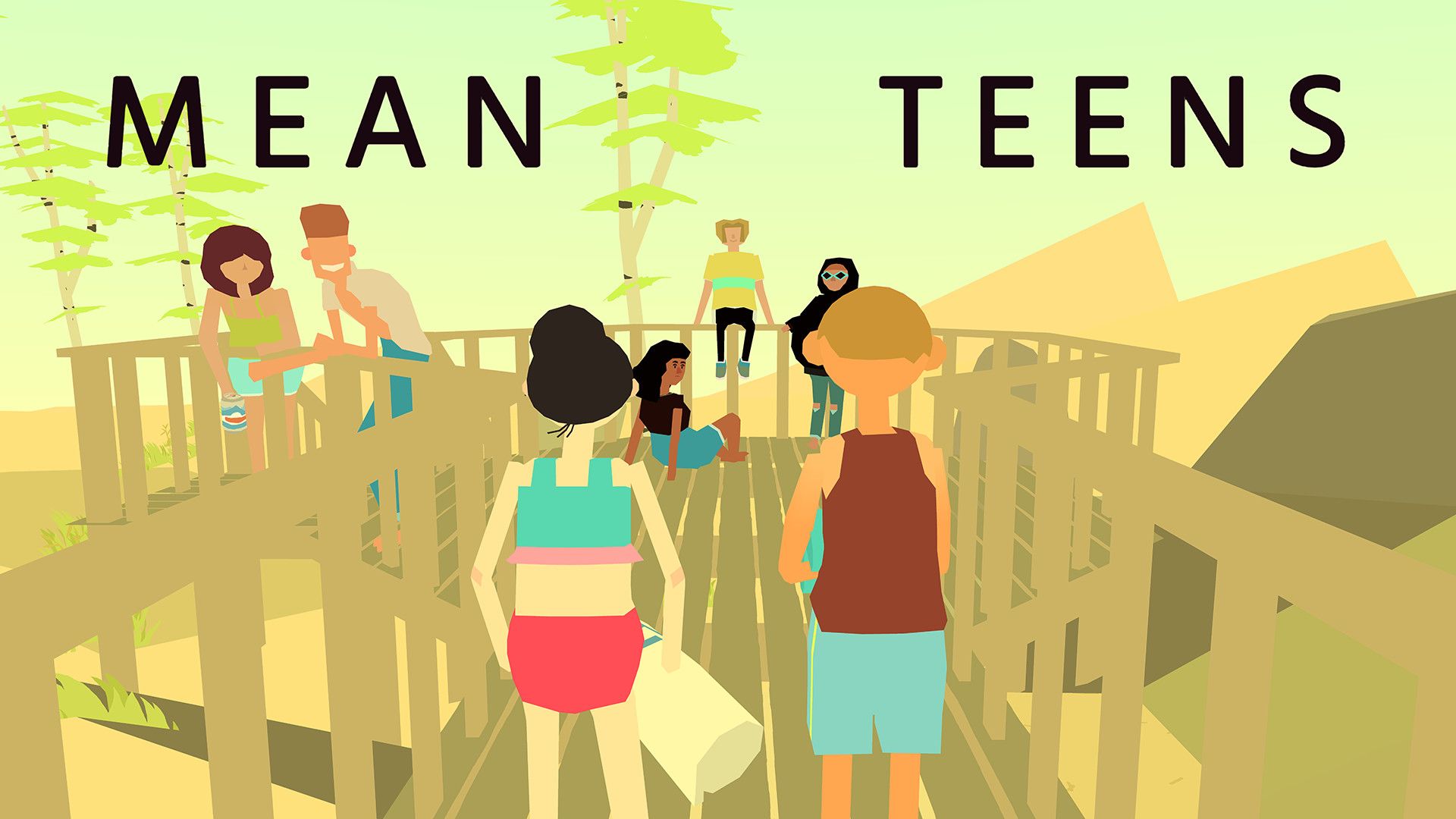 One of the most visually arresting elements about Wide Ocean Big Jacket is the way the cast of characters here are presented: their names hanging over them in block letters, as if a scene straight from a distinctly character-driven, feel-good summer movie. Wide Ocean Big Jacket is about going on a big ol' camping trip with family and friends, and despite this seemingly mundane premise, its tale and dialogues are packed with humor and the sort of heartwarming awkwardness you'll have a strange sense of nostalgia and longing for. You'll come along on this trip with tweens Mord and Ben, as well as the young couple Brad and Cloanne, exploring the vibrant dynamics of their relationships as they seek to make the best out of their time together. And like the conclusion of a cosy summer movie, you'll feel a small tinge of bittersweetness when their trip ends, too.
But these aren't all; there are a few other games that you also shouldn't miss out on—A Normal Lost Phone, The Stillness of the Wind, Hidden Folks, Mutazione, and Coffee Talk. There's only two more days left to the bundle, so take a look at the full World Land Trust Bundle list of games now.
Source: Read Full Article