The PS5 and the Xbox Series S|X are bringing a new age of gaming with next to no loading screens within AAA games, but there will always be a part of me that will miss these brief moments of solitude. While this may be a timesaver for many open-world titles in the future, there will be a semblance of gaming history getting lost in aether.
I get it. Loading screens can be a stoppage to what the game has to offer. Think about the long loading in a game like Tekken 7, when you want to get straight into the action. However, there will always be a part of me that will miss this long tradition within gaming.
One reason I'll miss this way of the past is that it can give a sense of calm within an intense experience. In my game sessions, I like to play the game, load a new level, and check my phone in serendipity. I quickly check social media, queue up a show on YouTube if I'm playing a podcast game (like Assassin's Creed's endless missions or grinding EXP in an RPG, eg. Genshin Impact), or take a break from the action. It gives me a brief pause to relax, catch a breath, and then move on to the game.
Despite in-game messages can indeed pop up while playing, loading screens can be a good way of providing information to the player. Ghost of Tsushima, for example, provided some quick feedback to their players, if they somehow missed an element of the game. Sucker Punch Productions was quite smart to steer you in the right direction with these tips. While this is not the reason why it sold incredibly well, it definitely adds to the experience. Now, without loading screens, we won't get that information.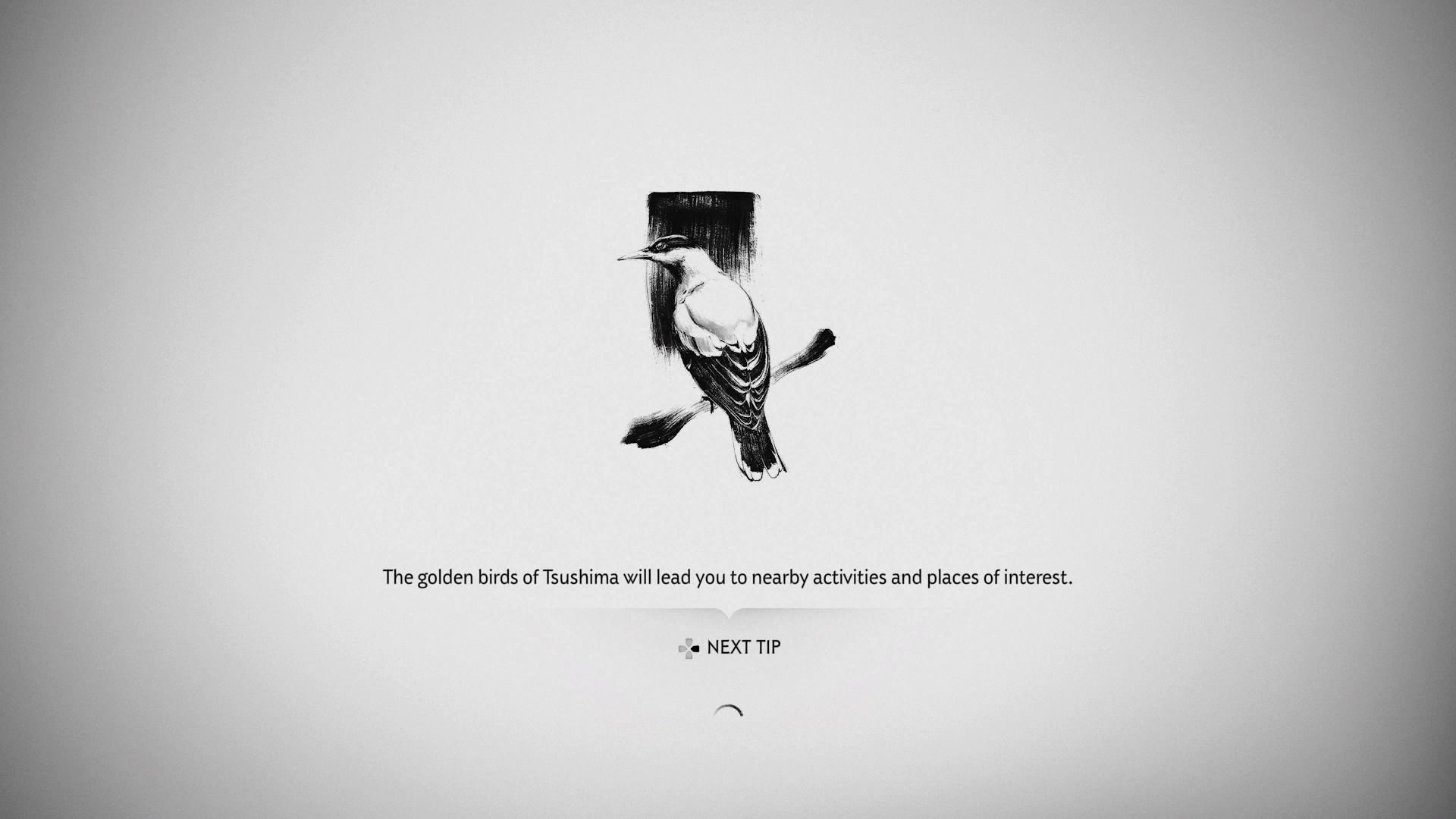 In addition, if you fast travel between spots on an open world, the loading screen gives you that feeling that time has passed. Without that, the immersion is somewhat lost, and to be honest, the fast loading in games like Ghost of Tsushima threw me off.
Lastly, loading screens give you a chance to recompose yourself after a tricky boss fight. They let you think about what the best strategy might be and how you can implement it. You can calm down and refresh, letting you become a more focused gamer. I also feel bad for speedrunners, as they won't have a chance to breathe during an intense playthrough.
Faster loading times with the power of SSD are a blessing, especially for games like The Division 2 that are notorious for being minutes long, but they will be missed for giving us a chance to breathe or be informed of a new mechanic. I'm probably nuts for thinking this, but they'll be a nuisance that I'll miss as the PS5 and Xbox Series S|X generation moves forward.
Next: PS5's Design Is Beautiful, But I'll Never Be Able To Display It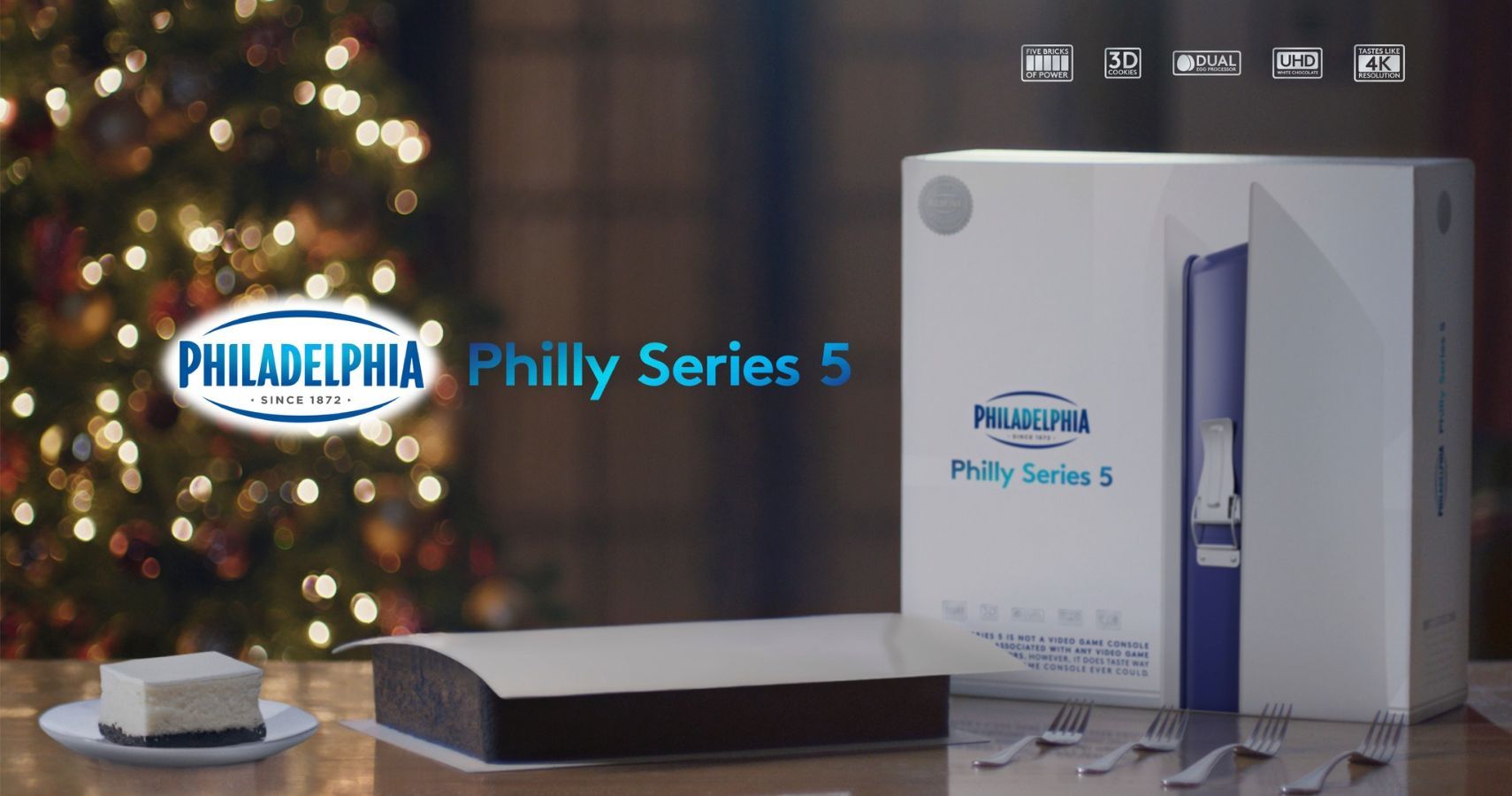 TheGamer Originals
Assassin's Creed
Tekken
Ps5
Ghost of Tsushima
Xbox Series S
The British "Canadian" Chris Penwell has been a video game journalist since 2013 and now has a Bachelor's degree in Communications from MacEwan University. He loves to play JRPGs and games with a narrative. His dream is to go to E3 and PAX one day and experience the mania of each event!
Source: Read Full Article