Century: Age of Ashes is a name you likely wouldn't remember, but you'll definitely remember the stunning dragon-riding gameplay from the trailer that premiered during The Game Awards this past December. After spending some time with the game last month (and falling in love with it) I had the opportunity to learn more about Century from art director Pascal Barret and creative director Emmanuel Nouaille.
According to Barret, he and Nouaille came up with the idea for Century: Age of Ashes almost seven years ago. The game may be an unconventional blend of several genres, but the developers always had a strong vision for what they wanted Century to be. "Our goal was to create a game that allows fantasy fans the chance to take to the skies and fight as a dragon rider, but also capture all the sensations and adrenalin of FPS/racing games," Barret said. "We wanted to move away from a simple, more realistic dogfight experience and make something more like an arcade game with fast adaptation and immersion, mixed with a competitive aspect."
The pair got to work developing in Unreal Engine 3 with a small team of developers and very few resources. They wanted to find the right publisher to work with on Century, but it wasn't easy to find one that could see their vision for the game. "We started discussing partnering with other studios and publishers, but we were asked to compromise and to drop the ideas that we loved," Barret said. "Playwing offered us the chance to start the adventure again, with a real team in Bordeaux [France]."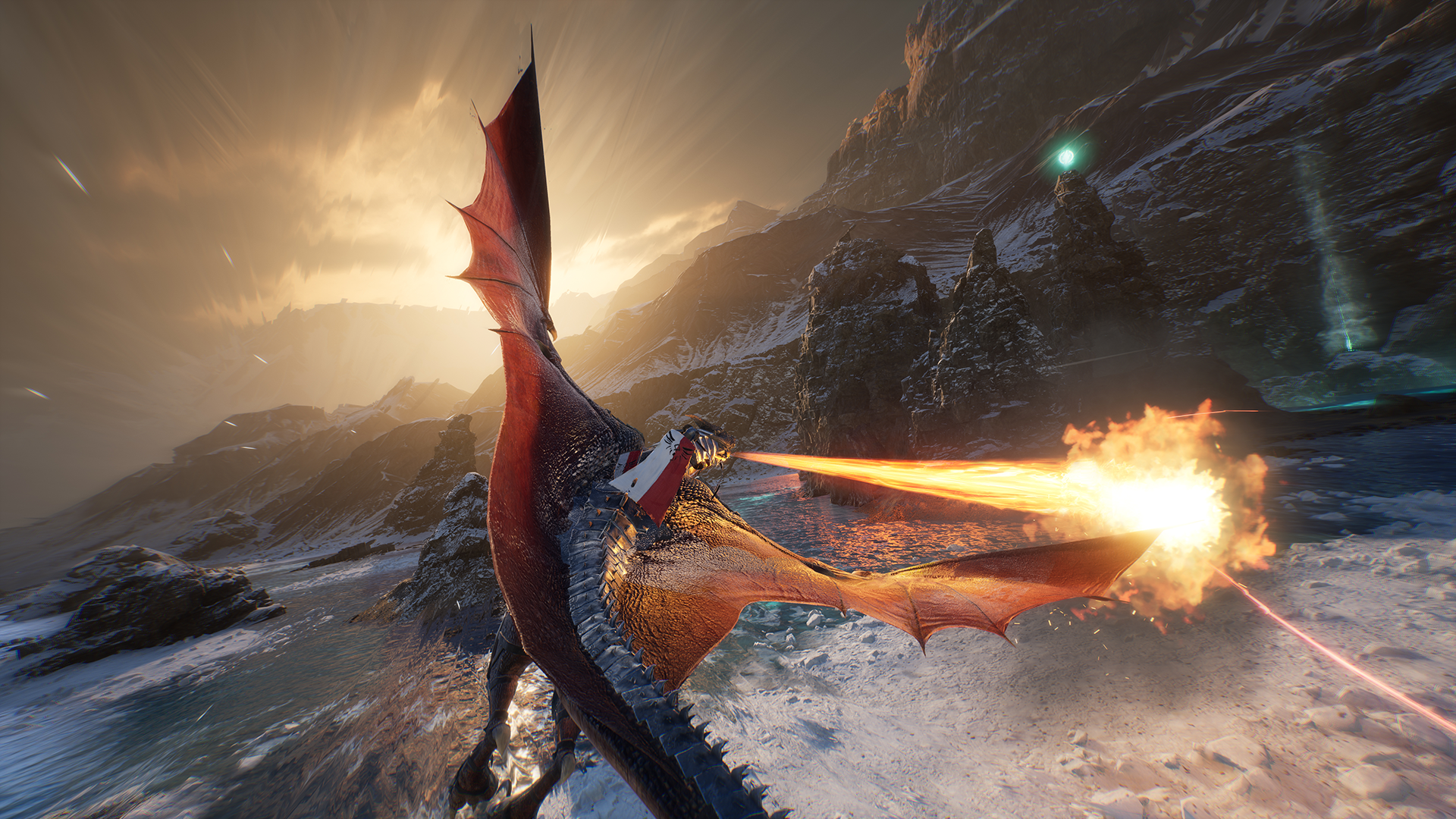 That commitment to their vision is undoubtedly what gave Century its unique style of gameplay. Creative director Emmanuel Nouaille explains "We really wanted to emphasize feelings of speed, power, and agility while mounted on an instantly recognizable mighty mythical creature. Our dragons are swift and aggressive hunters. They may be a bit different than how they are usually represented in other games or movies, but it is a choice that, we think, gives them a unique aspect."
It's difficult to think of any other game that plays or feels even remotely similar to Century. The speed, momentum, and handling of Century's dragons feels totally original and unique. While it's simple enough to pick up and play, the proficiency one would need in order to be successful on the battlefield is significant. The nuances in the controls and fiercely competitive gameplay would suggest that Century has the kind of infinitely-high skill ceiling you would expect from an esports title, and the developers would agree. Asked if they see Century as a potential esport, Barret said "Yes, we have this perspective and ambition."
"As a competitive multiplayer game, Century: Age of Ashes, is exactly the kind of game that could be big in that space," Barret continued. "In the end, it will be the players who will decide to put Century in the esport games category. As the community moves in that direction, we'll be there to support them."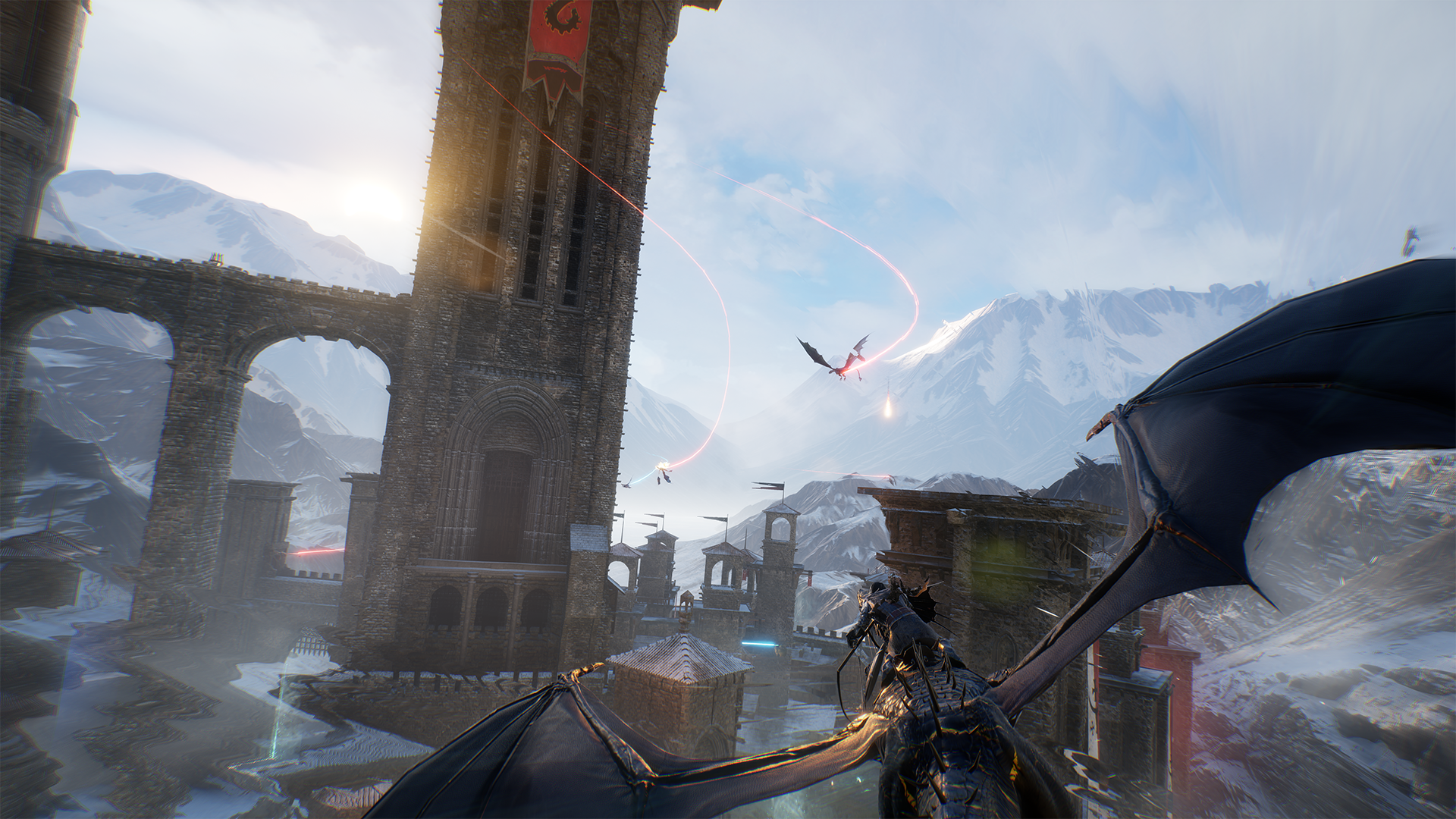 Of course, as Barret said, it's up to the enthusiasm of the playerbase to determine whether or not a game makes it as an esport. But the developers are working hard to fill Century with a wide variety of engaging gameplay modes and content. According to Nouaille, Century will begin early access with three different maps, three character + dragon classes, five game modes, complete character and dragon customization, a dragon egg hatching system, and a shop full of cosmetic items that rotate on a weekly basis. After that, new content will be added to the game "as frequently as possible," and will be linked to a battle pass system that will debut a few weeks after launch. According to Barret, the team is already working on the next two class types with unique abilities and dragons.
The first beta test ran during the last weekend of January and gave players a taste of just a few of the game's maps and game modes. The second closed beta will start March 12 and run for ten days. Anyone interested in trying Century: Age of Ashes can play in the beta simply by visiting the game's steam page and clicking on "Request Access." Nouaille said that anyone who requests access will be granted, and progression from the beta will not be wiped when Century begins its Early Access phase in April.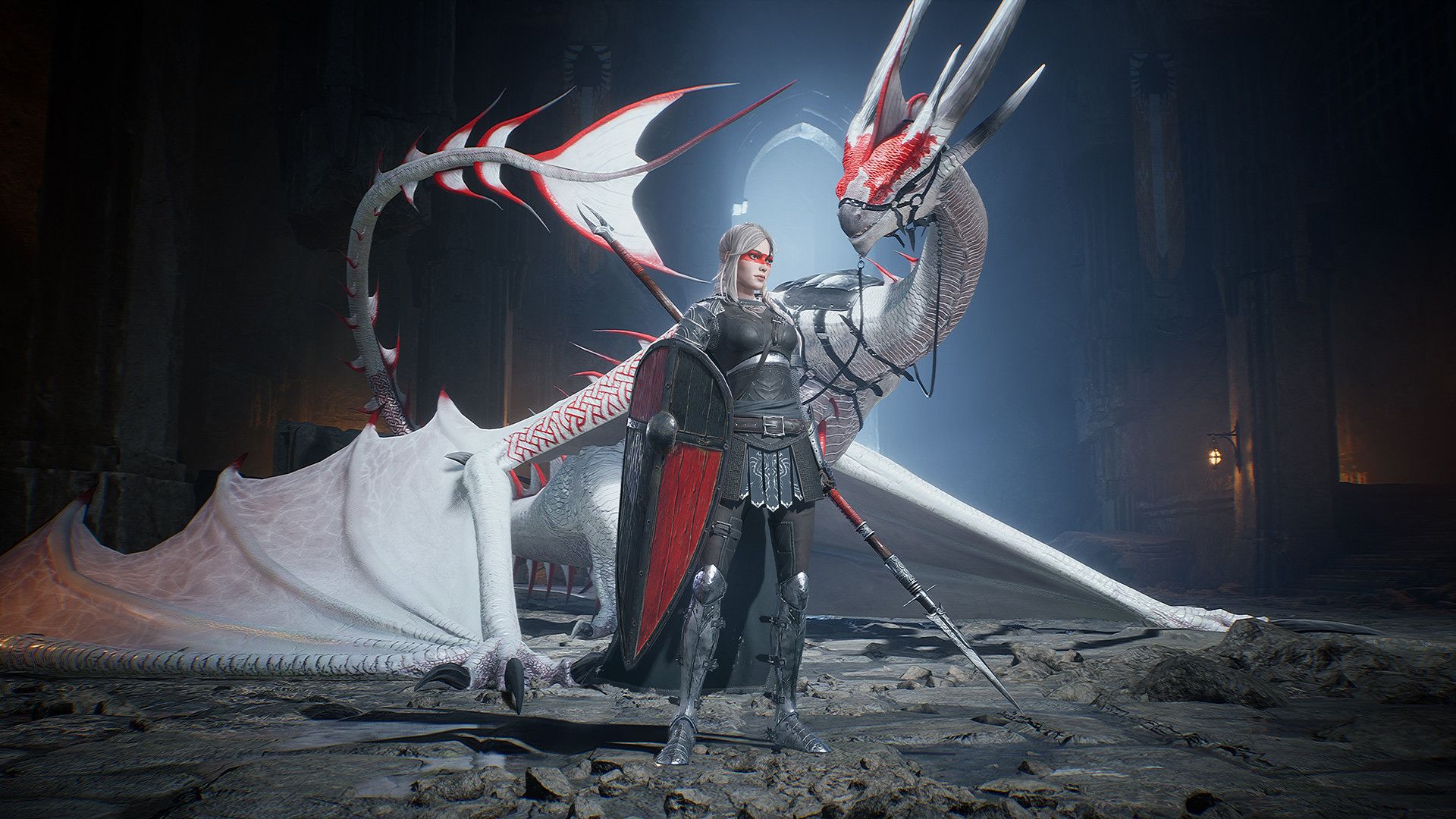 The developers couldn't say definitively, but they expect the game to stay in Early Access for 10-12 months. During this time, they plan to add more classes, maps, and cosmetics, as well as some new features requested by the community.
For more on Century: Age of Ashes, check out my full preview from the first beta test and visit the game's Steam page to add it to your wishlist and sign up for the next beta.
Next: The 5 Best Dragon-Riding Games Of All Time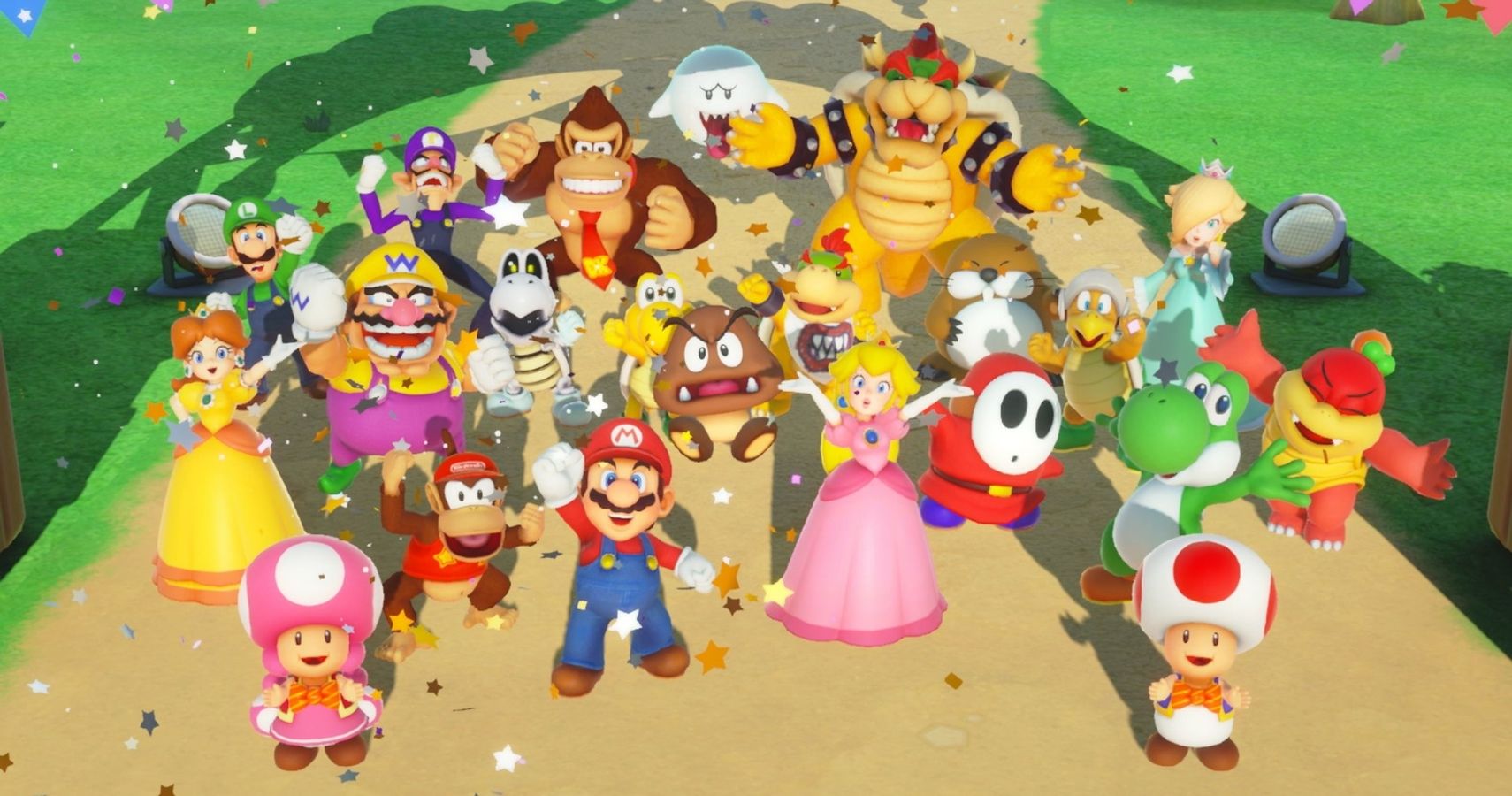 TheGamer Originals
PC
Steam
Century: Age of Ashes
Eric Switzer is the Livestream News Editor for TheGamer as well as the lead for VR and Tech. He has written about comics and film for Bloody Disgusting and VFXwire. He is a graduate of University of Missouri – Columbia and Vancouver Film School. Eric loves board games, fan conventions, new technology, and his sweet sweet kitties Bruce and Babs. Favorite games include Destiny 2, Kingdom Hearts, Super Metroid, and Prey…but mostly Prey. His favorite Pokémon is Umbreon.
Source: Read Full Article