We all have that game we love to return to, the one that never gets old no matter how many times you've played it. For me, that game is Crash Bandicoot 3: Warped. It's not because of the nostalgia either, although everything did seem better when I was seven. Funny that. It's not even because it's a great platformer. It's because every time you play it, you get something different. Crash Bandicoot 3: Warped is whatever you make of it, and that's why it's the Scott Pilgrim Vs The World of video games.
Just like Crash is one of my favourite games, Scott Pilgrim is one of my favourite movies, but it's definitely not because of nostalgia this time. Don't believe what you see on TV, life is horrible at 19. You're greasy, you've got no money, all you do is watch Netflix all day and drink all night. Actually, maybe it was alright, being 19.
Anyway, the reason I love Scott Pilgrim is because I can never explain what sort of movie it is. It's a comic book movie, in that it's literally based off a comic, but we tend to think of comic book movies as Iron Man laser blasting people in the face, Black Widow backflipping at baddies, or Batman and Superman bonding over the name Martha. Amongst comic book movies, it's the black sheep of the family, so you can't just label it that and be done.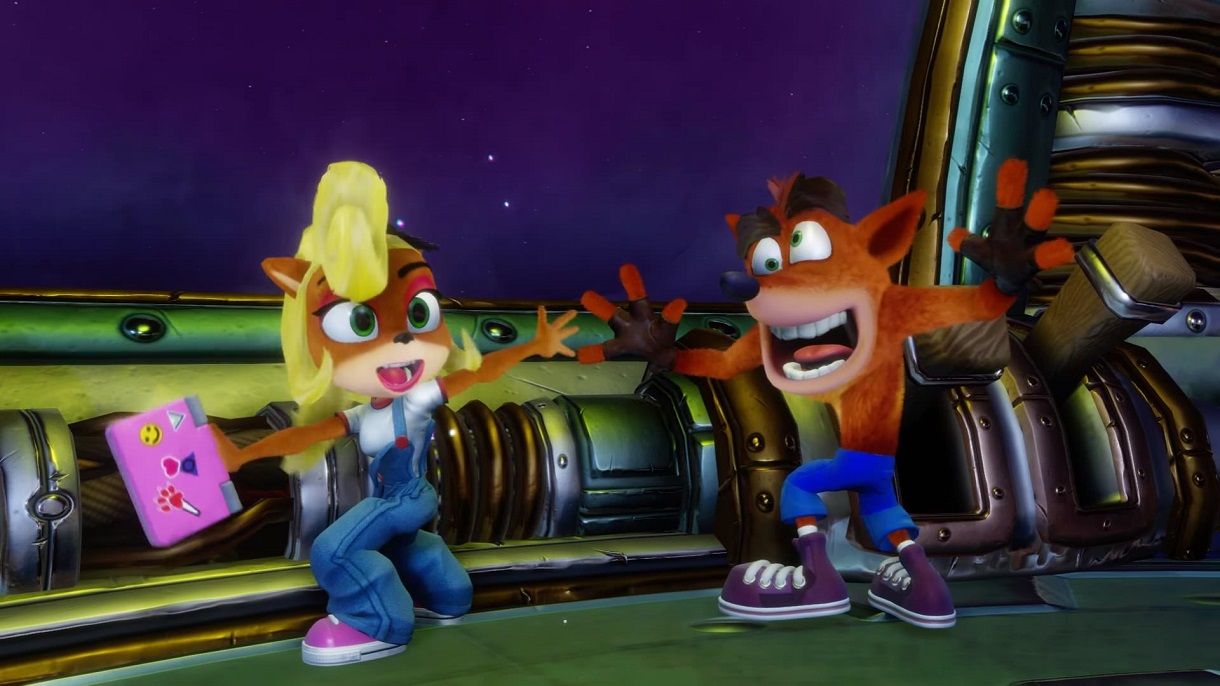 It probably feels more like a video game movie, with its pixelated opening, extra life powerup, and heavy references to Street Fighter and Tony Hawk's Pro Skater. Except it's not based on a video game, so that's out of the running. IMDb reckons it's an Action, Comedy, and Fantasy movie, which I wouldn't argue against, but that's hardly the full story. The plot is driven forward by girlfriends, ex-girlfriends, and ex-boyfriends, so it's definitely a Romance film too, even if it's an awkwardly geeky Michael Cera Romance. It's also about a rock band and contains an album's worth of original songs written by Beck, so it's a Musical too. It might not be all jazz hands and showtunes, but it's a Musical.
There's also a Bollywood number, a classic kung fu movie fight scene, and a Kaiju battle. The point is it's kind of everything. Crash Bandicoot 3: Warped is too.
You've got the traditional platforming in the likes of Gee Whiz, Future Frenzy, and Hang 'Em High, which themselves have a lot of variation to them. But it's also a racing game in levels like Hog Ride and Road Crash, where you swerve through cars while riding a chopper. As well as these, you have other vehicular levels like the endless runner style Pura outings, the jet ski navigation sections, and even some aerial combat thrown in there. It even goes all Star Fox on you with N. Gin's boss battle, where Coco and Pura jet off to outer space for a technicoloured laser battle.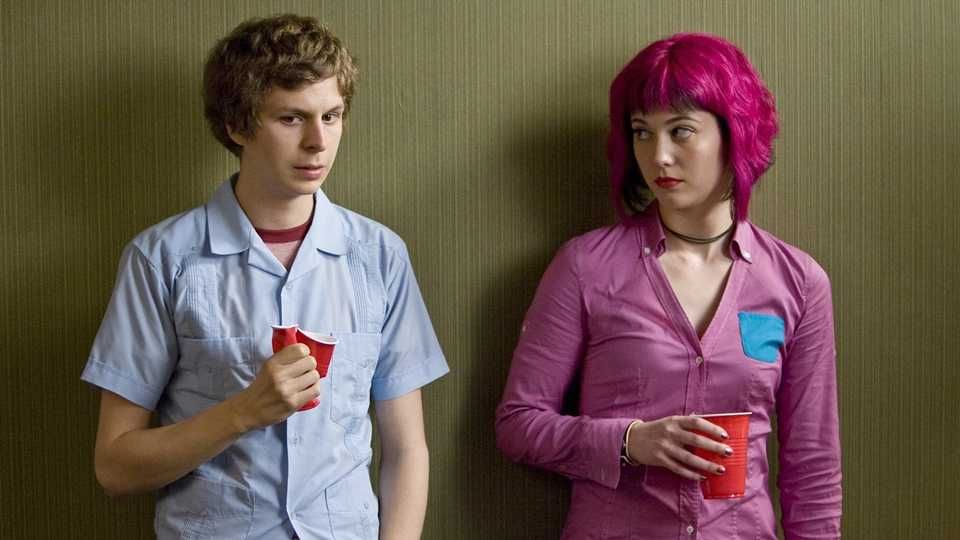 You've also got some hidden collectathon sections which are more Spyro The Dragon-style than Crash's traditional A to B level design, and some underwater swimming levels. These types are a bit rubbish though so I never bother replaying them. Thanks to Crash's wumpa bazooka, it can even be a shooter game, picking off enemies or boxes from a safe distance with a cartoonish splat.
It doesn't really matter what type of video game you want to play, you'll probably find it in Crash Bandicoot 3: Warped. Just like Scott Pilgrim Vs The World, it's a genius, organic mashup of genres that I'll never get tired of.
Next: It's Time For The Switch To Get Its Very Own Wii Sports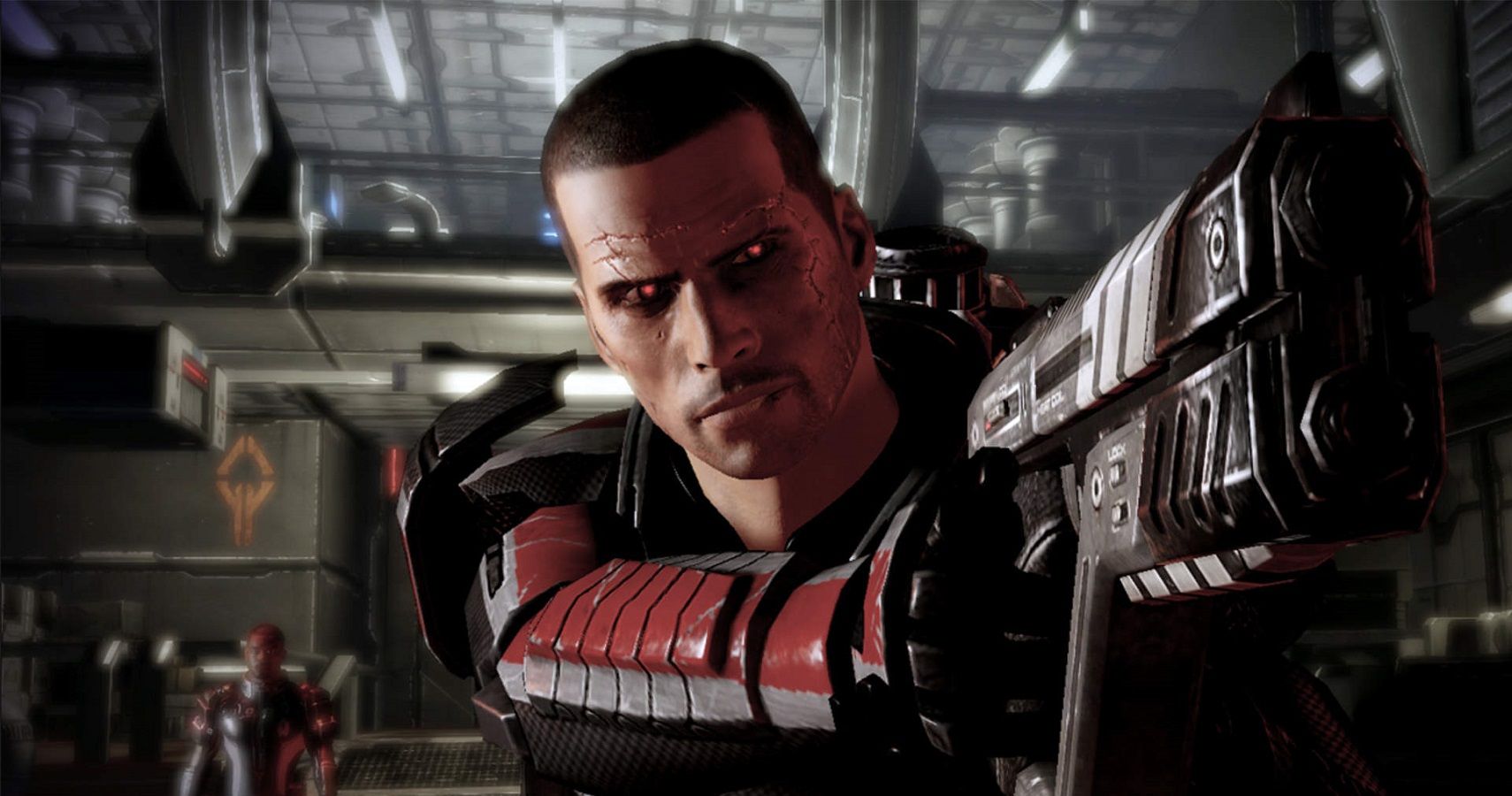 TheGamer Originals
Crash Bandicoot
Xbox One
activision
ps4
Stacey Henley is an editor for TheGamer, and can often be found journeying to the edge of the Earth, but only in video games. In real life, she normally stays home. Find her on Twitter @FiveTacey
Source: Read Full Article