February is not the most exciting month for game releases in 2021, but there are some standouts that will delight platformer and JRPG fans.
30XX (Early Access)
Are you a fan of Mega Man X and roguelikes, such as The Binding of Isaac and Hades? Well, there's a game for you in February! 30XX combines the fluid platforming of Capcom's classic franchise and the addictive nature of a roguelike into one experience that can be played alone or with friends. There's also a cool level editor, so you can challenge fellow fans of the 2D platforming genre. It will be releasing on February 17 for Steam as an Early Access game.
Blue Fire
Tough 3D platforming is back in full force with Blue Fire. You play as a little dude with a sword fending off enemies and bosses that will test your reaction time and skills. You will also have to avoid traps and make daunting jumps with its fast-paced platforming segments. Throughout your adventure, you can find better equipment by accepting quests and exploring the world. Once you've got that awesome weapon, you can upgrade it further to make your little warrior that much stronger. Blue Fire will be bringing its dark Souls-like atmosphere on February 4 for the Nintendo Switch and PC.
Bravely Default 2
The beloved Bravely JRPG series from the 3DS is finally making its way to the Nintendo Switch on February 26. These games bring back the old class-based systems from retro Final Fantasy titles and make them modern. They are also known for the Brave and Default system that balances risks with rewards. One fun element is that you can unlock new classes by beating bosses throughout the story of the game. Hopefully, this will keep Bravely Default 2 fresh throughout its presumptuously long playthrough. If you're curious, there's a free demo that's out right now, which gives you 100 My Nintendo Platinum Points before the release of the game.
Control on PS5 and Xbox Series X
Game of the Year nominee at The Game Awards 2019 Control is releasing its Ultimate Edition on PS5 and Xbox Series X on February 2. The physical release will follow on March 2. This edition of the game comes with all the DLC and the visual upgrades you'd expect on new-gen hardware, including ray-tracing and a performance mode that boosts the game to 60 frames per second. Unfortunately, those who own the current version of Control on PS4 and Xbox One won't be able to upgrade for free.
Destruction AllStars
Launching as a free PlayStation Plus title, Destruction AllStars is a vehicular combat title with tons of personality. It exudes that same fun party atmosphere that Fortnite brings to its battle royale audience every day. Players will shoot, carve, and destroy all manner of different cars in sweet, sweet 4K resolution at 60 frames per second. It will have a 16 character roster and a campaign that will give you a bunch of bonuses like banners, emotes, and skins for completing events. We hope this is going to be Feburary's surprise hit.
Ghosts 'n Goblins: Resurrection
Capcom's infamously difficult platformer Ghosts 'n Goblins is returning to modern platforms with a whole new storybook art style. What should make this game slightly easier for newer palettes is the fact there are more than two hit points in Resurrection. Despite a slightly easier option, we can already foretell the terrible Dark Souls comparison articles incoming It will be a Switch exclusive when it launches on February 25. Please give us mercy with this tough blast from the past, Capcom!
Persona 5 Strikers
The Phantom Thieves are back as they travel across the land of Japan to stop new threats. Persona 5 Strikers will have a completely new story for dedicated fans out there. This adventure will be different, however, as Omega Force have intertwined its signature Musou "Dynasty Warriors" combat into the world of Persona 5. For the first time, we'll be able to fight shadows as each of the Phantom Thieves. We can't wait to whip enemies with Ann and fight evil. It will be releasing on the PS4, Xbox One, PC, AND the Nintendo Switch. Please give us Persona 5 Royal on Nintendo's hybrid console, Atlus… This will be a good substitute for now.
Super Mario 3D World + Bowser's Fury
Super Mario 3D World is looking for redemption as it will be launching for the Nintendo Switch on February 12. Previously trapped on the failing Wii U system, Super Mario 3D World has passionate fans that adored its co-op level design and imaginative worlds. Now, Nintendo Switch owners can finally learn what these Wii U fanatics are raving about. If that's not enough, there will be a new piece of content called Bowser's Fury, which seems like a more traditional 3D Mario experience. Mario and Bowser Jr. explore a new world together and at the end face a sinister (and freaking cool) Bowser. We've never seen the dinosaur look so threatening before.
Ys IX: Monstrum Nox
Rounding off this list is Ys IX: Monstrum Nox, the next entry in a long-established series of JRPG games. If you're not a fan of turn-based or Musou titles, this might be the one for you as Ys IX is an action-RPG. You'll be fighting monsters as you run up walls and jump across fixtures in the landscape. It will release for the PS4 on February 2, but the Nintendo Switch and PC versions are coming later in the summer.
Next: It's Okay For Grown-Ups To Play Fortnite Too And Predator Proves That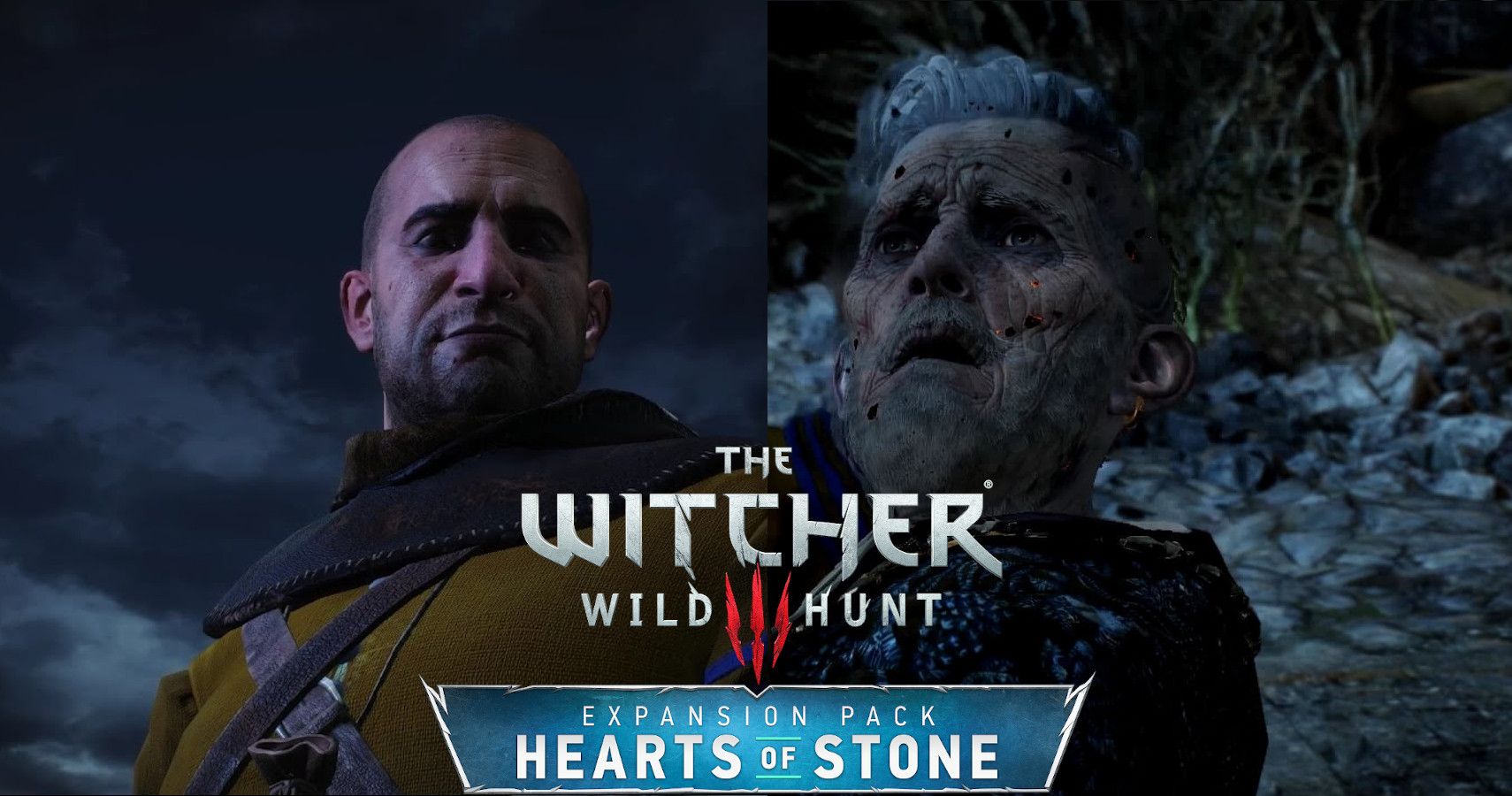 TheGamer Originals
control
Super Mario 3D World
Bravely Default 2
Destruction AllStars
persona 5 strikers
The British "Canadian" Chris Penwell has been a video game journalist since 2013 and now has a Bachelor's degree in Communications from MacEwan University. He loves to play JRPGs and games with a narrative. His dream is to go to E3 and PAX one day and experience the mania of each event!
Source: Read Full Article