Fellow Traveller – an indie publisher that highlights narrative-driven titles – was already a well-known publisher prior to 2020. However, the increased success of last year's Ludonarracon brought the label to the forefront of the indie scene, offering up plenty of titles for indie fanatics to be excited about, such as Paradise Killer and Wayward Strand.
Although this year's Ludonarracon doesn't take place until April 23-26, 2021, Fellow Traveller just announced a couple of new games that are tentatively slated to launch sometime later this year. Both games seem to feature Fellow Traveller's staple narrative-based gameplay, but appear to be very different from one another in terms of gameplay.
Kraken Academy!!
In Kraken Academy!!, you'll take on the role of a student on their first day at a new high school known as Kraken Academy. Of course, this is no ordinary high school, seeing as how it is chock-full of otherworldly creatures such as ghosts, cultists, and crocodiles (oh, my!). You'll be tasked with saving the world, but won't be doing so alone. Thankfully, you'll be teaming up with a magical Kraken to uncover the identity of the traitor who has unleashed all hell upon the school.
While attending the academy – which is described as "technically a school" – you'll also take part in side missions, such as going to band practice and costume parties, in addition to interacting with a colorful cast of other students and staff in what looks like visual novel-style conversations.
If it sounds like a lot is going on at once, it's probably because there is. There's magic, time-traveling, everything seems to be on fire, and you can befriend a girl who is made entirely of broccoli. The pixelated visuals look charming enough, though, and fans of visual novels will likely enjoy interacting with the game's 20+ characters. If this sounds up your alley, a demo of the game is available to play right now on Steam.
No Longer Home
No Longer Home appears to be far more toned down than the previous title, telling the semi-autobiographical story of two recent graduates – Ao and Bo – who are preparing to move out of their flat to find meaning in their post-academic lives. The game features point-and-click gameplay that is set in a magical realist world. You'll interact with ordinarily mundane objects as you gain deeper insight into the minds of Bo and Ao, while making decisions that will impact your playthrough thanks to the game's branching storylines.
In a recently broadcast gameplay demonstration with the game's developer, it was revealed that the game's theme will center around the idea of the things in our life that are beyond our control and how (and if) we are able to adapt to them. So, although upon first glance, No Longer Home appears to be minimalistic and simple in nature, there seems to be something deeper waiting to be discovered.
A prequel demo for No Longer Home called, Friary Road, is available now on Itch.io.
Ludonarrocon 2021
Kraken Academy!! And No Longer Home are just two of the early titles that have been announced by Fellow Traveller, already setting the publisher up for an exciting release schedule. Additional titles are expected to be announced throughout the year, with plenty more to be featured at Ludonarrocon 2021, which will take place directly on Steam on April 23-26, 2021.
Next: Disjunction Preview: Cyberpunk Meets Metal Gear Solid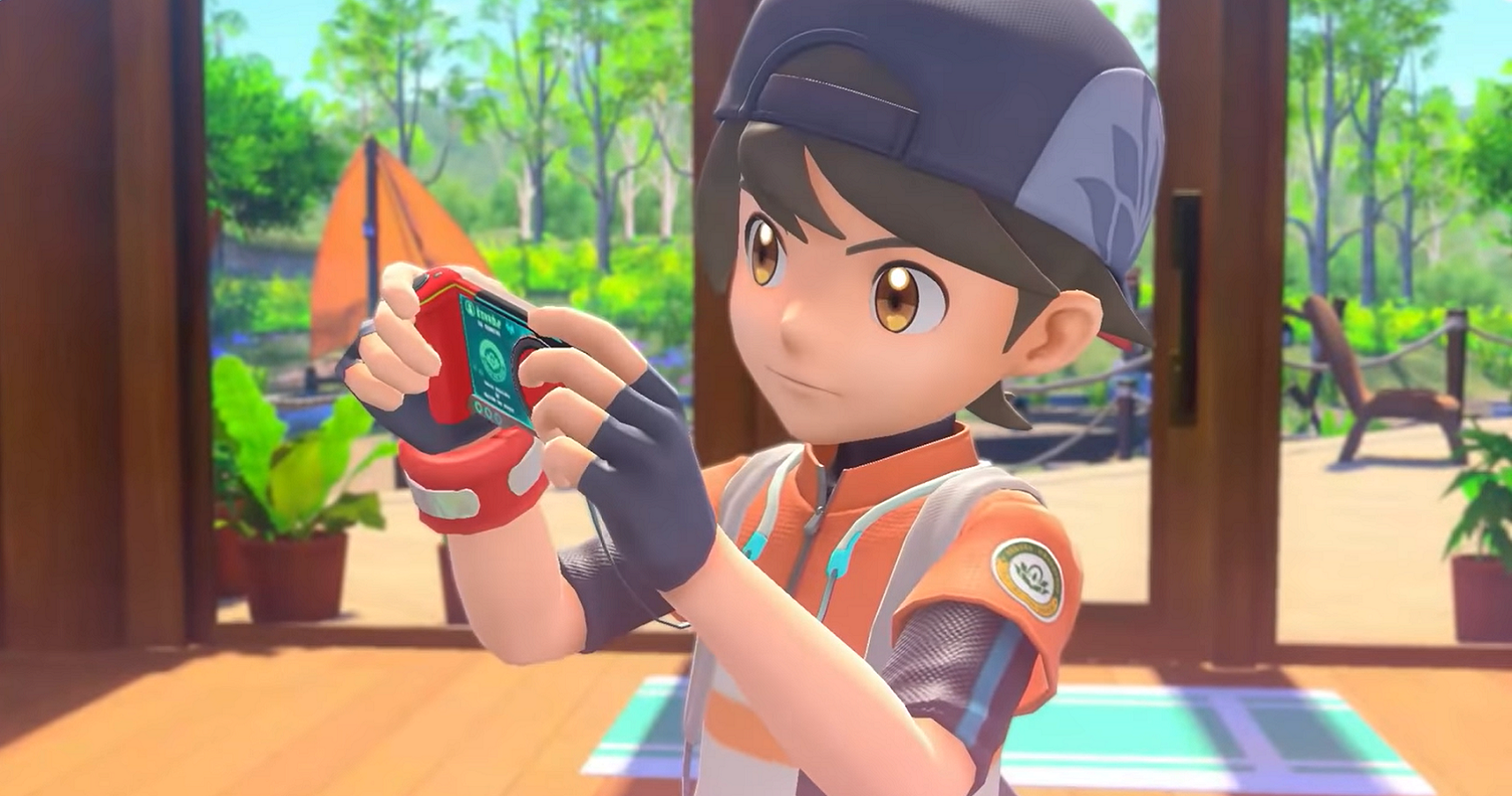 TheGamer Originals
LudoNarraCon
No Longer Home
Kraken Academy!!
Sam has been writing for TheGamer since early 2018, earning the role as the Lead Features & Review Editor in 2019. The Denver, Colorado-native's knack for writing has been a life-long endeavor. His time spent in corporate positions has helped shape the professional element of his creative writing passion and skills. Beyond writing, Sam is a lover of all things food and video games, which – especially on weekends – are generally mutually exclusive, as he streams his gameplay on Twitch (as well as TheGamer's Facebook page) under the self-proclaimed, though well-deserved moniker of ChipotleSam. (Seriously…just ask him about his Chipotle burrito tattoo). You can find Sam on Twitter, Instagram, and Facebook as @RealChipotleSam.
Source: Read Full Article