Gaming is an expensive hobby. Keeping a PC upgraded takes love and effort – as well as quite a bit of money now since crypto-miners keep buying all the hardware and pushing the prices up – and new consoles cost a pretty penny too. Then there are 4K screens and TVs, controllers, headphones or surround sound, and all that's before adding the rising price of games to the total cost.
It's hard to keep up with the latest and greatest hits when you're on a budget. Students, those who are just starting out in their careers, or people with otherwise high living expenses or low incomes often get left out of the newest game experiences. That's why I'm so glad so many games are free.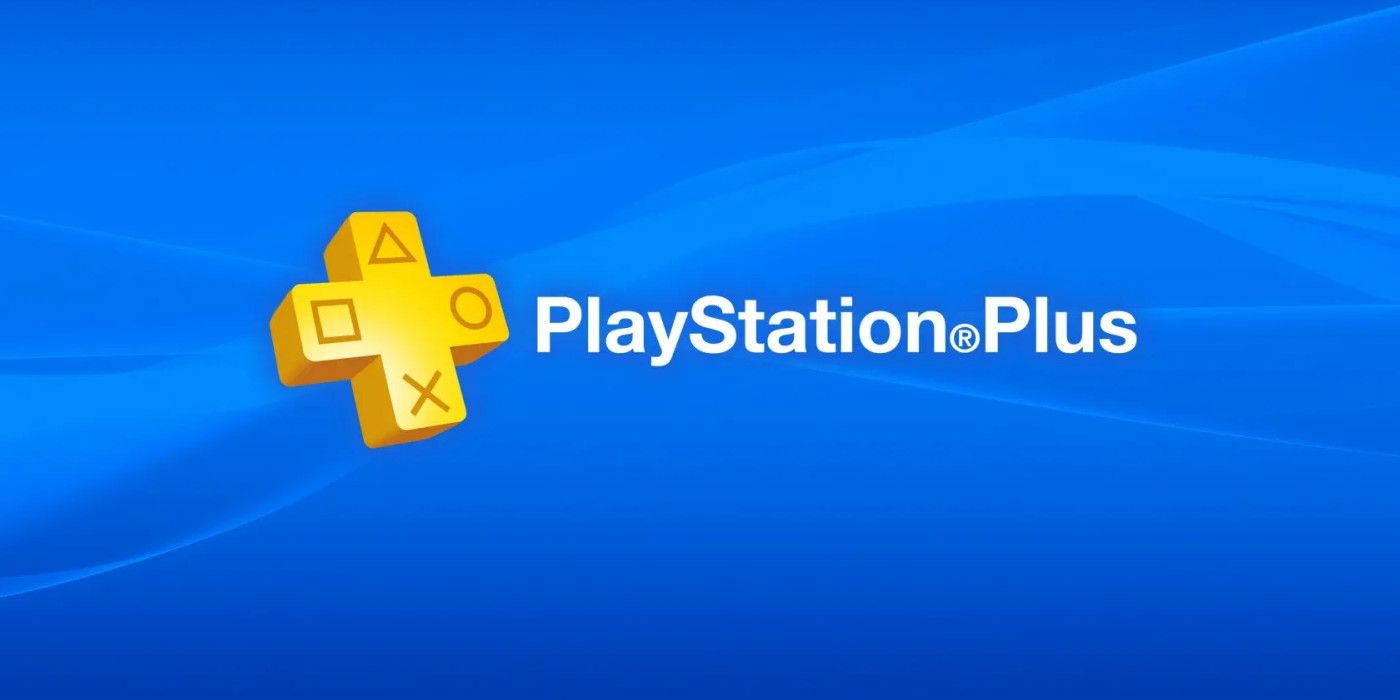 I remember when PS Plus started giving out free games to entice more users onto the service, it was incredible. I've played some absolutely amazing games for no extra cost. Far Cry 3, Bioshock Infinite, and Journey really changed the way I thought about the medium and inspired me to start a career in games. Of course, these games aren't truly free as you still have to pay for PS Plus, but for £60 a year, I think you really get your money's worth.
Thanks to Humble Bundle's "Pay What You Want" option, I  have more games than I could ever play. Now, the Epic Games Store continuously gives us truly free games, at great cost to Epic. Game Pass is another great service that isn't free, but is still fantastic value for the money, especially as brand new triple-A games such as Outriders have been launching on Game Pass.
There are also all the games that actually are fully free, free games on sites like Miniclip or AddictingGames, emulated games, many mobile games, or free-to-play titles. These games kept me entertained for hours after school or on weekends, I spent far too much time playing games like Thing Thing and Motherlode. Even at school, someone had managed to get a copy of Counter-Strike on the shared drive, that we'd all play whenever the teacher left the room for five or ten minutes. The creepy Slenderman game did the rounds at my school too, terrifying all of us as we raced to beat the game without getting caught by teachers or screaming in class. Nowadays, Itch.io seems like the replacement for Miniclip, allowing creators to put their games out into the world at whatever price they want.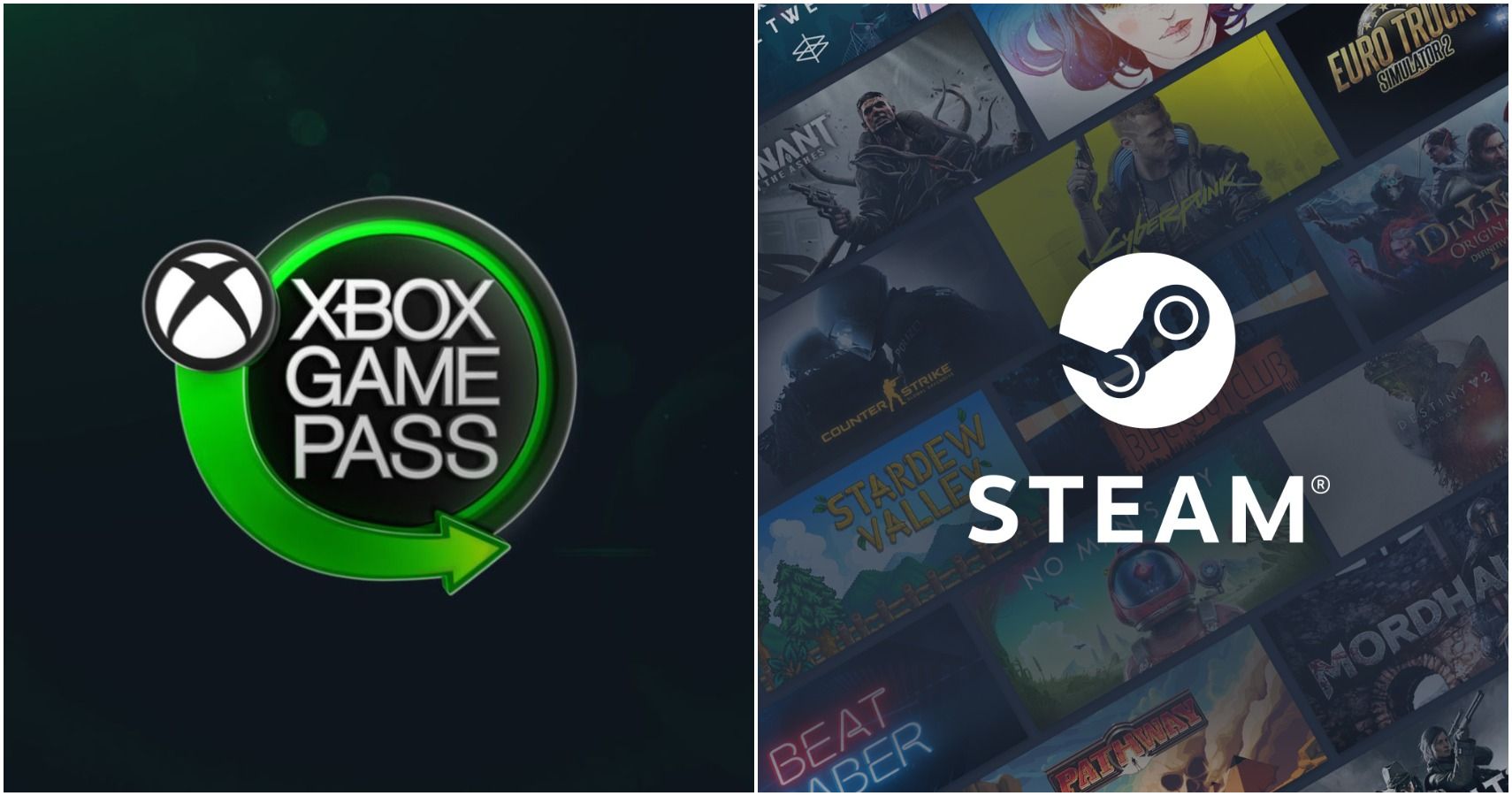 These games act as a real lifeline to gamers who can't afford new games all the time. They allow people who have a passion for games to immerse themselves in them without having to go hungry or being stuck playing decade old titles. It was tough trying to come up with gaming stories when I was too broke to afford new games, and services like PS Plus really helped. Even now, I can't afford to keep up to date with every single new game, so I still rely on the monthly games from Sony or Epic's weekly offerings.
Free games help to bridge the gap between poor and rich gamers. They act as a great equalizer that ensures that for a while, everyone is playing and talking about the same games. People get to be a part of the gaming community even if they don't have the latest graphics card or a PS5, and I think that's really important. If we only had rich people talking about games, there would be little diversity of voice and opinion. There are already issues of class, wealth, sex, and race divides in the industry, so I'm glad free games can help to level the playing field for players.
Next: Keeping Audiences Entertained When Streaming Is Harder Than It Looks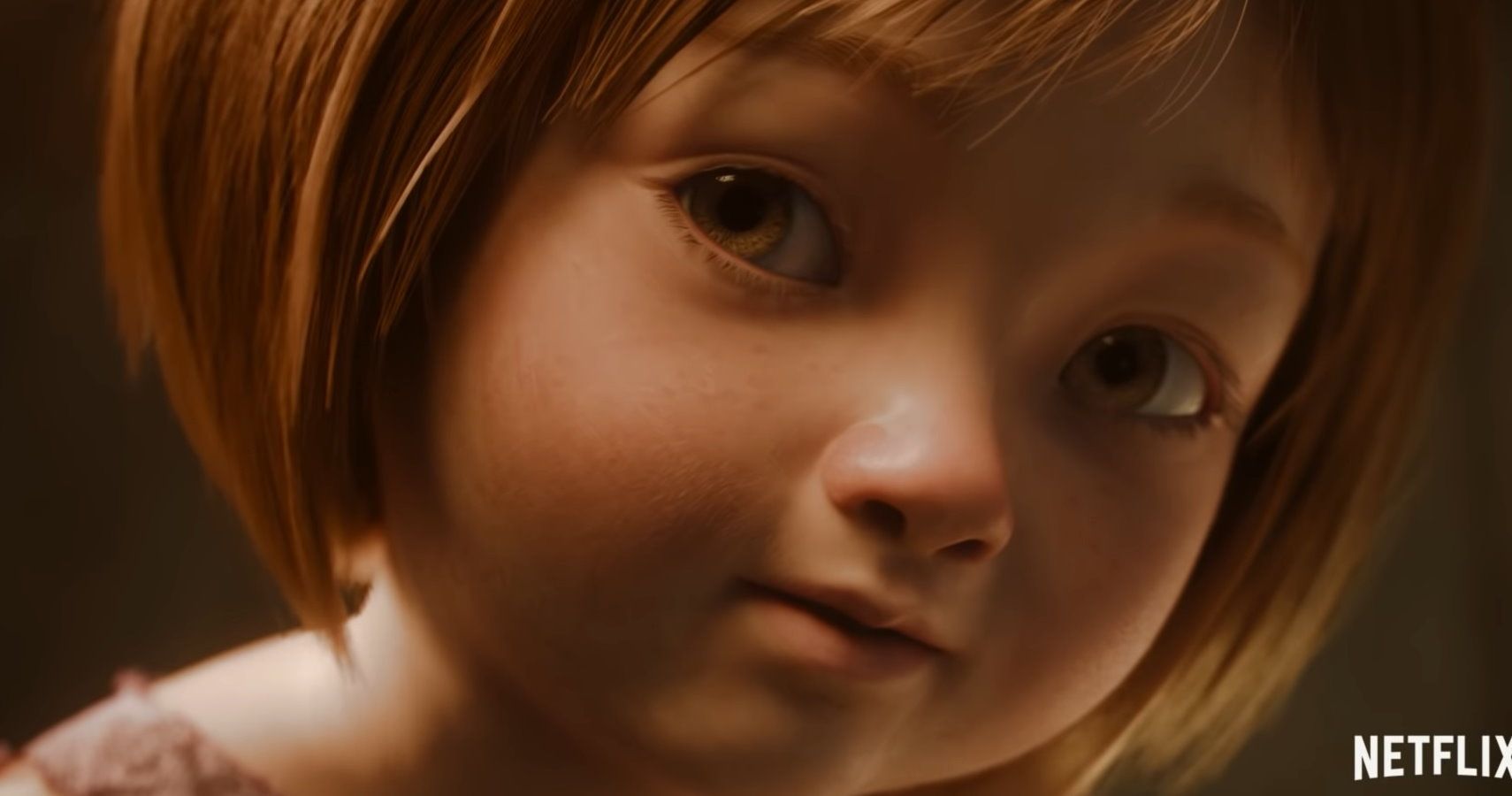 TheGamer Originals
itch.io
Game Pass
PlayStation Plus
Issy is an avid film lover, writer, and game-player based in the UK. He combines his love of film and games in his writing, trying to find as many connections between the two mediums as possible. When he's not writing, playing, or watching, Issy loves to DJ and look after his growing collection of houseplants, as they make him feel more adult.
Source: Read Full Article