With very few exceptions, Flash games are usually designed as quick time killers based on very simple concepts. It's for that reason why Super Smash Flash's level of polish and popularity is so perplexing, even despite it relying on some of gaming and anime's most popular franchises.
Unlike Project M, Super Smash Flash is McLeodGaming's take on Masahiro Sakurai's Super Smash Bros. Series, built from the ground up to deliver slick platform fighting in your favorite web browser since 2006. For entertainment purposes, if you're interested in giving this game a chance, it's best to stick with Super Smash Flash 2, as it improves on absolutely every aspect when compared to its predecessor.
As someone who grew up playing every single Smash Bros. entry ever since the series appeared on the Nintendo 64, for the longest time I dismissed Super Smash Flash as a cheap 16-bit copy of one of my most beloved games, but I couldn't have been more wrong. Super Smash Flash only gets to be called cheap because it's free, yet what truly matters is the gameplay it delivers, which though similar to Melee with its combo-friendly hitstun properties and general speed, still manages to create its own Smash identity.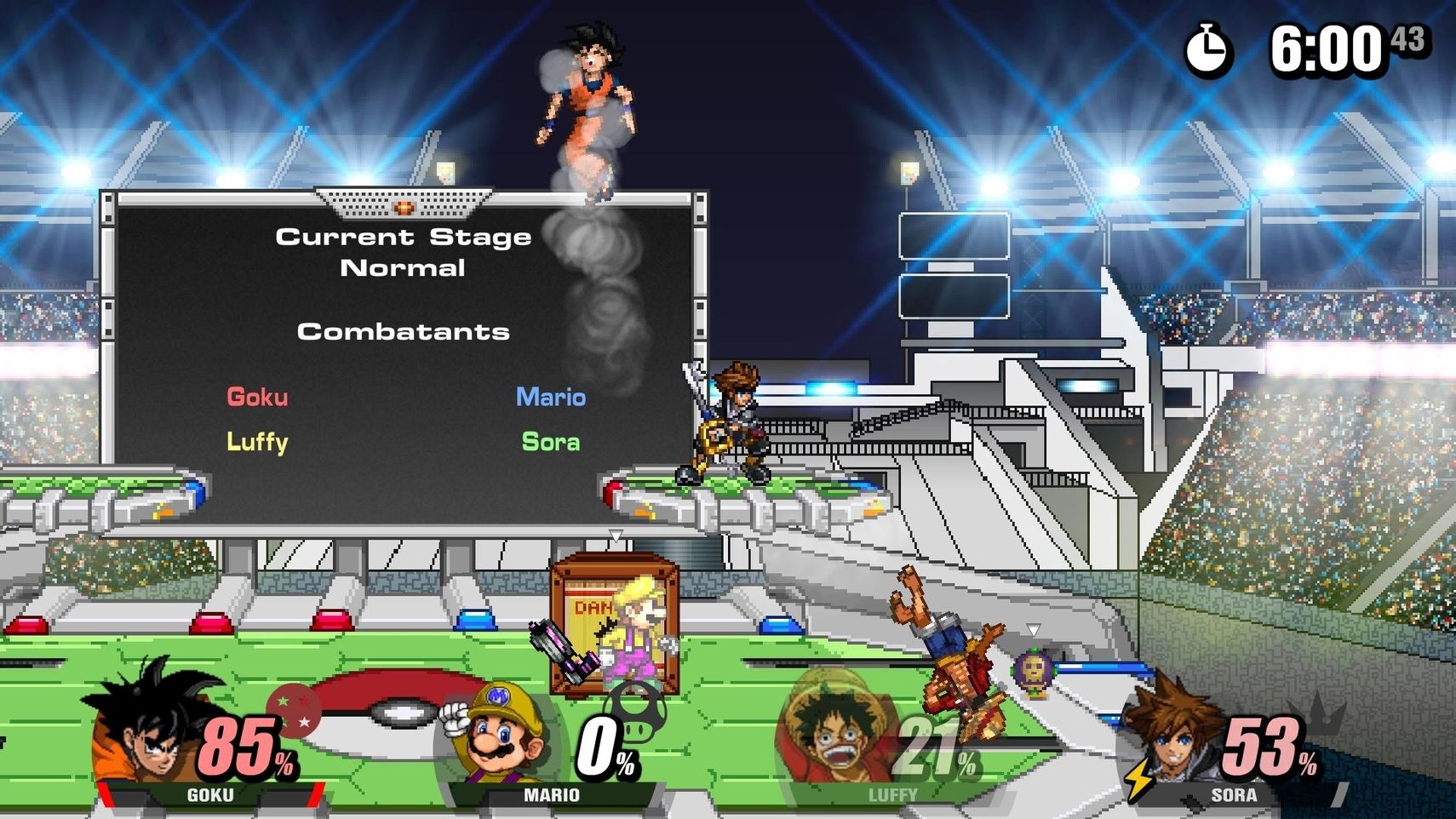 Having said all that, what distinguishes Super Smash Flash 2 the most from the Nintendo games it copies are the characters. Whether it's Goku, Tails, Chibi-Robo, Sora, Waluigi, Naruto or even Smash's own Sandbag, there are simply no dreams or memes too big to fit in Super Smash Flash's roster and they're all cleverly designed with movesets that one could easily think would suit them if they got in a real Smash Bros game.
Overall, Super Smash Flash 2 runs capped at 30fps and has all the game modes one could expect in a modern Smash game, you get multiplayer free-for-all with a multitude of items, assist trophies and final smashes; as well as classic mode, all-star, training and special events matches for a single player experience. To top it all off, Super Smash Flash includes Sandbag Soccer and Basketball, which just put opposing teams in a match of either sport with a Sandbag in place of a ball.
https://youtube.com/watch?v=0k8t_hIo-XA
There is, of course, a competitive ruleset for hardcore players looking to test their skills and make creative plays. This is largely enabled by the game's online play, whose netcode can be a bit iffy if both players don't have decent internet connections, though this largely fixed in the downloadable version of Super Smash Flash 2 which will continue to be supported after Flash Player ceases to exist.
So, would I ever stop playing other Smash games after my brief stint with Super Smash Flash? Definitely not, but it made me appreciate the game for what it is, something made out of love for Smash Bros. and all the characters included in it, while being potentially as fun as any official Smash iteration. With that said, I sincerely hope Nintendo never goes out of their way to try any sort of legal action against Super Smash Flash, the game is especially popular in developing countries where not all the players have the means or access to play the latest Smash titles.
Next: Don't Jump On The Bandwagon – You Know Fortnite Deserves A Smash Spot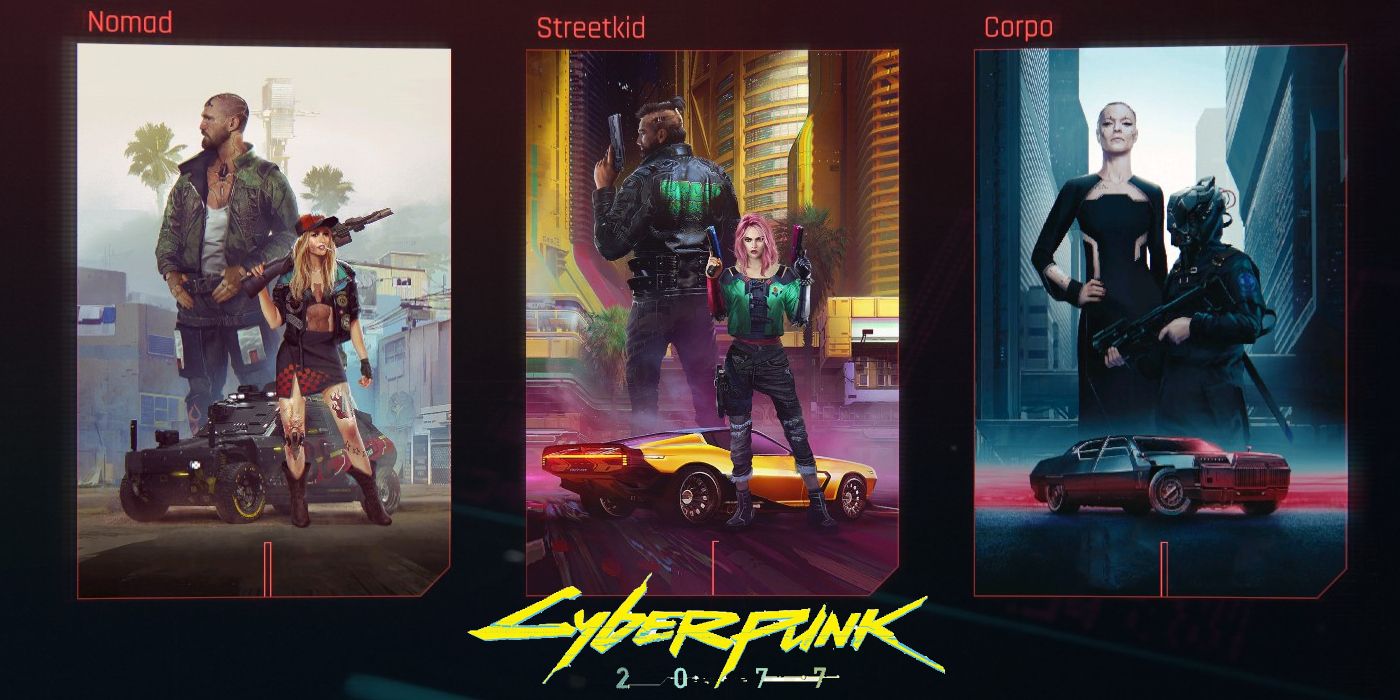 TheGamer Originals
Super Smash Bros.
Source: Read Full Article