Halo Infinite is fantastic. Everything that I've seen from the campaign, plus the free-to-play multiplayer, has convinced me that Master Chief is finally back and here to stay. But the launch hasn't been perfect. Regardless of how fun the game is to play, its progression system is hindered by a glacial pace that doesn't measure up to similar live service shooters in how it doles out rewards and makes it feel like you're working towards something.
This is the first time Halo has emerged into the zeitgeist in over six years, and the landscape of online shooters has changed drastically. Live-service games are now commonplace, with titles like Fortnite, Apex Legends, Destiny, and so many others maintaining active audiences thanks to seasonal updates and regular innovation to keep things fresh. Halo needed to adapt, and Infinite does just that in a number of great ways, yet the archaic nature of its progression system is stuck in the past without the warming glow of nostalgia.
In the first weeks of its release, Halo Infinite was praised to high heaven for its punchy gunplay, imaginative maps, and an approach to game design that ensured neither hardened veterans nor curious newcomers were left out in the cold. Sadly the progression system became an immediate element of contention because of how painfully slow it was to earn experience and progress through a debut season that will be sticking around until May 2022. That's a long time in the context of a live-service game, and 343 Industries took a matter of moments to realise that something needed to change.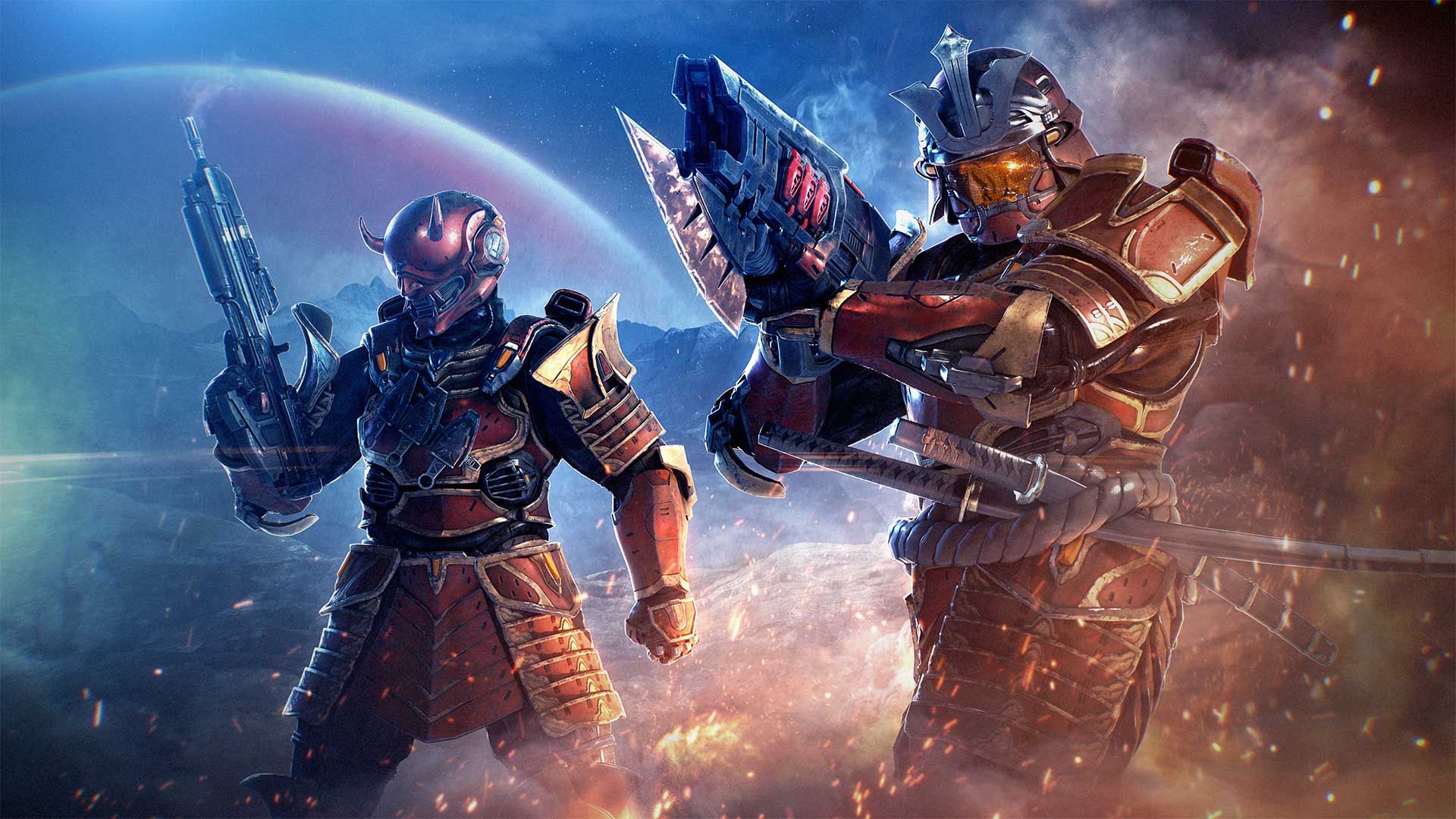 Experience points could only be gained through completing challenges that could both run out after you'd ground through them and required a change in playstyle that made engaging with the game more work than it should have been. This was remedied by a permanent challenge that rewarded points for each match played, but the sore point of challenges remained. Now, 343 Industries has introduced a new measure that will see points earned for a number of matches played each day, decreasing in value once you've achieved a total of six full sessions. This way, a total of 1,000XP (or a single battle pass level) can be earned each day without even thinking about challenges.
Unless the amount of points required to earn levels in the battle pass is higher than I'm aware of, regular players will be able to amass all of the season's offerings long before the May 2022 deadline, meaning there will be nothing left to grind through beyond the returning Tenrai event which has its own bespoke line of cosmetics, challenges and a game mode that isn't really that interesting. Slayer with random weapons is brilliant fun, but it isn't pushing the boat out or showcasing the imaginative nature of Halo Infinite in an unexpected way.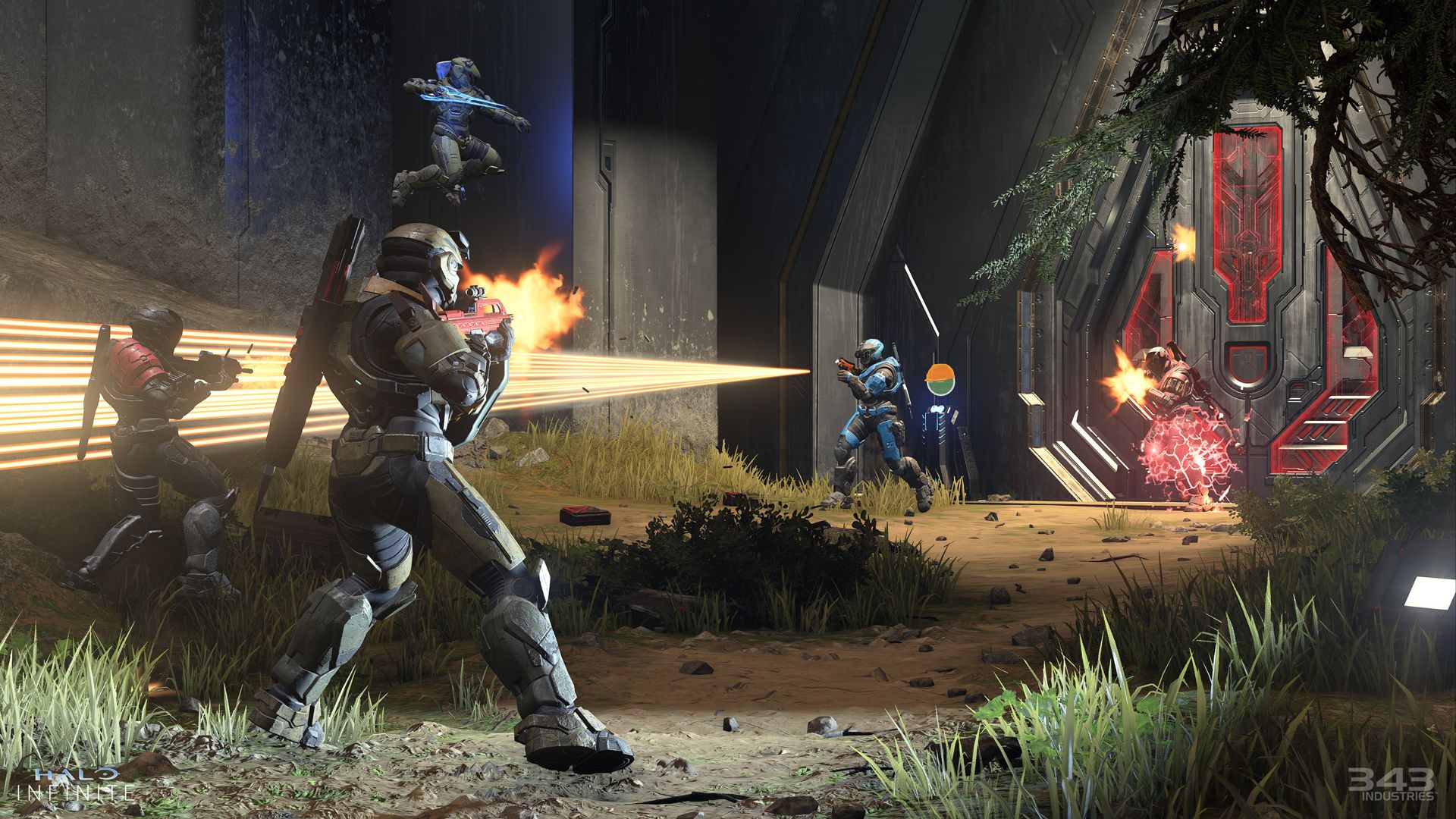 Halo Infinite's current issues don't start and end with remedying the experience associated with challenges and progressing through the battle pass. Cosmetics are rather bland, game modes are limited, and further regular events will need to be introduced if the game hopes to remain exciting and relevant in the years to come. There's an argument that we're placing too much focus on the cosmetic side of things, desperate to look good and receive a sense of satisfaction for our progression when the game itself is still so fun to play.
I understand that perspective, but games – especially online ones – have moved on so much that trends like that are now commonplace, and failing to acknowledge them will see Halo risk being left behind. 343 Industries has already proven it is smart, communicative, and cares about the wellbeing of the development team to an extent that updates won't be rushed out to appease a vocal minority, but it's still a risk to opt out of the typical format for a live-service game. This transparency means the world in the landscape of modern gaming, and approaching even missteps with humour and honesty will do Xbox so many favours in building Halo Infinite into a platform with true staying power. That, and the fact we are still in a beta.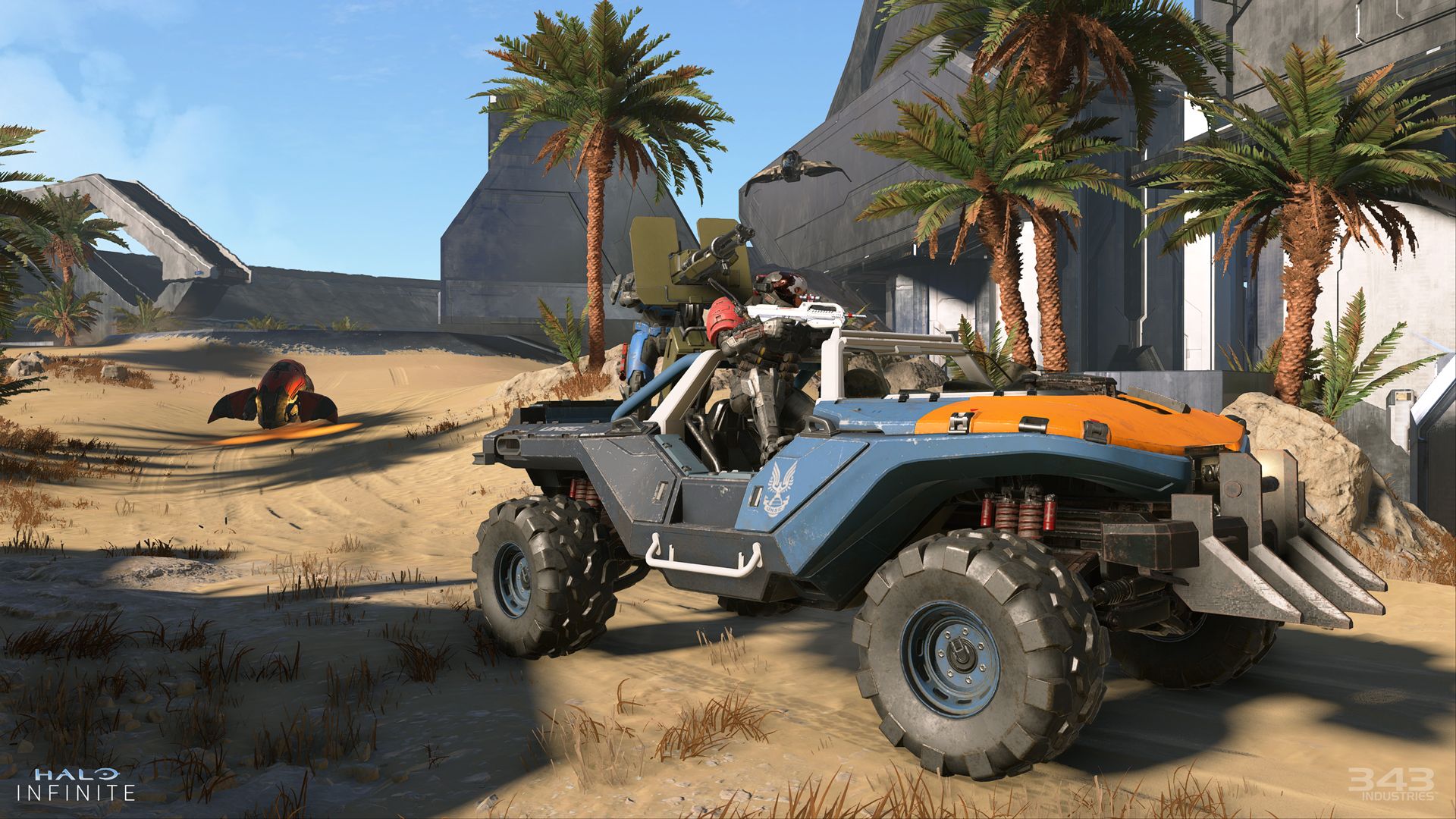 By launching the free-to-play multiplayer a handful of weeks before the campaign, Halo Infinite as an entire package can be refined and enhanced as 343 Industries responds to unexpected obstacles and player complaints that inevitably surface at a time like this. It's a smart approach, and one I didn't expect to work out, but here we are watching the studio as it reacts and communicates with its audience in a way that few major companies do. Halo Infinite's battle pass is one of many challenges facing the game right now, but I'm confident it will power through and continue to deliver one of the finest shooters out there right now.
Source: Read Full Article