Loot boxes are gambling. Gambling addicts agree. Healthcare professionals say they're gambling. People who play games say they're gambling. Are we really going to wait for politicians to step in before the games industry does something about it?
As we hear horror stories about vulnerable people feeling like their addiction is being preyed upon by the suits behind their favourite games, there's radio silence from the big publishers. Recently, though, we got something even worse than silence: empty gestures.
Last week, EA added 'preview packs' to FIFA 21. These Ultimate Team packs operate the same way as any other loot box, except you can now see which players are inside before you buy one. The catch? The old packs, with no way to see inside, will return at the end of the current Festival of FUTball event, and we don't know which version will feature in FIFA 22 yet. There's also now a way to view your odds of getting each standard of player in each pack – a requirement by law in many countries.
I checked in on some old contacts I'd spoken with in the past about the issue of loot boxes. Unfortunately, as far as healthcare professionals and anti-gambling campaigners are concerned, it's grim business as usual
"This temporary 'solution' by EA is a small step in the right direction towards protecting players from the harms that come from gambling-like gaming, but it does not go far enough to show EA's support to tackling gambling-related harm," Louisa Mason of the Gambling Health Alliance explains. According to the GHA's research, FIFA is rated as the worst offender for loot boxes that negatively impact players.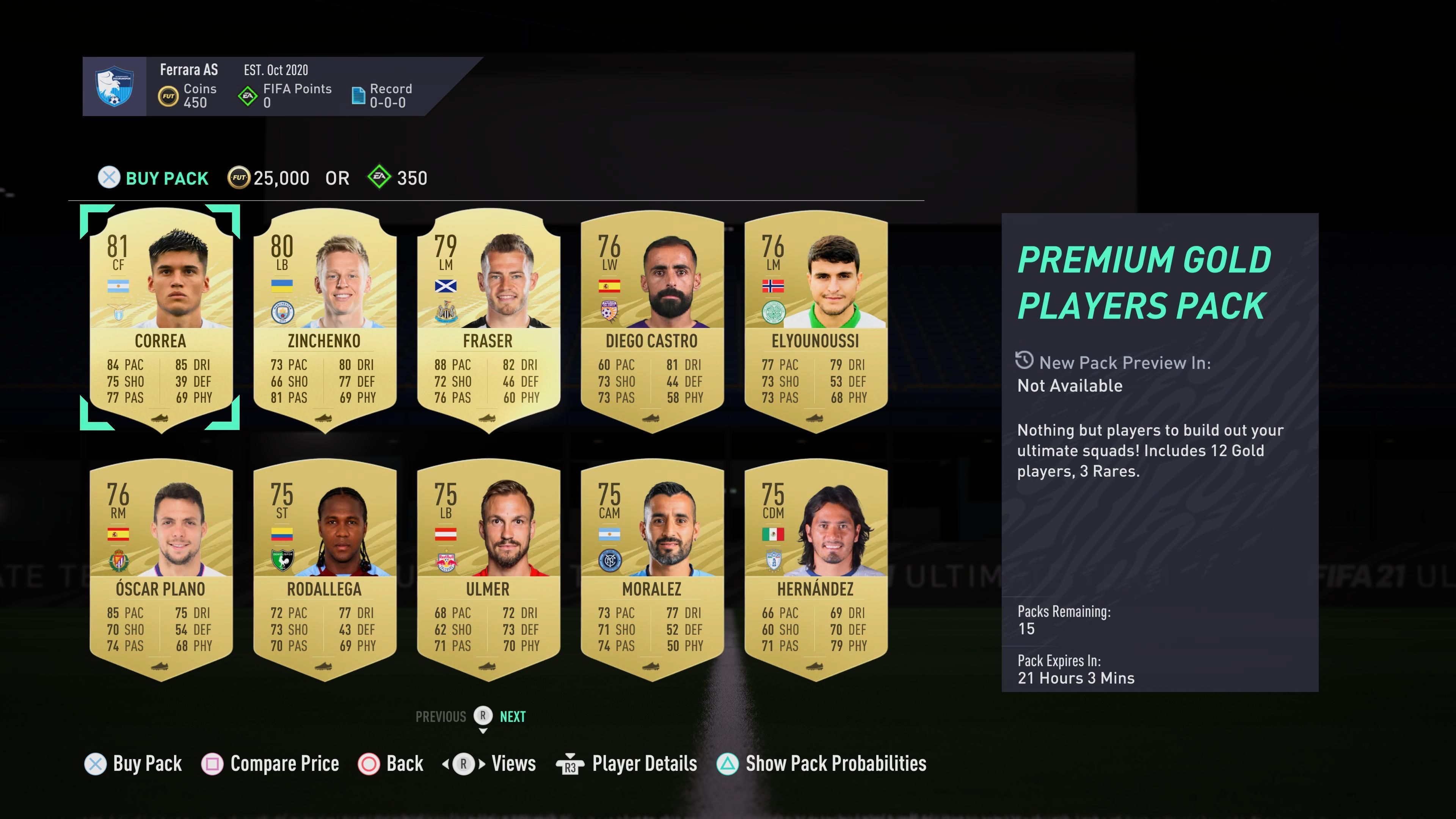 "Our research with young gamers found that three quarters think that buying a loot box is bad for their health," she continues. "EA has much more to do to make loot boxes safer and to prevent exposing fans from gambling-related harms." As with many groups, the GHA is calling for loot boxes to be removed from games rated appropriate for under 18s, and for the practice to be properly legislated as a form of gambling.
The response from the UK's National Health Service is even bleaker. In January 2020, the NHS sounded the alarm on loot boxes, with mental health director Claire Murdoch saying they are "setting kids up for addiction." I wanted to see if they felt anything had been done since then.
I sent the news concerning FIFA 21 to NHS England, and the team said they didn't have "anything else to add." Put plainly, "we'd still stand by Claire's assessment at the time" – in a year and a half, none of its concerns have been addressed.
It was a similar response from GambleAware, which published a study in April linking loot boxes to gambling. Summarizing its verdict on the issue, GambleAware CEO Zoë Osmond said, "It is now for politicians to review this research, as well as the evidence of other organisations, and decide what legislative and regulatory changes are needed to address these concerns."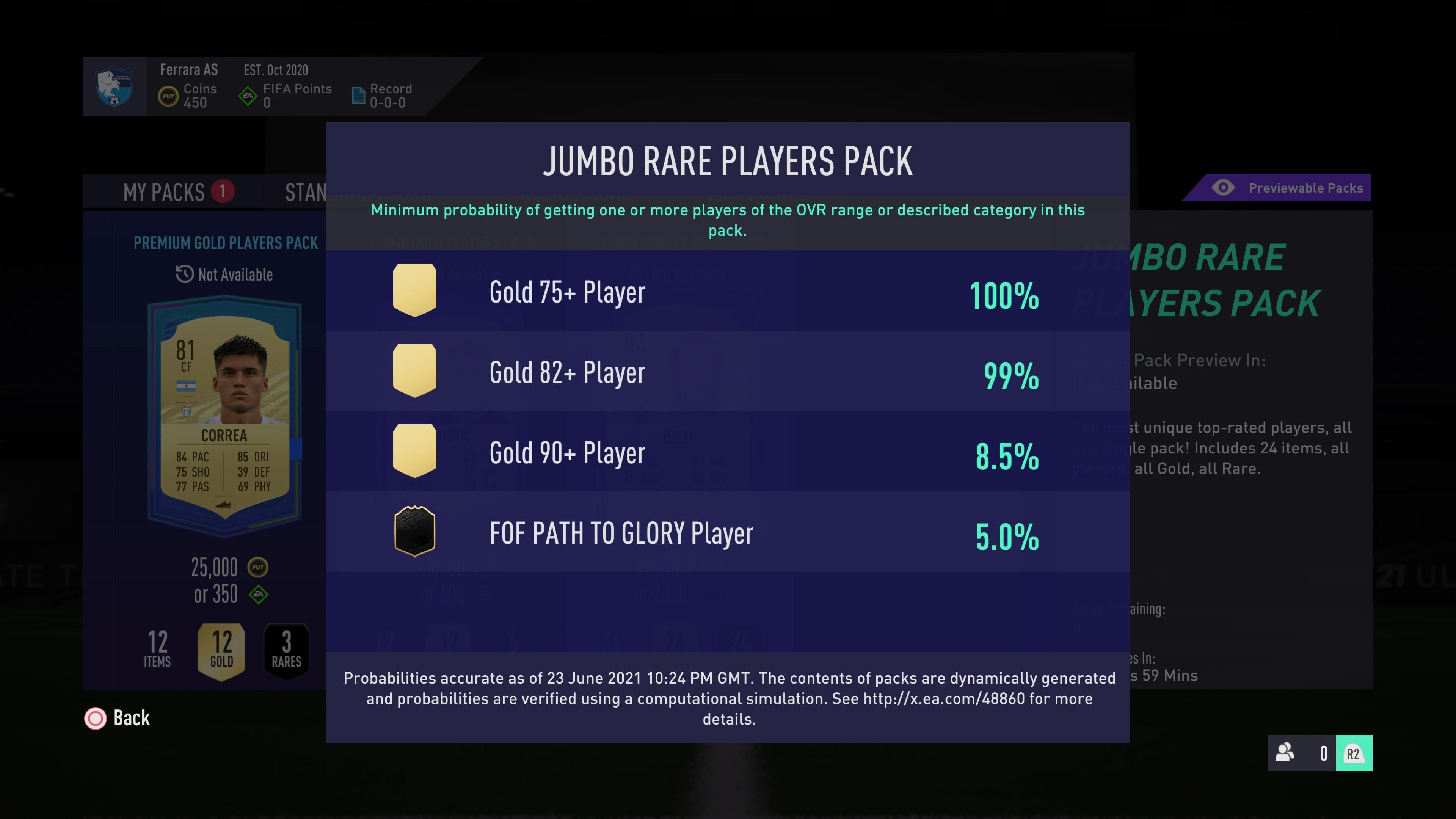 With so many organizations in agreement, it begs the question: what will it take for things to change? EA is no stranger to bad press, having previously made Reddit history for the amount of downvotes it received when defending loot boxes in Star Wars Battlefield 2, claiming they offered players a sense of "pride and accomplishment."
Bad PR aside, this recent pushback from professionals isn't even the most damning indictment of loot boxes we've seen. That came with the report from the Royal Society for Public Health, which brought some terrifying statistics to light. Across all age groups, the amount of people identified as problem gamblers has dramatically increased, as well as related hospitalisations. The RSPH feels confident in saying that loot boxes are partially to blame.
"The number of problem gamblers who are 16 and younger in the UK has quadrupled in the last few years. We're up to 55,000 now," RSPH's Aaron Mansfield explains. "90 percent of young people play games on a regular basis, [and] we found that this could be a possible portal to gambling […] Consciously, loot boxes are set up in a way that problem gamblers are attracted to them."
Mansfield also hits back at the argument that loot boxes are optional, saying that the young people spoken to in the study felt it was necessary to purchase them in order to keep up with their friends, or even just to enjoy the game. "Those blurred boundaries between gaming and gambling are what really concern us, because that's what will really contribute to problem gambling – if you have young people who can't tell the difference," he says. Indeed, when gambling issues in young people are rising exponentially, and 91 percent of those interviewed in the study now play games with loot boxes, it's hard not to see a connection there.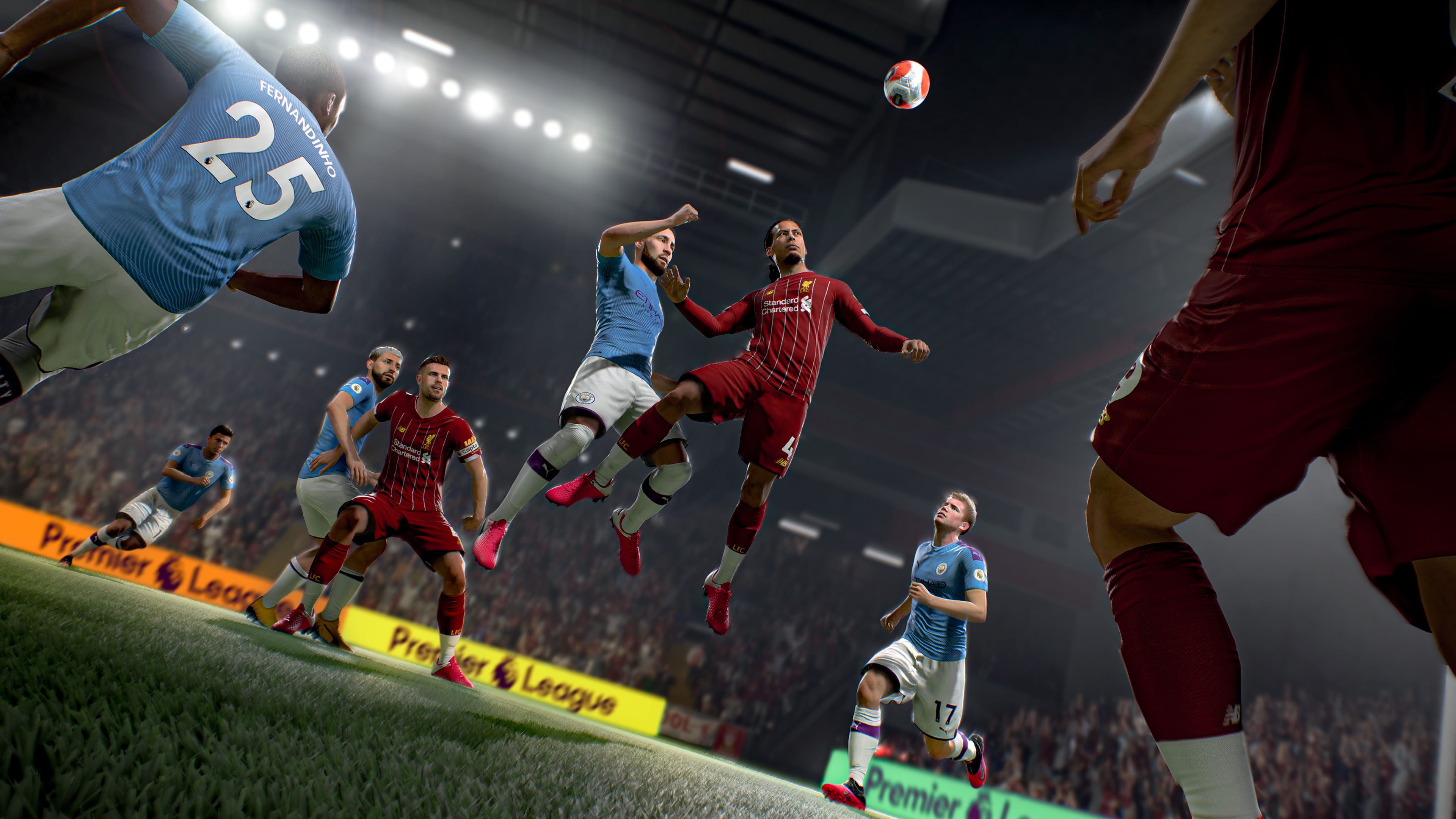 Still, all this does is bring us back to the previous question: what will be enough? We have the research; we have the case studies; hell, we even have some countries (like Belgium) banning loot boxes altogether.
With so much mounting evidence and political pressure, it isn't really a matter of if, but when. COVID-19 has certainly bought the industry some time, with governments all around the world being a bit preoccupied, but this will erupt once more at some point. So why wait for it to be legislated by politicians who don't understand gaming? Why run the risk of the law going further than it needs to? There may still be time for self-regulation, but the preview packs aren't the solution. It's an empty platitude that acknowledges the problem, but shows a lack of desire to really understand it, let alone solve it.
EA, Blizzard, Activision, every company that's complicit in this problem – how many more warnings do they need? The preview packs prove that they've seen the criticism, but they don't seem willing to change. They need to act before it's too late.
Source: Read Full Article