The last 12 months have been huge for the gaming industry. Not because of those of us who have been gaming all along, but thanks to people who have realized video games are about so much more than Fortnite and first-person shooters. Lockdowns have forced people to stay at home, and also forced families to interact. Games that are easily accessible for people of any and all abilities and allow families to play together have seen their popularity spike.
Games like Animal Crossing: New Horizons and Among Us were among the most talked-about titles of 2020. Colorful, non-offensive games that families can sit down and play together. Among Us can be played on a number of platforms, and the rules are easy to explain and understand. Animal Crossing is the perfect escape from what the world has been through over the past year. That's evident to anyone who has sat and watched someone play it for more than 30 seconds.
Gripped By Fall Guys Fever
In August of last year, with the world still gripped by a pandemic, Fall Guys arrived. Releasing the game for free via PS Plus was a stroke of genius. By the end of its first month, Fall Guys had become the most downloaded game in PS Plus history. However, its popularity has dropped off, and fast. During its launch month, Fall Guys' average player count on Steam was 124,000. By November, it had dropped to just 13,000. Even new seasons haven't been able to stave off that rapid decline.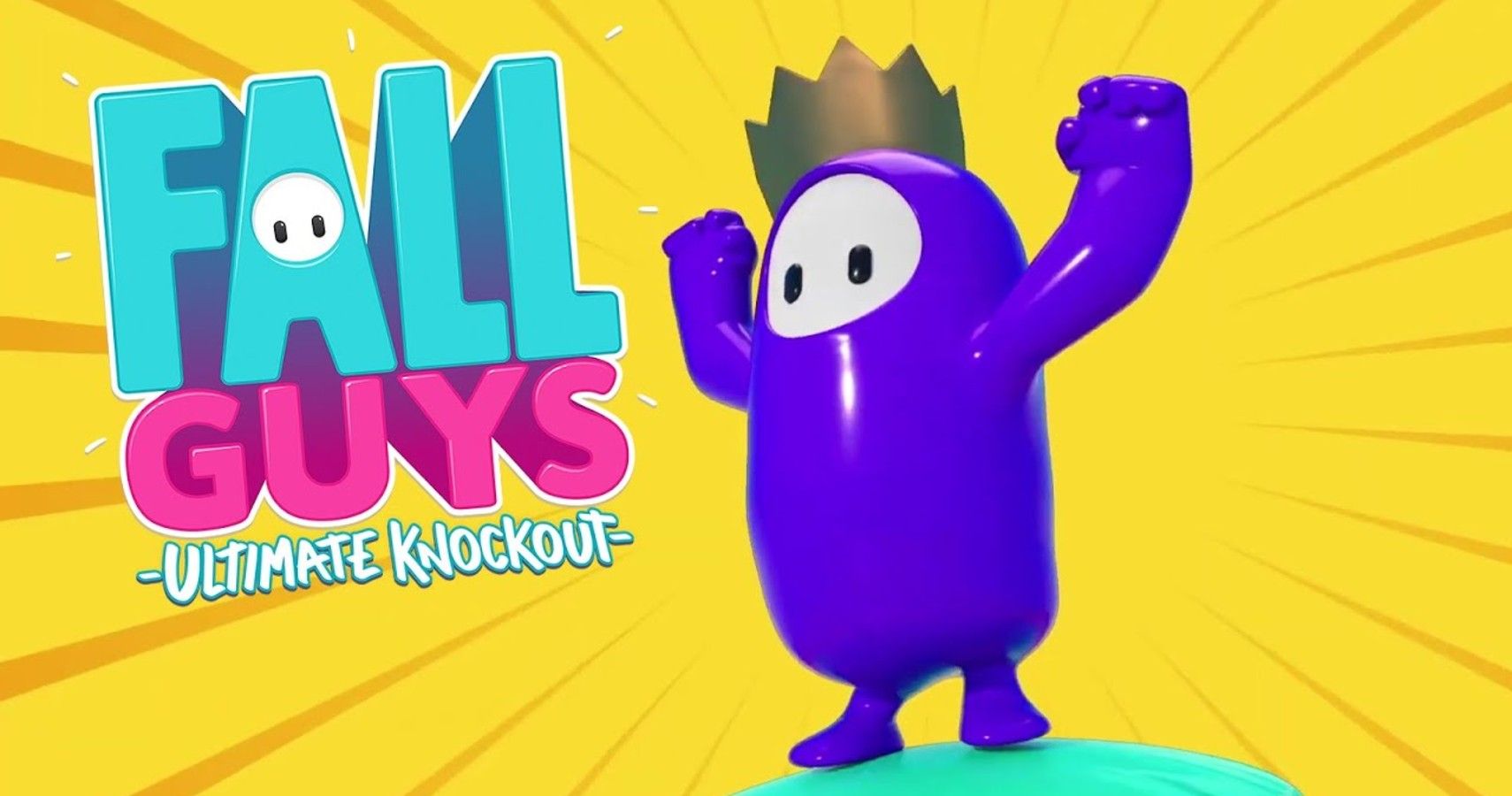 A lack of multiplayer combined with the limited number of platforms Fall Guys is currently available on has a lot to do with that. Unless you have multiple PCs and PS4s, people in the same house can't play Fall Guys together. Taking it in turns is all well and good, but not if one of you is a crown-winning seasoned pro while the other struggles to make it out of the first round.
Among Us 10-1 Fall Guys
Now compare that to some of the group-gaming hits of the past year. As many as ten people can play Among Us together, providing each of them has a phone or a Switch. What's more, Among Us is free, something Fall Guys only offered up for its first month, and only on the one platform. One of the more surprising hits of the year was Just Dance 2021, becoming Ubisoft's second bestseller of 2020 after Assassin's Creed Valhalla. Four people at a time can play Just Dance, and the game includes a month of free access to Just Dance Unlimited which features more than 500 songs.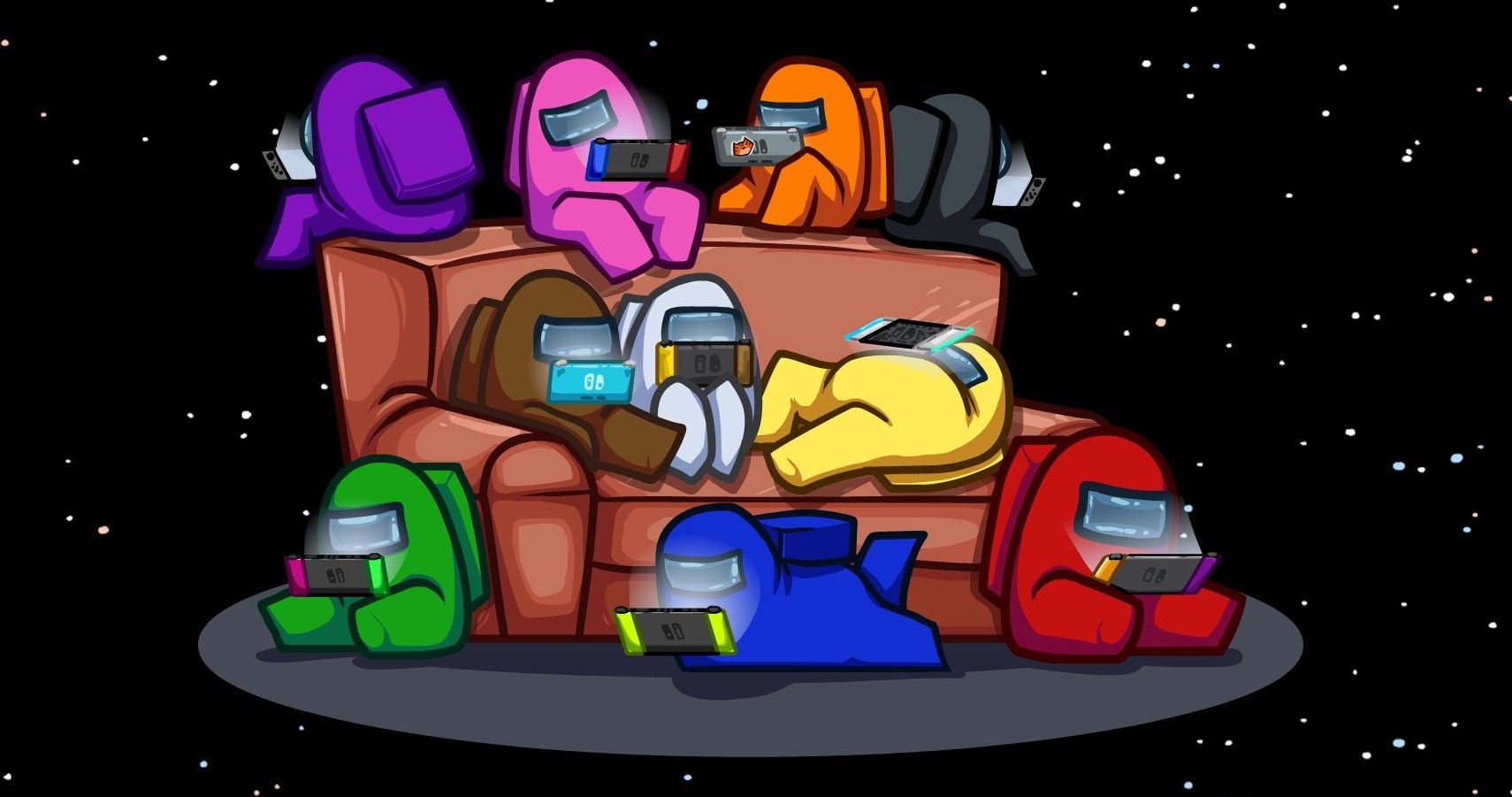 It feels like Mediatonic got more than it bargained for when it released Fall Guys. It leaked over into the mainstream, other games wanted a piece of the pie via collaborations, and it felt like the high would last forever. It did not, and it has become evident that the game needs more than the minor tweaks it has received. Porting it onto new platforms, especially mobile, might give Fall Guys a new lease on life. With so many other options out there though, it might already be too late.
NEXT: Brad Venable Was The Voice Of Venom In Venom (2018), But Was Uncredited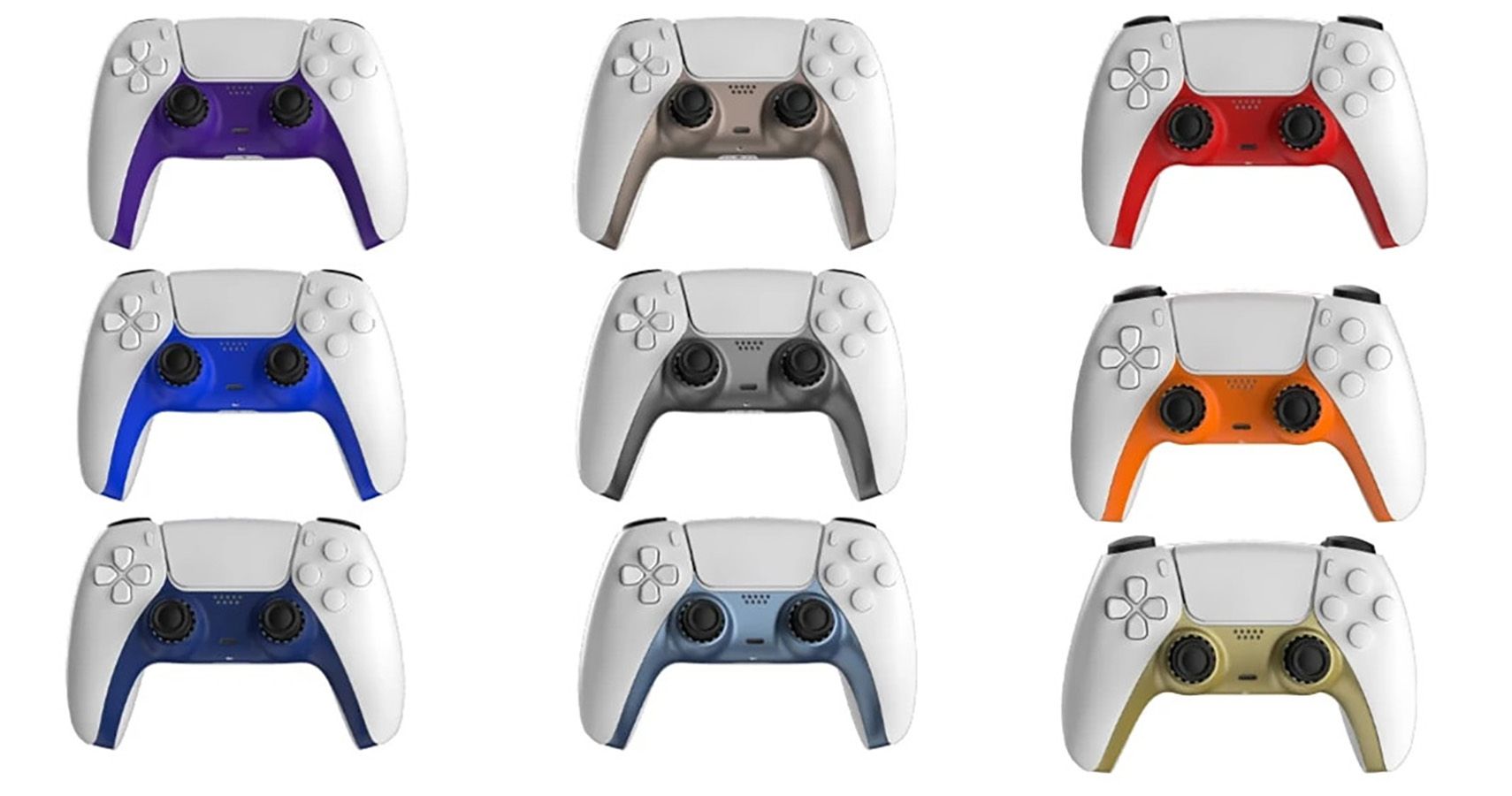 TheGamer Originals
Fall Guys
Among Us
Josh has been gaming for as long as he can remember. That love began with a mild childhood addiction to the Sega Genesis, or Mega Drive since he lives in the UK. Back then, Sonic 2 quickly became his favorite game and as you might have guessed from his picture, the franchise has remained close to his heart ever since. Nowadays, he splits his time between his PS4 and his Switch and spends far too much time playing Fortnite. If you're a fan of gaming, wrestling, and soccer, give him a follow on Twitter @BristolBeadz.
Source: Read Full Article