It's time to leave 2020 behind and look to the future. January will be greeted by the likes of an alchemist trying to find her place in the world, an assassin on his most dangerous mission yet, and horrific spirits that plague a medium's life. There's a ton of variety that should fit any gamer's playstyle.
Atelier Ryza 2: Lost Legends & The Secret Fairy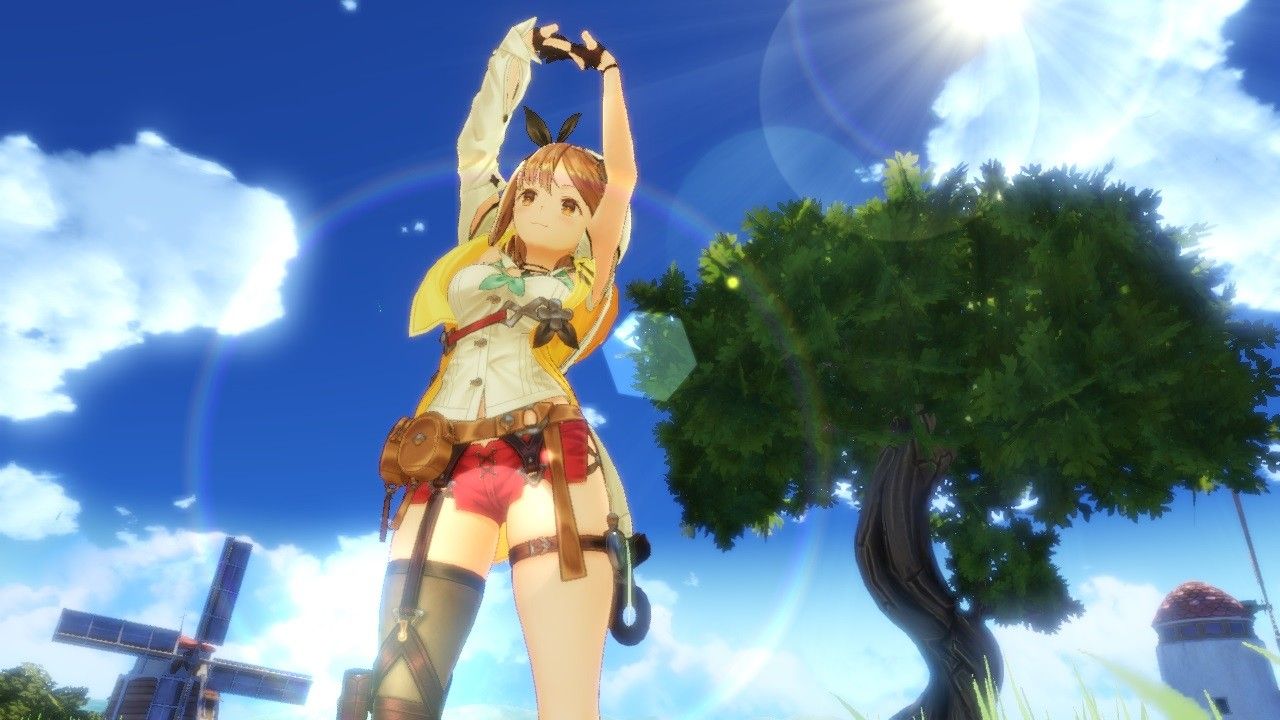 Three years after the events of the last game, Ryza reunites with her friends at the royal capital Ashra-am Baird. On this new adventure, she rediscovers her love of alchemy and explores the mysteries of ruins around the world to find treasure. Exploring in the game will be more advanced with the ability to swim underwater, climb walls, and swing from place to place. There are also mounts you can use in the game to quicken movement. The producer of the game recommends playing Atelier Ryza: Ever Darkness and The Secret Hideout first before attempting to try this turn-based RPG, as there are story elements you may not understand.
Cyber Shadow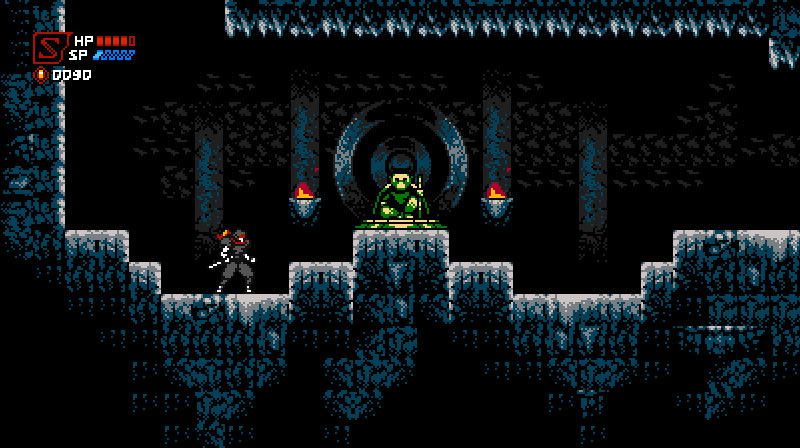 Mechanical Head Studios and publisher Yacht Club Games are bringing us a return to retro ninja platforming. Like Shovel Knight, this game seems goes back to 8-bit roots with spectacular animation and ninjitsu abilities that you can unlock throughout the game. It also comes with more than a dozen bosses to face off against, so your ninja skills will be put to the test. It has competition like The Messenger, but hopefully, Cyber Shadow can strike its own path in January. While this is not developed directly by Yacht Club Games, it has a lot of live up to with Shovel Knight taking the world by storm last generation.
Hitman 3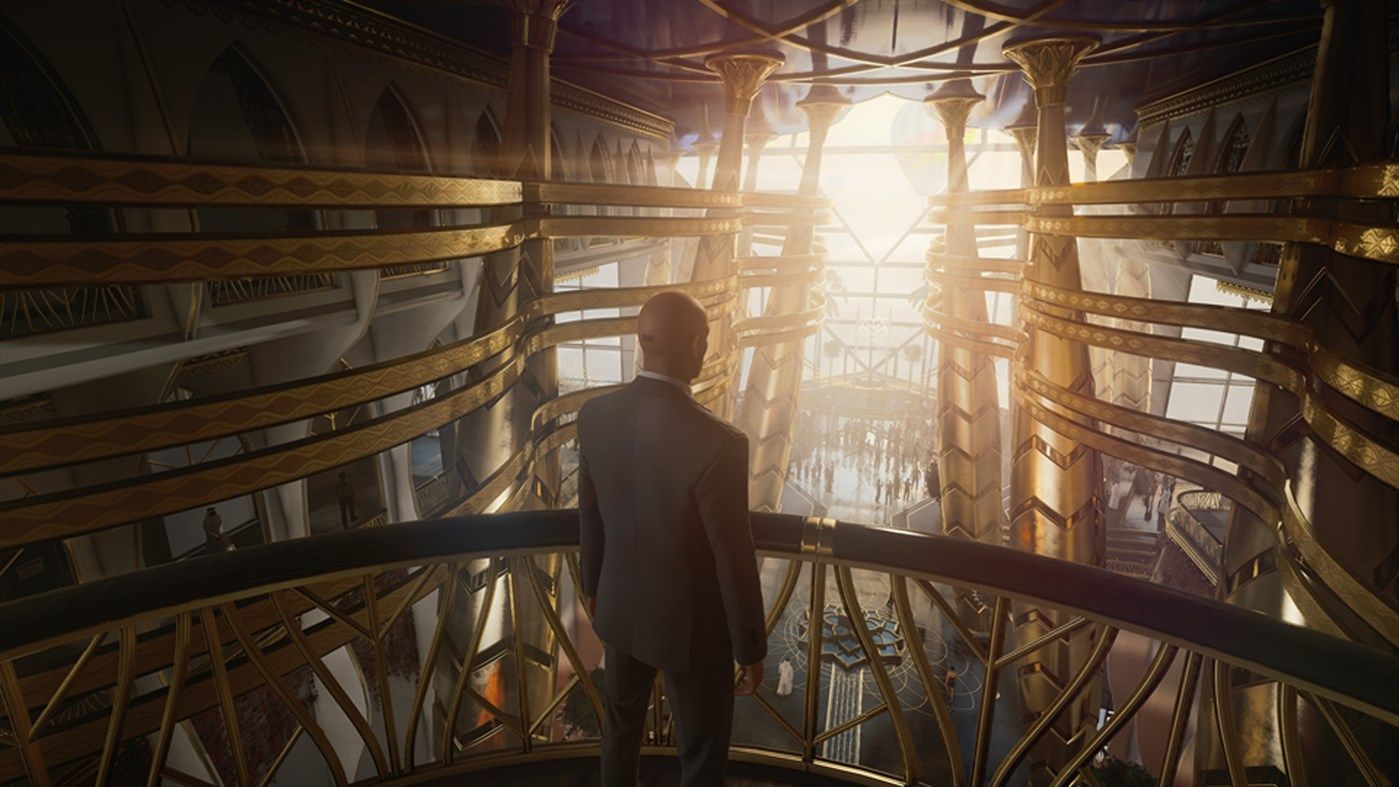 Agent 47 is back during the most difficult part of his career, and will be the end of the World of Assassination trilogy. Your mission, should you choose to accept it, is to take out the partners of the sinister Providence organization. Like the previous two games in this soft reboot, you will be tasked with missions in a sandbox-style map. There will be six different locations around the world, including Dubai and Dartmoor. Part of the fun is to explore and find every option to assassinate your target. It will be arriving on every major platform (except Steam), including the Switch via the cloud!
The Medium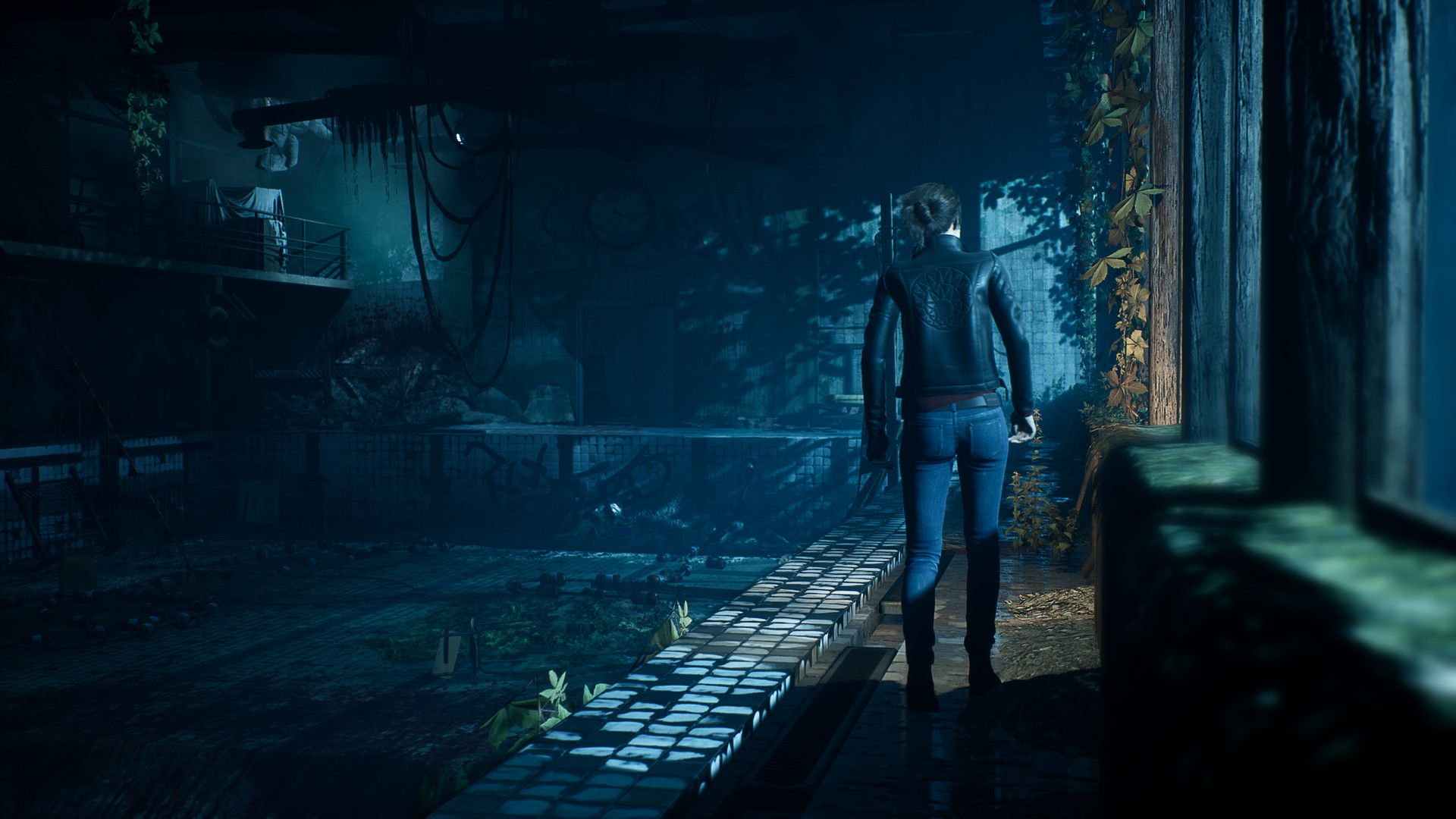 One of the Xbox Series X's major console exclusives The Medium is finally arriving this month. Like the famed horror classic Silent Hill, you are exploring a dire location in this psychological horror game set in third person. The twist is that you switch between two different realities, and can use a ghostly mechanic called Out of Body experience that lets you go to places that you wouldn't otherwise be able to go to.
If you are a Silent Hill fan, you might be happy to know that original Silent Hill composer Akira Yamaoka will be providing music for the game.
Olija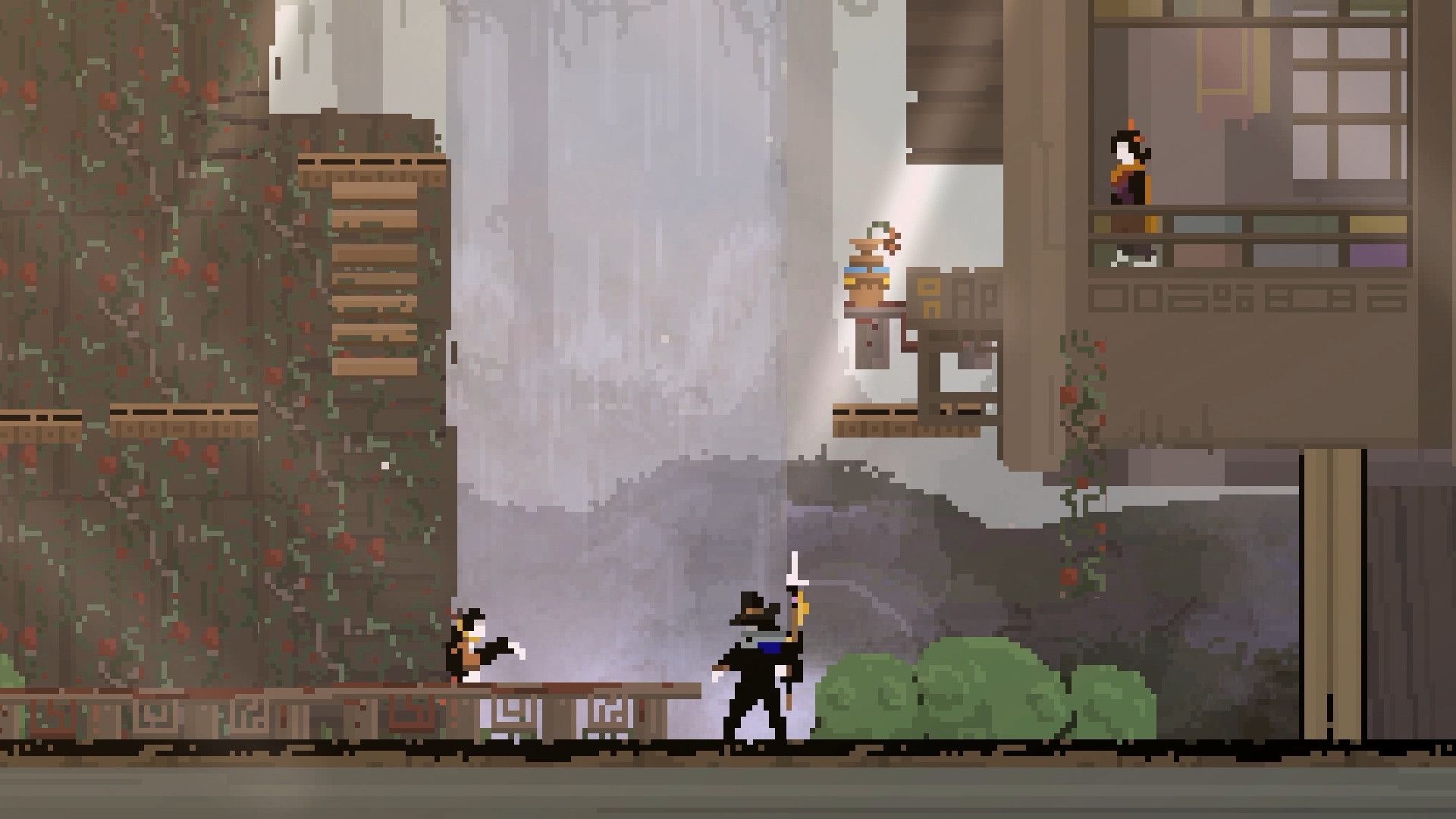 Don't let its retro aesthetic fool you. Olija is an exciting combat-driven platformer with a unique weapon; the harpoon of legend. You play as Faraday, a man who is shipwrecked on an unforgiving land seeking to return to his homeland. Throughout the adventure, you save other castaways and meet colorful personalities that will provide you more lore about the world and this mysterious woman named Olija. Oh, and it has hats! Magical hats!
Scott Pilgrim vs. The World: The Game Complete Edition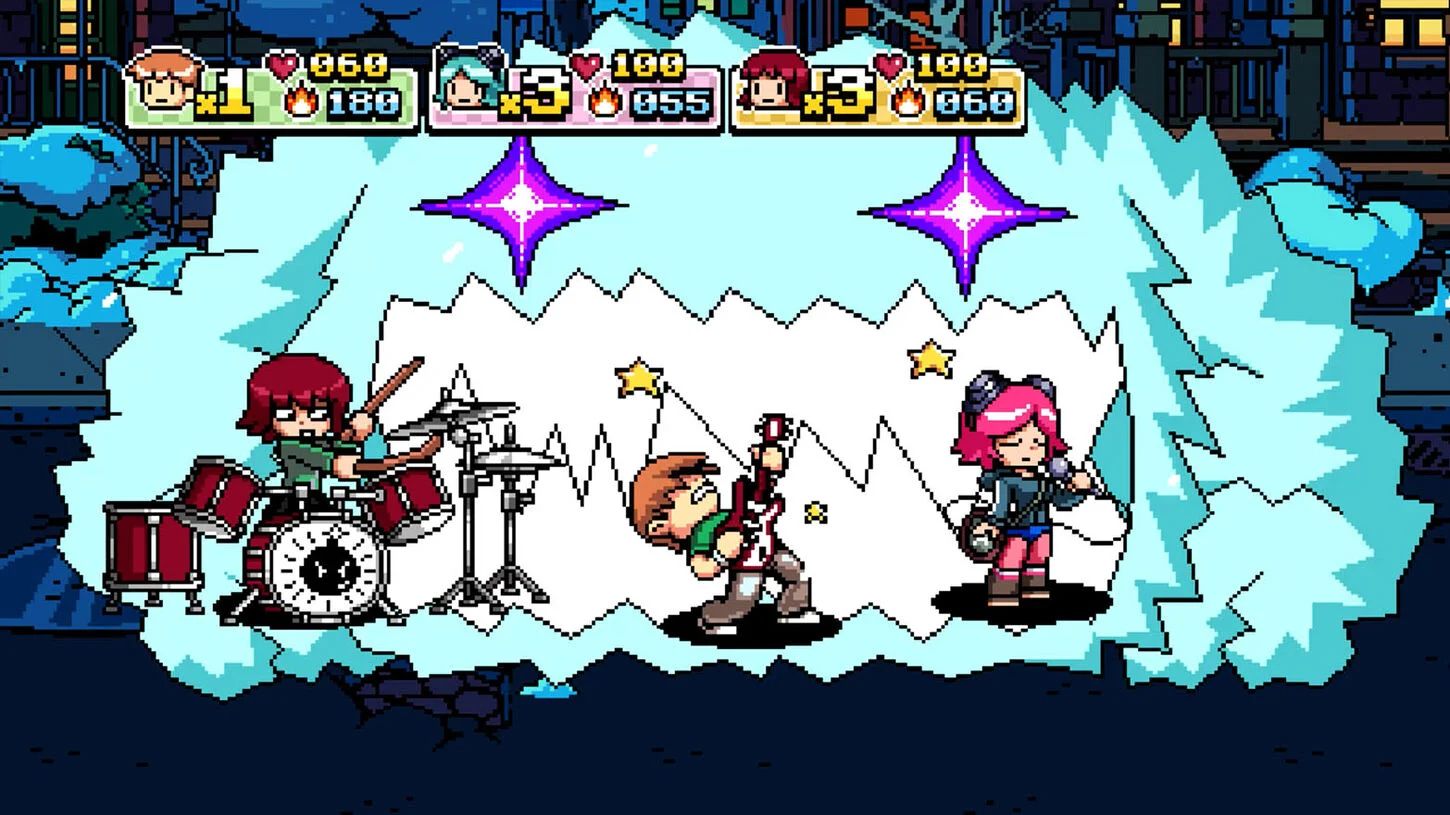 A much-requested tie-in of the cult-classic movie Scott Pilgrim vs. The World is finally coming back to modern platforms. Since being delisted on the PS3 and Xbox 360, there have been many requests for Ubisoft to bring it back. Thankfully, they have answered the call (although we're still waiting on Rayman, FYI). The arcade brawler features multiple characters from the film, including Ramona Flowers, Knives Chau, and Stephen Stills. Despite its beat-em-up heritage, Scott Pilgrim vs. The World: The Game also has a leveling system, and every character has their own abilities on offer. You'll also be able to play the game offline and online with up to four players. The League of Evil Exes stands no chance.
Stronghold: Warlords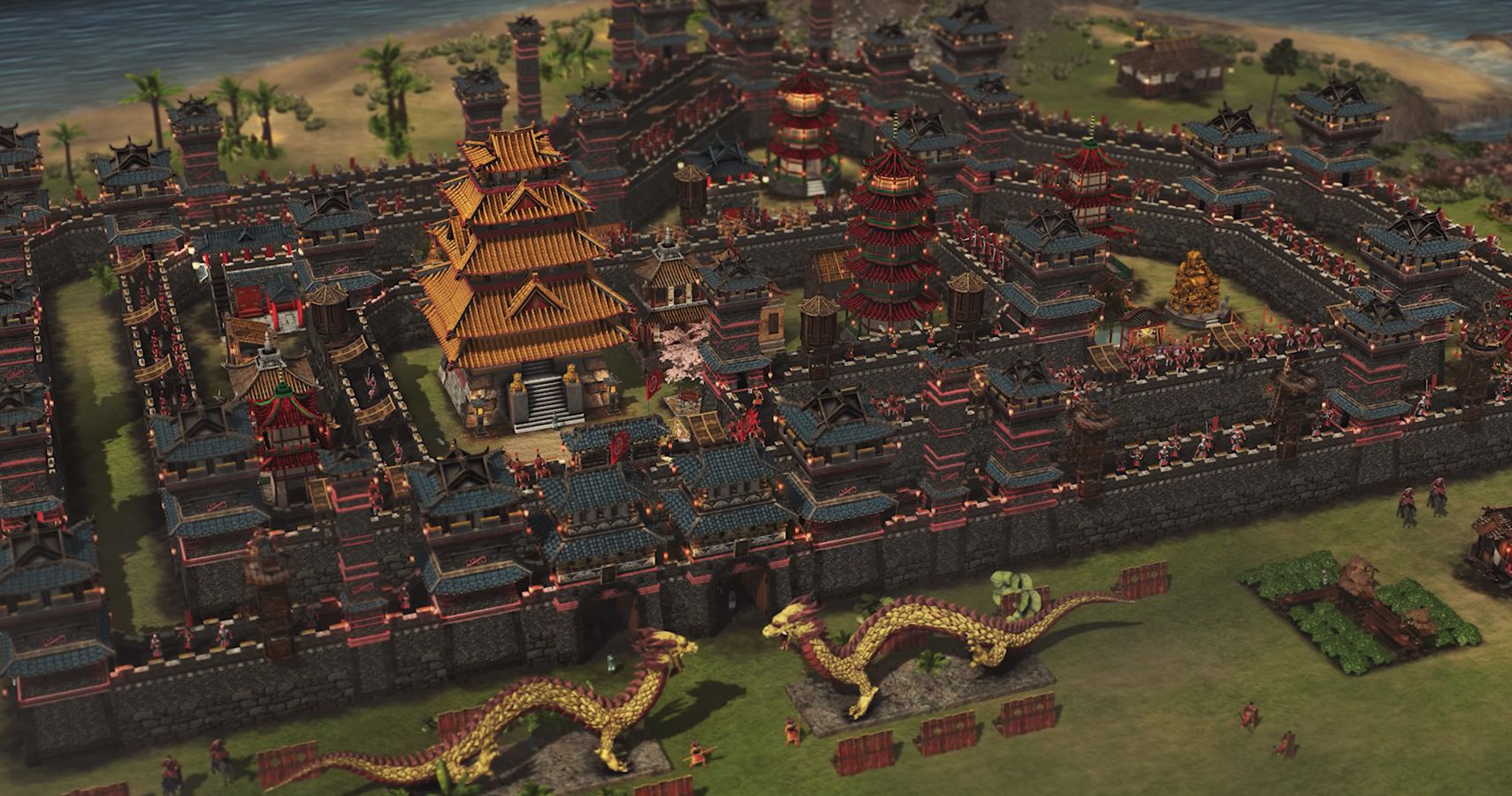 Stronghold: Warlords will transport us to Eastern Asia as the Japanese and Chinese Mongol forces clash for territory. Will you choose the Mongols, the imperial warriors, or the samurai? It is up to you. This won't be any old Stronghold game as this will be the first time you can recruit, upgrade, and command AI lords to fight below you. They will forge weapons and fortify borders for you too. The cool thing is that each warlord provides their own flair to the battle with unique perks and abilities, so there is the promise of replayability within this strategy release. 31 missions and multiple other modes await.
Next: Why A Greek Region Should Be Created In The Pokemon World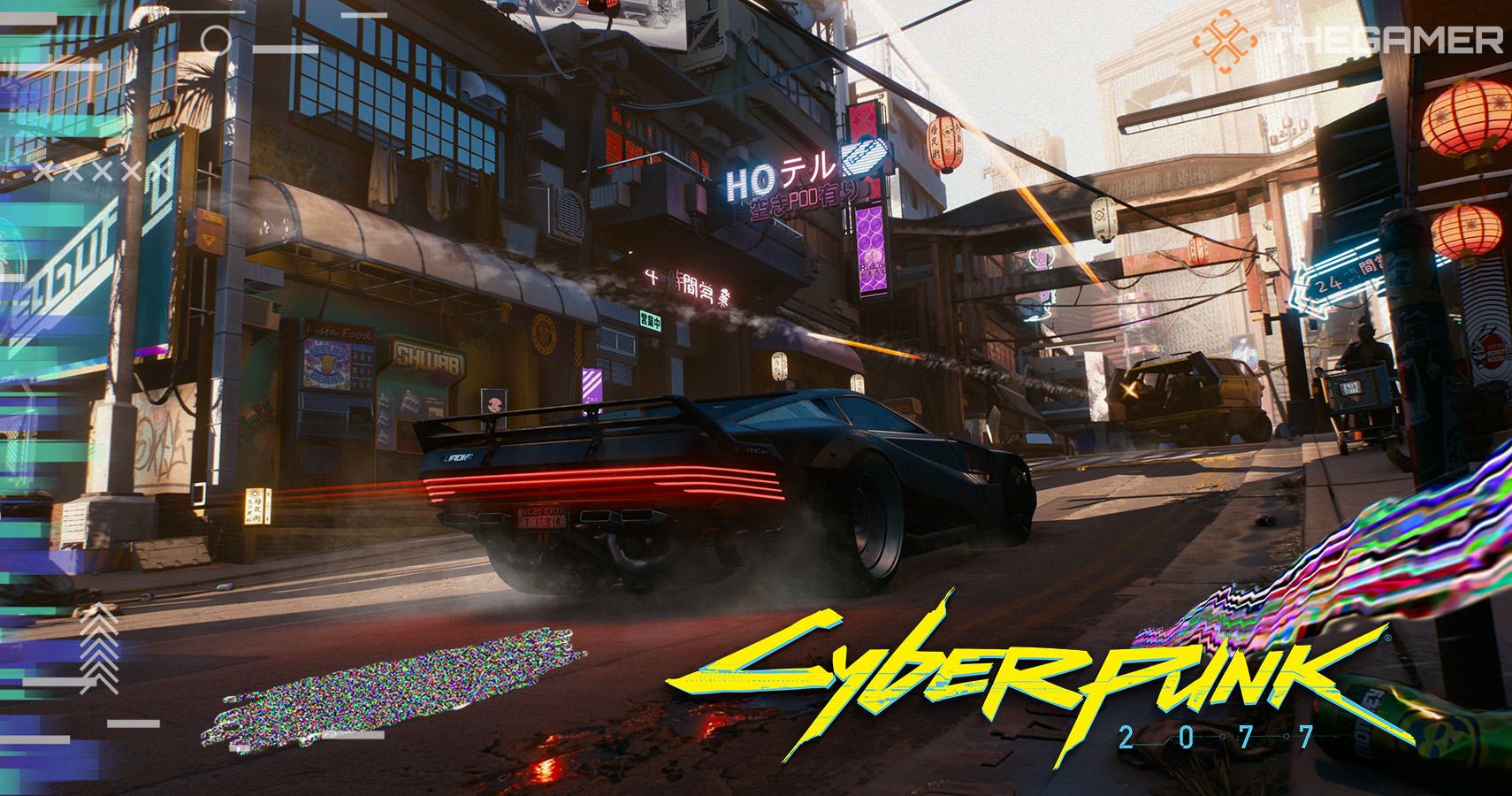 The British "Canadian" Chris Penwell has been a video game journalist since 2013 and now has a Bachelor's degree in Communications from MacEwan University. He loves to play JRPGs and games with a narrative. His dream is to go to E3 and PAX one day and experience the mania of each event!
Source: Read Full Article