If you've been watching WandaVision, chances are you're familiar with Jimmy Woo, the loveable and kindly agent who was tasked with watching over Scott Lang while he was under house arrest in Ant-Man and the Wasp.
Now, three years later, Woo has reappeared in WandaVision alongside his new colleagues, Monica Rambeau and Darcy Lewis. This time around, he's been charged with finding out how and why Wanda Maximoff has taken control of a town called Westview. As you might expect, he's just as lovely and smiley as ever, which is probably why Jimmy Woo TikTok has absolutely exploded over the last few weeks.
The TikToks largely revolve around the Woo Wednesday sike meme, which combines a Pop Smoke track with an imitation of Tyler the Creator shouting sike. The first half of the meme involves stating something and pretending to be sincere about it, at which point the TikToker screams "Sike!" into the camera and Jimmy Woo appears in all of his good-natured glory. Here's a good example where someone has said they're "watching all of Eminem's videos because [they] love his music… Sike!"
"Jimmy Woo in the whip!" reads the TikTok caption. I'm not sure about you, but I had no idea Jimmy Woo was in an Eminem music video – and yet there he is, sitting in a car in 2015's Phenomenal (skip to 4:10).
Similarly, I had no idea that Jimmy Woo punched Keanu Reeves in Always Be My Maybe. Woo has also clocked a few people throughout his tenure in the MCU, making him the strongest character in WandaVision (in the eyes of TikTok, at least). Some particularly enthusiastic Woo fans have even gone so far as to call him the strongest Avenger in all of Marvel, despite him not, in fact, being an Avenger. He's also been named TikTok's hottest WandaVision character.
It's really taken off on social media, to the point where people are even saying it's not WandaVision anymore – it's WooVision now. Other people reckon Marvel Studios should opt for a complete rebrand where all future films and TV series are grouped under the MCWoo. I mean, there's reason to believe that there's at least some potential for intertextuality there – he did end up showing off that card trick, after all.
What's most amazing about all of this is that WooVision might end up happening. I mean, it won't actually be called that, but a director has reportedly pitched Marvel an X Files-esque show starring Jimmy Woo. He probably did this independently of the TikTok trend, but it's all related when you consider the character's massive explosion onto the scene over the last few weeks.
So yeah, Marvel's most wholesome agent might be getting his own spin-off show down the line. I'm not sure if he'll be in a car with Eminem, or if he'll punch Keanu Reeves in the face – but hey, we might see that card trick again. The future is bright for Jimmy Woo.
Next: Actually, The Best Mass Effect Game Is The First One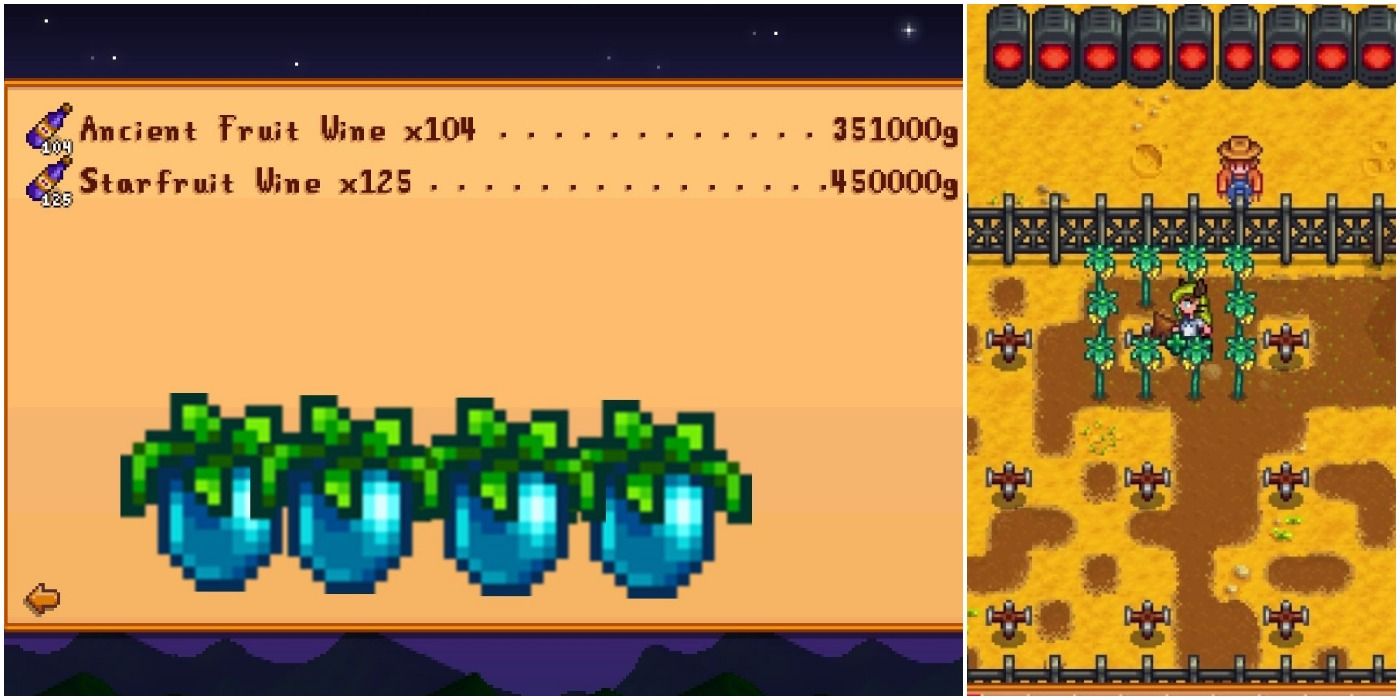 TheGamer Originals
Marvel
MCU
Cian Maher is the Lead Features Editor at TheGamer. He's also had work published in The Guardian, The Washington Post, The Verge, Vice, Wired, and more. You can find him on Twitter @cianmaher0.
Source: Read Full Article