Somewhat predictably for TheGamer, we recently wrote about Dragon Age. In that article, the writer remarked that it had been seven years since Dragon Age Inquisition launched, prompting shock and dismay as our collective skeletons began to crumble into dust. A fact seared into my brain about Dragon Age Inquisition is that it won the first ever Game of the Year award at the inaugural ceremony of The Game Awards, and sharing that very fun and super interesting piece of trivia prompted me to look up the illustrious debut of The Game Awards. Keighley my man, I love you, but how did this thing ever get off the ground?
2014 was not a banner year for video games. I've written about this phenomenon before, talking about 2021. I know there are the positive souls out there who love them there video games so darn much they think every year is a great year for video games, but the whole point of being a great year is that it's above average. In order for that concept to exist, we need to have years that are only average, or even below average. Dragon Age Inquisition is a worthy winner of Game of the Year, but the fact 2014 lacked a true powerhouse or the stacked decks of 2017, 2018, or 2020 probably contributed to how strange the nominees were.
Related: When Will The Game Awards Hit Its Peak?Let's look at some of the big snubs. Award shows often age badly – it can be difficult to predict which games (or films, or TV shows, or albums…) will stand the test of time. How Green Was My Valley beat Citizen Kane for the Best Picture Oscar. Crash beat Brokeback Mountain. Esperanza Spalding beat both Drake and Justin Bieber to the Best New Artist Grammy, while Steely Dan won Album of the Year in the same year The Marshall Mathers LP and Kid A came out. It's easy to criticize these choices upon reflection, but it's the risk award shows run. Still, the first TGA ceremony made some choices.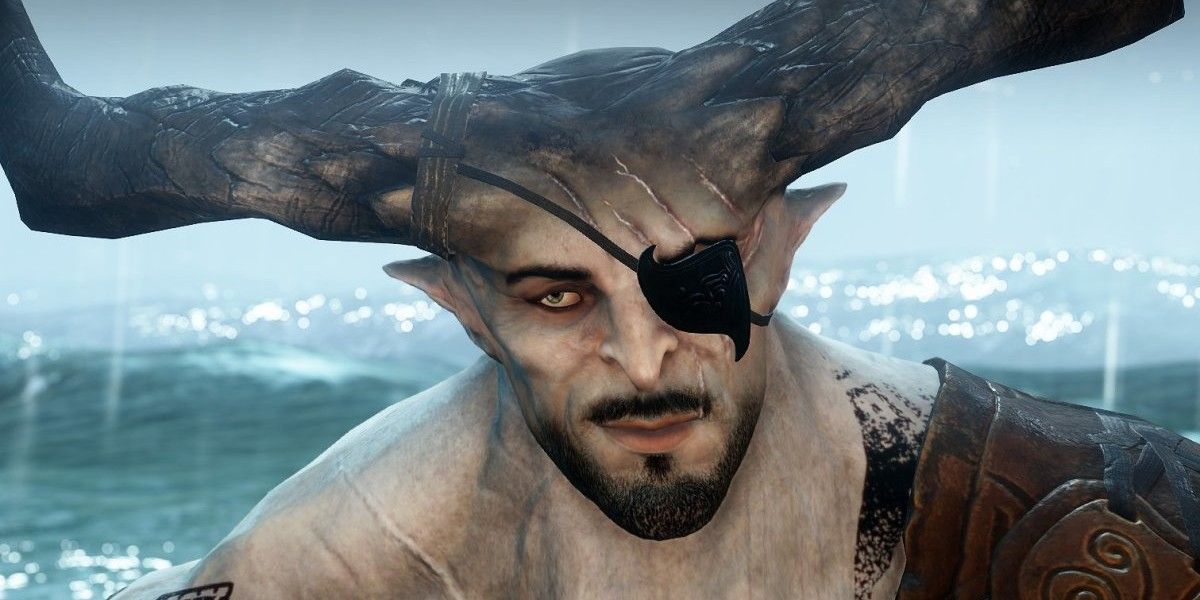 While 2014 wasn't great, Dragon Age Inquisition could have faced competition for GOTY from fellow 2014 releases Alien: Isolation and Titanfall – except neither of them were nominated. Alien: Isolation was up for Best Action/Adventure (for some reason?), and Best Score/Soundtrack, although it lost both. Titanfall meanwhile was up for Best Shooter and Best Online Experience. It also lost both.
This War of Mine was up for a single award, Games For Change, which it lost. Transistor was also up for Best Score/Soundtrack, which it also lost, and Best Independent Game, which… you guessed it. In fairness, Shovel Knight won Best Independent, so it at least faced some stiff competition.
As for the actual GOTY nominees? In the same year Alien: Isolation, Titanfall, Mario Kart 8, and the overly ambitious if flawed Sunset Overdrive came out, the nominees were Bayonetta 2, Dark Souls 2, Shadow of Mordor: Middle-earth (which went on to beat Alien in Action/Adventure), and Hearthstone. Like I said. Choices.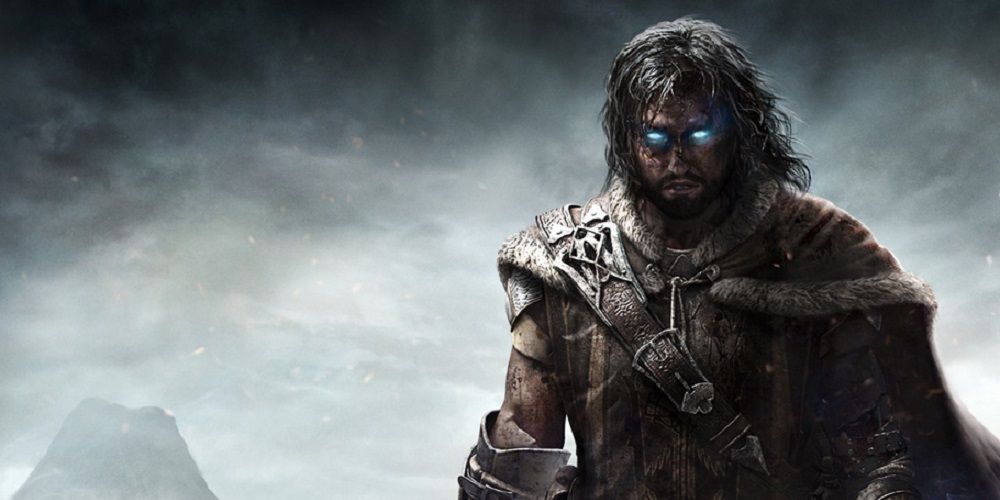 The most interesting category elsewhere is Best Narrative. Relatively stacked, especially by 2014's standards, Valiant Hearts beat strong contenders in The Walking Dead: Season Two, Wolfenstein: The New Order, and The Wolf Among Us. The Vanishing of Ethan Carter, This War of Mine, and Never Alone missed the shortlist completely, but you'll never guess what made the cut. No seriously, you will never guess. In, remember, the Best Narrative category, South Park: The Stick of Truth got a nomination. Yes, really.
South Park took home an award too, in Best Performance. Troy Baker, specifically, who beat off competition such as himself in a different game, and Kevin Spacey. Look, I know we didn't know about Spacey back then, and I know he's a good actor underneath all of the accusations, but you can't help but cringe looking back at it now.
There was also a Best Remaster category, won by GTA 5, with The Last of Us and Tomb Raider nominated. All three games had released their original version just the year before. This category was scrapped the next year.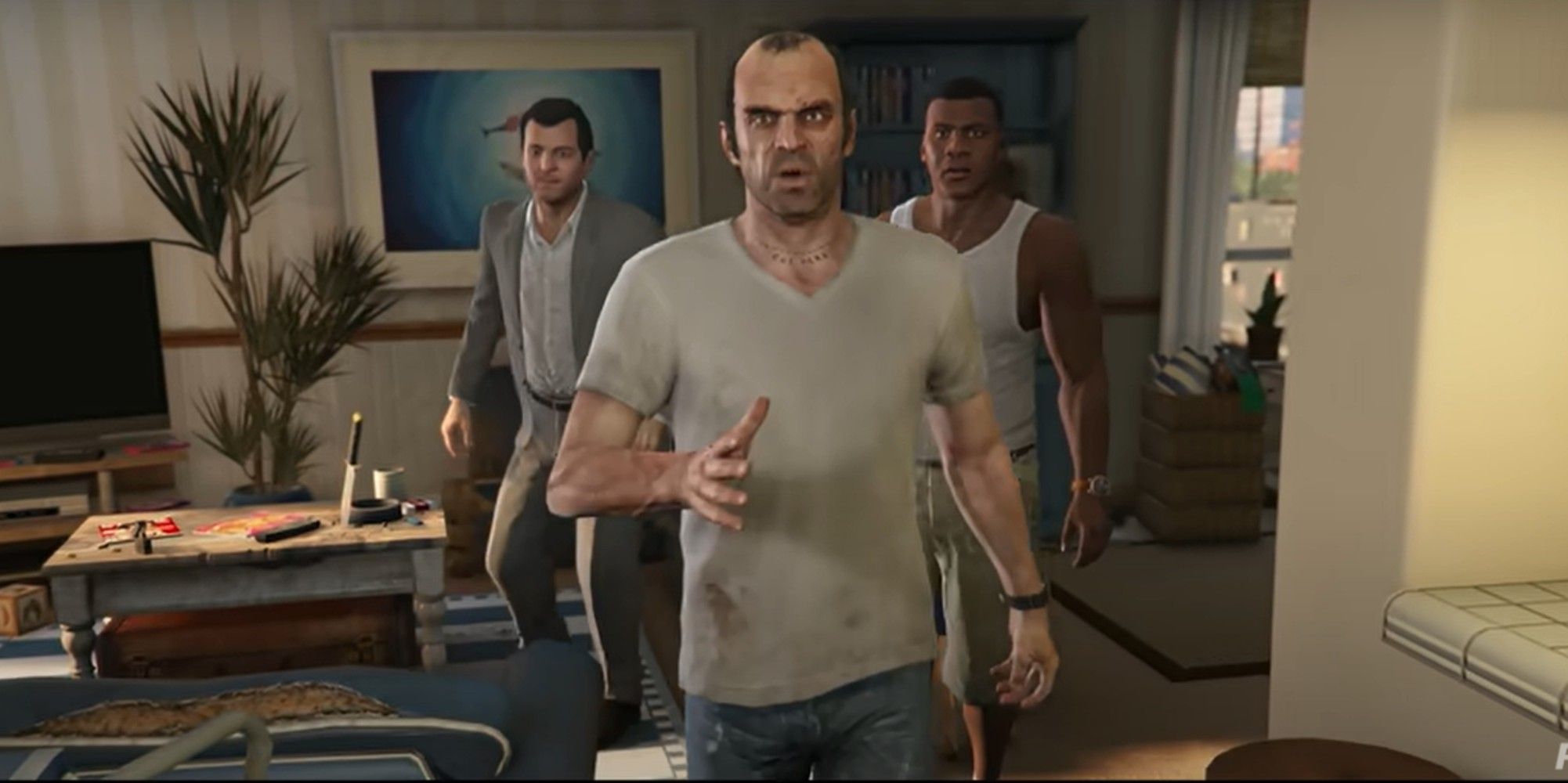 It's not all bad, of course. The Game Awards went on to conquer the world. A telling sign of where the ceremony was heading comes in the Most Anticipated category, signalling the much beefier year 2015 was about to offer. Batman: Arkham Knight, Uncharted 4, Evolve, and Bloodborne were all beaten by The Witcher 3: Wild Hunt, which I hear went on to be quite good.
Of course, The Game Awards has always looked forward, not backwards, and even while the awards themselves may have aged poorly (or had few high quality nominees in the first place) the trailers highlight why The Game Awards has always succeeded. Super Mario Maker, The Legend of Zelda: Breath of the Wild, Metal Gear Solid 5: The Phantom Pain, Until Dawn, Lara Croft and the Temple of Osiris, No Man's Sky, and more all appeared at the ceremony. While not all were brand new reveals, all had the now classic 'world premiere' tag – The Witcher 3 and Bloodborne, both up for Most Anticipated, also brought a world premiere with them.
The Game Awards has grown year on year, and has constantly been praised for its spectacle while people lament the fact it spends a little too much time on the trailers and not quite enough on the awards. When you think about how the trailers kept it afloat in that first shaky year, is it any wonder the ceremony is so reliant on them?
Source: Read Full Article