Mario + Rabbids Kingdom Battle is a game I really want to play, but apparently not enough to actually buy it. It's not the cost. It's on sale pretty much all the time. Heck, it's on sale right now. But something I can't identify always stops me from just getting it.
Every few months, there's some kind of video game sale. There's a summer sale, fall sale, and winter sale. Those bleed into holiday sales, anniversary sales for specific franchises, and inventory clearance sales at physical retailers. Whenever the Nintendo Switch is included in these sales, Mario + Rabbids tends to get a deep discount. As I write this, the game can be gotten straight from the Nintendo eShop at $14.99, or $19.99 for the Gold Edition that has all DLC.
So what's stopping me? The game is very good, according to Metacritic. Fellow editor Eric Switzer named it his tactics game of the decade. I trust his judgment (even though I still haven't played Prey like he told me to). I'm also one of the weirdos who enjoys the Rabbids, so this is right up my alley.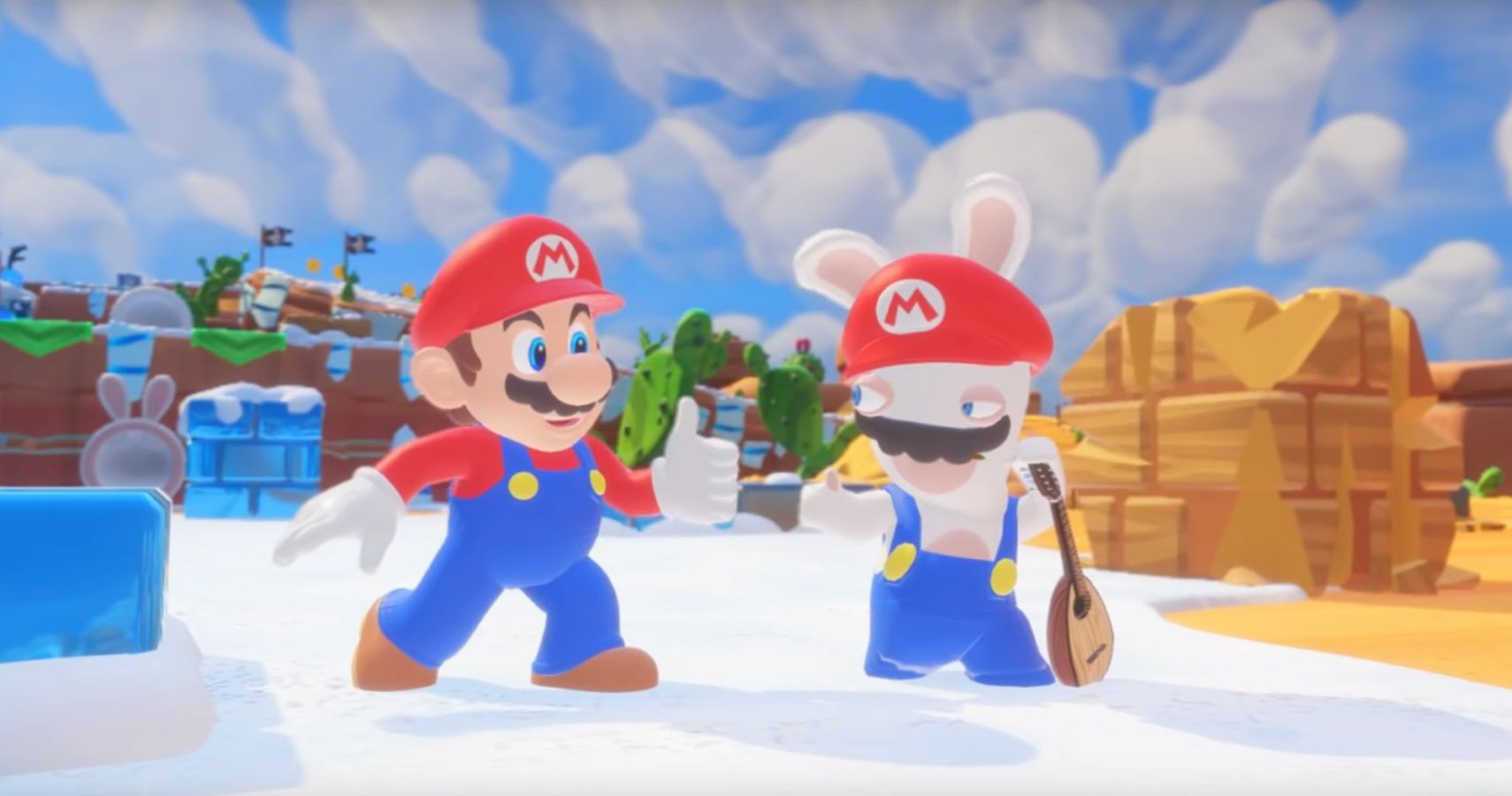 If concern over quality isn't the issue, is it my gaming backlog? That's definitely a big contributor. I'm 65 hours into Assassin's Creed Valhalla and still not close to the end. I took a break for Cyberpunk 2077, which took most of December into mid-January. Spider-Man Miles Morales also ate up a week. Now I'm resolved to finish Valhalla, an endeavor that is promising to eat up the rest of the month. My mission to complete the Pokedex is also… there. I also have Civilization 6 and Hitman 3 sitting untouched, Final Fantasy 15 which I always say I'll go back to, and a weekly D&D campaign to run.
Even so, it's true that we make time for the things we really want to do. Miles Morales entered my queue late as a Christmas gift, but I needed to play it right away. As a Spider-Man fanboy, nothing was going to stop me from binging the crap out of it. I could do the same for Mario + Rabbids, but instead I close the purchase screen and think "I'll buy it during the next sale."
Maybe that's the biggest reason. I'm secure in the fact that this game will go on sale again, because it always does. Or perhaps it's that it will get some kind of upgraded version on the next console or be bundled with a potential sequel. For as much as it thrives on hype, the gaming industry sure does reward us for buying later.
As I look at the sale page for Mario + Rabbids Kingdom Battle again, I think we all have that one game. The one we always tell ourselves we'll buy, but don't ever get to. So how about we do it this time? Let's give that quirky, lost title a chance? Actually, you know what? I think I just want to play Skyrim again now that it's 60fps.
Next: The PS2 Still Has The Best Horror Game Library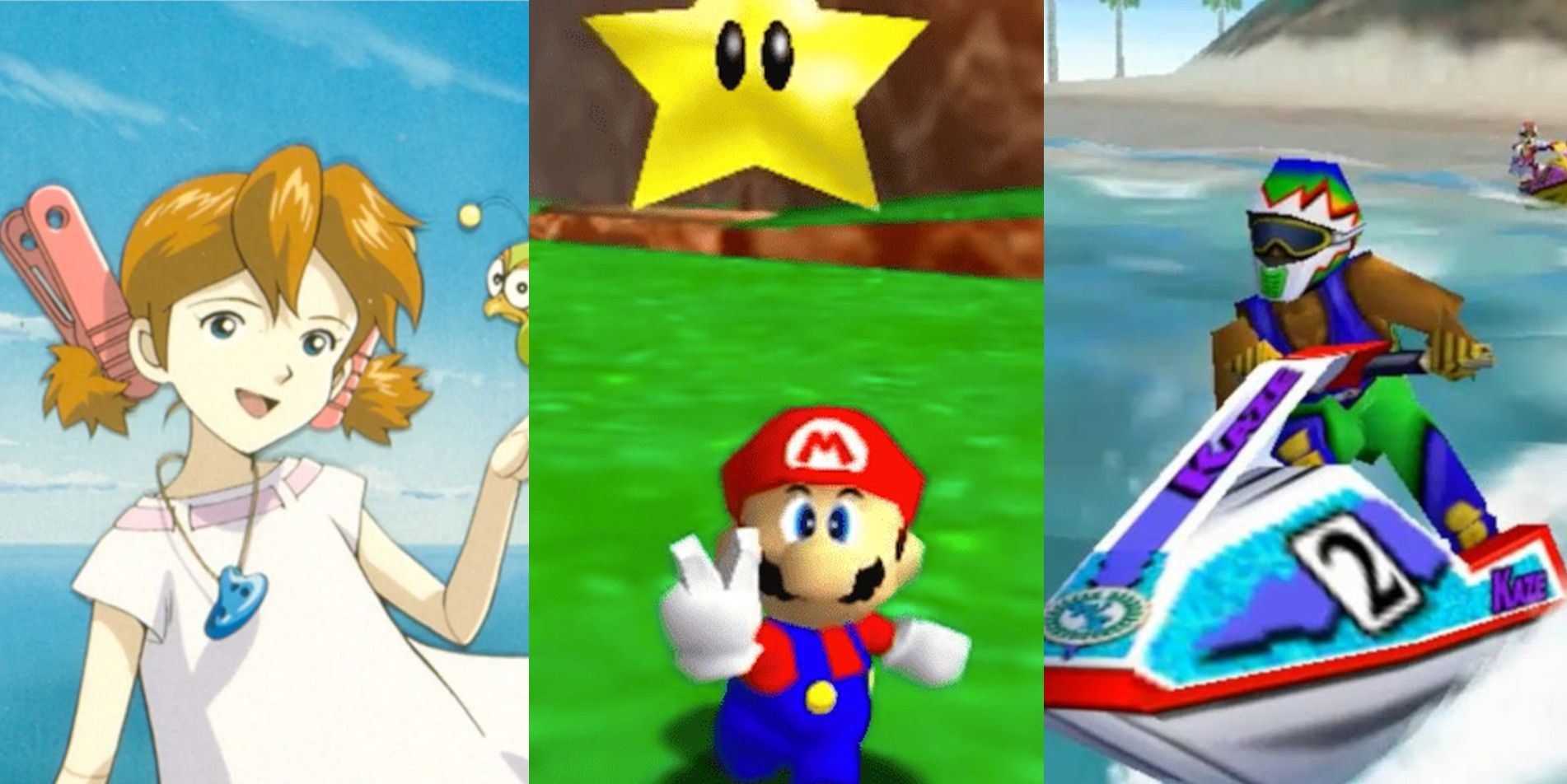 TheGamer Originals
Mario + Rabbids Kingdom Battle
Sergio is the Lead News Editor for TheGamer. But usually he asks people to call him "Serg" because he wants to sound cool like the guy from System of a Down. He began as a convention reporter for FLiP Magazine and Albany Radio's The Shaw Report to get free badges to Comic-Con. Eventually he realized he liked talking to game developers and discovering weird new indie games. Now he brings that love of weird games to TheGamer, where he tries to talk about them in clickable ways so you grow to love them too. When he's not stressing over how to do that, he's a DM, Cleric of Bahamut, cosplay boyfriend, and occasional actor.
Source: Read Full Article