When asked what my game of the year is I'll admit that at first, my thoughts turned to Animal Crossing: New Horizons. I even made a case for why it deserved the accolade. However, after thinking about my gaming habits this year, as well as those of my family, I realized that there was only one answer to this question.
My game of the year isn't actually a game at all but rather a collection of games we have all dipped in and out of over the last nine months in particular. It's a service that's brought us some brand new titles, a few undiscovered classics, and a selection of indie games we may never have otherwise discovered. I'm talking of course about the Xbox Game Pass.
A Lockdown Lifesaver
Way back in March when the world was first plunged into lockdown, gaming became even more central to our home. We've always been big gamers but having so many restrictions placed on us meant that gaming took center stage as we followed the advice and stayed home. It was as early as this that the beauty of Game Pass started to shine.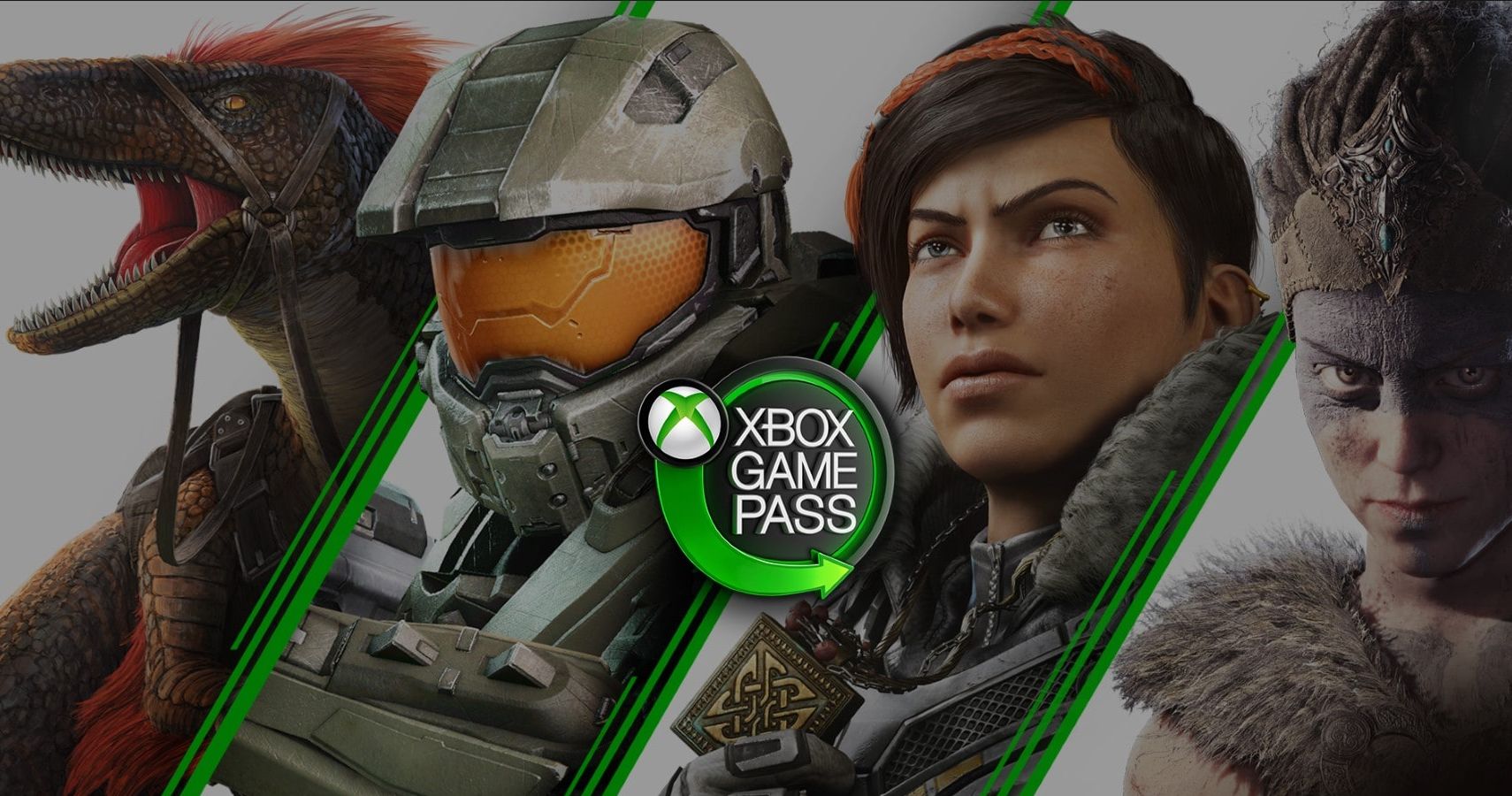 I have three children aged ten and upward and they all have different tastes when it comes to gaming. The eldest loves Genshin Impact and The Sims 4 while my middle child plays anything she can cause chaos in, and is currently in love with Calico. Finally, the youngest is peak Minecraft and Fortnite age. I love almost anything that has the words simulator or tycoon in the title and my husband loves strategy games.
Due to the way Game Pass works, every single one of us can find games we'll enjoy at the click of a button. When we were all desperate for new games to play, which combined with the point pretty much everyone had to tighten their belts, the subscription format was perfect.
Multiplayer And Socializing
As well as us finding games as a family, the Game Pass also allowed our youngest to game with his best friend. While the older girls are teens, with phones and Discord, my youngest is not yet at that stage so his opportunities to socialize were more limited. However, thanks to a Game Pass subscription in each house, he and his best friend explored the game library together. They took to the high seas in Sea of Thieves, went to space in Astroneer, set fire to a kitchen in Overcooked 2, and spent hours exploring Minecraft Dungeons.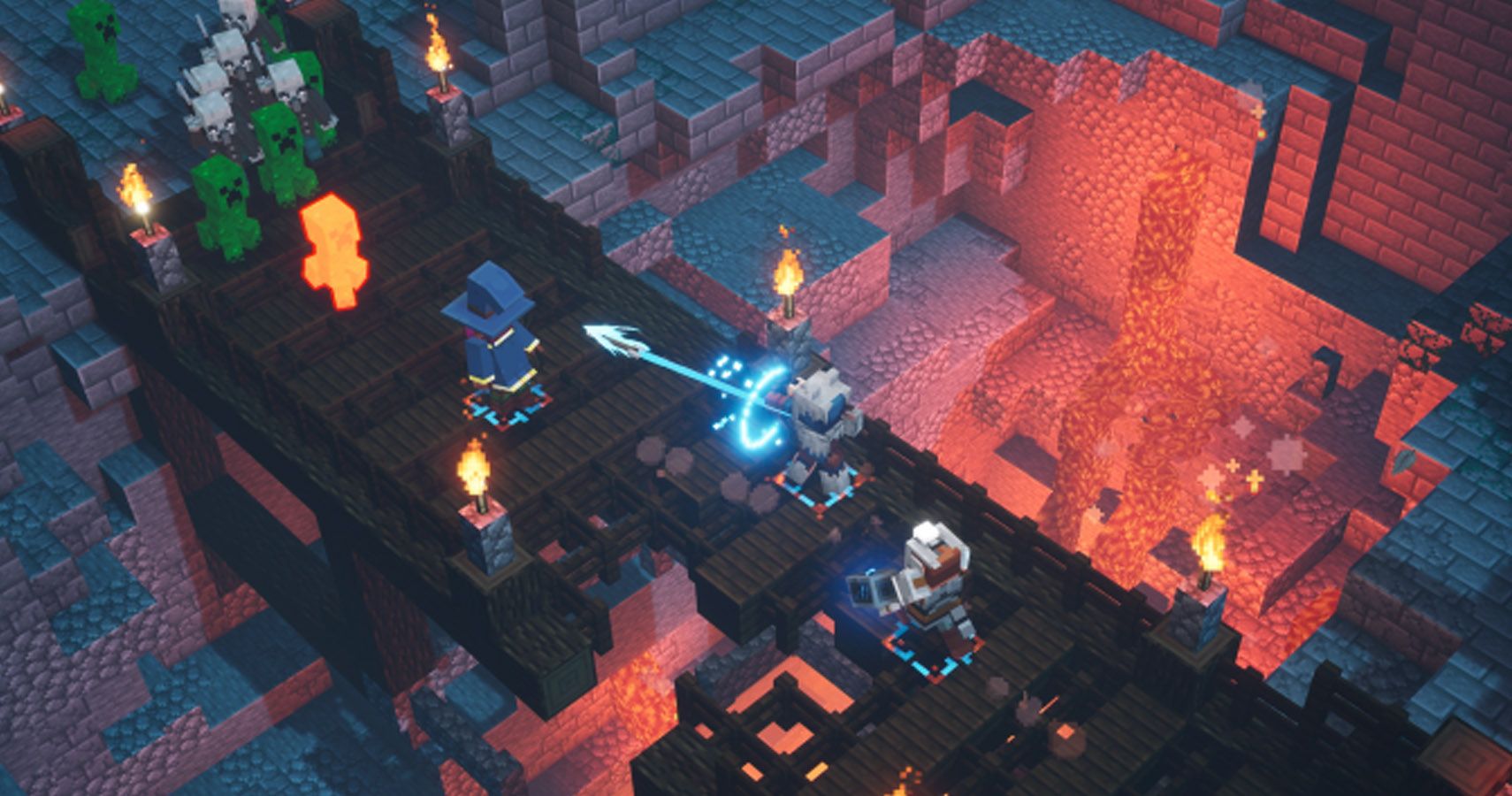 As well as socializing with friends, the Game Pass is also great when the kids want to play together. Couch co-op made a return to our home and mad physics games such as Human Fall Flat, Moving Out and Totally Reliable Delivery Service were a craze for a long few weeks of chaos.
Time Together
When everyone is in the same space every single day spending time alone or just with one other person feels necessary. Gamepass also allowed us to do this. When homeschooling got too much, escaping to sit and play Slime Rancher or Goat Simulator was a welcome break. After all, what could be better than chilling out by hunting adorable tabby slimes or just causing chaos with a goat to let off some steam?
Different combinations of my family have also found games to play together. Myself and my middle child are playing Unravel 2, and she's also playing Phogs with her brother. When he plays with me he likes to play Golf With Friends, since he is far better at it than I am. Don't worry though I'm currently on the lookout for a title I can secretly get good at before I seek my revenge.
Hit And Miss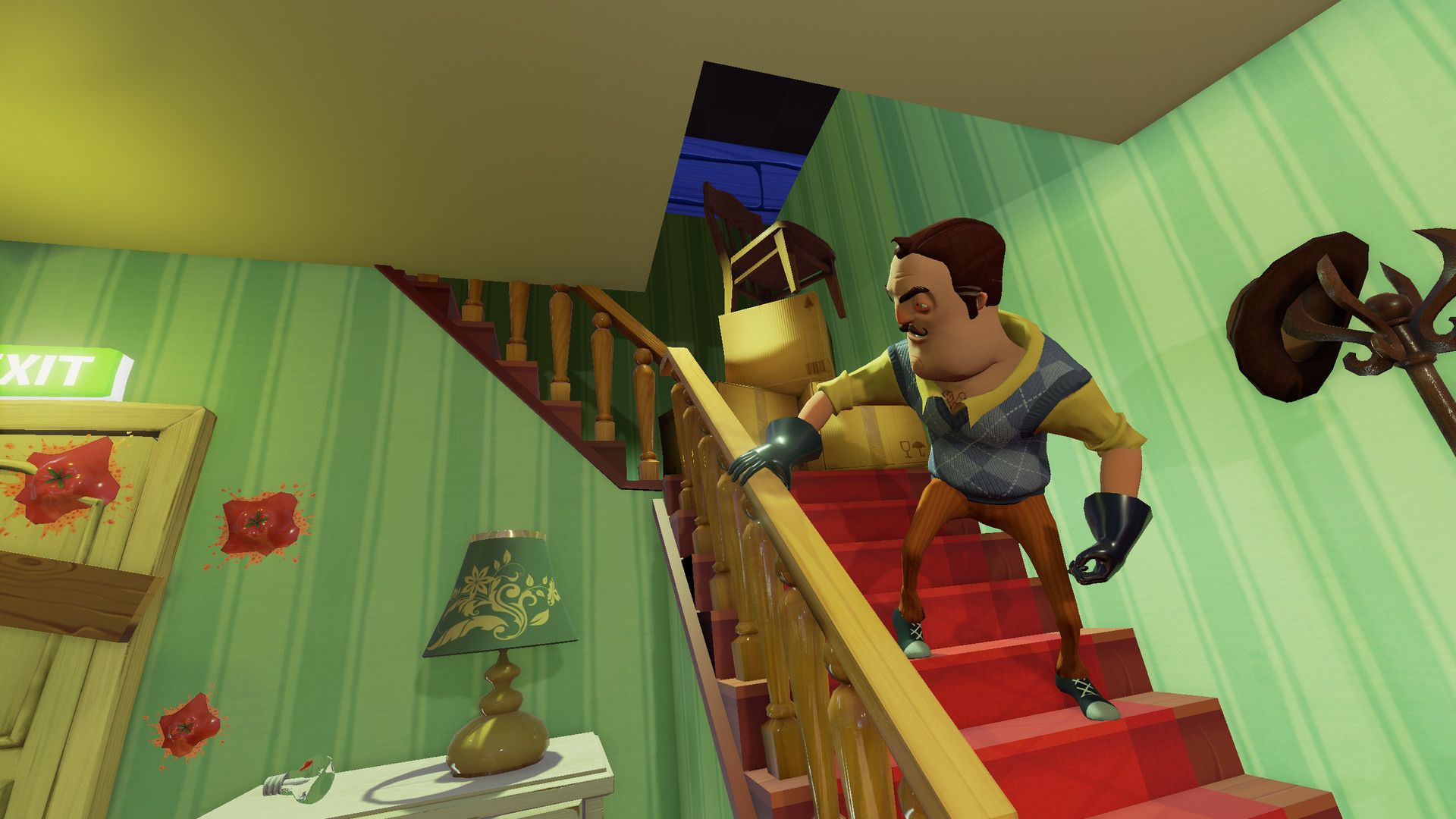 Not every game has been a hit, thoug., Hello Neighbor has been revealed as a game that clears the lounge since only the youngest likes it, and the novelty of Stranger Things 3 The Game wore off quite quickly, but this doesn't matter. The beauty of the Game Pass is also in the fact that the range of games is so huge and constantly changing. It means that short-lived phases don't leave you feeling like you wasted your money on a title that proved to be too difficult or just simply didn't appeal in the way you expected.
It's allowed us to play big-name games we didn't have the budget for, discover indies we may never have found and come together in different ways to explore new worlds, cause some chaos and bond over our experiences. With the merging of EA Play into the equation and the ever-increasing list of new titles, Game Pass is hands down the best gaming investment I've made this year.
Next: Why Skyrim (Now On Game Pass) Is The Perfect Christmas Game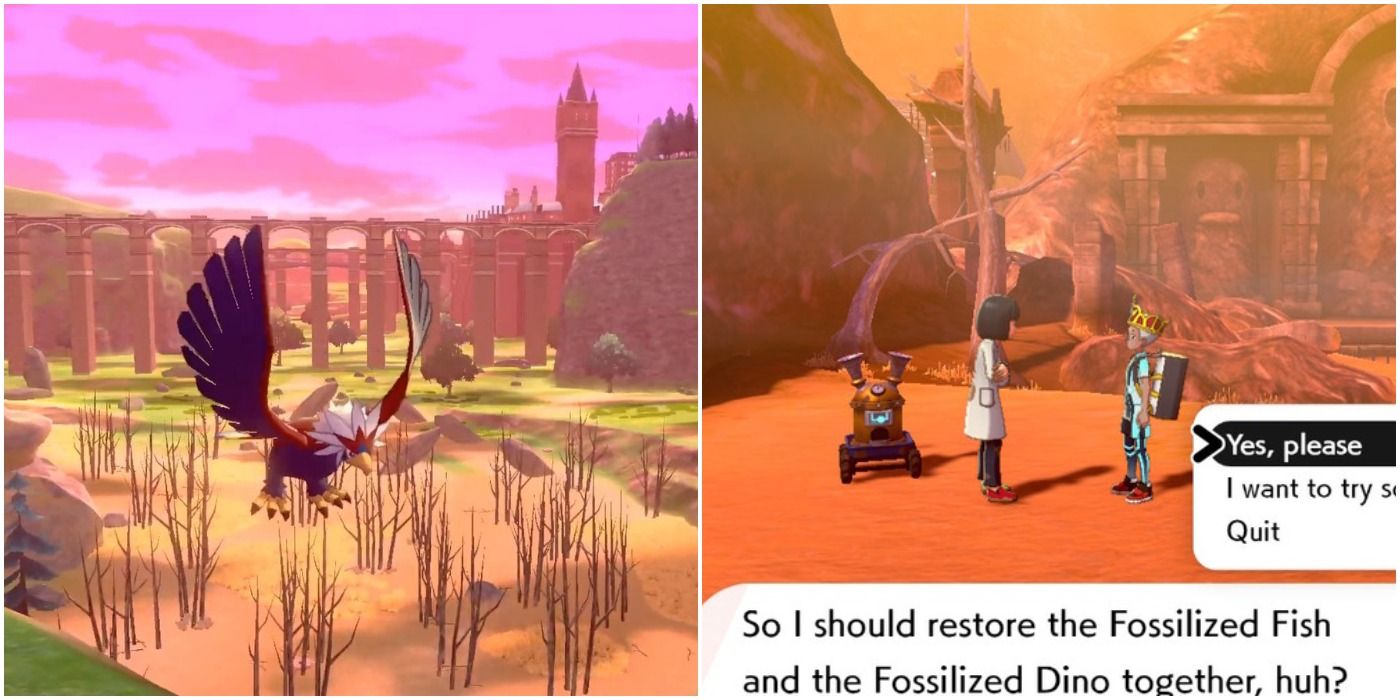 Helen began playing games at an early age with her first computer being a hand-me-down Sinclair ZX Spectrum. It didn't put her off… She is all grown up now but is still a gamer at heart, especially when it comes to The Sims and other strategy and simulation games.
She juggles the daily demands of life with a family and somehow still finds the time to indulge her two passions in life, writing and gaming; sometimes both at the same time.
Source: Read Full Article