Tale of Immortal has taken the internet by storm over the last few weeks. At the time of writing, it's the fifth most popular game on Steam, boasting over 120,000 concurrent players – that's more than GTA 5, Apex Legends, and Rust.
For those unacquainted with Tale of Immortal, it's an open-world RPG based on Chinese mythology – specifically, the Classic of Mountains and Seas, an ancient text that contains a variety of fabulous tales about culture and mythology prior to the Qin dynasty. The game is currently only available in Early Access, but that's not the reason I'm not playing it – if anything, I've started to prefer Early Access games over the last few months.
The reason I haven't tried Tale of Immortal yet is because it isn't available in English. This makes sense – it's a Chinese game made by a Chinese company, so why would they develop the original version in English? However, this is one of the first times I've ever looked at a game and realized that, while it's technically playable on my PC, there's no localization that supports my understanding of what's happening on screen. The only other language I speak well enough to parse what's going on is Spanish, and that isn't supported either. Basically, I have no way of recognizing what I'm even supposed to interact with in Tale of Immortal, let alone a means of comprehending the overall, likely complex story.
Still, I can't help watching the trailer for Tale of Immortal over and over again. It's immensely stylish, integrating a variety of distinct art styles with music to create an impressively coherent atmosphere. It's also got the attitude and integrity of a visual novel, while its elegant systems look at least as vast and complex as those of large-scale, blockbuster RPGs.
Aside from the trailer, the Steam page is pretty barebones. However, there's a little note from the developer at the bottom of the description. It's about the theme the studio wants to convey in Tale of Immortal, which is, "Always stick to your heart, dare to fight against difficulties; make choices carefully and grasp your own destiny."
That first part really resonates with me – "Always stick to your heart." Over the last couple of years, I've played loads of excellent games that were also incredibly serious and, in some form or another, pretty grim. After almost a year of living through a pandemic, I'm finding myself gravitating towards more uplifting experiences lately. I played a whole lot of Genshin Impact when it launched, and have been finding plenty of solace across the various iterations of Persona 5's Phantom Thieves since. I'm also playing a lot of Yakuza, which deals with subjects of immense gravity, but is steeped in more warmth than I've seen in any other series.
All three of those games – Genshin, Persona, and Yakuza – capture that same idea, I think. "Always stick to your heart, dare to fight against difficulties." And so, this gorgeous RPG packed with stories I have never read before has quickly established itself as one of my most anticipated games of 2021 and beyond. I say "and beyond" because I'm not 100% sure that Tale of Immortal will receive an English localization before the end of the year. According to industry analyst Daniel Ahmad, an English version is definitely on the way – there's just no concrete release date yet.
Until then, I'll probably keep playing Persona and Yakuza, as well as experimenting with new series that focus on capturing similar types of warmth. I'm also hoping we get some Zelda titles on Switch for its 35th anniversary next week, which will help scratch that same itch for a while.
Ultimately, though, I'm just holding out for Tale of Immortal. The second an English localization drops, I'll be more than ready to play it.
Next: Actually, The Best Mass Effect Game Is The First One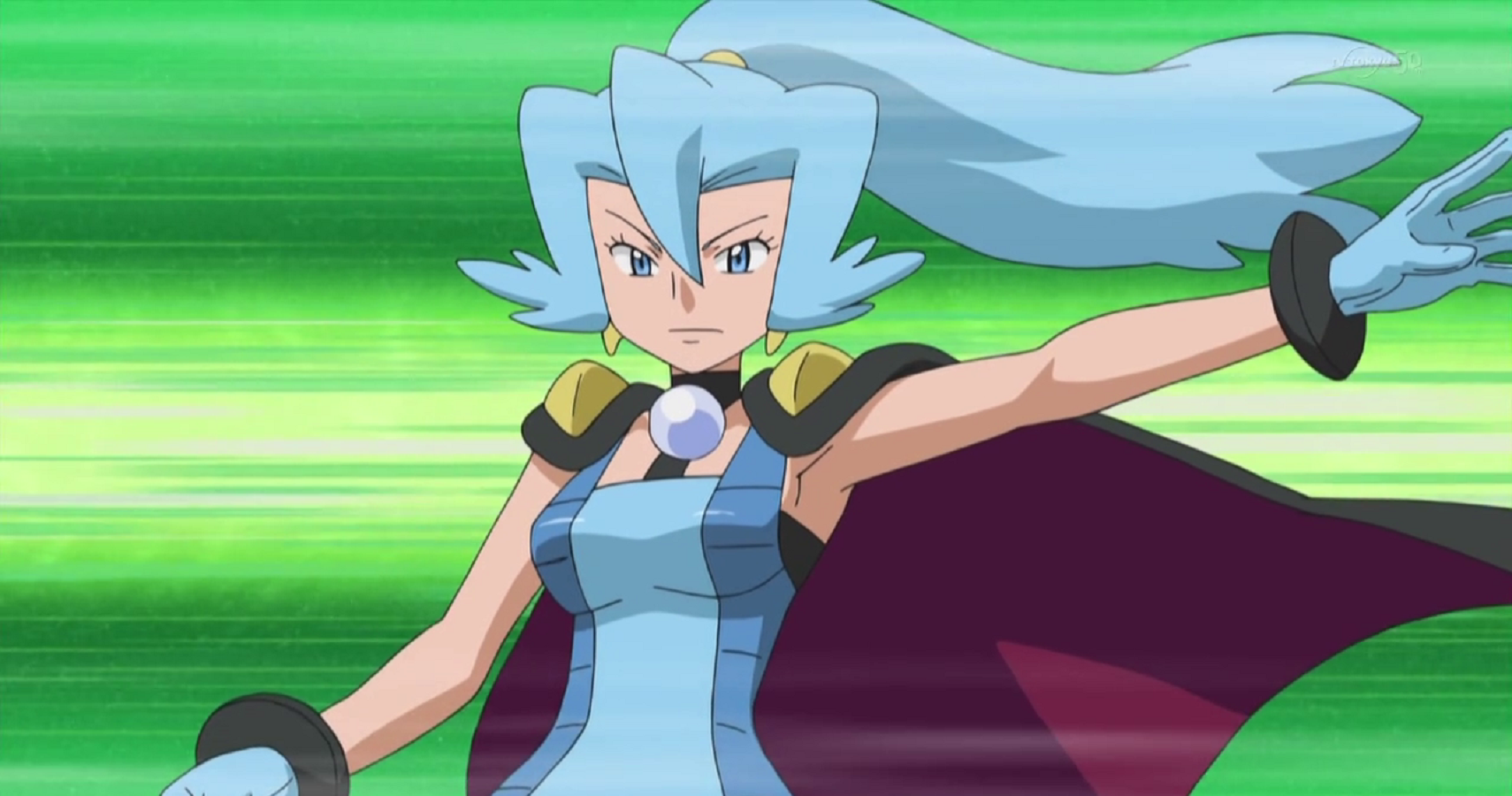 TheGamer Originals
PC
Steam
tale of immortal
Cian Maher is the Lead Features Editor at TheGamer. He's also had work published in The Guardian, The Washington Post, The Verge, Vice, Wired, and more. You can find him on Twitter @cianmaher0.
Source: Read Full Article