Sony has worked wonders on the new and improved Remote Play app for the PS5. My PS4 is getting as much use these days as my PS5 thanks to the ability to play both last-gen and current-gen games in multiple rooms. What's more, mobile remote play feels even better than Steam remote play on mobile. The PS5 is the center of a remarkable multi-platform PlayStation ecosystem.
It's just a shame that the PC app is essentially useless.
Remote Play isn't exclusive to the PS5. The PS4 offered remote play for mobile and PC, as well as the discontinued PlayStation TV. I never had a good experience with any of these devices or apps. The PlayStation TV, like the Steam Link before it, was ahead of its time. Even with a wired connection to the PS4, 30 Mbps download speed, and a short distance between the PS4 and the PlayStation TV, the streaming box was never able to provide a stable, lag-free HD experience.
That's not the case at all with the PS5 streaming app. My PS5 is on a 5 GHz wifi connection in my living room while my PS4 is on a wired connection one floor up and on the opposite side of my house. Even over WiFi, the stream is absolutely flawless. I've been playing Demon's Souls on my PS4 all week and have not had one moment of input lag or stuttering, and have only seen momentary pixelation one time.
Remote Play has kept my PS4 useless and relevant for much longer than I expected it to. When Sony revealed that the PS5 would be backwards compatible with practically the entire PS4 library, I expected my PS4 would end up collecting dust or traded into Gamestop for a few bucks. With the Remote Play app, I essentially have two PS5s. I intend to keep the PS4 in my office as my remote PS5 for this entire console generation. If it burns out, I would definitely consider replacing it with another used PS4.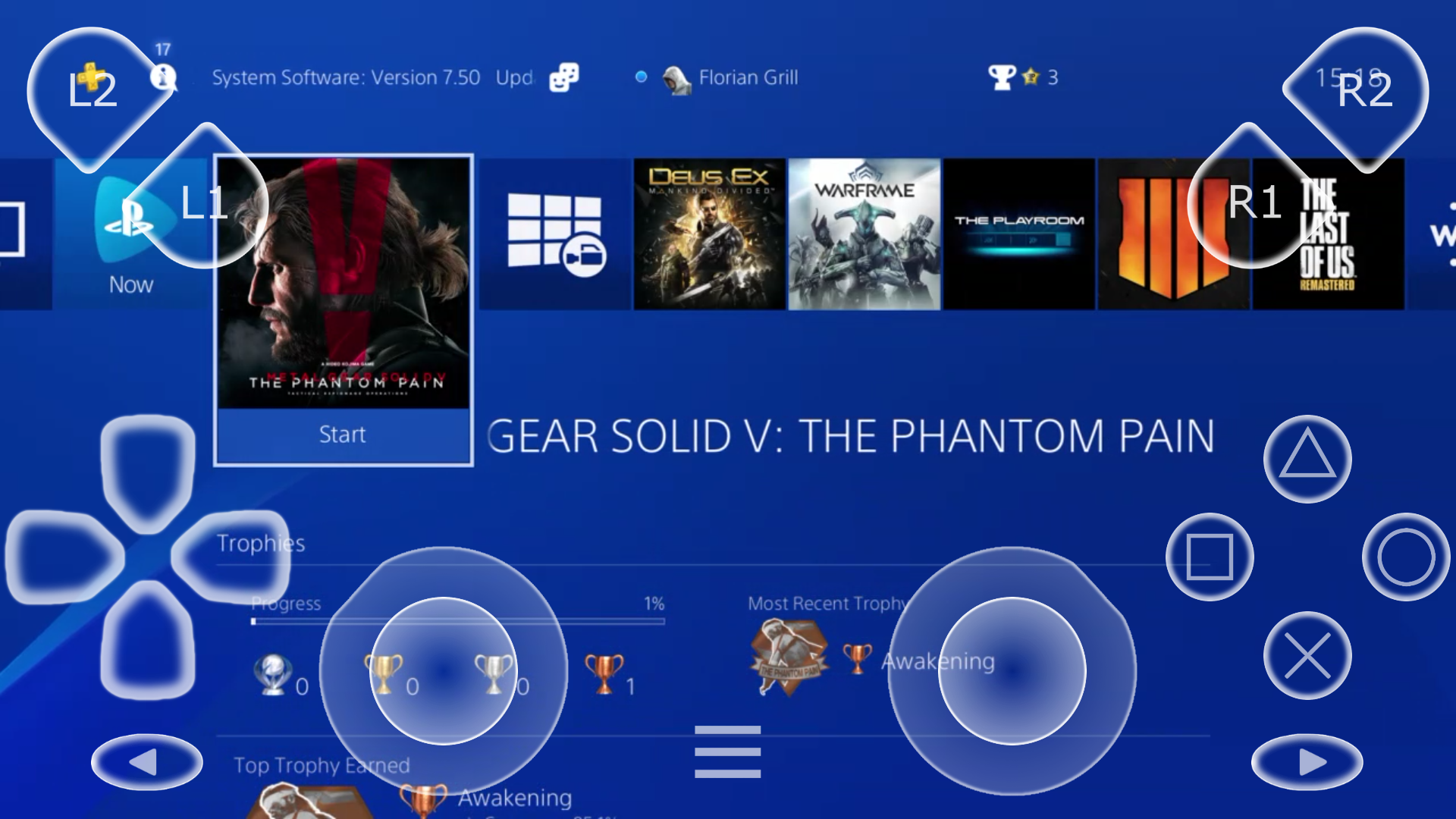 What's even more impressive is using remote play on a mobile device. I'm a big fan of playing games on mobile, and the PS Remote Play app works just as good as Game Pass and Stadia. Unlike those streaming apps, the PlayStation app only works with a Dualshock 4 controller. I have phone mounts for Stadia and Steelseries controllers, as well as the Razer Kishi, but I'm not keen on getting yet another phone controller mount and switching controllers when I play games on different platforms.
The solution is the PSPLAY app. Though it is a paid app ($5.99 USD), it will allow you to use any controller and it offers an even more stable stream. Without ever disconnecting my phone from the Razer Kishi, I can use Xbox Game Pass, Stadia, Steam Link, Geforce NOW, and PSPLAY. The app also offers over-the-internet streaming. It's a bit trickier and you need to configure your router in a certain way, but with the app you can stream your PS5 anywhere.
I'm not sure why the desktop app is so much worse than these other apps. I've been testing it on both the PS5 and the PS4 and every game is a stuttering mess. The PC app won't even stream the base PS4 in 1080p, only 720p. PS5 streaming is extremely pixelated and laggy. It would be great to be able to stream the PS5 to laptops and desktops, but between mobile and the PS4, there are plenty of great options for streaming the PS5 anywhere in your house.
Next: The Clear Winner Of The Next-Gen Console War Is Mobile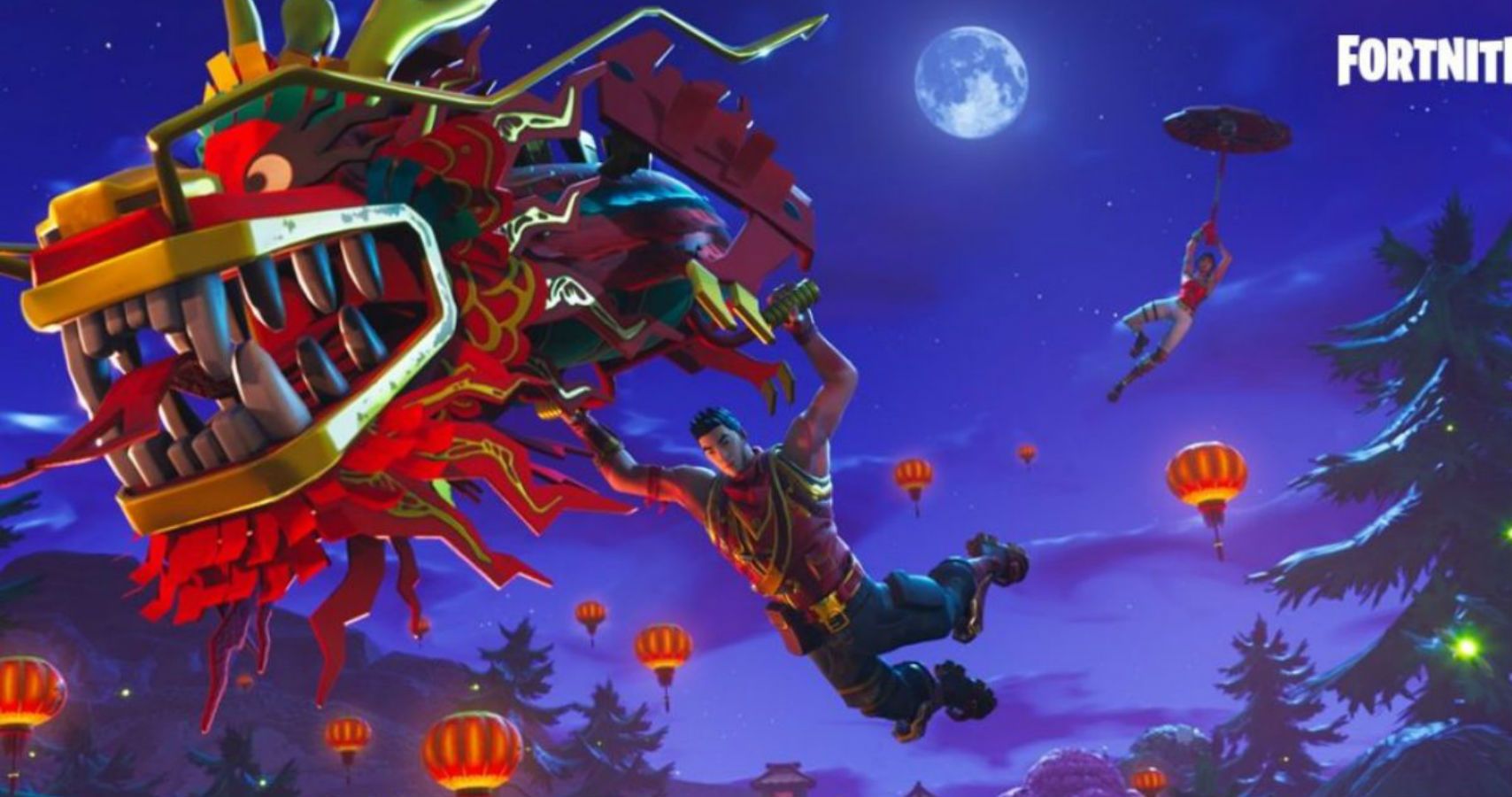 TheGamer Originals
Sony
Playstation 5
Ps5
Eric Switzer is the Livestream News Editor for TheGamer as well as the lead for VR and Tech. He has written about comics and film for Bloody Disgusting and VFXwire. He is a graduate of University of Missouri – Columbia and Vancouver Film School. Eric loves board games, fan conventions, new technology, and his sweet sweet kitties Bruce and Babs. Favorite games include Destiny 2, Kingdom Hearts, Super Metroid, and Prey…but mostly Prey. His favorite Pokémon is Umbreon.
Source: Read Full Article