Actor Chad Rook shared this fan-made movie poster for the upcoming Resident Evil movie on Twitter yesterday. While it isn't official artwork for the film, it does reflect an expectation that fans have been given about the reboot. While a faithful adaptation of the games sounds like a great thing, I can't help but notice that this movie is going to have a buttload of characters. Perhaps, too many? Remember how that worked out for Spider-Man 3?
These ten names represent all the major characters from Resident Evil and Resident Evil 2 on a background that's clearly an homage to the Resident Evil 4 PAL box art. Noticeably absent is the name Alice, the protagonist of the first six Resident Evil movies, which shouldn't surprise anyone. The announcement for the reboot in October described it as "an official origin story adaptation with faithful ties to Capcom's classic survival horror games." This movie poster is a reminder of that promise. Forget about Alice and all that nonsense Paul W.S. Anderson introduced in the old Resident Evil movies. This one is going to be for the players. This is the real Resident Evil movie.
The Resident Evil fans are practically frothing at the mouth over this "faithful" reboot, and I don't blame them. I've been an unapologetic advocate for the Anderson RE series since 2002, but I can't deny that the film series is a pretty egregious bastardization of the video game canon. If you're the type of person that thinks movie adaptions need to stick closely to the source material, I get why you would have a problem with the OG series and be looking forward to the reboot.
I'm excited for it too, and I love all these characters, but does anyone else think this might be too much to try to tackle in one movie? There isn't even a game that features this many characters. The closest the games get to a cast this size is Resident Evil 6, and we all know how that turned out.
The problem with cramming all of our favorite Resident Evil characters into one movie is that it's going to make it pretty difficult to faithfully adapt the story. The events of the first Resident Evil game take place in July 1998, while Resident Evil 2 happens two months later in September. Will the movie be split in two halves like The Place Beyond The Pines? They could try to intercut both stories as if they happened at the same time, but that wouldn't make any sense. Why would S.T.A.R.S. be investigating a murder in the outskirts of town while a full-blown zombie outbreak is happening in Raccoon City?More likely, the film is going to combine all of these characters together into one story that shows the outbreak's beginning. This way, Chris and Jill can deal with one part of the city while Leon and Claire explore the police station and eventually discover the Umbrella lab. Ada would then be the thread that ties them all together. It could work, but it sounds like just as much of a reimagining of the franchise as the original Resident Evil movie was.
The first game certainly had enough story for a movie. Even better, they could have skipped it and just made Resident Evil 2 its own movie. This film is going to be some combination of the two with a big ensemble cast. I'm just worried it's trying to fit too much in. The last thing I want is for the next Resident Evil to turn into Spider-Man 3.
Next: Microsoft Reveals File Size For Resident Evil Village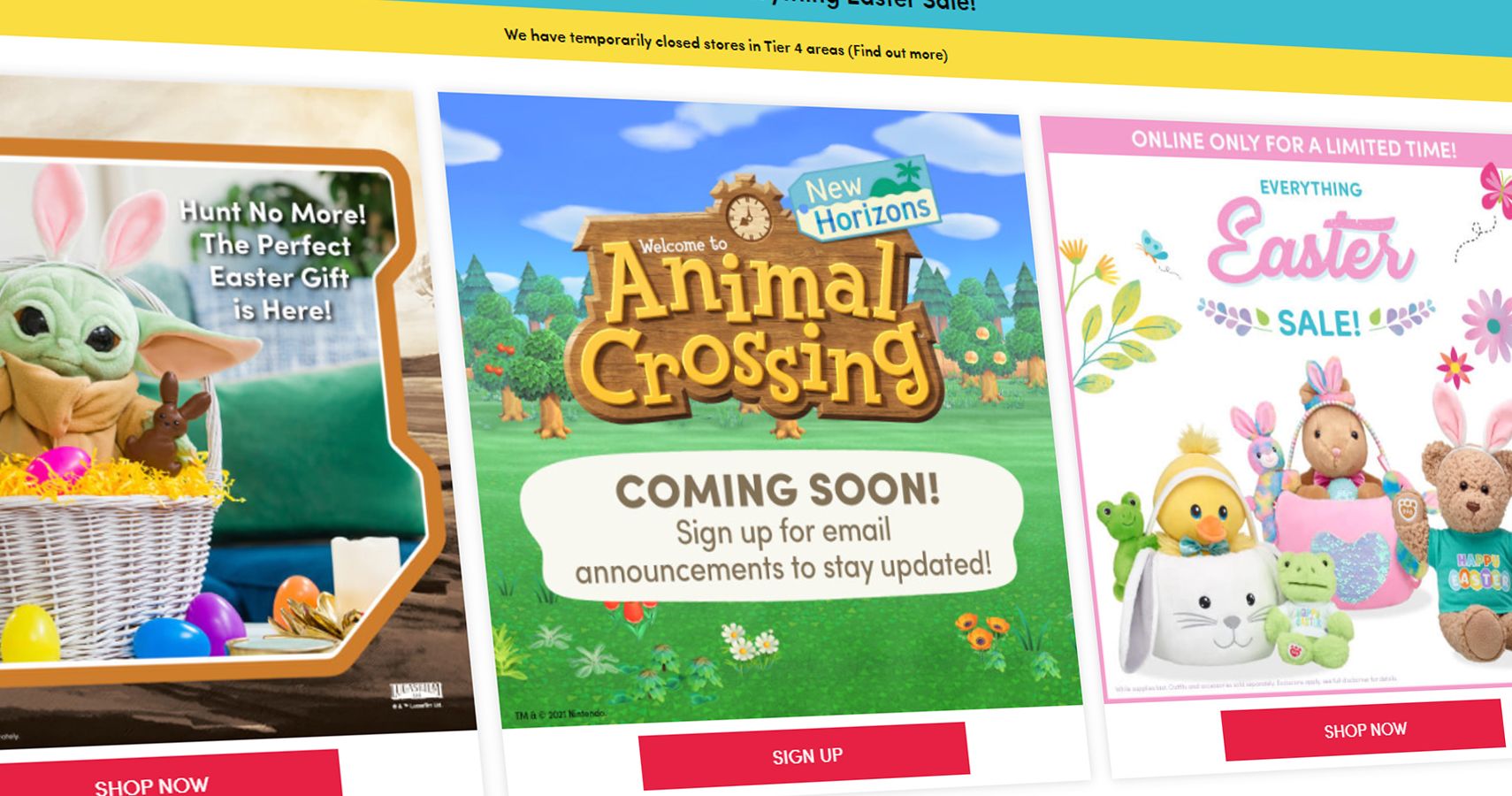 TheGamer Originals
Resident Evil
Resident Evil 2
Eric Switzer is the Livestream News Editor for TheGamer as well as the lead for VR and Tech. He has written about comics and film for Bloody Disgusting and VFXwire. He is a graduate of University of Missouri – Columbia and Vancouver Film School. Eric loves board games, fan conventions, new technology, and his sweet sweet kitties Bruce and Babs. Favorite games include Destiny 2, Kingdom Hearts, Super Metroid, and Prey…but mostly Prey. His favorite Pokémon is Umbreon.
Source: Read Full Article