I've been an avid fan of RPGs ever since I first booted up a family friend's copy of Pokemon Blue when I was three years old. There's something genuinely magical about roleplaying games – on one hand, you're emphatically playing as a character that someone else designed, or, at the very least, you fashioned one based on an avatar creation suite they facilitated. On the other, you're afforded almost boundless freedom to take that malleable character and mould them like soft playdough. Do you want them to be like you, or to make the opposite decisions to the ones you'd generally opt for? Maybe you want to see how David Foster Wallace would behave in Skyrim, or how Donnie Darko might fare in Mass Effect? The opportunities are endless, and that's what makes these wonderful games special.
Oddly enough, RPGs aren't what struck a chord with me this year at all. Don't get me wrong, I adored a few of them – Assassin's Creed Valhalla, Persona 5 Royal, and Genshin Impact are all included in my top ten games of 2020. But the games that had real staying power for me throughout this absolute shiter of a year were more constrained – in a lot of ways, they were more focused. I appreciated being guided through moving stories far more than I wanted to forge my own – essentially, I wanted games to do the heavy lifting for me, as opposed to vice versa. Escapism can be a magnificent thing, but there's an invisible process there that a lot of people often forget about: you need to execute the escape before you're able to benefit from it.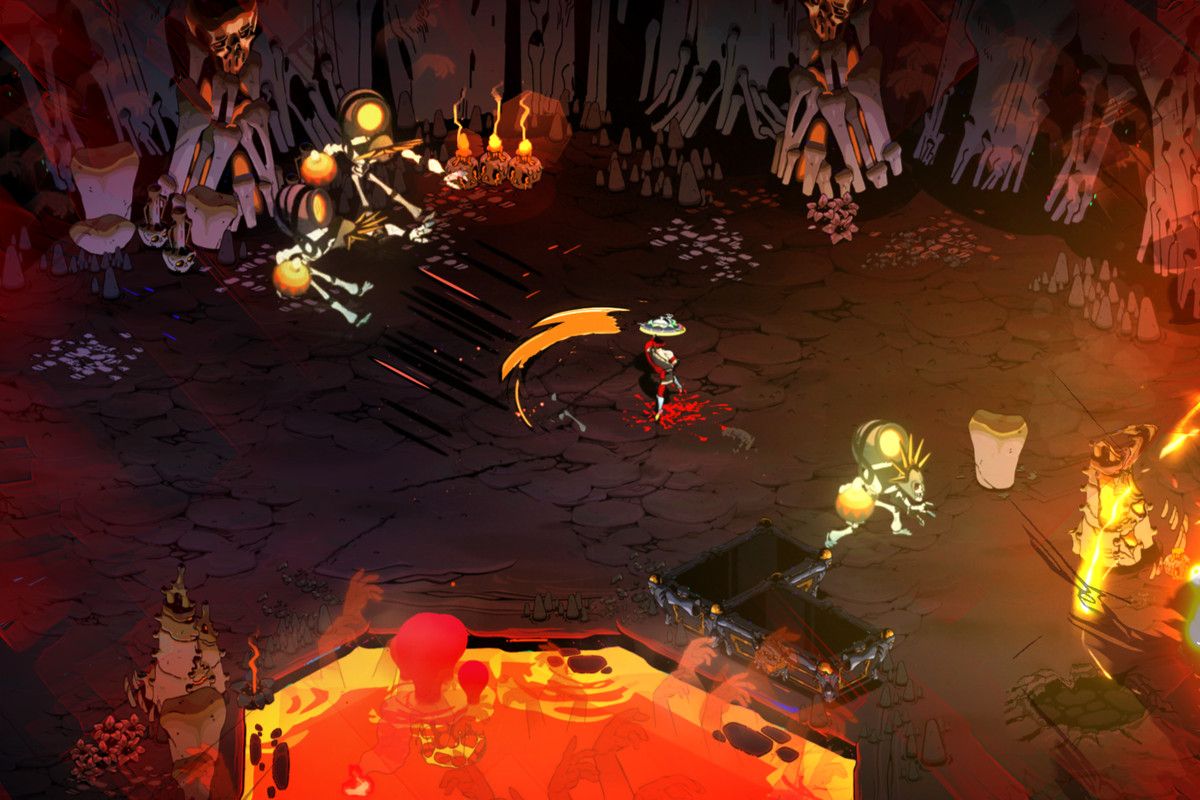 At the start of the year – before the pandemic – I was flitting between a few games. I was dipping into Overwatch for a couple of hours every week, gradually ticking off fetch quests in Final Fantasy 14, and preparing my Sword & Shield teams for the DLC on the horizon. Then March hit and the world shat itself. I'm quite extroverted, so staying in wasn't easy. I'm not complaining, by the way – I know how important it is to be mindful of our actions right now. I'm just being honest and saying that it was pretty tough. Naturally, I turned away from the multiple grinds I was running and towards my beloved RPGs, desperately searching for a non-locked-down world to immerse myself in. I was lucky that Persona 5 Royal came out at around that time and provided me with a solid month of game to contend with – but once I wrapped up my second bout with the Phantom Thieves, I couldn't get into anything.
That will inevitably annoy some people, but it's the truth. Just because I work with games doesn't mean I have to enjoy them for every single split second of my time on planet Earth. Sometimes I want to read a book, or watch a film, or have a beer, or hang out with friends. In this instance I did not want to do that, did not want to do that either, did that but it got boring, and could not possibly do that no matter how much I wanted to, respectively. When RPGs didn't click with me either, I wasn't even pissed off – I was just disappointed. I said that to the games in my Steam library too, like a parent would say to a child who's been a little bit bold but hasn't quite torn the house down. "I'm not annoyed at you, Dragon Age. I'm just a bit disappointed."

As the year went on I started experimenting with games a bit more and finally hit my groove. Hades was the real kicker for me, the stylish roguelite from Supergiant Games that juxtaposes Greek mythology with Love Island (a reality show full of good-looking eejits who get jealous of one another and have a little huff about it, for all of our non-European readers). Hades is founded upon repetition, but it's not mindless. While every run is relatively familiar to the last, you've got to be completely attentive if you want to progress through the Underworld. The best bit about this is that you can concentrate in short bursts of 20-30 minutes at a time, allowing you to try out a game, boot up Hades for a run or two, and then make a decision on whether or not return to the previous game after subconsciously mulling it over all the while. Hades was my game of the year, but it's also the game that allowed me to discover some of the other games I loved this year – and barely any of them were RPGs.
Here's a non-exhaustive list of some of the amazing games that came out in 2020 that absolutely were not RPGs:
Hades

Necrobarista

Paradise Killer

Ori and the Will of the Wisps

The Last of Us Part 2

Hyrule Warriors: Age of Calamity

Doom Eternal

Pokemon Mystery Dungeon: Rescue Team DX

Spiritfarer

If Found…

Umurangi Generation

Minecraft Dungeons

I Am Dead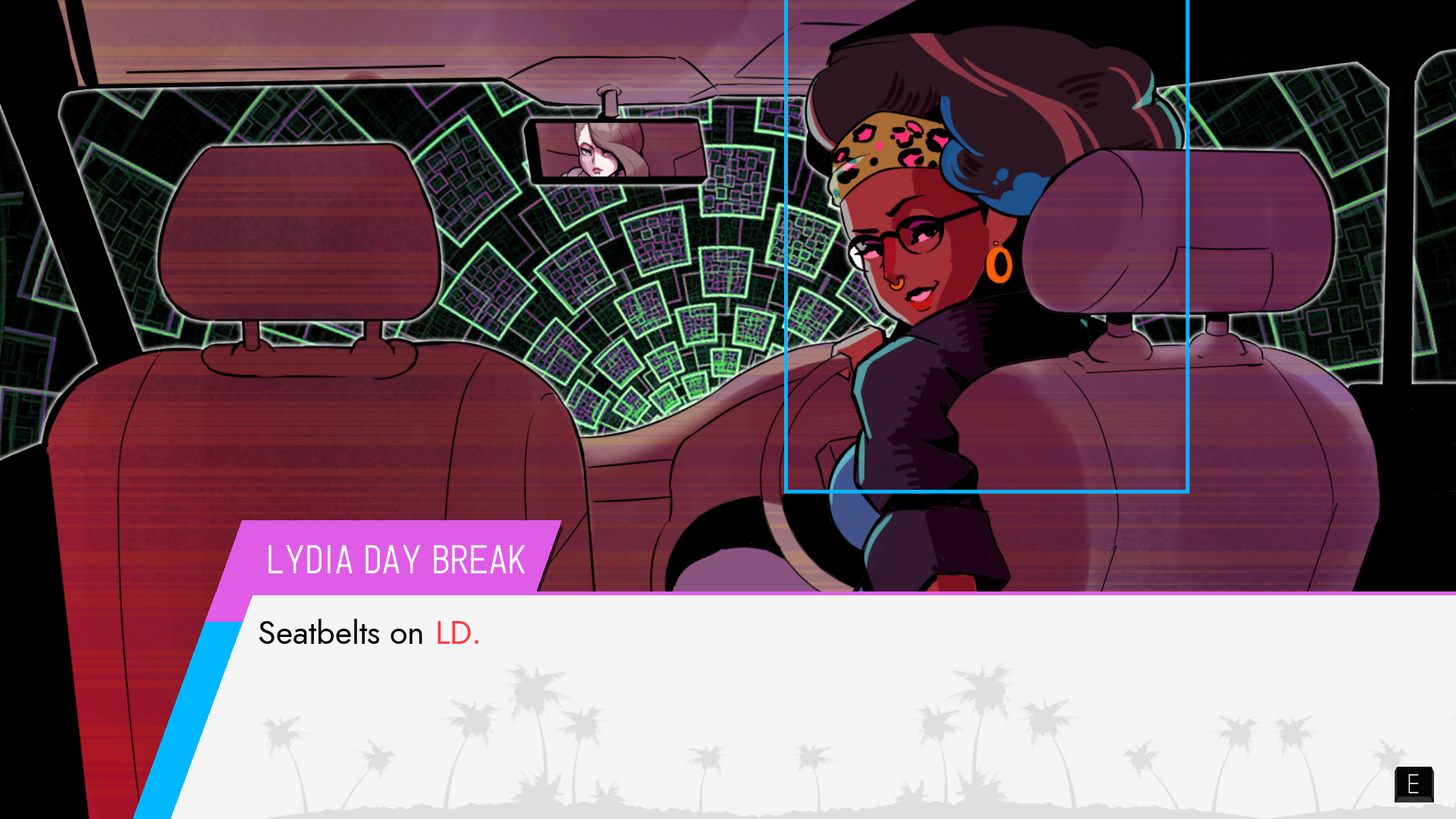 That's just off the top of my head, by the way. It also doesn't include games I played this year that came out in previous years, and it doesn't include non-RPGs that I know I would like but have yet to carve out time for, like Crusader Kings 3 or Kentucky Route Zero. It's just a, "Let's stop and think for a minute about all of the games I played from this year that had zero or minimal RPG elements" – and when you consider that methodology, a list this long from one single person is a pretty solid argument in and of itself.
I still love RPGs, and there are a few belters from this year that I can't wait to try out when I get a minute. I've had my eye on 13 Sentinels: Aegis Rim for ages now, and Yakuza: Like a Dragon has been calling my name for almost two months. That being said, the reason I chose some of the games listed above over these two – and other games, for that matter – is because, as I mentioned earlier, this year all I've wanted to do is have games do the heavy lifting for me. I'm more than happy to spectate and participate, as opposed to having to create and dictate. I'm sure I'll recognize my love for RPGs again soon – it's not even gone, it's just a little less vital than it usually is. For now, though, I'm more than happy to boot up another indie, or shooter, and have it tell me its own story. Right now, I'm far more interested in listening than exerting my energy by doing approximately 100% of the talking.
Next: The Biggest PC Games To Look Forward To In 2021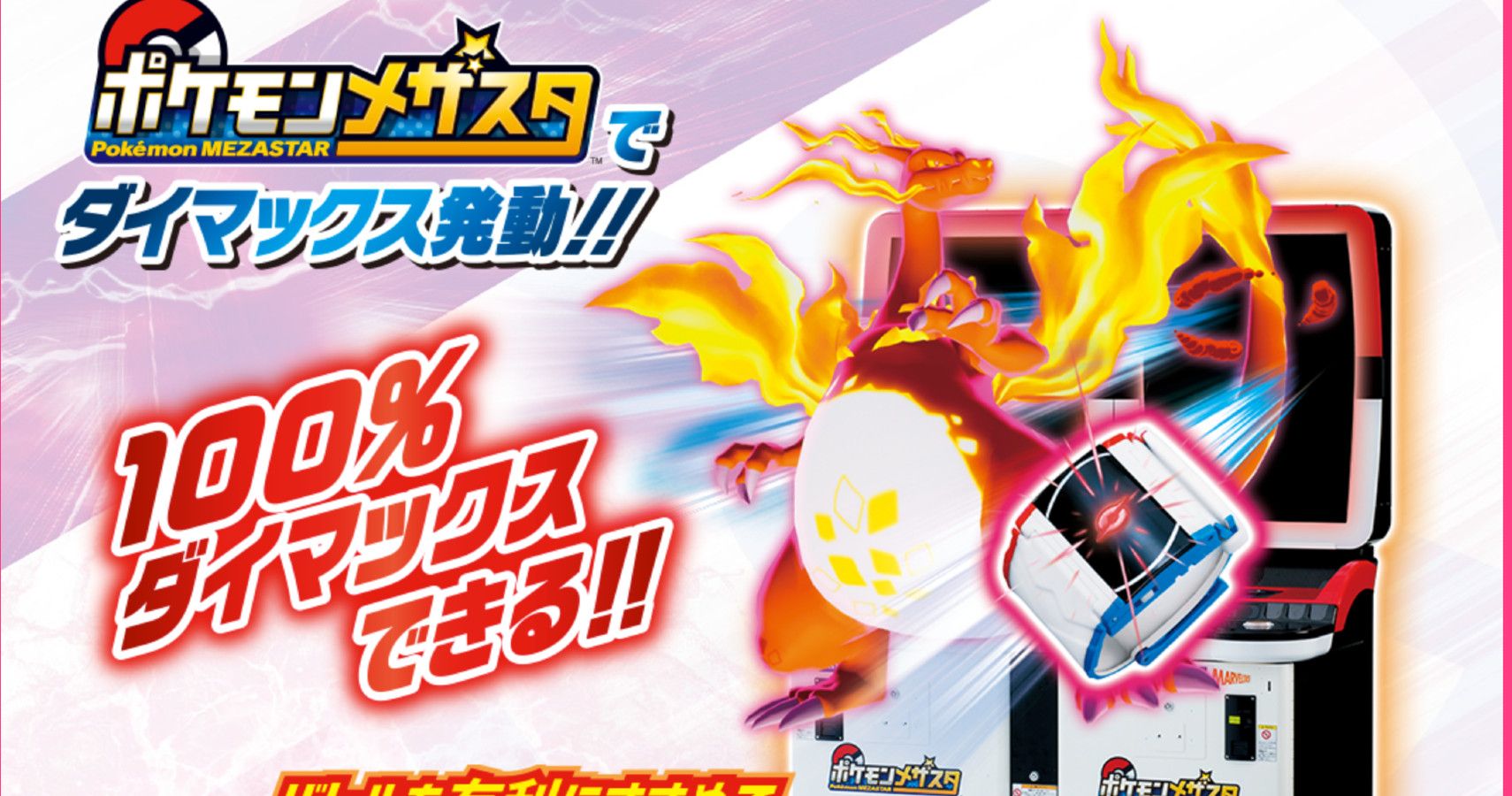 TheGamer Originals
Nintendo Switch
PC
Xbox One
Ps5
ps4
Ori and the Will of the Wisps
Xbox Series X
Necrobarista
Hades
Cian Maher is the Lead Features Editor at TheGamer. He's also had work published in The Guardian, The Washington Post, The Verge, Vice, Wired, and more. You can find him on Twitter @cianmaher0.
Source: Read Full Article