The Pokemon Gen 4 remakes are taking a backseat this week, as we have a ton of stories from Unite once more. We also get an update on Pokemon Legends: Arceus – and not a moment too soon considering it's set to launch in January.
We also have a hint that The Pokemon Company is (quietly) working on a follow up to a fan-favourite spin-off, thanks to a hint spotted in a completely different game.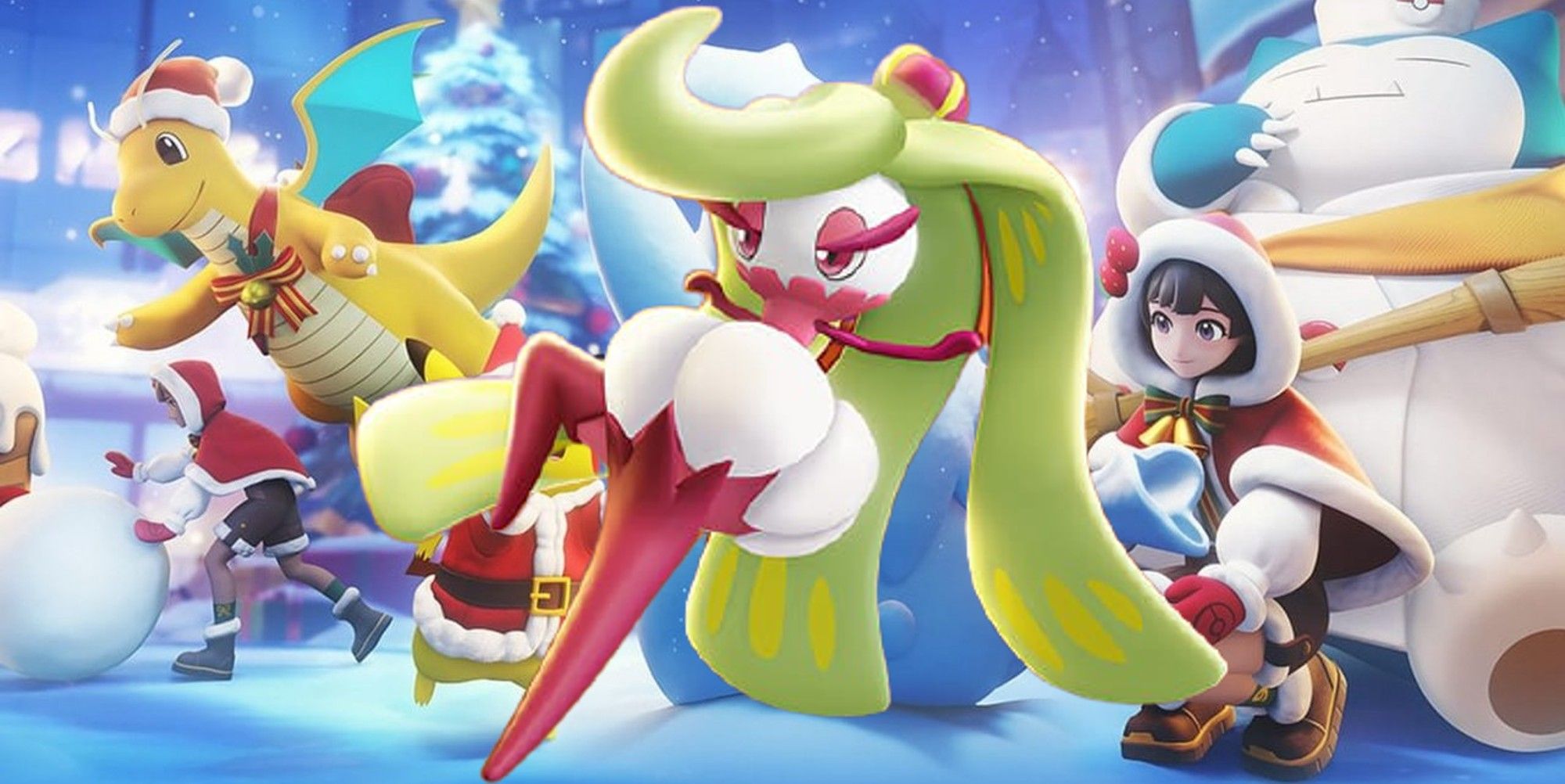 Tsareena Steps Into Pokemon Unite
We already knew the grass-type was coming to the game, thanks to leakers, but now they're finally here. Tsareena is available to play as now, and their licence is free until the new year. Pokemon Unite is hardly known for its generosity and free giveaways – quite the opposite, in fact – so you should make the most of this promotion while you can. It probably isn't happening again anytime soon.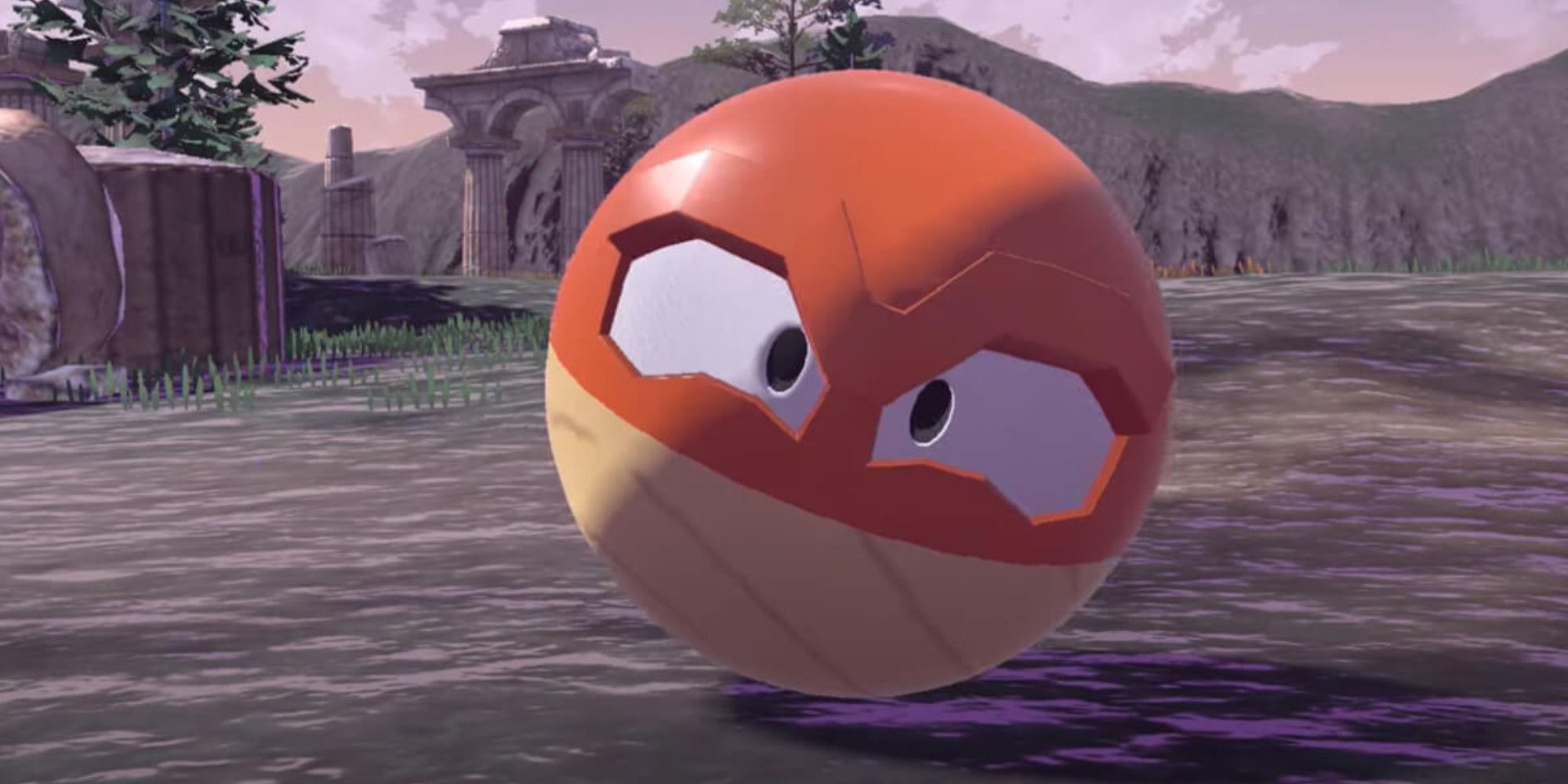 Hisuian Voltorb Is Still A Big Ball, But Less Angry
Speaking of new 'mons, we have a new Hisuian form announcement, ahead of Pokemon Legends: Arceus' upcoming launch. Voltorb is the latest in line for a new regional redesign, and they're looking pretty damn adorable. The Hisuian form makes the big ball a lot less angry looking, and almost has the design of an old relic, considering the game is a prequel.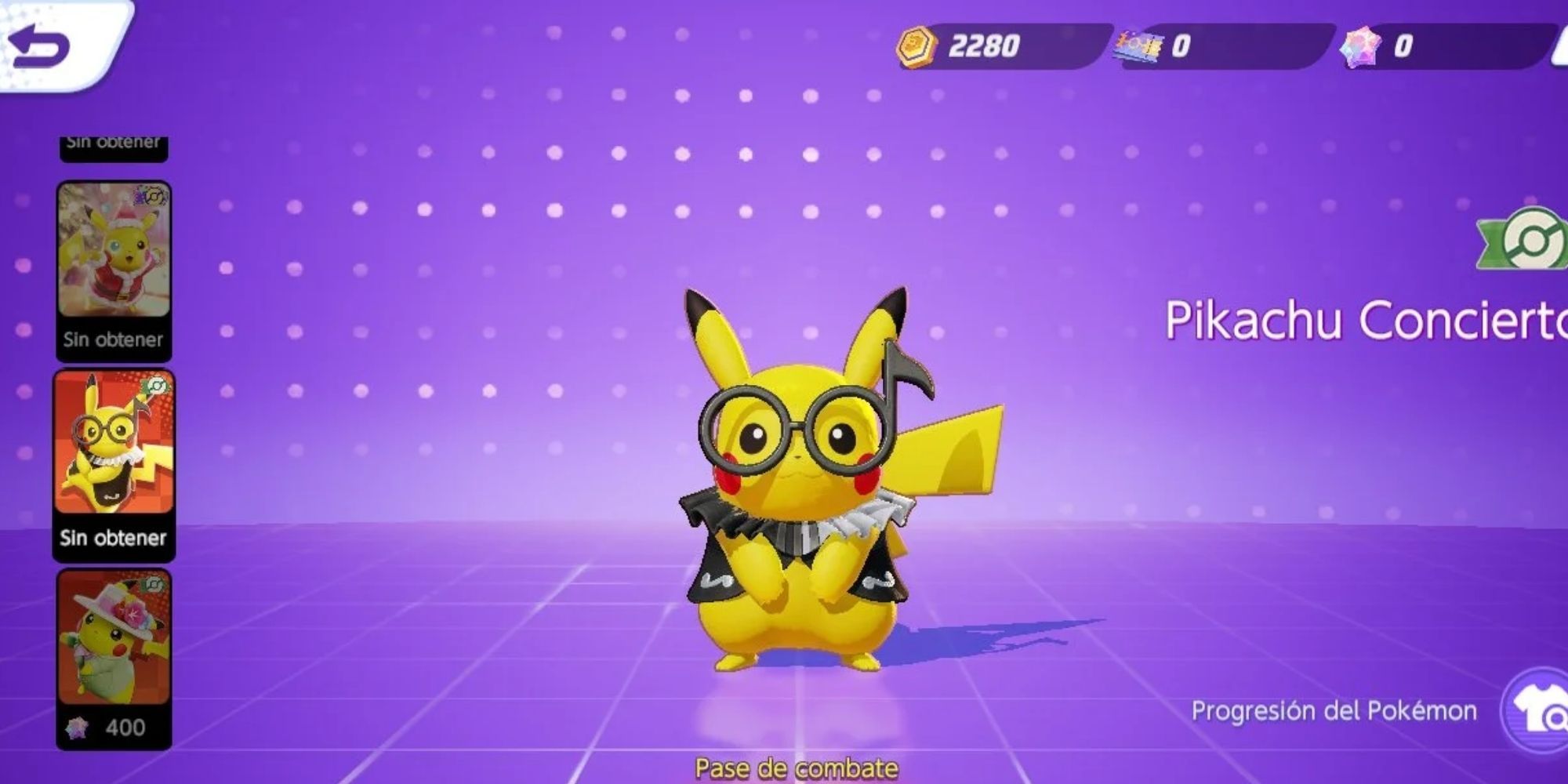 Pokemon Unite Holowear Leaks, Shows Pikachu With Musical Glasses And Another $40 Skin
Since the dataminers have been right about everything so far, we can probably go ahead and start saying this is legit too – a bunch of Pokemon are set to get new, musical themed holowear. While there's a lot of cute ones to get excited about, such as Pikachu with glasses, and Lucario as a conductor, the leak unfortunately brought with it some grim news. We're getting yet another $40 skin, bringing the total up to three. That means getting each of these premium skins will set you back $120, which is pretty bloody ridiculous for any game, even if it is free-to-play.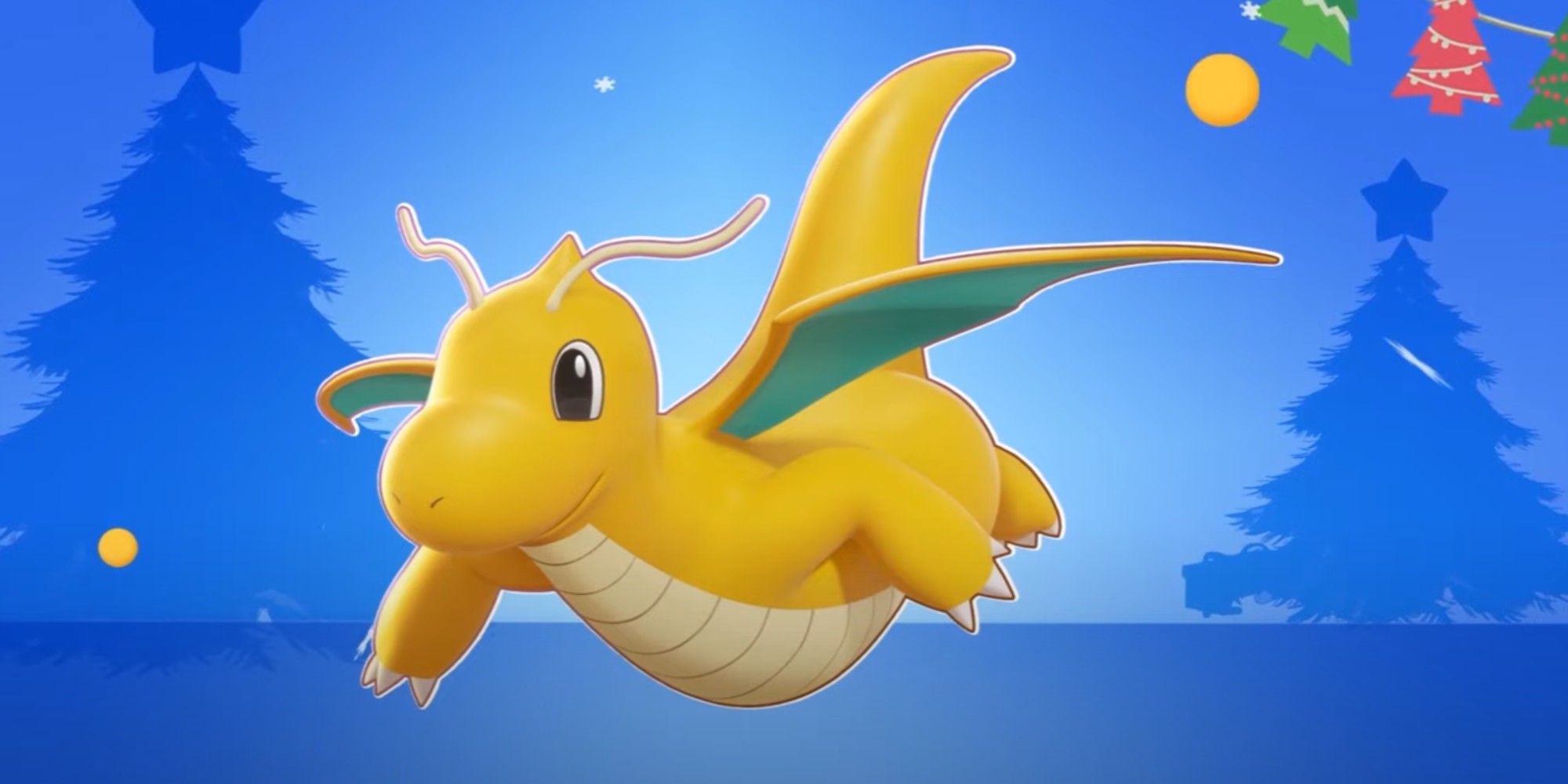 Pokemon Unite's Holiday Event Adds Dragonite, Holowears, And More
Now back on the official end of things, we have confirmation that Dragonite is joining the roster. This, again, had already been revealed by leakers, but it shows the game is in a healthy state to be pumping new characters out so fast. We also got word that the holiday event will kick off December 15, bringing with it new festive-themed holowear, and transforming the map into a lovely winter wonderland. We can pick up some Christmas gear for our trainers too, so they can match their mains.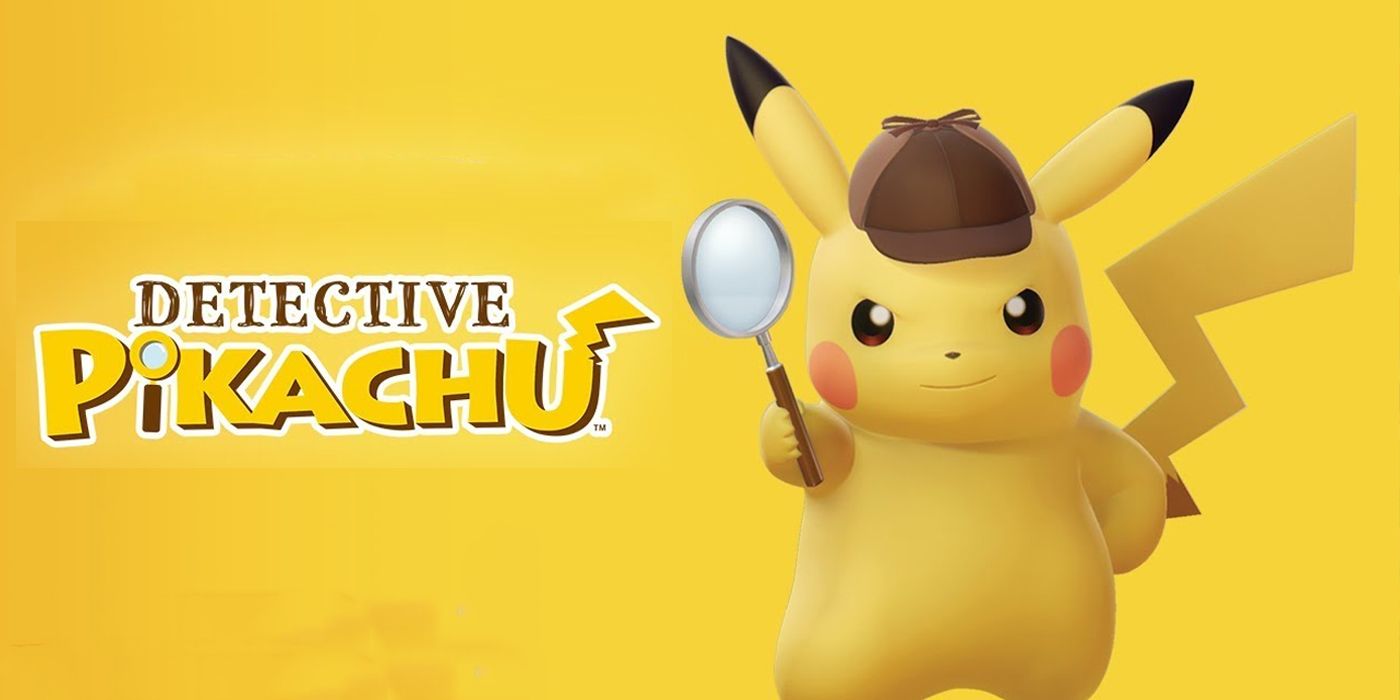 Detective Pikachu Sequel For Nintendo Switch Reportedly Found Inside Monster Rancher
This might be one to take with a pinch of salt, but it's just so wild that we had to include it in our round-up. Detective Pikachu is a much-loved spinoff, but was annoyingly stuck as a Nintendo 3DS exclusive right at the end of its lifecycle. Because of this, many of us wanted a Switch rerelease, but that never came. However, it looks like Nintendo is doing one better, as it may be working on a sequel for the hybrid console instead. This comes from the recent Monster Rancher 1 & 2 DX, which contains a reference to an "Untitled Detective Pikachu sequel". The Monster Rancher game has a mechanic which involves searching the system for other games, and it just so happens that this unannounced sequel is one of them. Fans suspect that Nintendo has set up a private eShop page for the game, but one that the game could detect regardless.
Source: Read Full Article