COVID-19 has impacted the game industry irrevocably. More than 800 surveyed developers stated that their games have been delayed due to the pandemic and new work from home conditions. We've seen countless examples of major delays throughout 2020 with games like The Last of Us Part 2, Destiny 2: Beyond Light, and Halo Infinite, just to name a few. Thus far, we have seen the impact that the pandemic has had on near-release and late in-development games. Soon, we will start to see the impact it has had on games developed completely under suboptimal conditions. The ways games are made has changed and the games we play will soon change too.
Delays are nothing new. Certainly, games were delayed before COVID-19, and even many of those that were delayed this year eventually came out unscathed. It would be hard to argue that The Last of Us Part 2 is fundamentally a different game because it was partially developed during the pandemic, despite a delayed release date. Moving forward, we will see the impact of COVID in the games we play, and it's already started happening.
It stands to reason that the longer a game is delayed, the more time there is for development. Cyberpunk 2077 was initially scheduled for an April 16 release date. Seven months later, it won't be surprising if Cyberpunk comes out as polished and "final" as any other successful triple-A game, including The Last of Us Part 2. For other developers, a seven-month delay simply isn't an option. Whether for financial reasons or otherwise, games are going to have to come out before they're finished, thanks to the pandemic.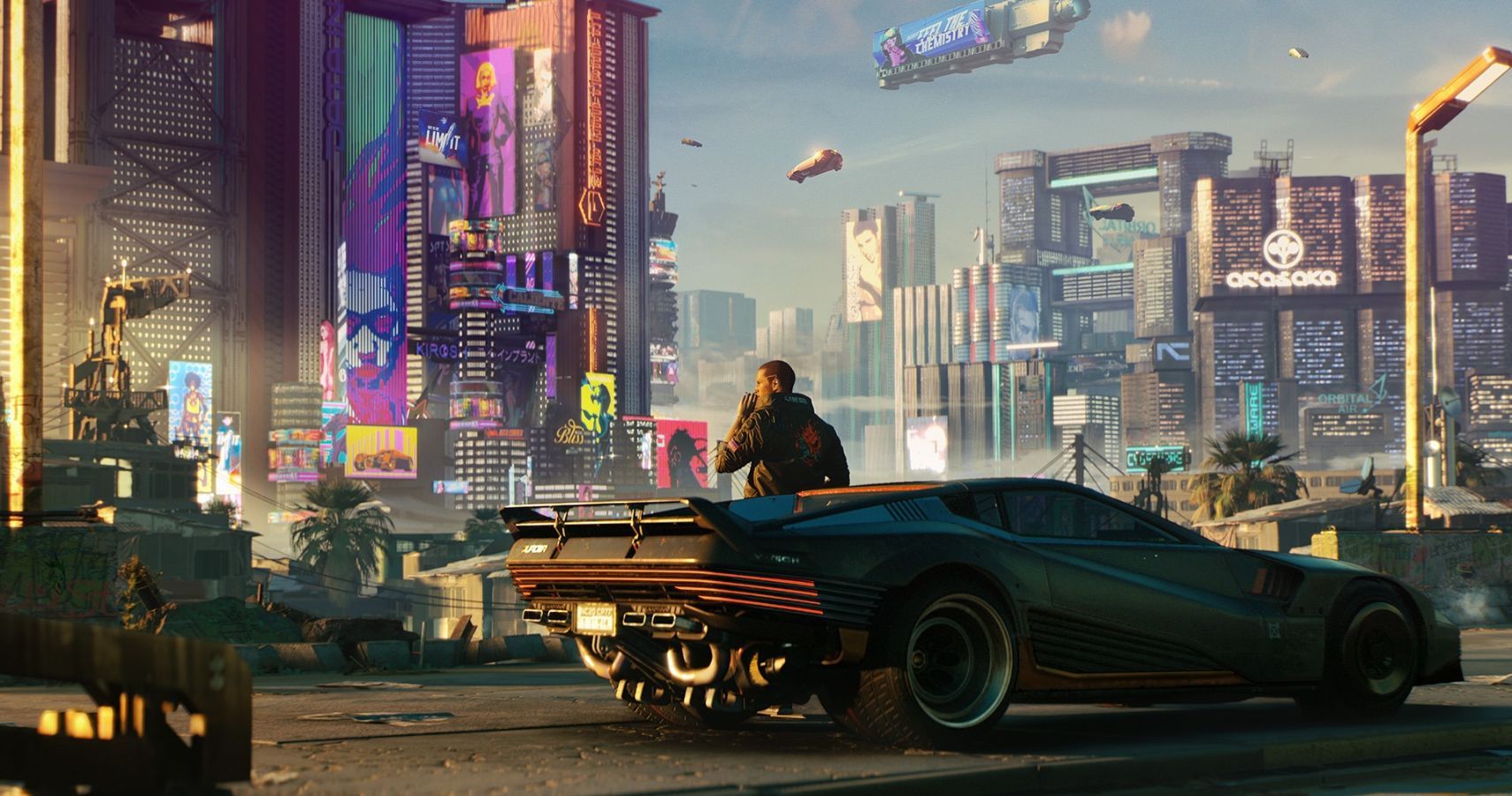 Marvel's Avengers released in a state many found unacceptable for a full-price triple-A game. The lack of polish, crashes to desktop, and game-breaking bugs that are still in the game more than a month after release make the game, for some, completely unplayable. There are less than 1,000 players in the game on PC right now and it isn't because it's a poorly designed game (though I have some issues with the endgame), it's because diving into a 40-minute dungeon with a high chance the game will crash and you'll lose all your progress 30 minutes in isn't a particularly appealing way to spend your time. Avengers should never have released with as many bugs as it has, and it seems likely it wouldn't have if 2020 wasn't such a toilet.
Similarly, Baldur's Gate 3 launched in Early Access last week in pretty rough shape. Of course, being in Early Access grants a certain amount of leeway, but it's still a full-priced game — the same price as Marvel's Avengers. Players that buy-in during early access understand that the full story hasn't been created and that there are more characters, classes, locations, and quests that will be added later. What they might be less inclined to deal with is the myriad of bugs and glitches that make the game very difficult to play.
Larian Studios had initially planned to release the first act of Baldur's Gate 3 in August. It was then delayed until September 30 specifically due to the hindered work-flow caused by COVID. It was then delayed again until October 6. Players can indeed play through all of Act 1, but only if they're willing to contend with frequent game-breaking bugs and a whole lot of jank. The multiplayer in particular is nearly unplayable without constant saves and reloads to dodge soft locks. Like Avengers, Baldur's Gate 3 has a considerable amount of development ahead of it, yet players are asked to pay the same price they would for a game that is "complete". This is a new era of half-baked games that had no choice but to release before they're ready.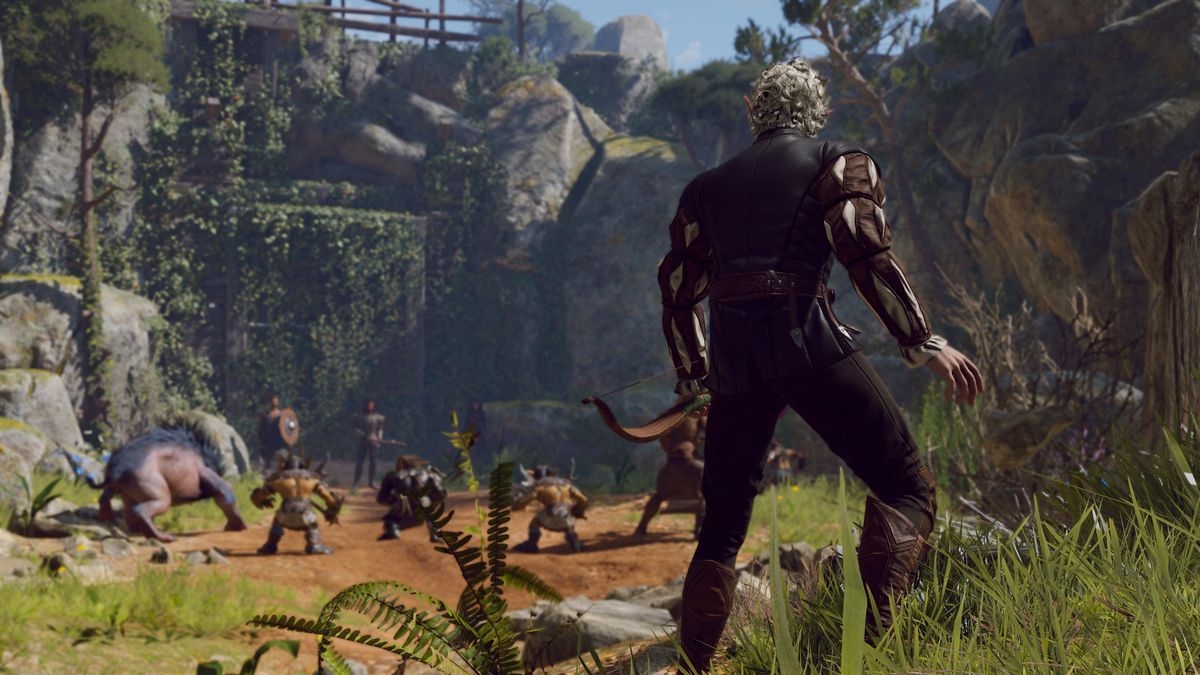 Neither Crystal Dynamics nor Larian Studios wanted to give players such a rough first impression, certainly, and both games will eventually grow into high-quality games, I'm confident of that. It seems evident, however, that we need to readjust our expectations for new games — especially big titles like Avengers and Baldur's Gate 3.
We've been asked twice this year to pay full price for games that still have a considerable amount of development ahead of them before they can even be considered playable. Not due to greed or laziness, but because of the suboptimal conditions under which they were made. That isn't going to change anytime soon, and I think it's best we get used to buying new games that don't have the same level of polish they used to. The effects that 2020 has had on the industry will be felt for many years to come, but for games currently in development, they simply aren't going to come out likes games made before.
READ NEXT: Baldur's Gate 3 Is The First Real Dungeons & Dragons Game In Over A Decade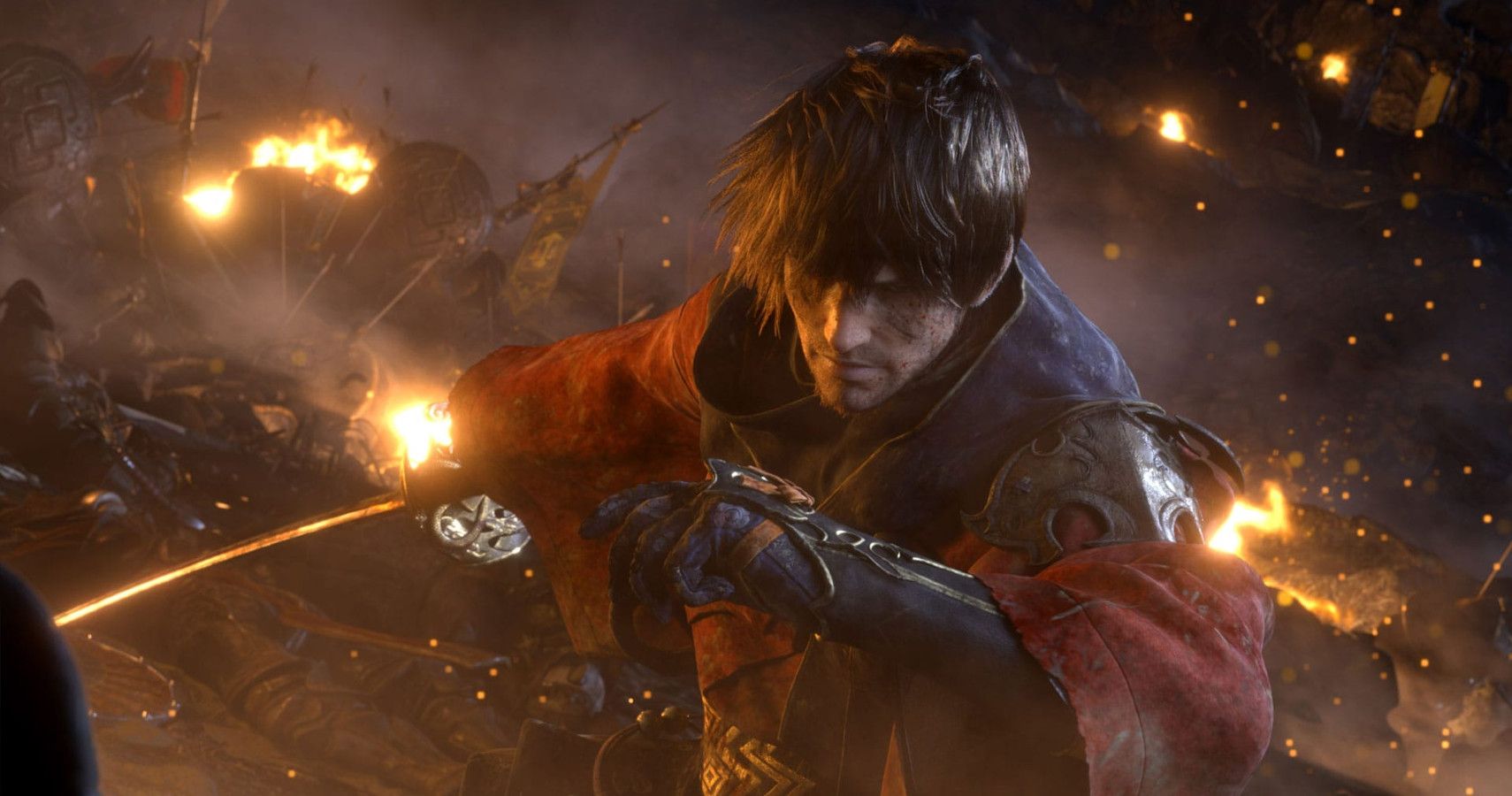 TheGamer Originals
PC
Baldur's Gate 3
ps4
Marvel's Avengers
Eric Switzer is the Livestream News Editor for TheGamer as well as the lead for VR and Tech. He has written about comics and film for Bloody Disgusting and VFXwire. He is a graduate of University of Missouri – Columbia and Vancouver Film School. Eric loves board games, fan conventions, new technology, and his sweet sweet kitties Bruce and Babs. Favorite games include Destiny 2, Kingdom Hearts, Super Metroid, and Prey…but mostly Prey. His favorite Pokémon is Umbreon.
Source: Read Full Article